The fastest man in the world. His athletic prowess is the stuff of legend. The man doesn't just run fast, he bolts! We probably appear as a blur to him. But this isn't only about his speed or his records. This is more about the man himself. About how he carries himself around the world, in front of his adoring fans. About how glory comes to him so naturally and how he wants to be not just a great athlete but a great human being as well. No matter who you are, you've got to love Usain Bolt!
Here are a few reasons why we all love the man so much:
1. He played cricket in the streets as a kid & grew up to be the fastest man alive.
Cricket was always his first love, but he figured he'll rather become the fastest guy ever. No big deal!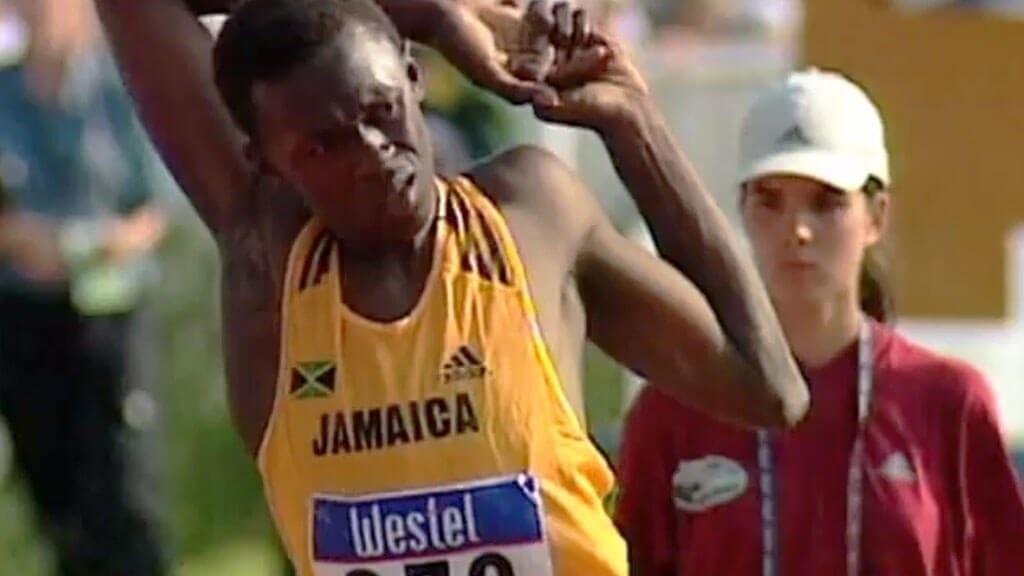 2. He has a pose that even Obama wants to copy.
His lightening bolt celebration is iconic. So much so that everyone wants to copy it. Even the American president. (Who actually did!)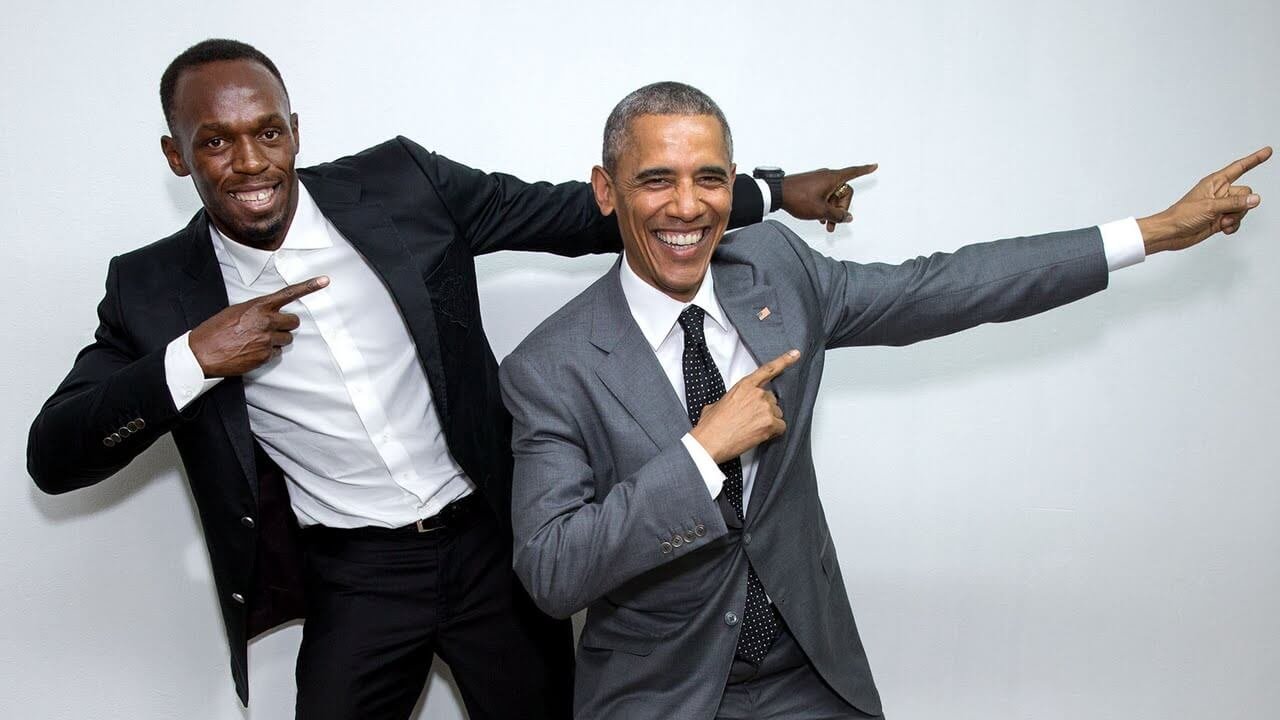 3. He ate 1000 McNuggets in 10 days during the 2008 Beijing Olympics and still won 3 gold medals!
The food of champions!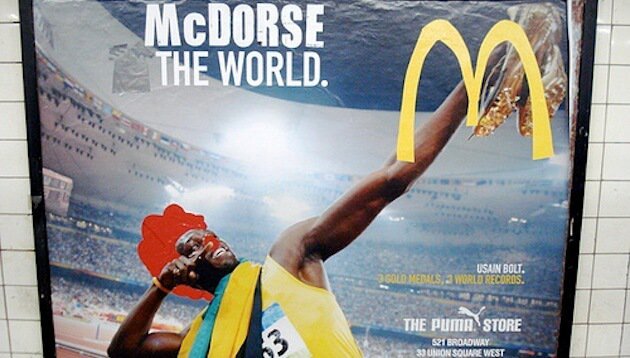 4. He loves video games, just like us!
When he's not breaking world records, he loves to play Call Of Duty.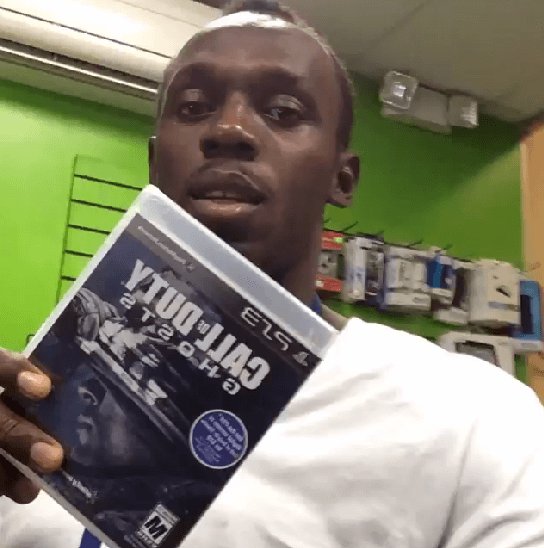 5. He makes sure he celebrates with the fans around the stadium.
Because they love him, so he loves them back!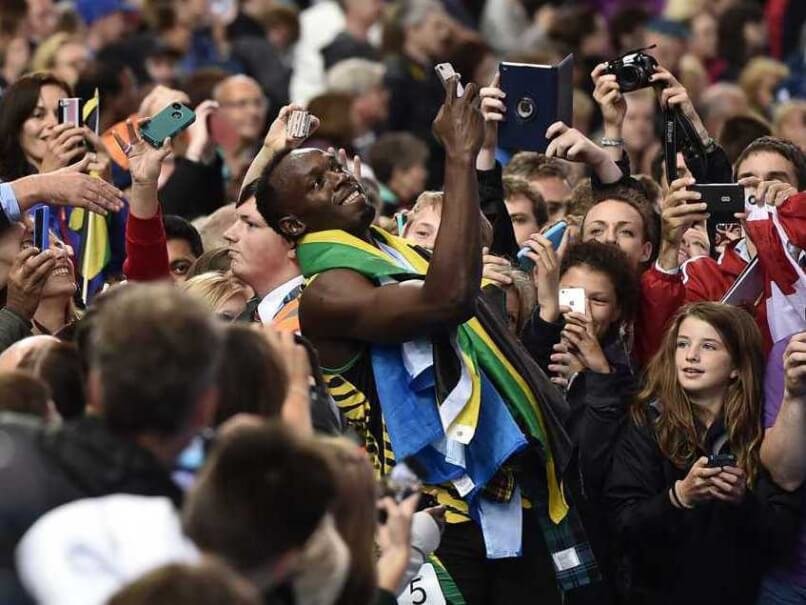 6. He celebrated his 200 meter win at Rio 2016 with the flags of Brazil & Jamaica.
After his recent 200 meters gold-winning race, he celebrated with flags of the host nation and his home nation!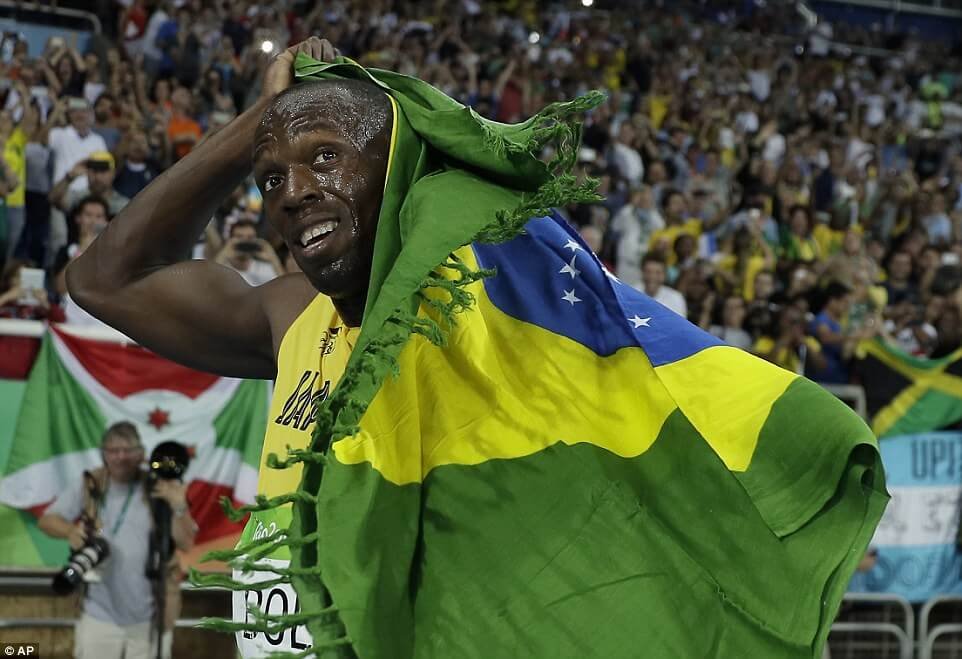 7. He fist-bumped this volunteer before his race in the London and made her day!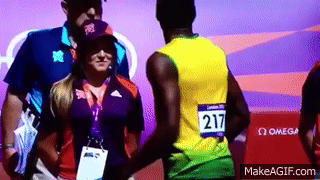 8.  He actually wanted to try out for Manchester United!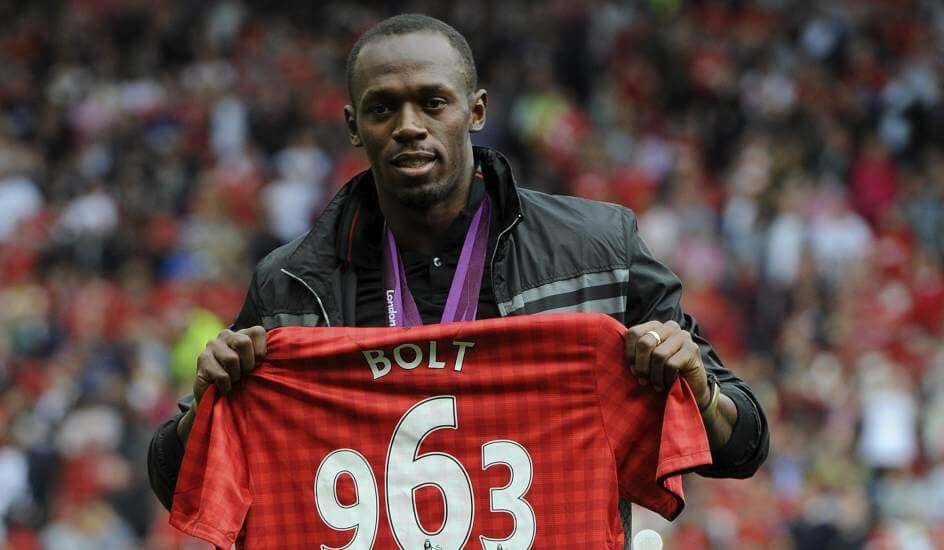 9. He clean bowled Chris Gayle!
Yes, Gayle Storm was struck by a Lightening Bolt!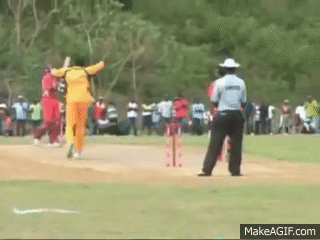 10. He chose 100 meters because he says he's too lazy to run 400 meters.
His coach made a bet that if he can beat the Jamaican record of 200 meters, he can choose 100 meters instead of 400 meters, which his coach wanted him to pursue. But Bolt, of course, beat the record!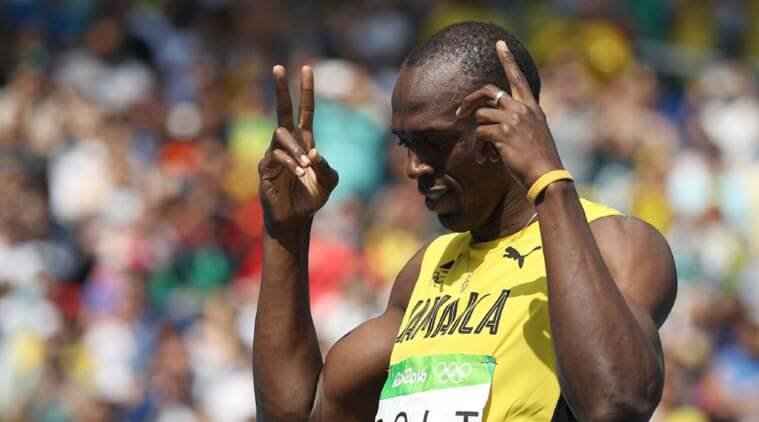 11. Because this is how he behaves during interviews.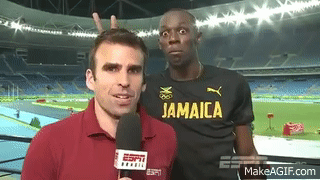 12. He wants all the ads to be shot in Jamaica for more employment opportunities.
He says if there are more shoots in his homeland, there will be more opportunities for Jamaican locals.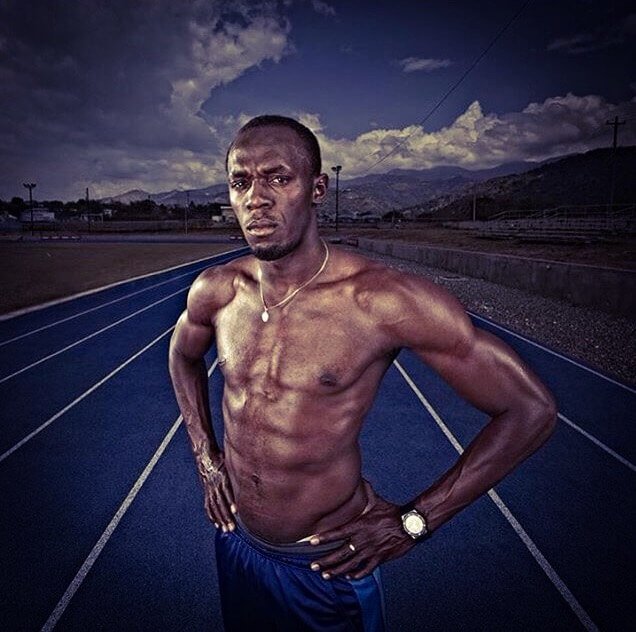 13. He only trains in Jamaica!
This is also because there is no celebrity culture in Jamaica, so he can train in peace.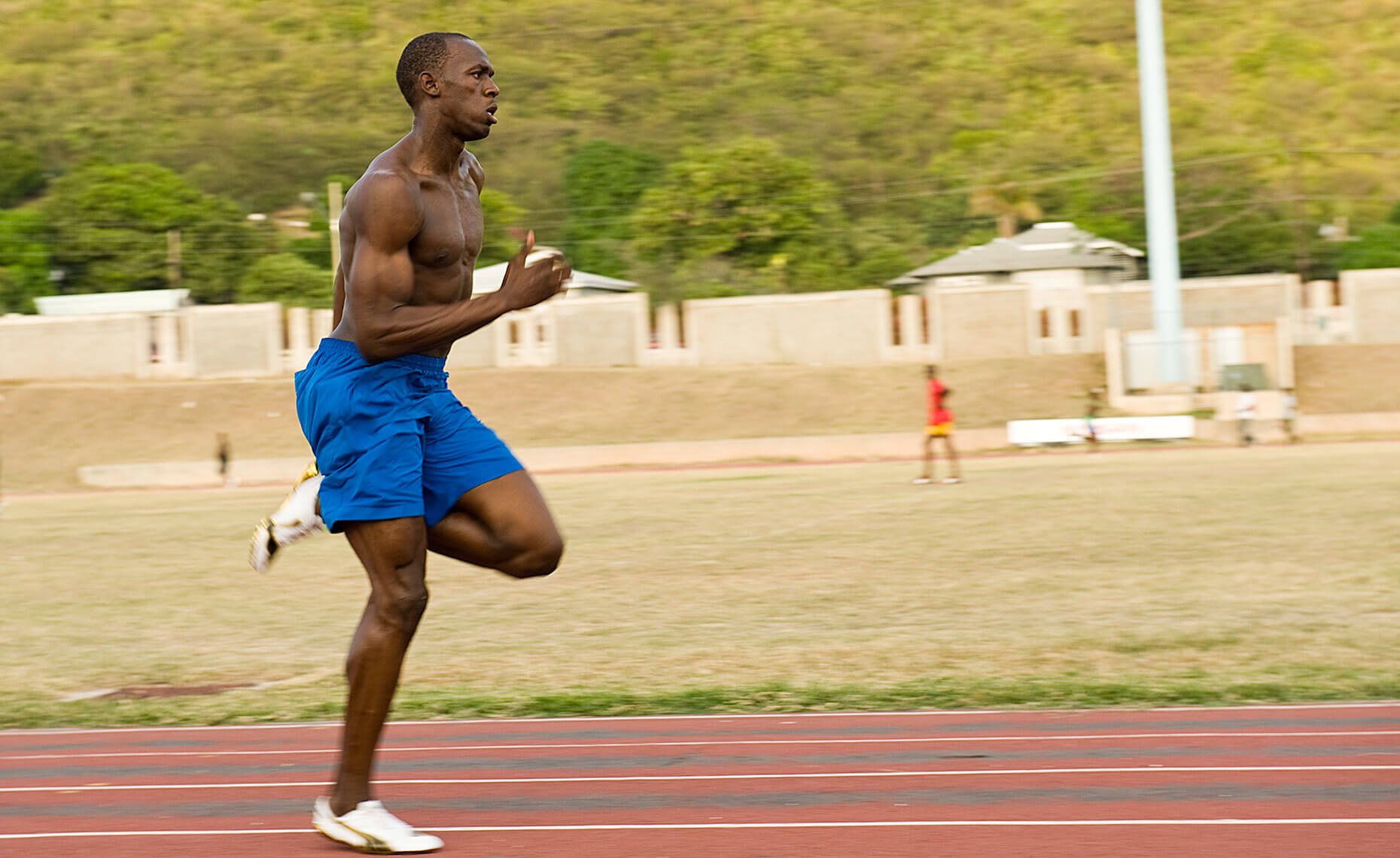 14. He went back to his old school and donated sports equipment.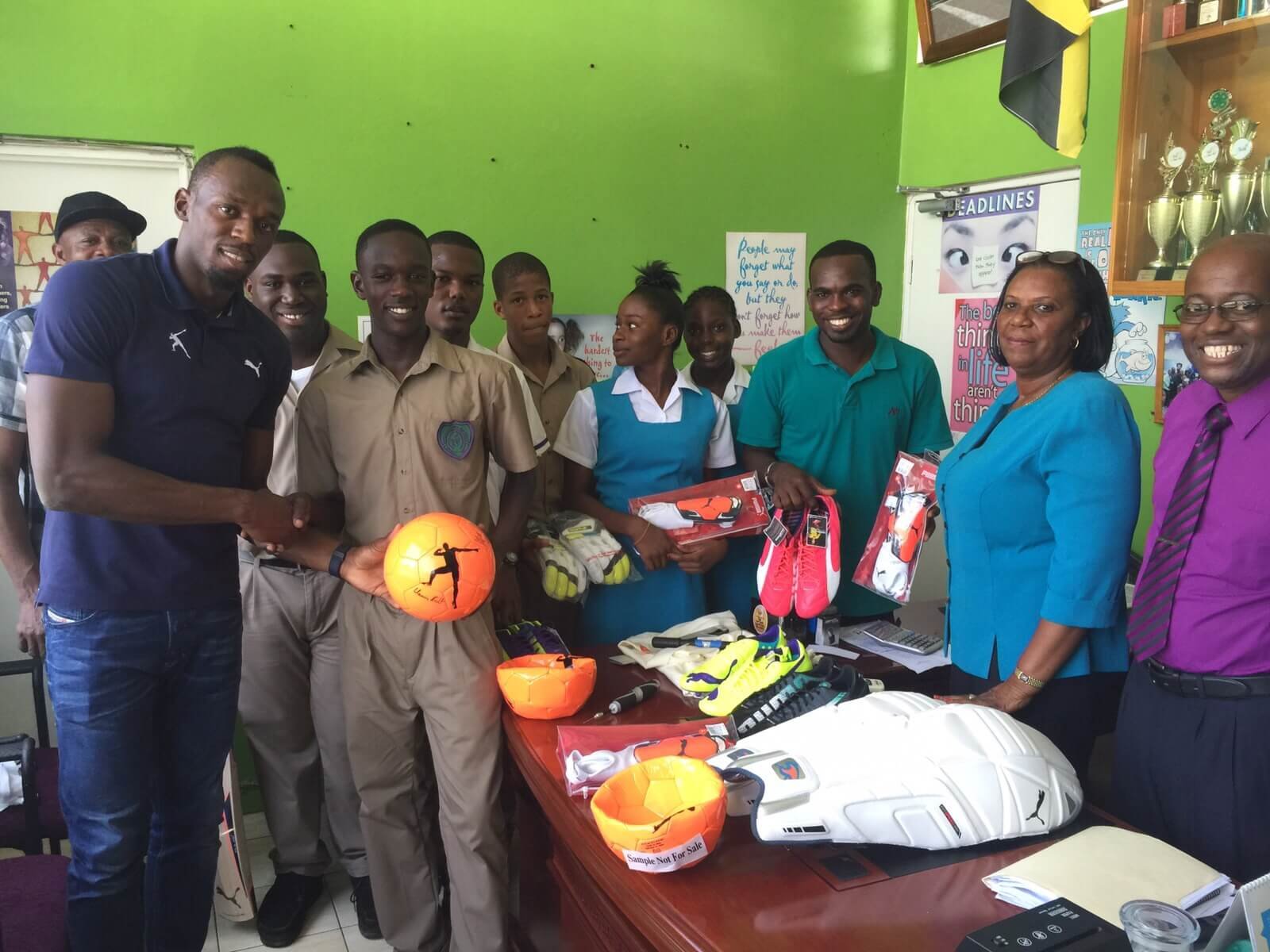 15. He adopted a cheetah and named him Lightening Bolt.
Makes sense. Fastest man adopts fastest animal!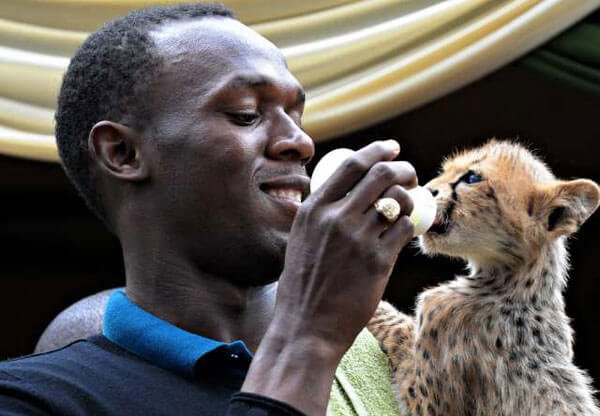 16. Stopped his interview mid-way to show respect to the American national anthem.

17. He suffers from scoliosis (an abnormal curve in his spine), but has trained to keep his back strong and under control.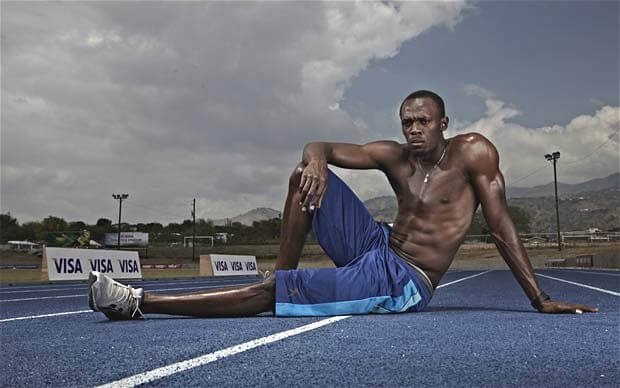 18. And of course, there's his speed. The man can run 100 metres faster than you can tie your shoe laces.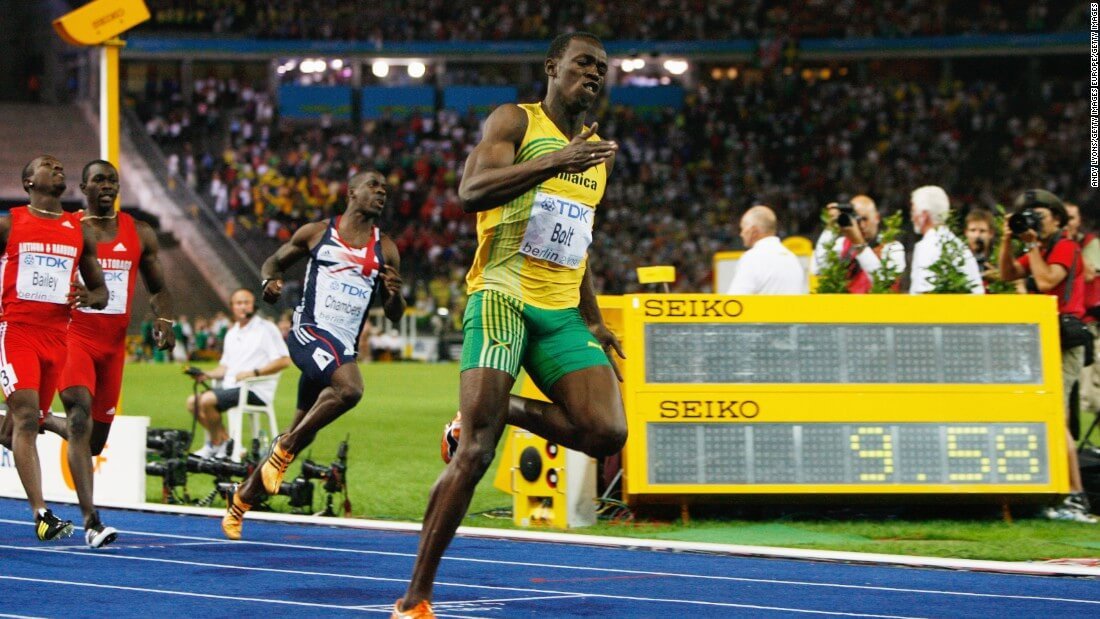 Thank you for being so entertaining and thank you for letting us witness greatness.