It's hard to believe that a young boy who grew up in a war-torn country, not only became an accomplished footballer and the best midfielder on the planet, 
But also took his team to the World Cup final AND deservingly, won the FIFA Best Male Player Award this year. 
إهداء الي كل من يحب كرة القدم #Thebest pic.twitter.com/7ZCV79eJjm

— Luka Modrić (@lukamodric10) September 24, 2018
Sounds like a dream, right? It is a dream, the one that Luka Modric is living for all of us. 
After winning the award, Luka said that his victory shows other small countries that 'everything is possible'. 
That couldn't be more correct. 
To take his team to the final in a tournament in which the biggest names in world football- Messi and Ronaldo- were competing, is not an ordinary accomplishment.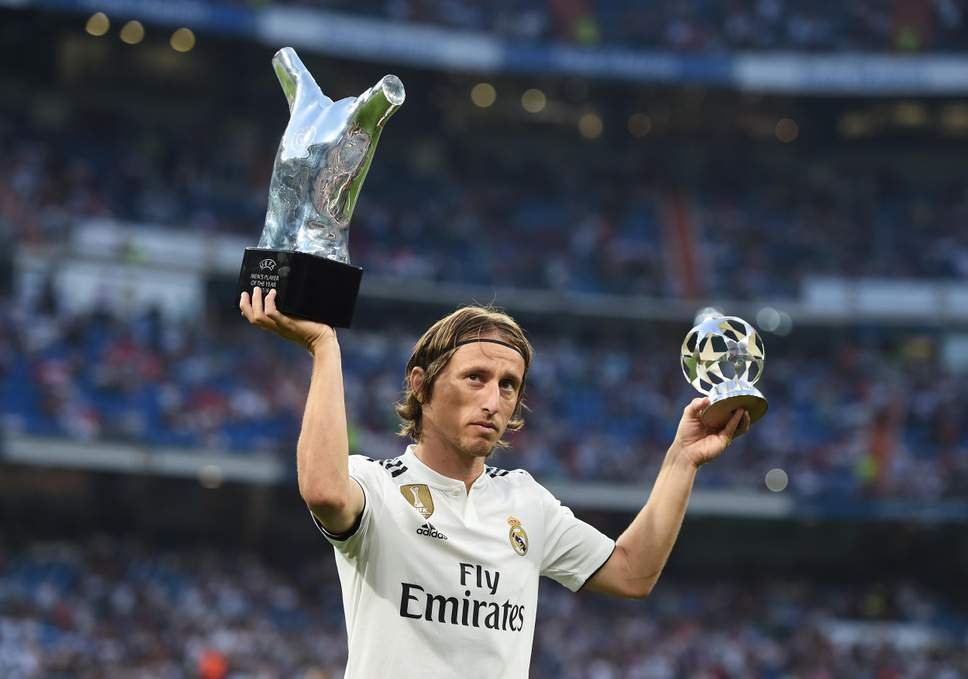 Add to that his outstanding club career, and you understand why he was given the title of 'the best'. 
Now, if that isn't inspirational, I don't know what is.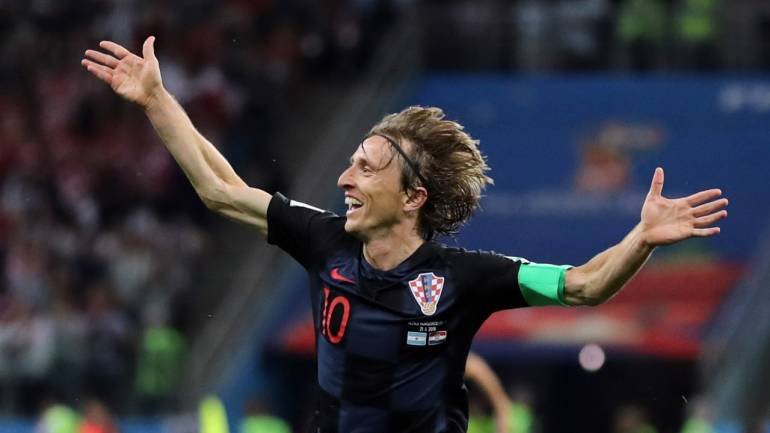 But you know what else was inspirational? His speech after winning the award. 
He started off with congratulating his competitors Mo Salah and Cristiano Ronaldo, and added that he hopes that they get opportunity to fight for the trophy, in future. 
He also, graciously, thanked his teammates from his club and country.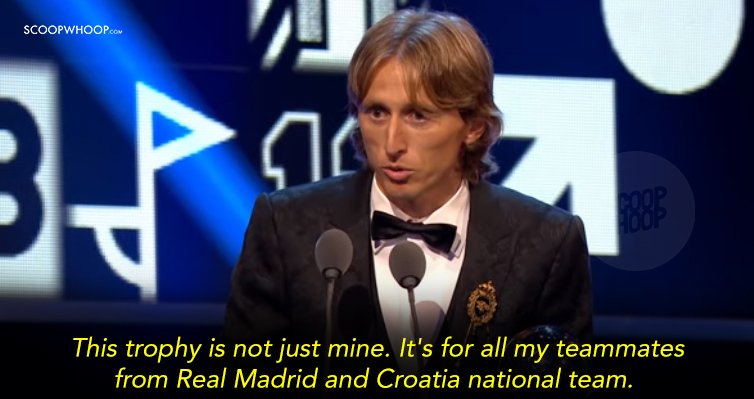 And teary eyed, called his family- 'my best'.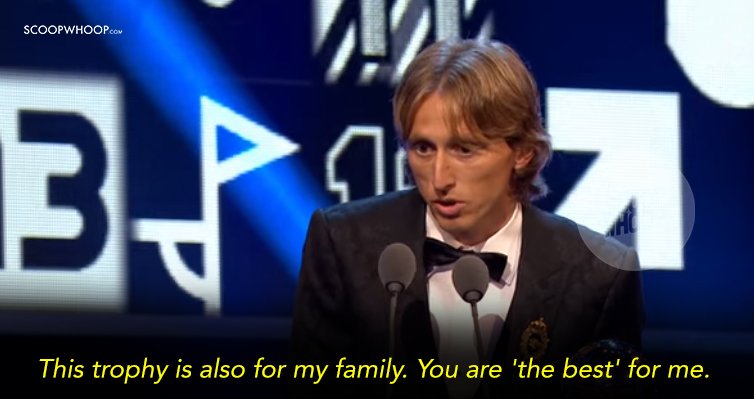 The player who ended the Messi-Ronaldo era at 'The Best FIFA Football Awards', took the opportunity to thank the Croatian team of 1998 that stood third in its first World Cup appearance.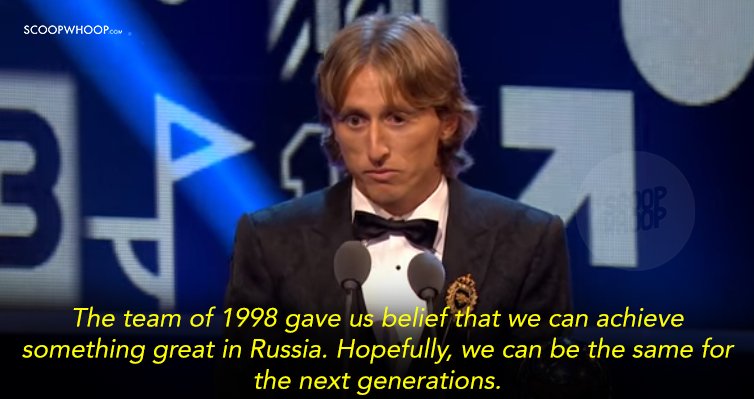 And then, ended his speech with these touching words.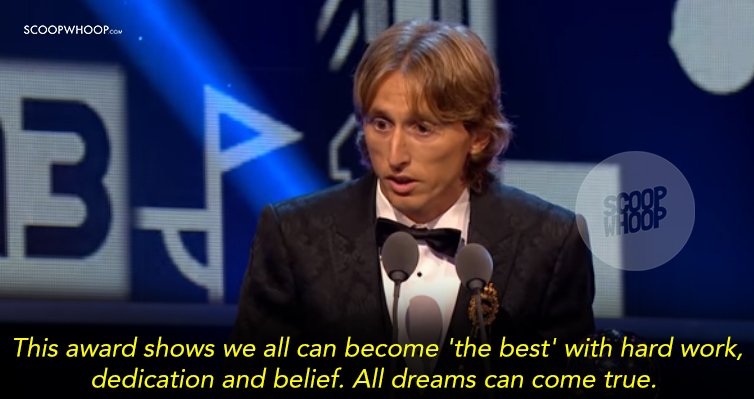 Luka doesn't just defend his team from conceding goals, he also defends our hopes and dreams. Here's his full speech from the FIFA ceremony last night.