A major chunk of my childhood memories involve cricket.
Echoes of Sachin! Sachin! as the Master painted yet another cover drive with heavenly grace! 
Memories of Sehwag beating yet another opposition bowling to a pulp in an ODI…
Memories of Dravid's resilience saving us yet another Test match… 
What I would give to watch them live just once more. Just one more time.
YouTube helps to ease the pain, but it's not the same. Replays are just not the same.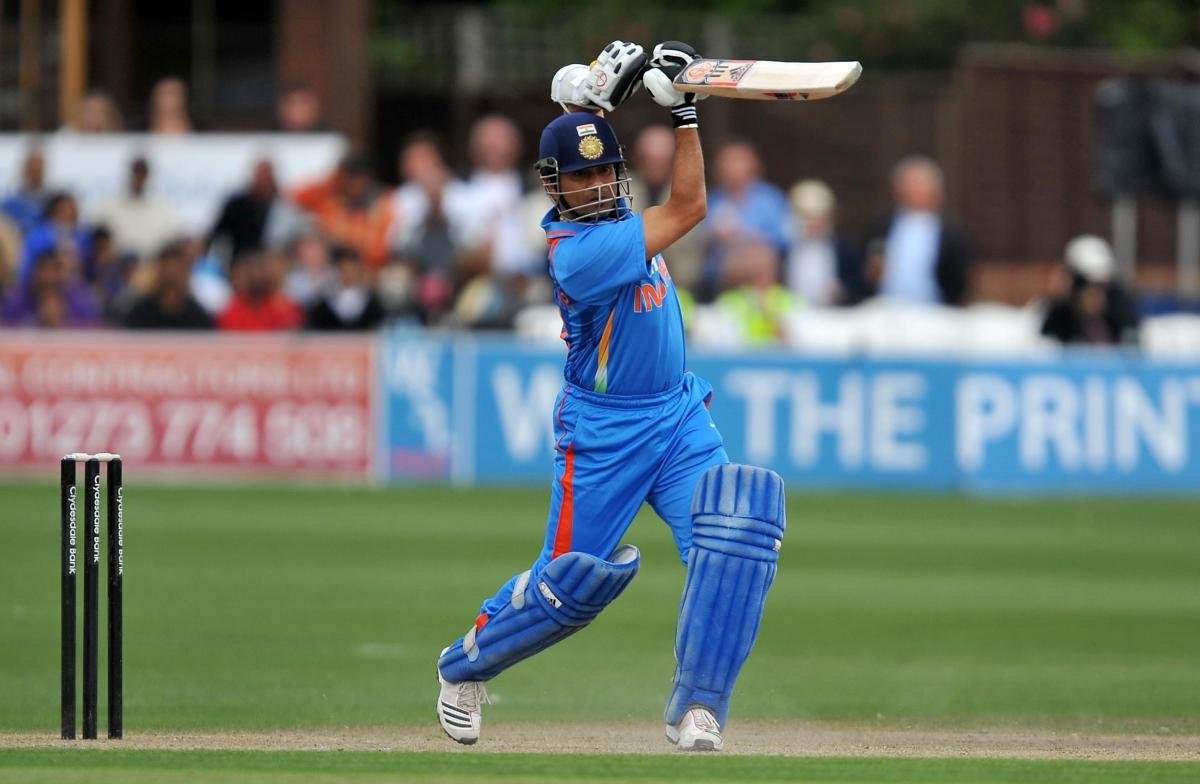 Very soon, watching Mahendra Singh Dhoni is going to become a part of that list.
He will retire. He will put his bat aside, he will walk away, and we will miss him. We will miss those brutal sixes, that hurried running between the wickets, the 1s that turned into 2s, those swash-buckling run chases, the faster-than-light run-outs and stumpings. We will miss all of it.
He too will become a part of that illustrious list. Relegated to the past. One among our many childhood heroes we wish we could watch again. And all we can do then is miss watching him play.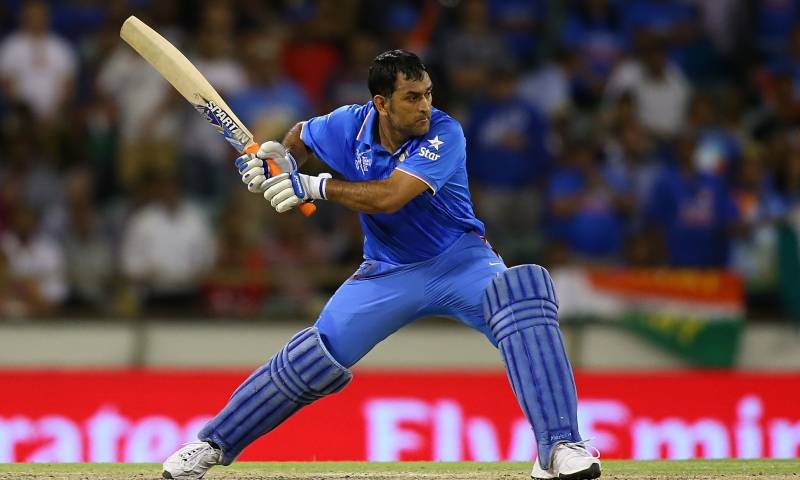 No one knows when that day will come. You never know with Dhoni. The one thing you can be sure about him is that you can never be sure. 
But that day is not today. Today he is still very much an Indian batsman and he is out there, batting against England.
And it's not Dhoni the captain anymore. It's not Dhoni with the weight of the country's expectations on his shoulders. It's not Dhoni with decisions to make and bowlers to shuffle and a batting order to decide.
Now, he's back to being just Dhoni. Just a batsman. With the license to hit big. And hit big he does.
Okay, so you're at work or college or school or wherever you are. And even if you're not, just switch on that television already. Just watch him play.
Mahi maar raha hai. 
Feature image source: Shazia/Twitter