Just yesterday, Real Madrid announced that they have re-signed Zinedine Zidane as their coach for the next season.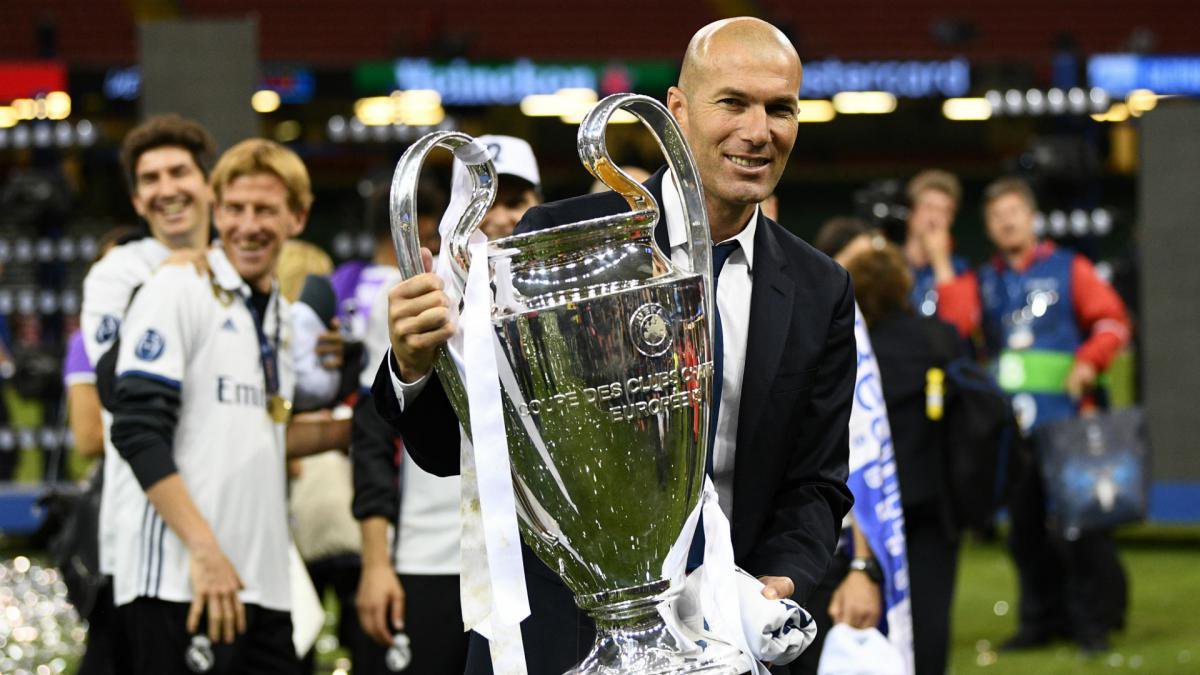 Madrid has not been in a good position since Zidane left the club after winning three consecutive Champions League titles. But will his return mean the club that has recently descended into chaos, find form again and return to its former glory?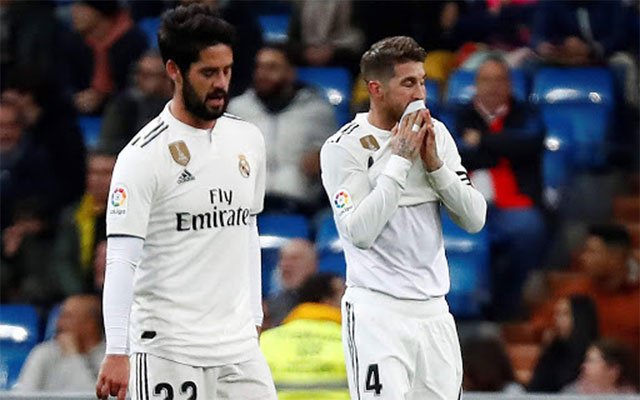 We can't know for sure. So we tried to find out how other famous managers who returned to their former clubs have fared so far!
1. Jose Mourinho (Chelsea) 2004-2007 and 2013-2015
Upon his arrival at Stamford Bridge in 2004, Mourinho lived up to his potential, winning the Premier League title in his first two seasons before things went sour between him and owner Roman Abramovich in 2006-07.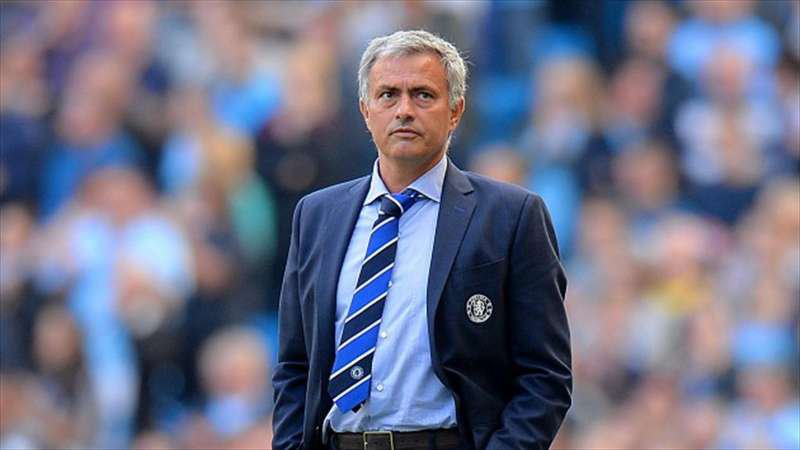 A home loss to Rosenborg in his fourth year led to his exit. Mourinho then went on to win trophies for Inter Milan and Real Madrid before returning to Chelsea and winning the title in his second season.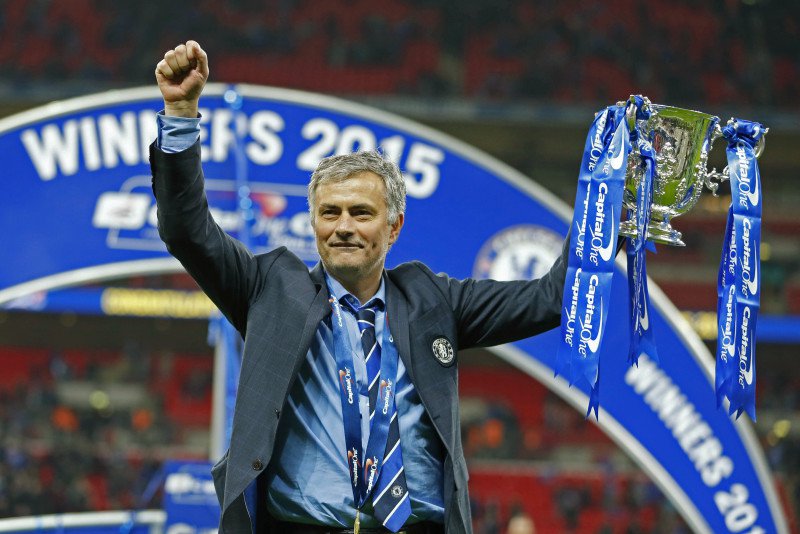 But things got real bad real quick and the Portuguese found himself out of a job in December 2015. 
2. Kenny Dalglish (Liverpool) 1985-1991 and 2011-2012
Dalglish became Liverpool's manager after the Heysel disaster in 1985, guiding the team to the First Division title thrice in the first 5 years.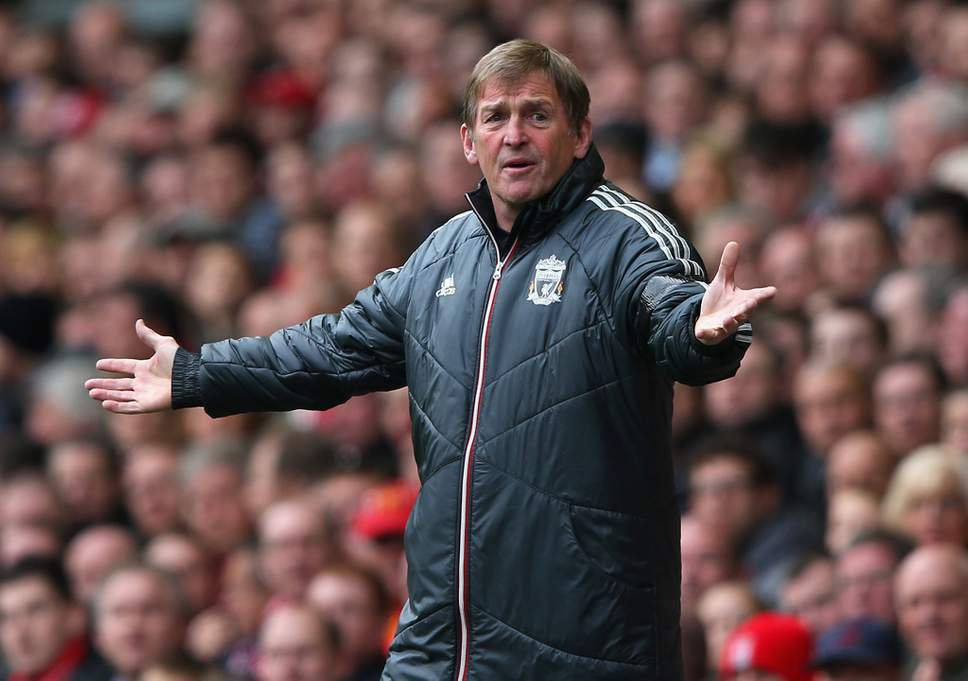 Twenty years later, he was appointed as the interim manager following Hodgson's sacking in 2011. A good start led him to a permanent job but he was sacked after Liverpool finished 8th in his only full season in charge. 
3. Fabio Capello (Real Madrid) 1996-1997 and 2006-2007
During his first stint as Madrid's manager, Capello won the La Liga and helped develop the likes of Raul and Roberto Carlos.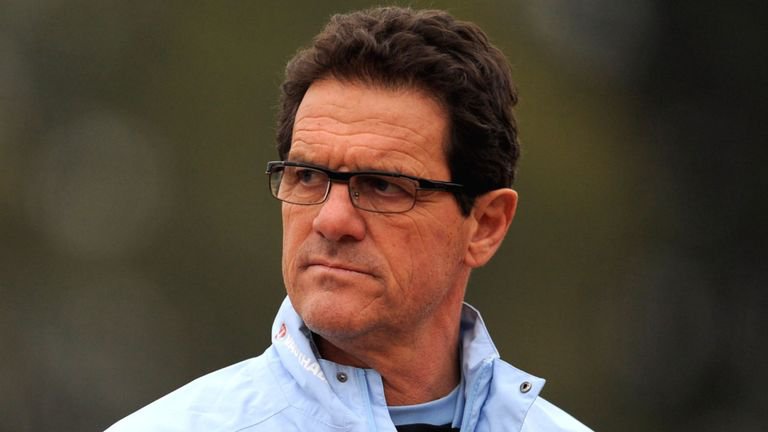 He returned to the club 10 years later in 2007 and managed Fabio Cannavaro, David Beckham and Ruud Van Nistelroy and won the La Liga again in the process.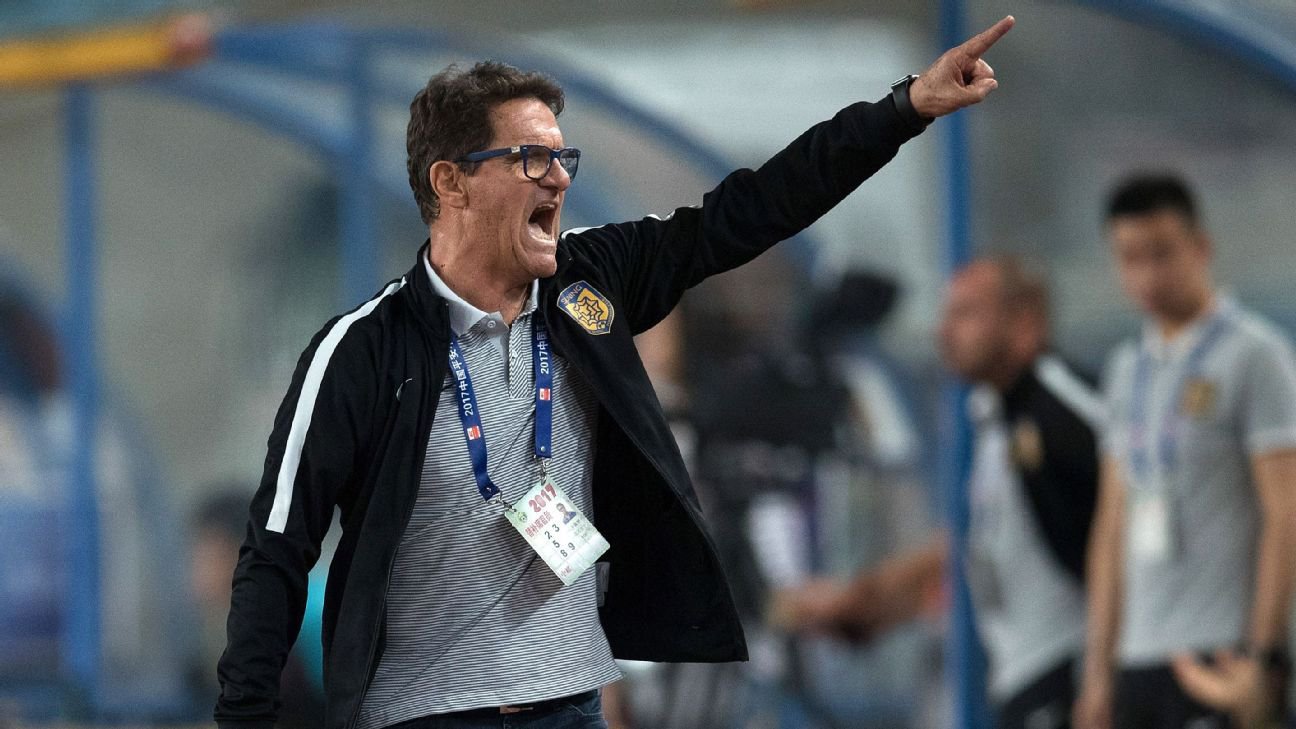 And although he is considered to be one of Madrid's most successful managers, he was not universally popular and his negative style of football was criticised both by fans and the media, leading to his sacking.
4. Harry Redknapp (Portsmouth) 2002-2004 and 2005-2008
Redknapp took over Portsmouth and carried them to the Premier League in 2003 and kept them up a year later. But due to falling out with chairman Milan Mandaric, he was let go soon after.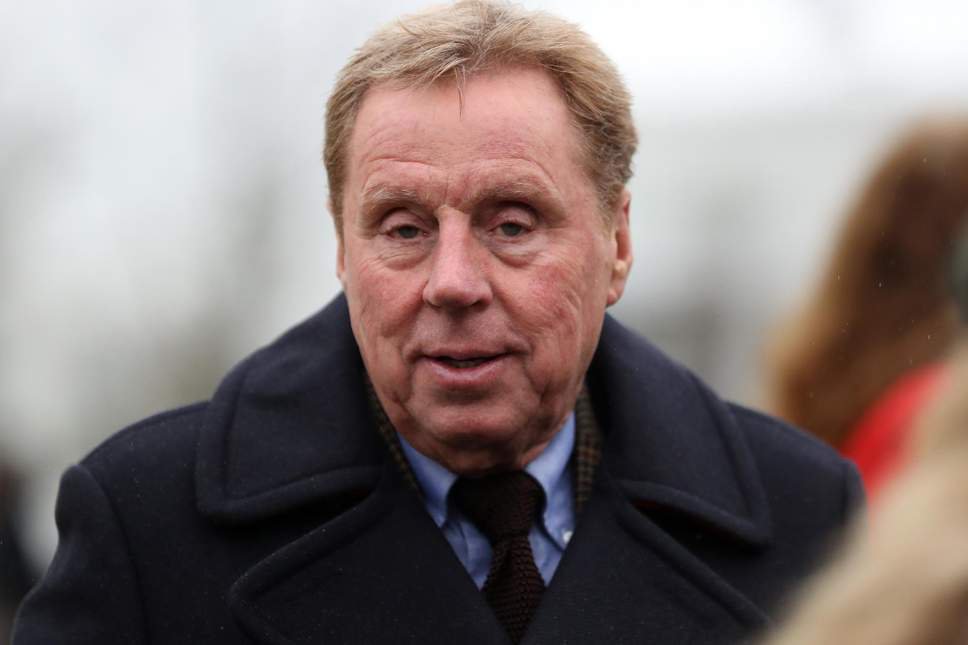 But he returned to Portsmouth a year later in 2005 and brought home a FA Cup winner's medal in 2008. He then left for Tottenham later that year in October. 
5. Nigel Pearson (Leicester City) 2008-2010 and 2011-2015
Pearson joined Leicester following their relegation to League One in 2008 and successfully took them to the Championship. A failed penalty meant that their Premier League dream ended in 2010 playoffs, following which Pearson joined Hull.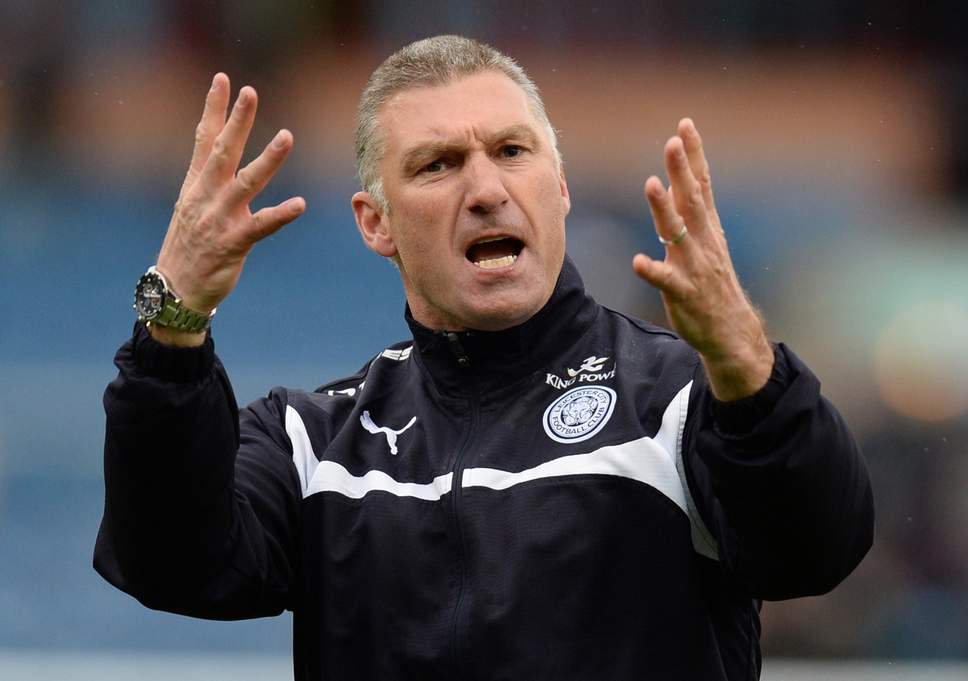 A change in ownership meant that Pearson returned the following year and oversaw a late-season revival to keep the foxes in the Premier League in 2014. But off-field issues led to his departure that summer. And we all know what happened the next season!
6. Jupp Heynckes (Bayern Munich) 1987-1991, 2011-2013 and 2017-2018
Bayern hired Heynckes on a permanent basis for the third time in 2017 following the sacking of Carlo Ancelloti. The 72-year-old stepped down at the end of the season having won his fourth Bundesliga crown with the Bavarians.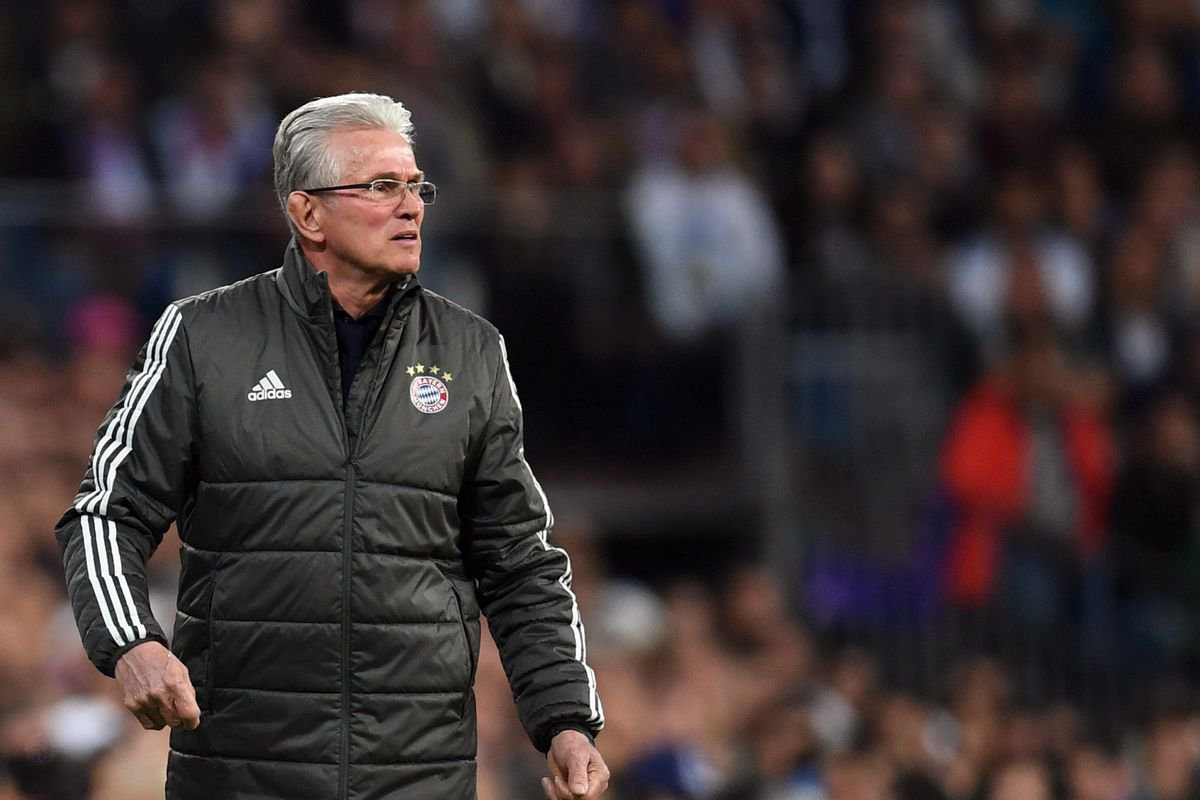 Heynckes first took the lead of the German giants in 1987, winning back-to-back titles in his third season at Munich. His next league crown came in 2013, when he also won the DFB-Pokal and Champions League to complete a famous treble.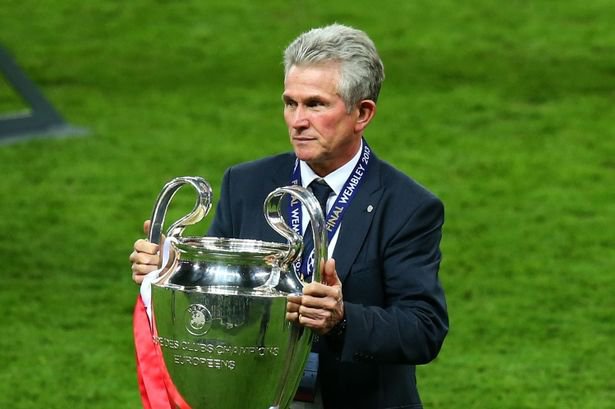 7. Kevin Keegan (Newcastle) 1992-1997 and 2008
Keegan took charge of Newcastle and almost made them the Premier League champions during his first spell in charge but the Magpies went ahead and squandered a 12-point lead to Manchester United.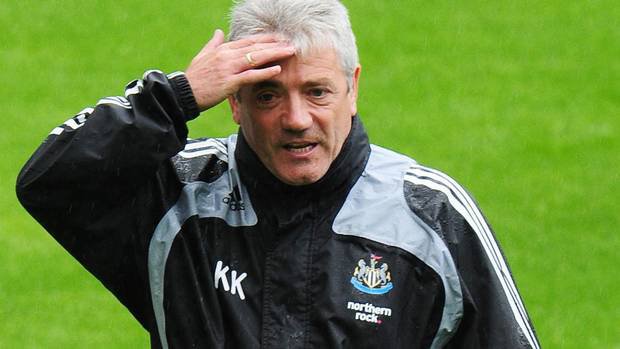 He still left the club as a hero in 1997 and was welcomed back a decade later after spells at Fulham, England and Manchester City. His second spell, however, only lasted 8 months as he resigned over disagreements with the signings of director Dennis Wise, who helped buy Xisco and Nachi Gonzalez without the manager's knowledge.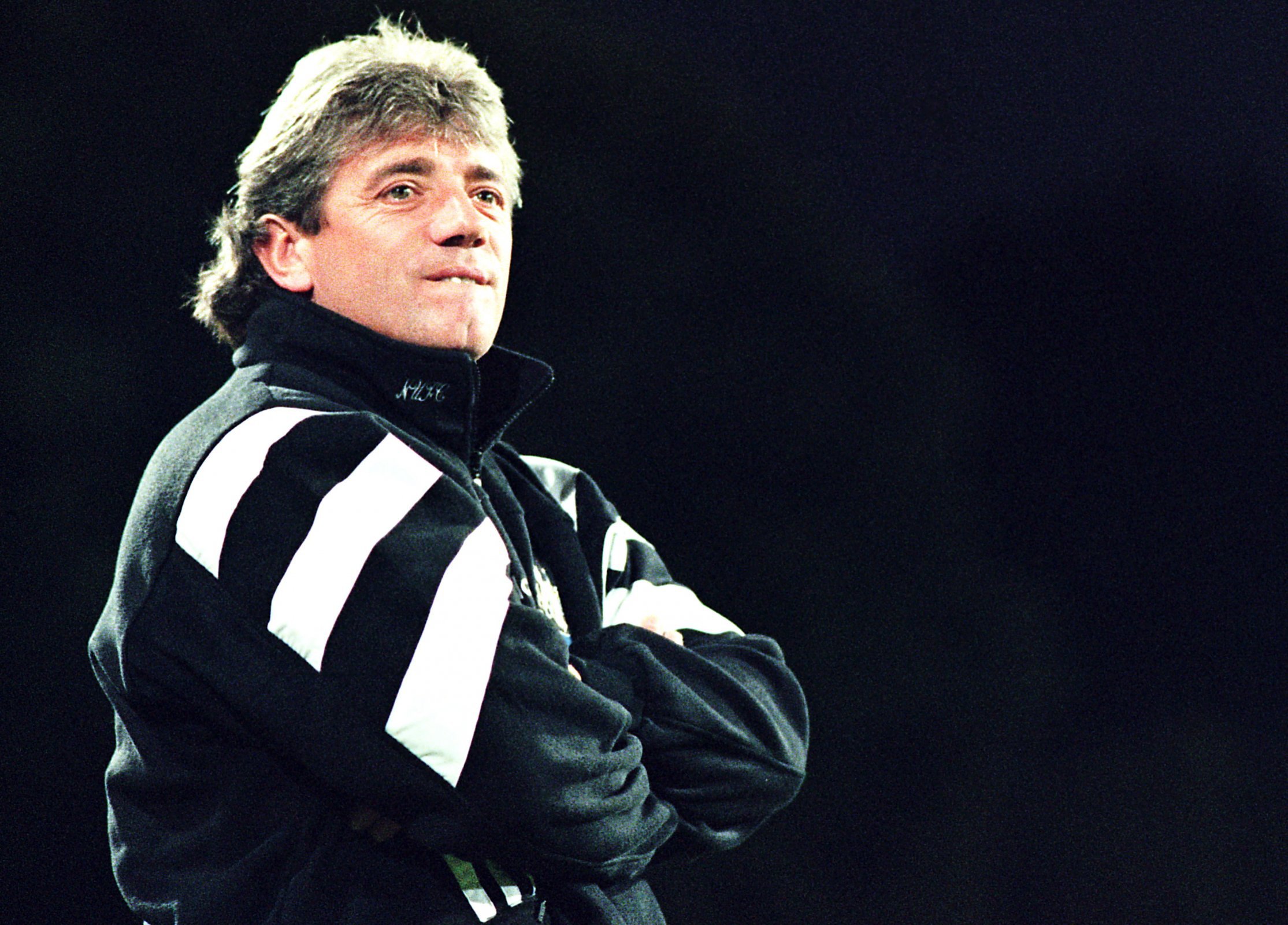 8. Claudio Ranieri (Valencia) 1997-1999 and 2004-2005
Ranieri will always be fondly remembered as the man who won Leicester the Premier League but he also finds a place in the hearts of Valencia fans. During his first spell, he carried the team to two fourth-place finishes in the La Liga, a Champions League qualification and a Copa del Rey title in 1999.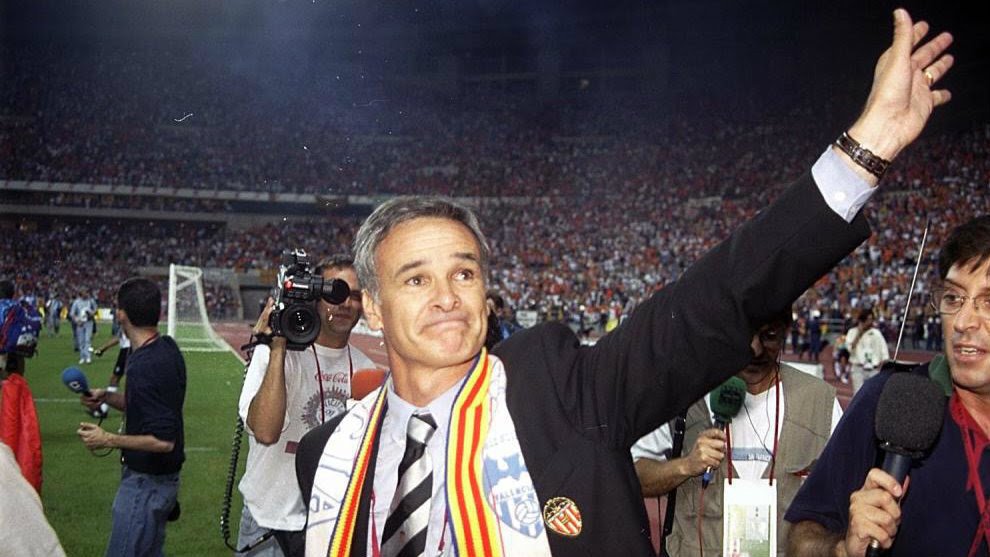 His second spell, however, was a disappointment as it lasted just a few months following a terrible run that left the side at the 6th position on the points table. 
9. Louis van Gaal (Barcelona) 1997-2000 and 2002-2003
In his first year as the manager of Barcelona, van Gaal won three trophies; the La Liga, the Copa del Rey and the European Supercup. In his second season, he won them the La Liga again, taking Barca to the forefront of Spanish football.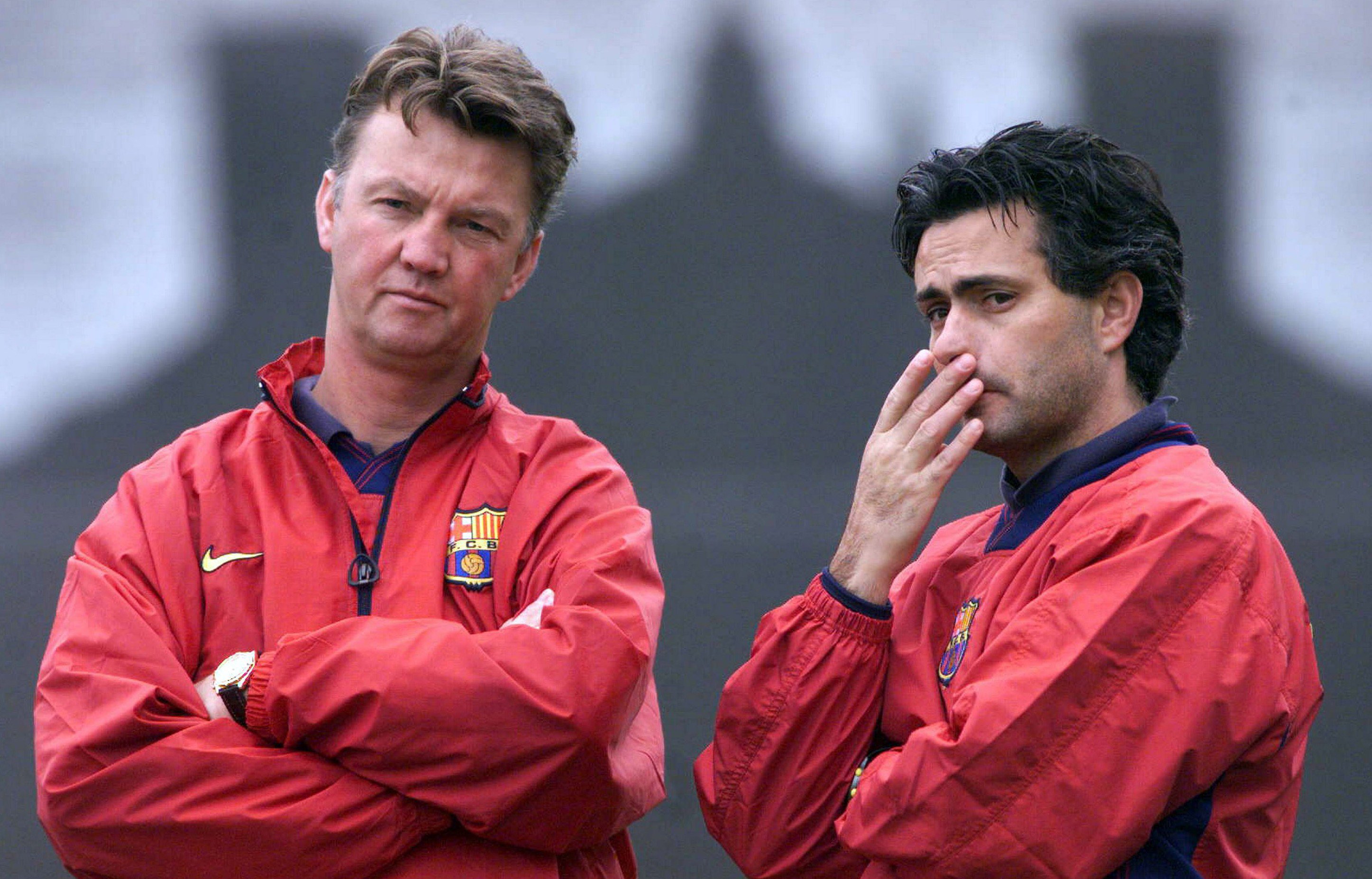 In 2002-2003, after a three-season trophy drought, club president, Joan Gaspart convinced van Gaal to return.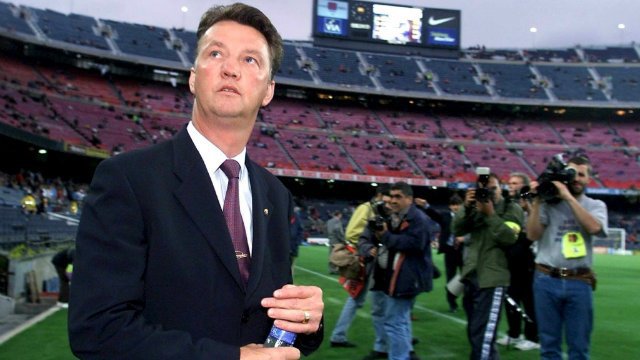 But his second stint as the club's manager ended poorly within months with Barcelona positioned 12th in the league table. 
So I guess, we will have to wait and see how well Zidane does with a Madrid without Ronaldo. As a fan of the club, I hope he succeeds!