Manchester United and Adidas have come under fire after their new women's jersey was labelled as 'sexist'. The replica jersey for women has a lower neckline than the men's shirts.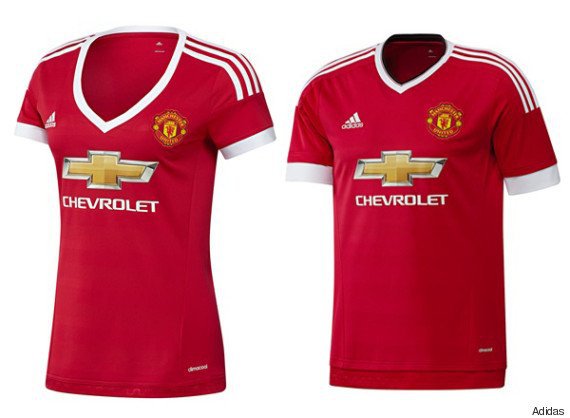 Several people were quick to take offence, posting on social media that "some women don't like to show their cleavage" but others were chilled out about it saying that "those who do have an issue can buy the men's shirt."
Here is what the women's jerseys of some of the other teams look like. The white one on the left belongs to Spanish giants Real Madrid while the blue jersey on the right is that of English champions Chelsea.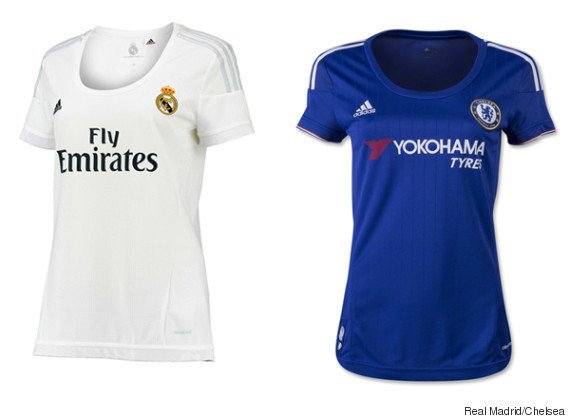 Adidas just signed a USD 750 million with Manchester United to be their official kit makers for the next 10 years. But they wouldn't have wanted to start on such a bad note!