On 28 August 2018, India won its gold-silver in the 800m category in the ongoing Asian Games in Jakarta. Manjit Singh from Ujhana village, in Jind district, Haryana outpaced Jinson Johnson to win the gold.
The rare feat was achieved 67 years after Ranjit Singh and Kulwant Singh won the gold-silver in the inaugural edition of the games in New Delhi in 1951.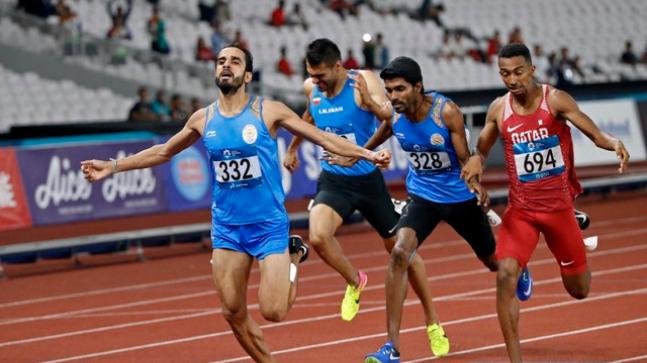 Manjit was born into a family of farmers and his father who himself is a former state-level shot putter was the biggest inspiration for him. He used to accompany his father to several state level athletic championships and this is how he got inspired to take up sports.
Speaking to TOI, his father said:
As a child, he used to run with freedom on our farm land. He used to climb hillocks, run to Jind town and bring groceries.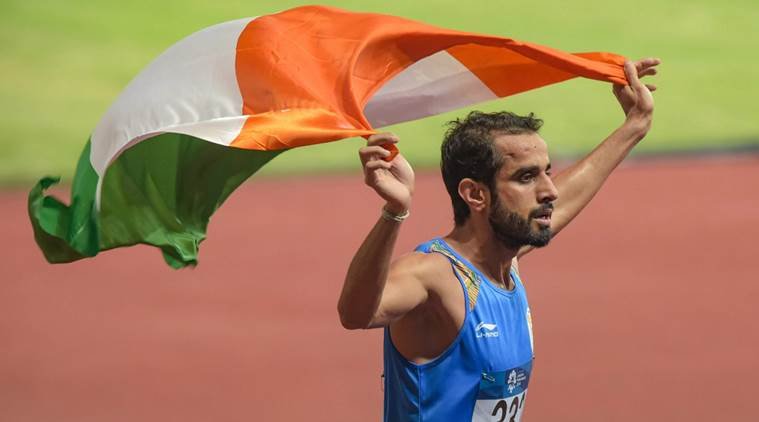 His two year contract with ONGC ended in 2016 and since then he was jobless. The fact that Manjit never had a permanent job did not deter him to put in all his efforts into the training for Asiad. 
Training for the Asian Games also meant that Manjit couldn't meet his five-month-old son, Abhir. His wife told Indian Express,
Since Abhir was born, my husband has not come home, instead, training in Ooty and Bhutan. Even though he has been training without a job, he makes sure that he keeps sending Abhir gifts. But this gold medal is the biggest gift for him.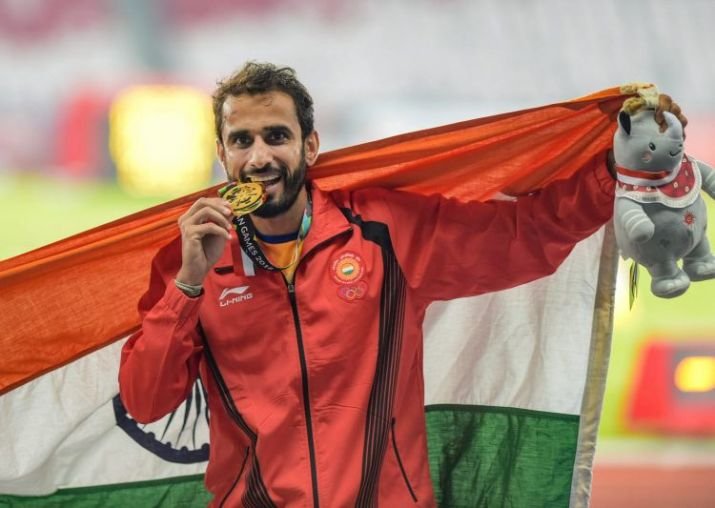 Manjit earned a spot in the Indian team during the 2010 Commonwealth Games, won the fourth place in Asian Championships in Pune in 2013 and a silver medal in the Federation Cup in 2014. 
His didn't quit training even when he wasn't selected for the CWG and Asian Games in 2014. 
His father recalls:
When he was not selected for 2014 CWG and Asian games, he was a bit disappointed but he told us that he cannot leave training. So we would send him Rs 20,000 every month.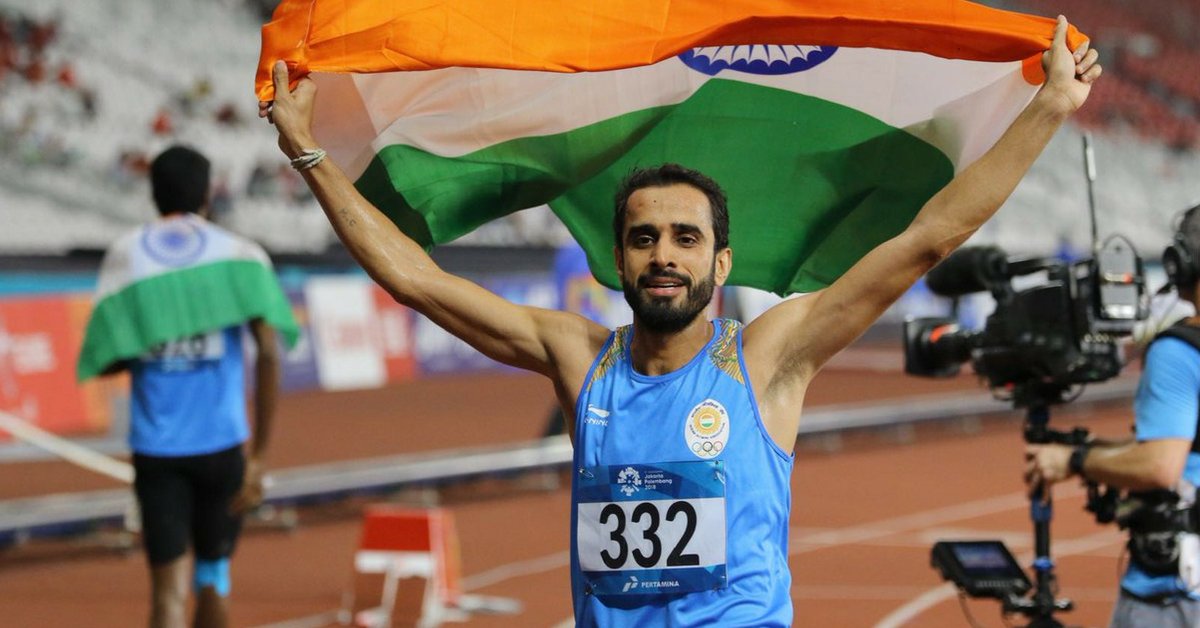 Speaking to the Indian Express, Manjit reveals how his coach told him, "We'll get you back in top shape. Magar ghar ko bhoolna padega."
Neither he nor his coach went to their homes for nearly a year and he finally won one of the biggest races of his life.