They say that it's an ethical dilemma when you run the non-striker out before you bowl the ball. Like so:
It is informally called 'Mankading'. Some say it is not very sportsman-like.
But, it isn't illegal. The rules clearly state that you can run a batsman out in that fashion.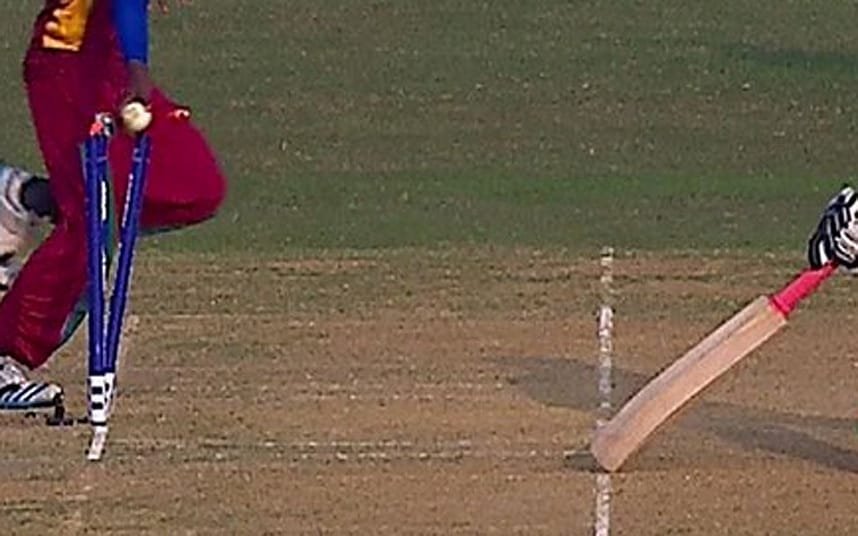 However, it is still frowned upon. 
There have been instances where the non-strikers have been warned.
Like one Peter Kirsten who, in the 1992 India vs South Africa "Friendship Series", had made a habit of backing up before the delivery. He was warned twice in the first game but did not drop the habit. So, Kapil 'Mankaded' him.
Kapil got a bat to the shin by Keppler Wessels as retaliation while Wessels was taking a run. That reaction was proof enough of how controversial such dismissals are considered.
So why is it called 'Mankading'?  
Way back in 1947, Indian all-rounder Vinoo Mankad had used the same method of dismissing Australian batsman Bill Brown, twice. Once in a warm-up match and then in the 2nd Test of the series.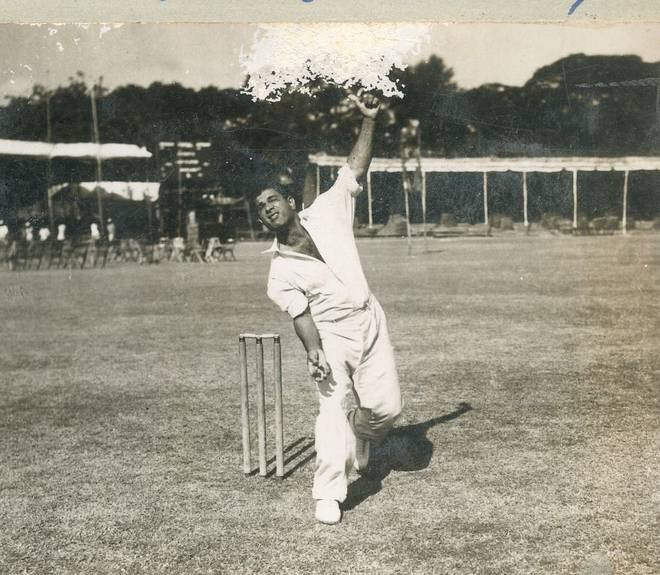 The Australian media, for obvious reasons, saw fit to criticize Mankad and so the term 'Mankading' was born.
He had in fact warned Brown on previous occasions. And to be honest, Brown should have learnt from his mistake in the warm-up game. But there were people who supported Vinoo too. Most notably, the greatest batsman in cricket's history and then Aussie captain, Sir Donald Bradman.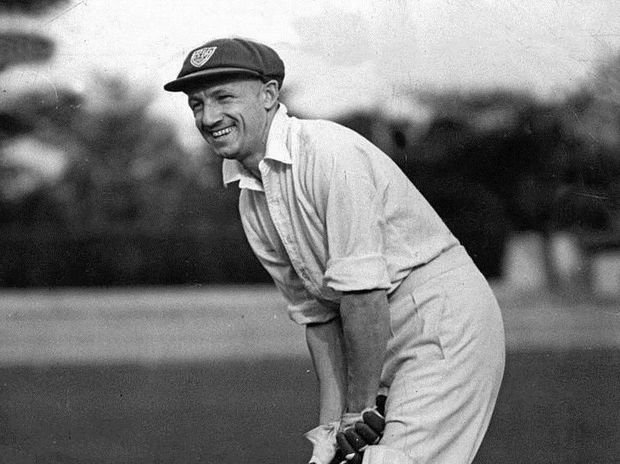 In his autobiography, the Don wrote: 
For the life of me, I can't understand why [the press] questioned his sportsmanship. The laws of cricket make it quite clear that the non-striker must keep within his ground until the ball has been delivered. If not, why is the provision there which enables the bowler to run him out? By backing up too far or too early, the non-striker is very obviously gaining an unfair advantage.
There have been incidents in the recent past as well. Nowadays, the umpire asks the captain. Like in 2014 when Sri Lanka's Sachithra Senanayake 'Mankaded' Jos Buttler and the Lankan captain asked the Englishman to walk.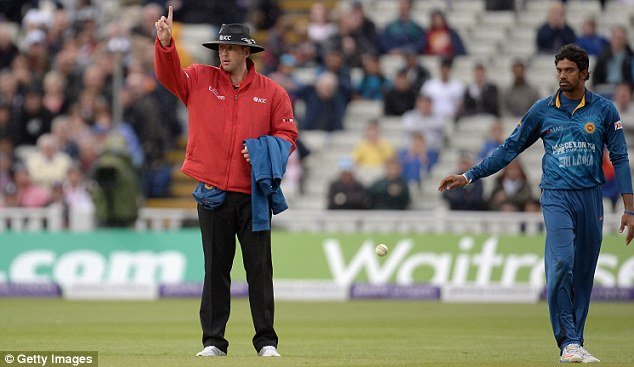 In 2012, R Ashwin had 'Mankaded' Sri Lankan batsman Lahiru Thirimanne after warning him. But the then captain Sehwag decided against it. 
It also happened during the last Under 19 World Cup when West Indies 'Mankaded' Zimbabwe's last wicket in the final over where the later needed 6 off 3 balls.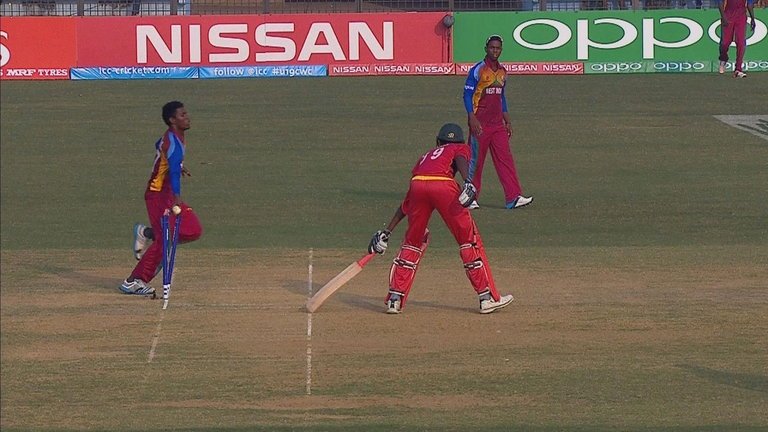 Chris Gayle almost did it once too. But Gayle being Gayle turned it into a comic scene.
'Mankading' will always be considered controversial. But it's part of cricket. Be it in international matches or while you play in parks or gullies. It even happened in Lagaan. Poor Tipu.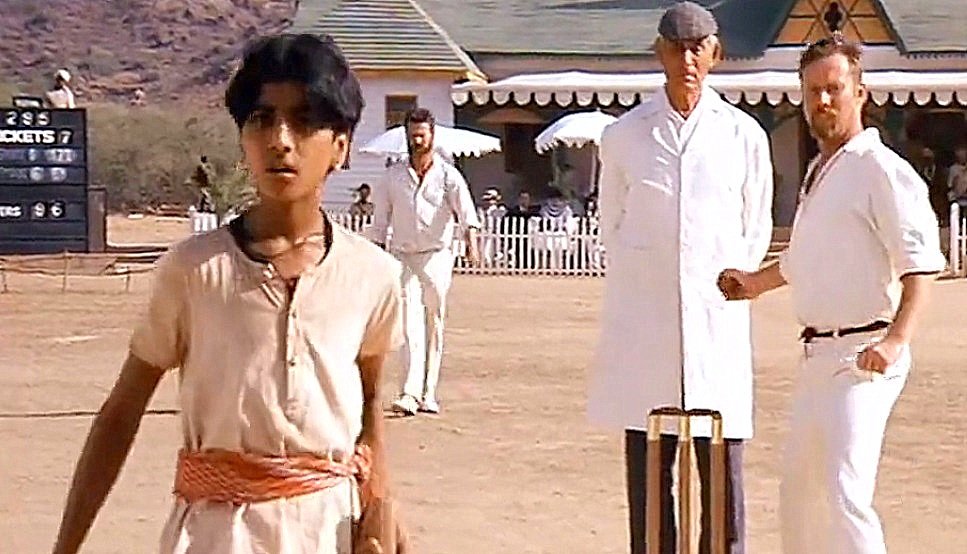 The man who made it famous, Vinoo Mankad, was part of a 413-run opening partnership, against New Zealand in 1954, which was a world record for 52 years. 
In the process he also scored 213, which was the highest by an Indian for almost 30 years, before Gavaskar came along. 
He also scored 5 Test centuries, held an average of 31.47 and even took 162 wickets in his Test career. 
In 1973, he was awarded the Padma Bhushan as well. But despite his amazing contributions, he will also be remembered for cricket's most controversial dismissal method. Which, ironically, the law permits.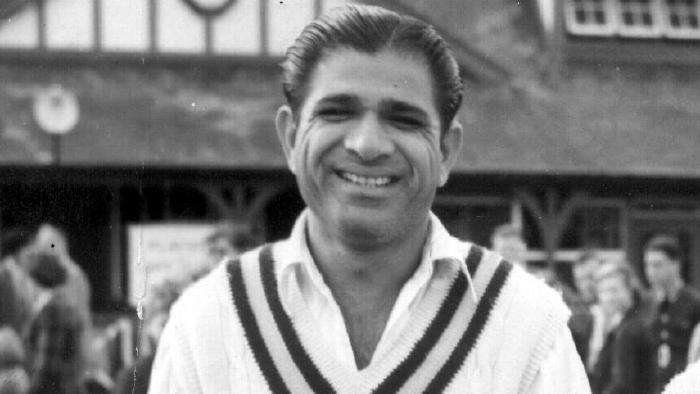 The bowler is permitted, before releasing the ball and provided he has not completed his usual delivery swing, to attempt to run out the non-striker. Whether the attempt is successful or not, the ball shall not count as one of the over. if the bowler fails in an attempt to run out the non-striker, the umpire shall call and signal dead ball as soon possible.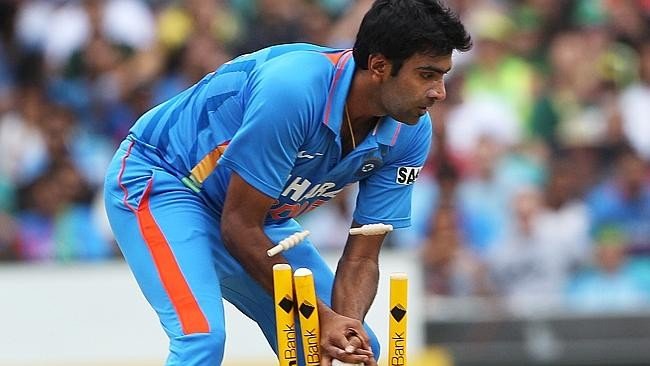 Do you think 'Mankading' is fair?