To represent your country at any age is a huge responsibility, but when you're as young as 19, it is a lot more difficult for obvious reasons. 
But Manu Bhaker and Saurabh Chaudhary make the task look easy. Both of them are among India's best shooters, and a testament to that is their Olympic qualification.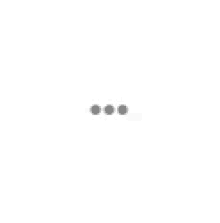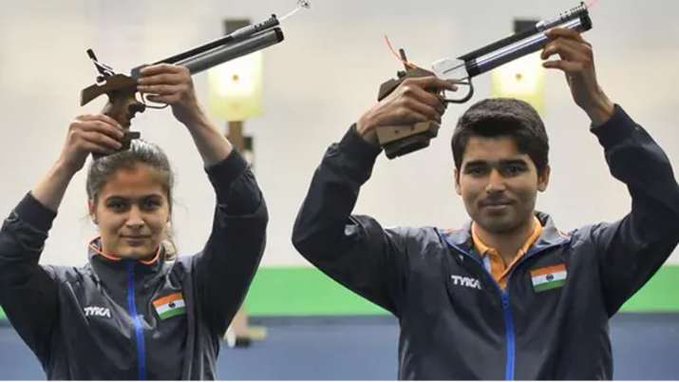 So naturally, you would assume that they'd be celebrated irrespective of the result. Well, guess not.
The two failed to make their way to the medal games in the 10-meter air pistol mixed event (after Manu's gun had a circuit malfunction), and what followed was incessant trolling by their own people.
Thousands of memes/jokes were circulated to criticise the two, showing the mentality of viewers who take just a second to drag players down when the result is not in India's favour. 
And this is not just disappointing, it is actually a bit concerning too. One can't even imagine the impact of this kind of unwarranted vicious backlash on such young minds. Especially when they are already feeling dejected by their loss. 
No athlete participates thinking that it would be acceptable to lose. They accept defeat when the time comes, they hopefully tell themselves that it is a part of their profession, but the effort is to win each time. The effort is to see the tricolour lift. Each time.
So for the people of their country to treat them like this is totally loathable behaviour. It enters a long list of things we need to change about ourselves as a 'sports-loving nation'.