Life was never easy for 24-year-old Kashmiri cricketer, Manzoor Dar.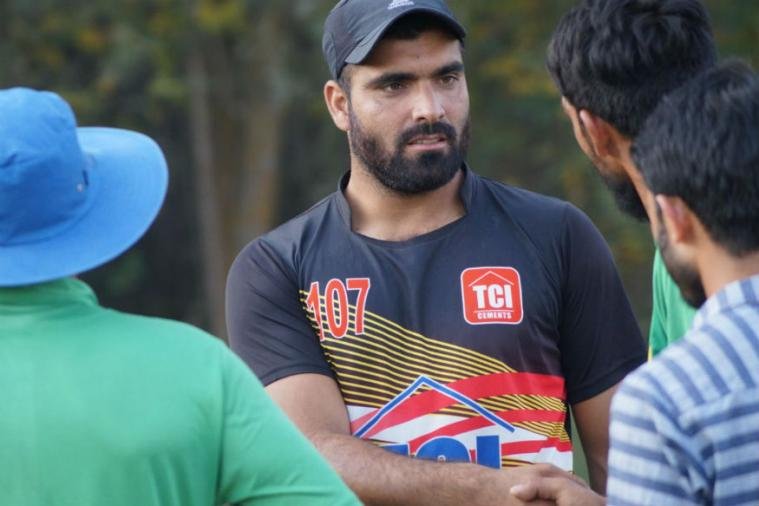 The eldest of eight siblings, Manzoor had the responsibility of making sure all his siblings did well in life.  
Well, at least good enough to afford two meals a day. But fate, or should we say persistence, had some other plans.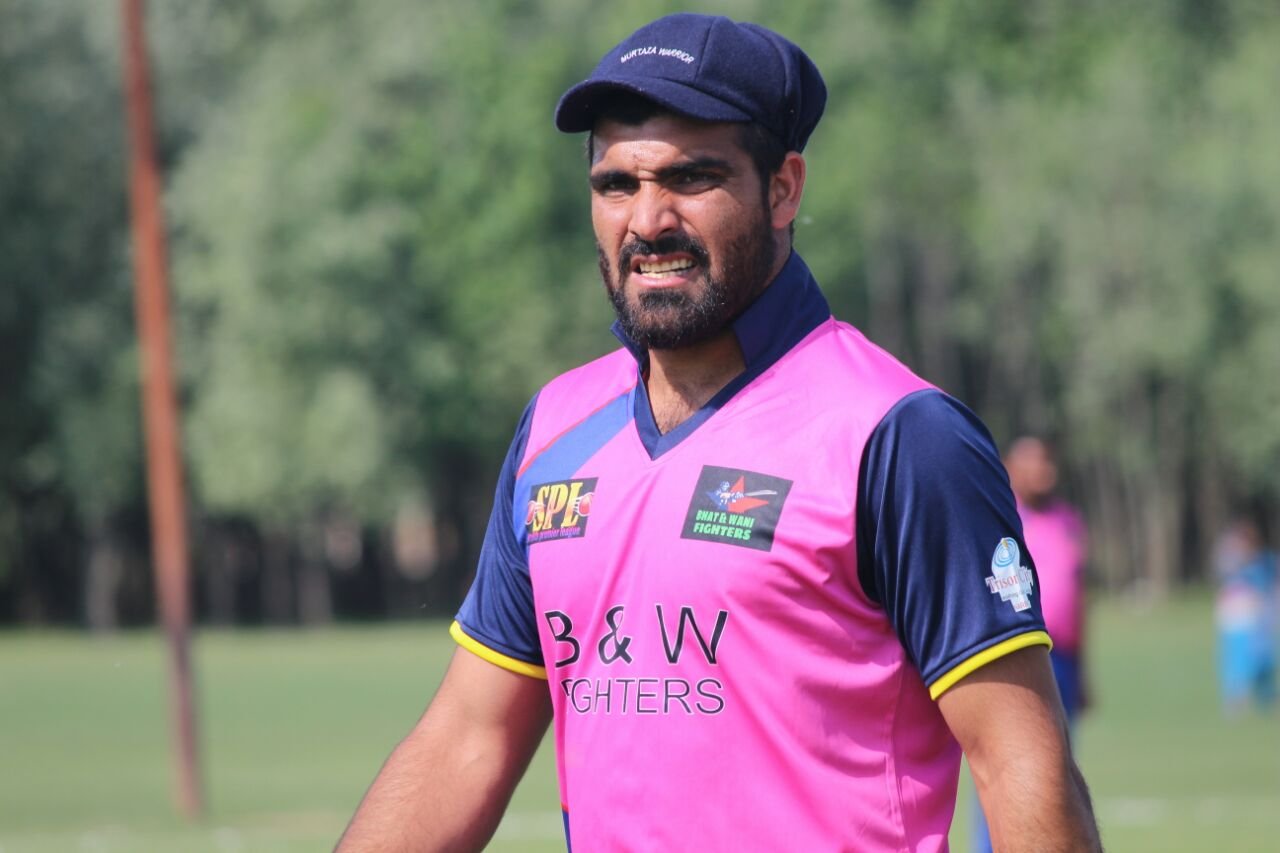 Manzoor is the only player from Jammu & Kashmir to bag an IPL contract this year.
He has been bought by Kings XI Punjab at his base price of Rs 20 lakh.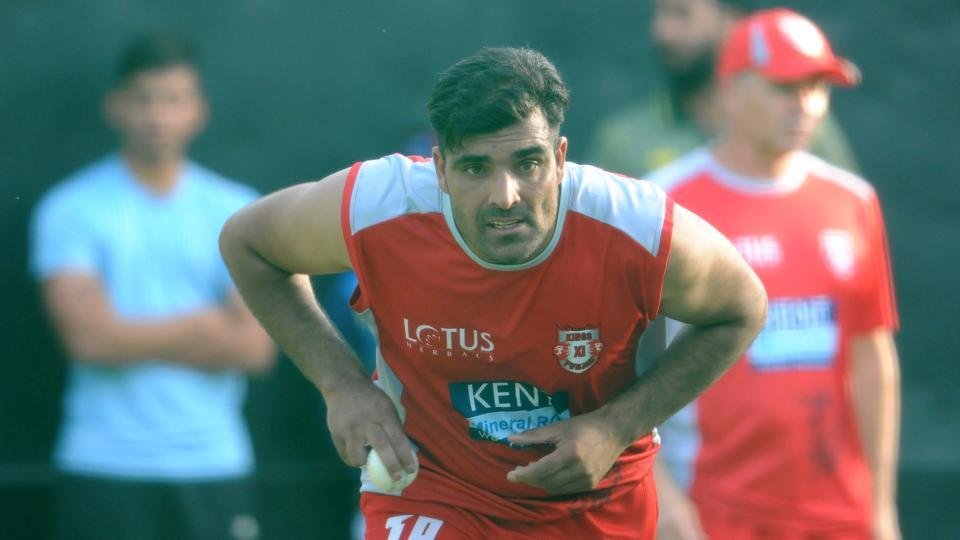 Things might have changed now but Manzoor still remembers the time when he had to quit studies and work as a watchman to support his family. 
Remembering the days of pain and struggle, Manzoor told Hindustan Times, "I am telling you just 10 % of the difficulties we have faced. At one point, we couldn't afford pen for my sisters."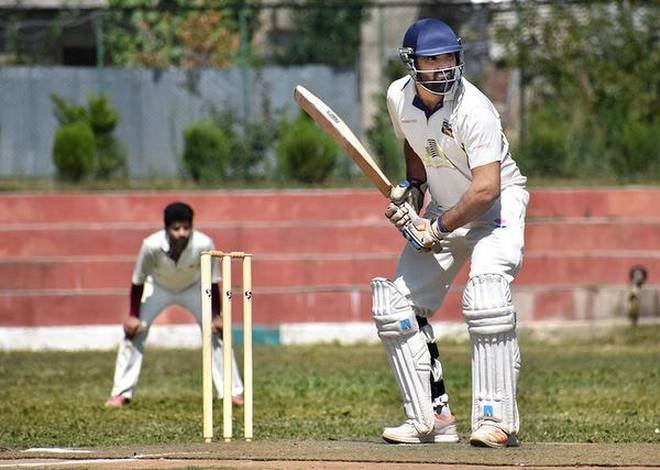 But the passion for cricket was such that he would work during the night and play in morning hours.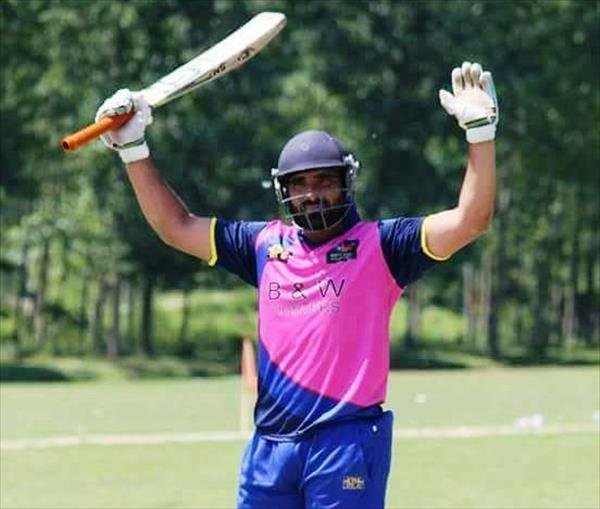 Once, he himself removed snow from the pitch in Kashmir, because he wanted the match to be played and for his team to avenge defeat in a previous clash. 
So did Manzoor's stubbornness and hard work pay off? It sure did.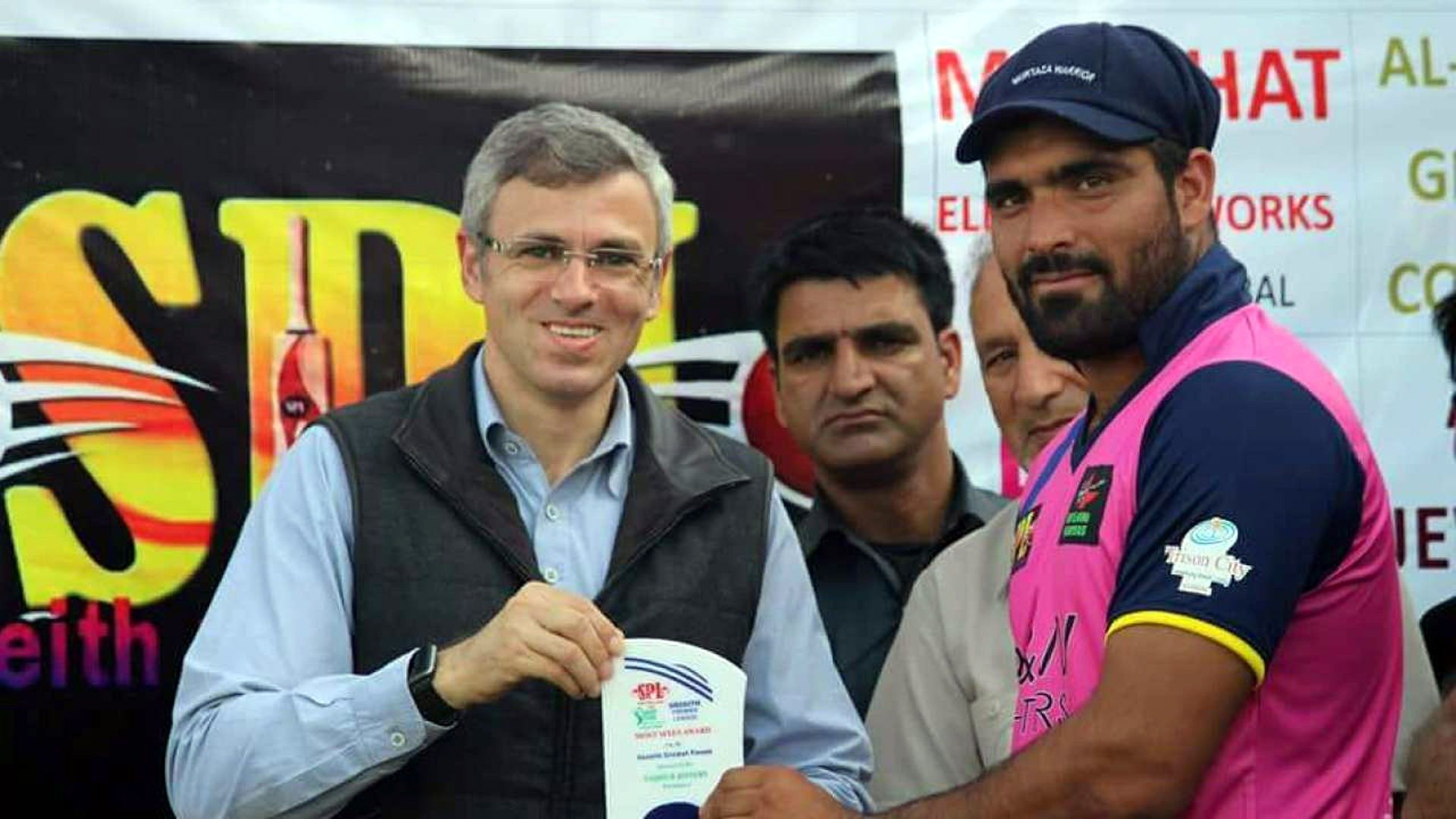 Not only is he playing in IPL, he is also completing his education now. The young lad just gave his class 12th exam and is hopeful of a good result.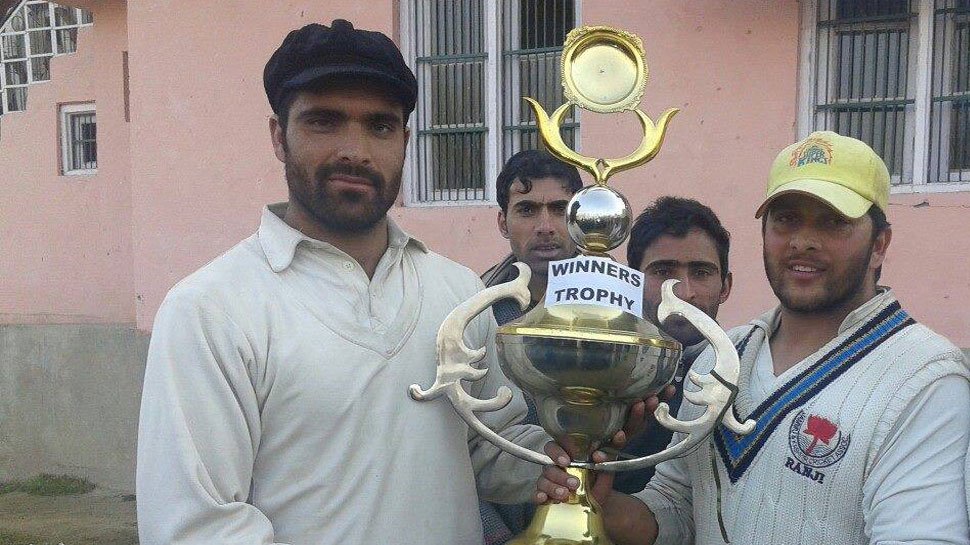 As for cricket, he wants to master MS Dhoni's famous helicopter shot.
"I've been practicing it for two years. Inshallah, you will get to see it soon," he told Hindustan Times.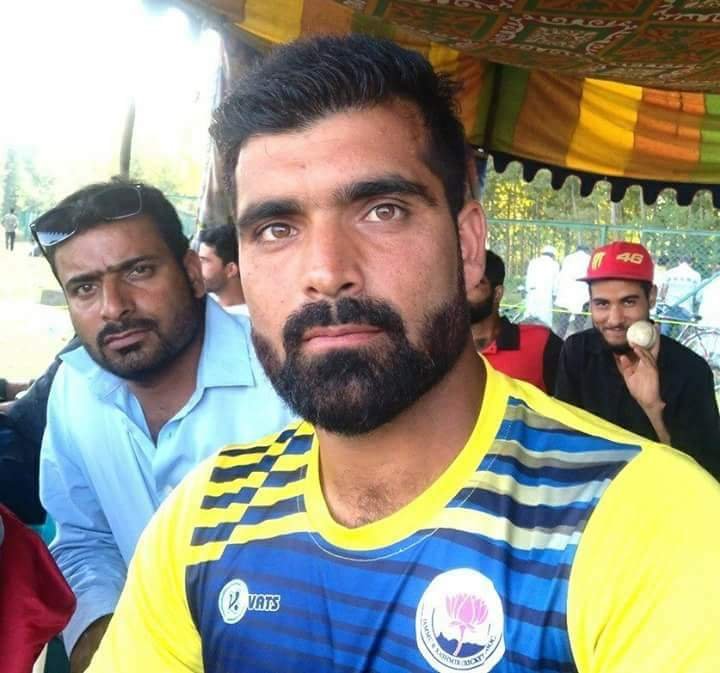 Yes, Inshallah, we'll get to see the helicopter shot and much greater stuff from you, Manzoor. All the best.