A massage therapist said she "cried uncontrollably" after star West Indian cricketer Chris Gayle allegedly exposed himself to her, telling a Sydney court Wednesday it left her "very upset".
Gayle is suing Fairfax Media newspapers The Sydney Morning Herald, The Age and The Canberra Times over a series of stories in January last year detailing the lurid accusations.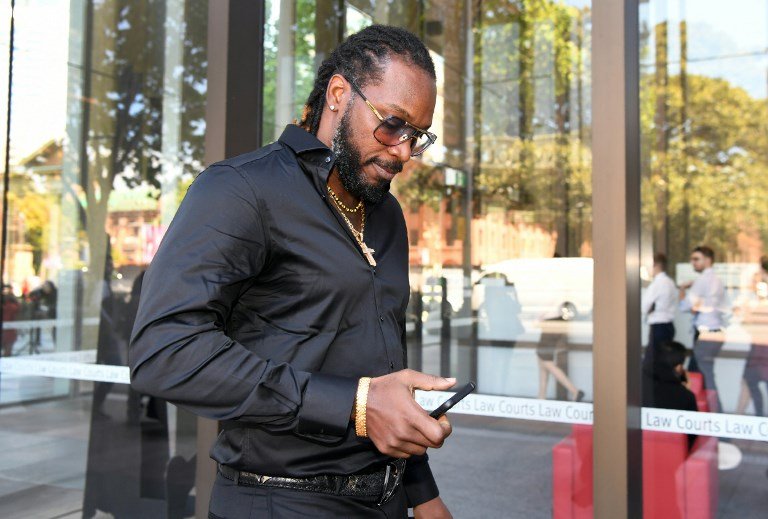 On the opening day of his defamation action Monday, he denied the allegations and claimed the media group was out to "destroy" him. His teammate Dwayne Smith, who was present at the time, has also denied the incident.
The newspapers said the all-rounder exposed himself to masseuse Leanne Russell — who was working for the West Indies team — in a dressing room at the 2015 World Cup in Sydney and "indecently propositioned" her.
She told the NSW Supreme Court she went to the changing room to look for a towel and came across Gayle.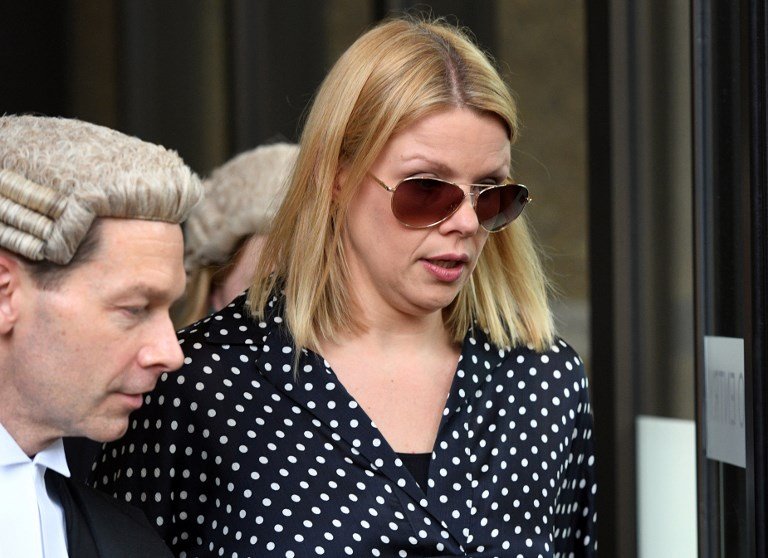 Gayle asked her: "What are you looking for?" the court heard, according to the Herald.
"I said, 'a towel'," she replied, and he "pulled his towel out and down".
"I saw the top half of Chris' penis — I apologise. I thereafter shielded my view. I said no and walked out."
Russell said she told the West Indies team's physiotherapist about the incident immediately and was "very upset" and "crying uncontrollably. I was crying like a child".
On Tuesday, Smith admitted he sent a text to Russell that simply said "sexy" after she massaged him the day before the Gayle incident.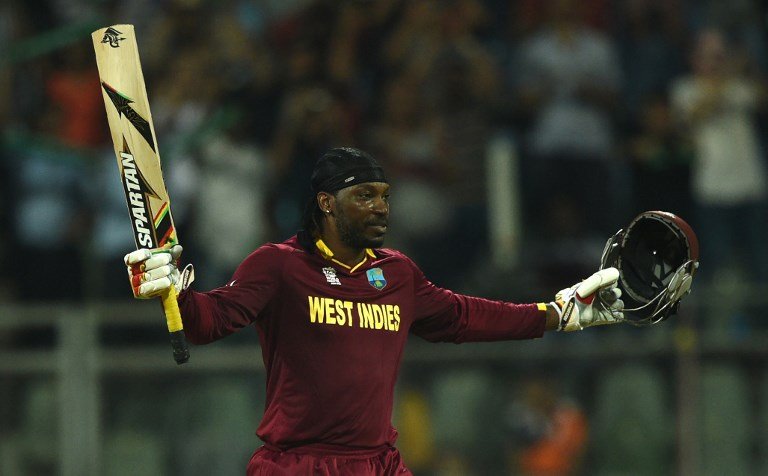 Russell said she was "sick of being treated this way" and had spoken out to get other women to realise "this happens all the time and nobody has the guts to speak out and they should", according to the Herald.
Fairfax said it was defending the articles on the basis the allegations were substantially true and in the public interest.
Their publication followed an uproar after Gayle attempted to flirt with an Australian presenter on live TV, asking her out for a drink and telling her: "Don't blush, baby."
The hearing is scheduled to run for 10 days.
Feature image: AFP