Nico Rosberg, who retired on Friday, will be remembered in Formula One as the cool, calm and collected driver who doggedly overcame a brilliant teammate to win a world title.
Rosberg's shock decision to swap driving in the fast lane for helping in his wife's icecream parlour in Ibiza came only five days after he claimed his maiden drivers crown.
His skill behind the wheel of the all-conquering Mercedes Silver Arrow was undoubted. But he also went to a Japanese Zen master in Kyoto to hone his powers of meditation.
"In simple terms, the idea was to work on the full consciousness," Rosberg disclosed to German daily Der Spiegel on Friday making his stunning retirement public.
"You take the time to relax and to concentrate on your feelings. You learn to accept your emotions, including negative emotions like anger and worry."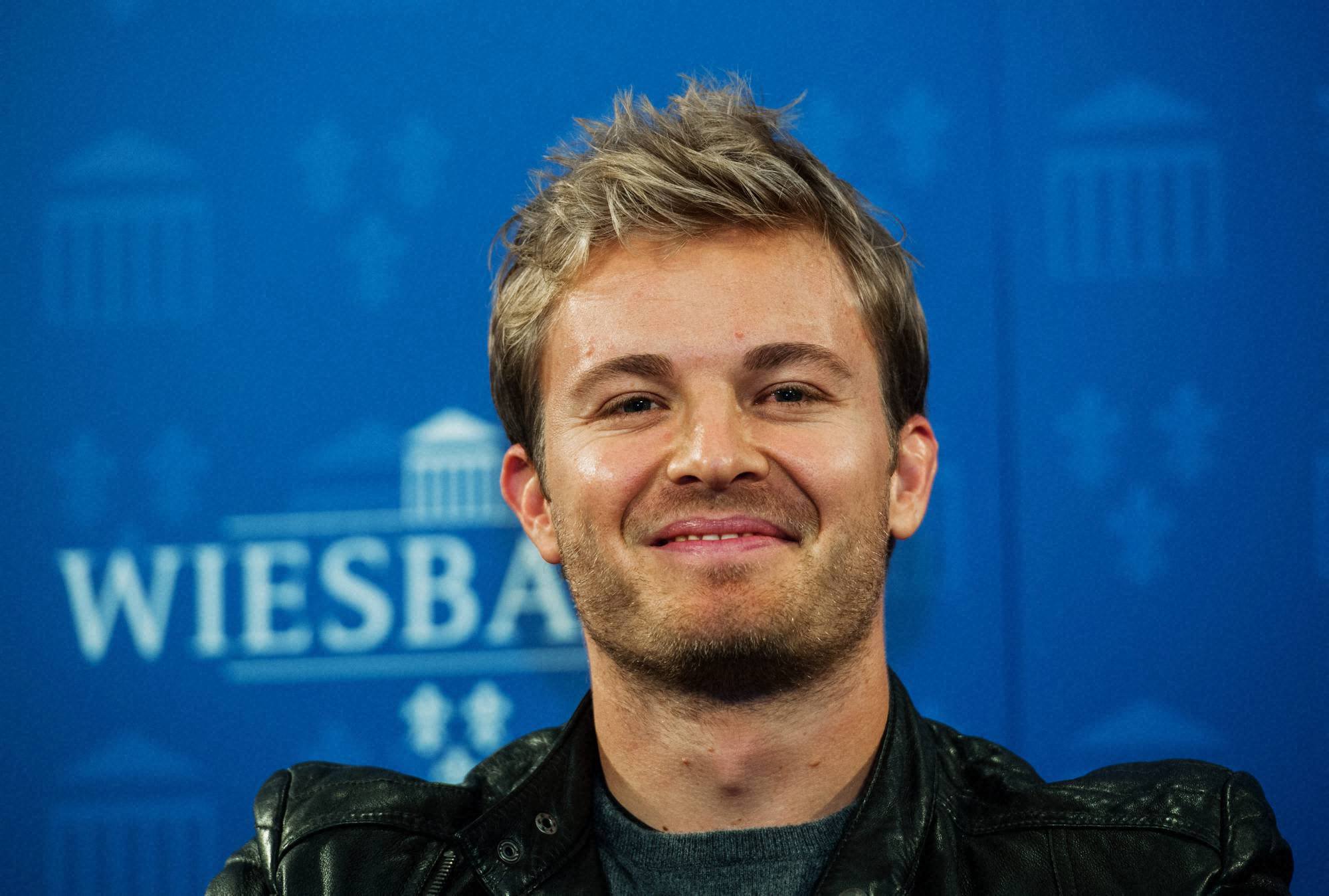 There's been plenty of that over the past few seasons as his teenage friendship with Mercedes teammate Lewis Hamilton degenerated into all out war.
Yet such is the respect the pair hold for each other — albeit well masked at times — Rosberg revealed he had personally broken the news of his retirement to Hamilton.
"I think that's right and proper," he told German F1 website Formel1.de.
"We had such great battles so I wanted him to know it from me. I wanted to inform the team as quickly as possible. I sent Lewis a message," said Rosberg.
The duo's rivalry gave F1 a much needed shot of adrenaline at a time when Mercedes' domination threatened to send fans to sleep.
Whilst relations were often tense with Hamilton, they were also fraught with another former teammate,legendary seven-world world champion Michael Schumacher.
"When I arrived (at Mercedes) he was, in inverted commas, bigger than God," Rosberg told Bild.
Despite losing to Hamilton in the final race of the season in Abu Dhabi on Sunday, his overall triumph against the Briton reflected his refusal to give up, a relentless competitiveness and a cerebral attention to detail.
It also enabled Rosberg to exorcise the demons that appeared to overshadow his intense competition with Hamilton, a relationship which dates back to teenage karting days as team-mates, room-mates and rivals. It has exploded with collisions and off-track acrimony in the last four years.
In many ways, Rosberg's success — and his identity as a champion — has been defined by his relationship, and differences, with Hamilton.
Born to his Finnish father and German mother Sina in Wiesbaden, Germany, on June 27, 1985, Rosberg has raced for both Finland, briefly in his early career, and Germany. Yet, if anything, he is Monegasque and cosmopolitan.
He speaks five languages yet he does not speak Finnish thanks to his father's decision to bring him up without it.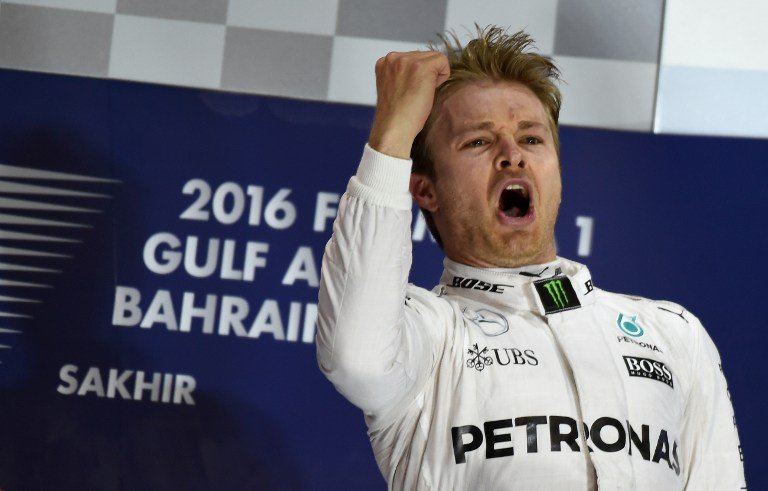 And, far from having an easy life due to inherited wealth and privilege, he has, like Hamilton, always had a sense that he has much to prove.
"My mum grew up after the war in Germany and she used to take cigarettes from the floor and smoke the last bit left by American soldiers. They had nothing. She grew up like that."
Rosberg began karting aged six. He and Hamilton met as rivals in 1997 and became team-mates in 2000.
In 2002, he moved to the German Formula BMW championship and won the title.
His rise was a season ahead of Hamilton's parallel ascent of motor racing's ladder. As teenage rivals, both dreamt and laughed at the prospect of racing for the F1 world title.
Rosberg arrived in F1, with Williams, his father's team. For his son, however, blessed with flaxen hair and an easy charm, it was a harsh school for top-level competition.
He was partnered with Australian Mark Webber, who dubbed him Britney, after the pop singer Britney Spears. It was a sobriquet that branded Rosberg, only 20, with an image that took time to shake off.
He claimed his first podium at the 2008 Australian Grand Prix.
In 2010, he moved to the rebranded Mercedes team, alongside Schumacher before the arrival of Hamilton in 2013.
While Hamilton remains single and has a playboy image, Rosberg in 2014 married his childhood sweetheart Vivian Sibold with whom he has a daughter, Alaia, born in August last year.