If it were possible to explain feelings in numbers, there would be no poetry; and so it's a relief that one can't do that. I reckon, though, that there is one person who'd probably differ with me on this. 
That person would be Mayank Agarwal, who scored an outstanding 76 and became the highest scoring Indian debutant on Australian soil.
A special moment for @mayankcricket who is all set to make his debut at the MCG 📸🇮🇳👌🏻 #TeamIndia #AUSvIND pic.twitter.com/r0J0eD9rXz

— BCCI (@BCCI) December 25, 2018
When Mayank stepped on the field today, the first thing to cross his mind was '295'. It was his India Test cap number.
It was a tremendous feeling to get the India Test cap. I had a lot of emotions when I got the cap. I will cherish it for the rest of my life. The first thought was 295.
See? He can explain his feelings with a number. 
But what about the poetry? 
Well, he took care of it with his batting. 
Laced with eight 4s and one 6, the opener hit the right note for the following batsmen who will have a little less to care about, now.
His desperation manifested itself in the form of beautiful shots and a solid performance.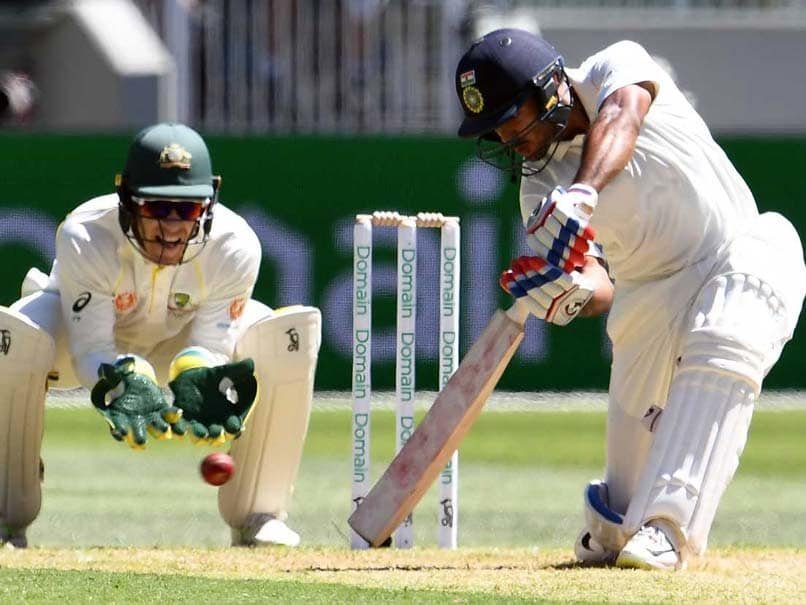 Mayank had been chosen for the side for the series against West Indies, earlier this year. But the cap remained elusive. 
The permutations and combinations never worked in his favor and he had to wait for some more time to represent the country.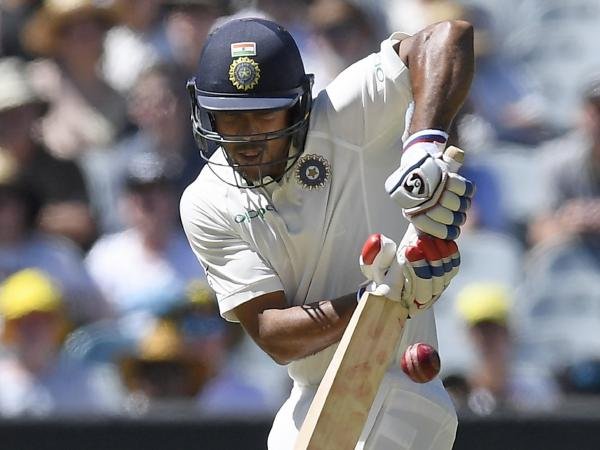 With Prithvi Shaw's injury and the fallout of opening batsmen in the previous Test, Mayank finally got his chance and he did not take it for granted.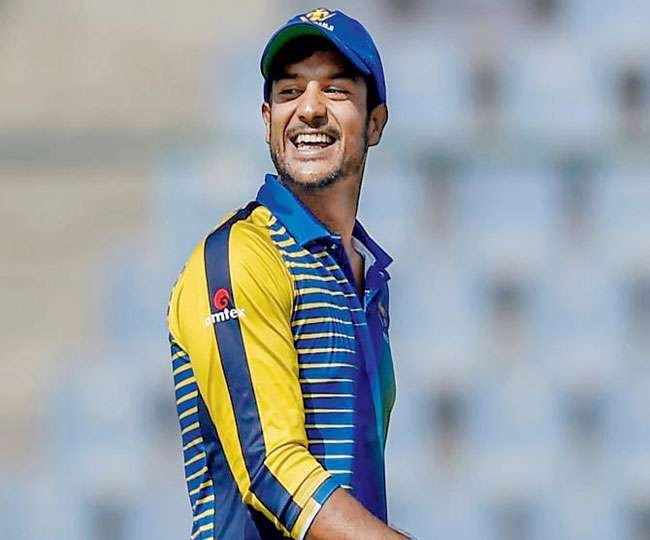 The 27-year-old had waited for long. 
Long enough to amass 1000 runs in one season of Ranji Trophy.
Long enough to be the highest scorer of Vijay Hazare Trophy (2017-2018).
Long enough to score 304* for his state Karnataka.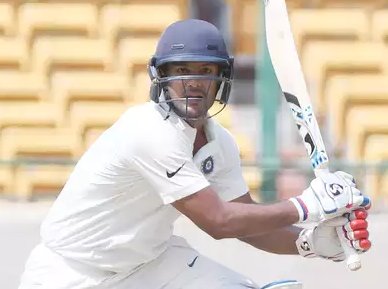 The cap took its time to reach him, maybe because he was destined to make his debut in a match where the stakes were high, maybe because he had to come in at a crucial time. 
 Maybe because 295 had to be his number.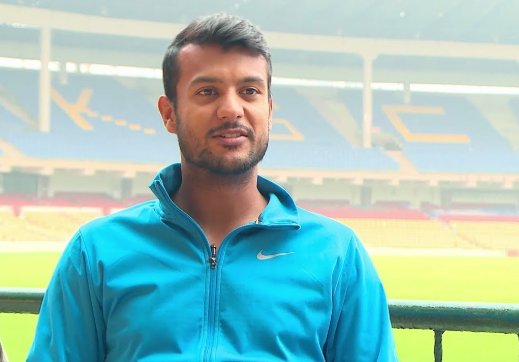 Mayank admitted that he got through the periods of uncertainty by thinking:
Deciding whether I am going to play or not or getting picked or not is not in my hands. But the good thing was that there was a lot of domestic cricket, and a lot of India A games. So, you make sure you go out there and play to your best.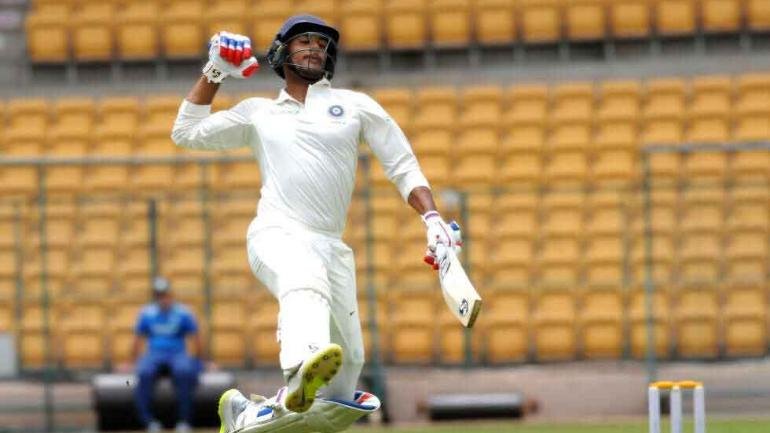 It was always about cricket for him. Let's hope that doesn't change. 
He broke a 70-year-old record today. Let's hope it's not the only one he breaks.