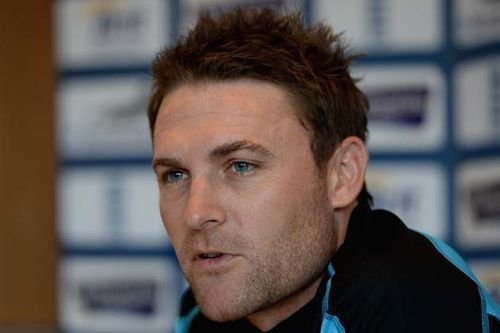 Reaching the finals of the ICC World Cup can be quite an overwhelming feeling, especially for teams which have not been there, ever! New Zealand and South Africa are two such teams. Despite promising starts, they have run out of luck just before the big final many a times in the past. However, one of them is sure to reach the final when they in the first semi-final of WC 2015 on March 24 at the Eden Park in Auckland.
To ensure all roads in New Zealand head to Eden Park on Tuesday, Kiwi captain Brendon McCullum had a pleasant surprise waiting for his countrymen. The explosive batsman has written a lovely letter to all the office bosses in New Zealand to grant their employees an off on the match day. Here is his letter:
Source: StarSportsIndia
McCullum also appealed to the bosses to flock to the stadium and cheer their team to victory versus South Africa.