With his retirement from international cricket, Sachin Tendulkar created a void that is unlikely to be filled, ever.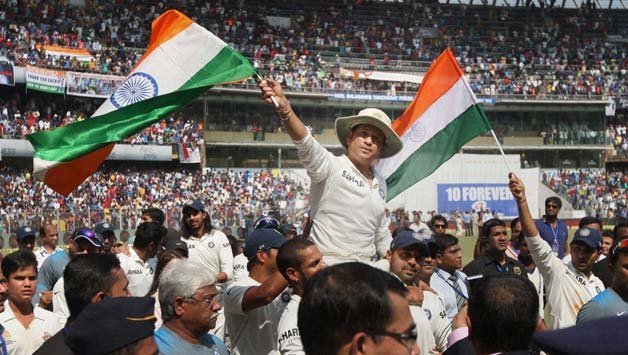 But there are signs of hope.
Almost a week from the day Tendulkar called it quits, the world found a new batsman, also from Maharashtra, who scored a record-breaking 546 runs while playing for Rizvi Springfield in the Harris Shield, the tournament that made Sachin a young sensation in the 80s. 
The batsman we're talking about is Prithvi Shaw.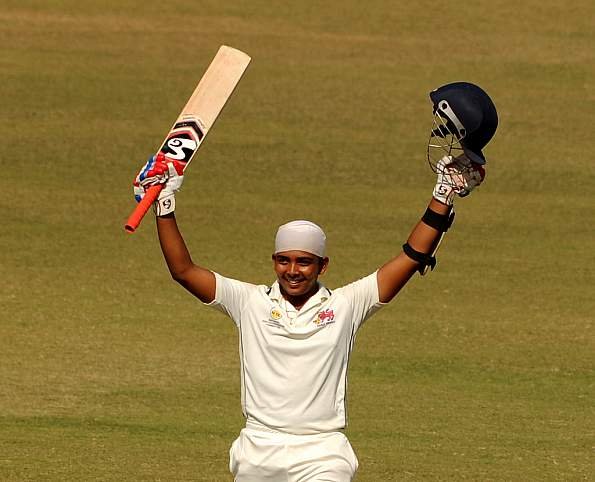 He is going to lead Indian cricket team in the upcoming U-19 cricket World Cup and is already being regarded as the next Sachin in the making. 
With his 4 outstanding centuries in 5 First Class games, Prithvi is only behind the 'Master Blaster' when it comes to most number of hundreds in First Class games.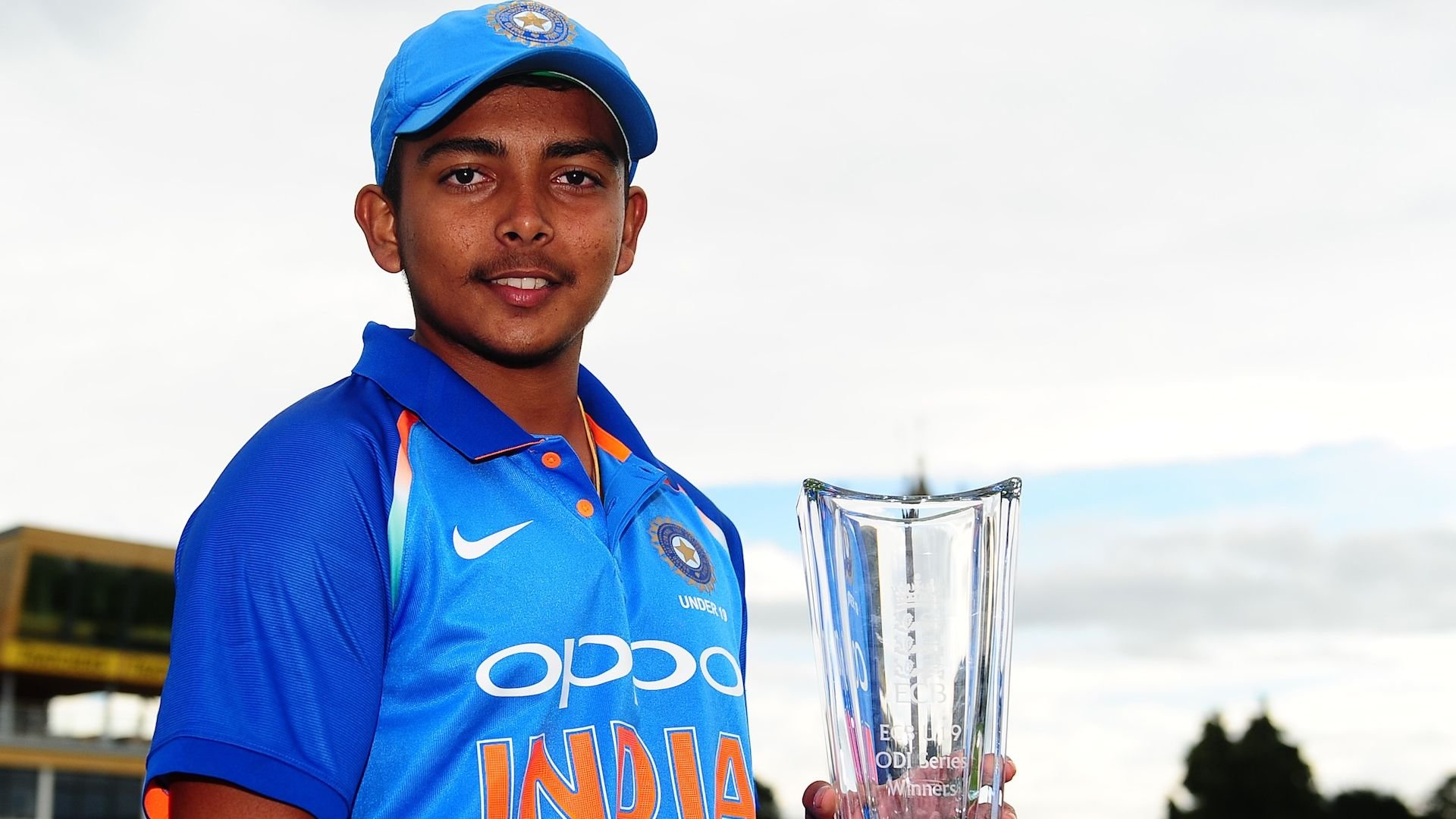 But what makes him worthy of being the skipper?
Well, apart from his outstanding cricketing achievements, it's the way he handled personal loss and continued his journey with unmatchable grit. 
Prithvi lost his mother at a young age of 4. But this did not stop him from chasing his dreams.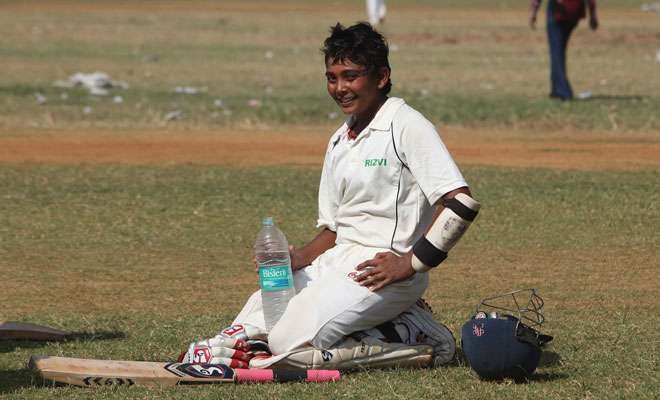 He was enrolled in a cricket academy by his father and he, as a 4-year-old, had to wake up at 3 AM to reach on time at 7 AM.
Even as a school kid, Prithvi was always the media's darling. And why not? He has some great figures to boast.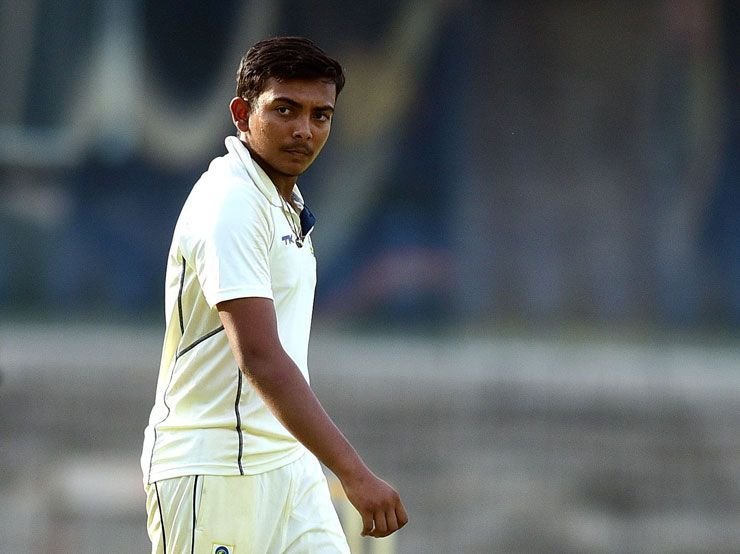 His big break, though, came with the Duleep Trophy Tournament in which he became the second youngest player to ever hit a century. 
No prizes for guessing who stands first in the list. Yes, it's Sachin Tendulkar again.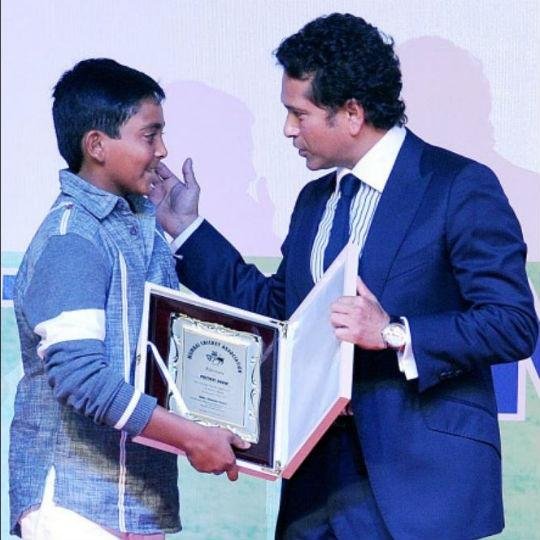 Earlier, he hit three centuries in four Ranji Trophy matches to join the likes of Sunil Gavaskar and Rahul Dravid. He was also chosen for the Board President's XI against New Zealand.
And even though his figures of 22 and 66 do not do justice to his incredible talent, he did get praise from Kiwi pacer Trent Boult, who said he has a lot of potential.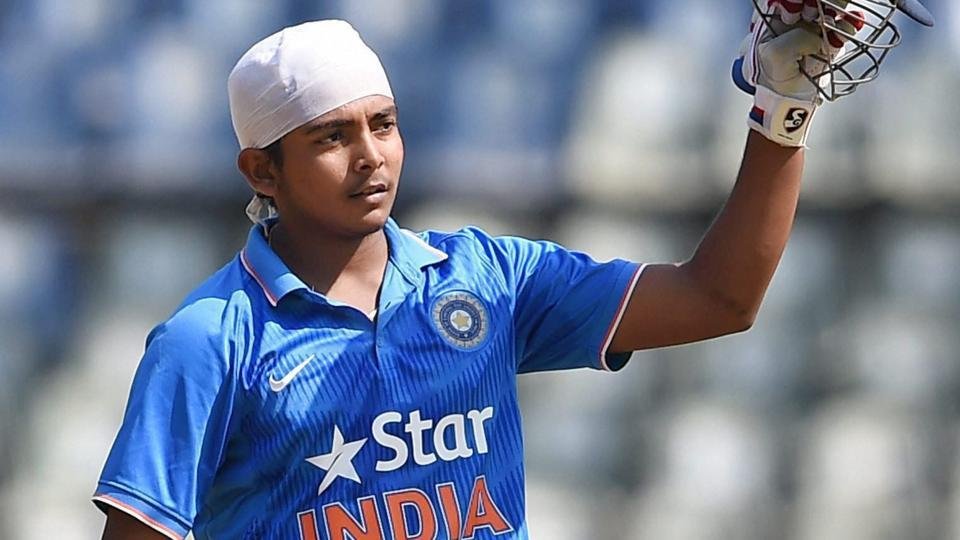 Prithvi's next assignment, however, is the biggest one till date. 
The Under-19 World Cup is a big deal and the entire country's hopes rests on the young lad and his team.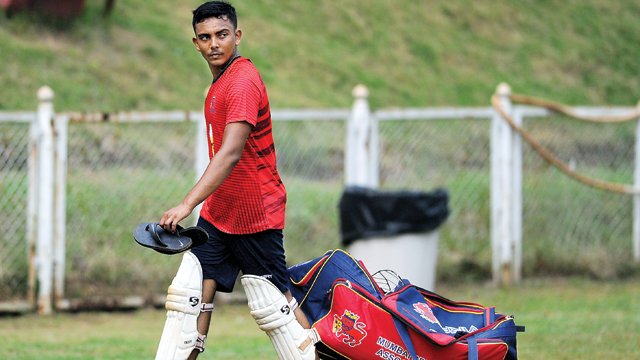 All the best, Prithvi and team. Hoping that you bring home the trophy.