Sometimes (well most times truth be told) Messi looks like he could do anything, if he really wanted to. Dribble past an entire defence and score a sublime solo goal? Sure thing. Chip the ball over a huge onrushing keeper, and calmly slot it past him into an empty net? Not a problem. Bring down the Moon and part an entire sea while cooking a delicious meal for two? Well, it wouldn't surprise me if he could. But enough with the talk. Here's why Messi truly is the greatest footballer on the planet right now.
1.
He made his senior debut for Barcelona at just 16 and scored at 17. What were you doing at that age?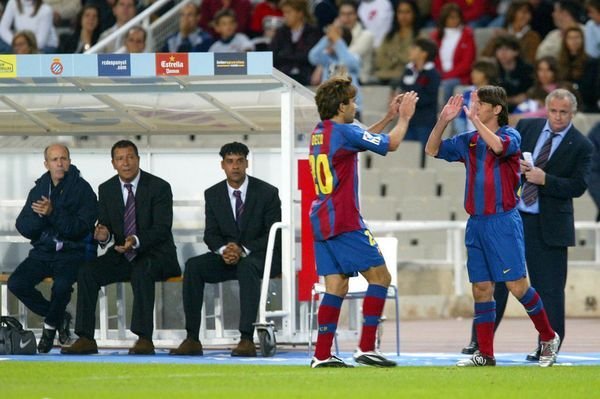 Source: InsideSpanishFootball
2. At 22 years old, he was handed Barcelona's No.10, a jersey worn by the likes of Ronaldinho, Rivaldo and Riquelme. No pressure Leo.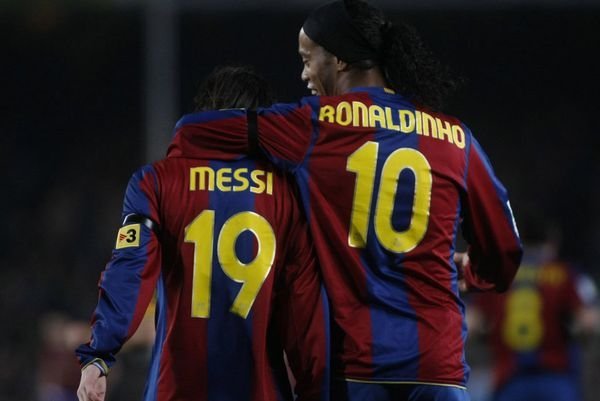 Source: Wallpaperbarcelona
3.
His best goals could easily be a showreel for some of the greatest goals ever scored.
Source: HeilRj
4. Despite suffering from a Growth Hormone deficiency, Barcelona signed
Messi at the age of 13.
Such was the belief in his ability, Barcelona agreed to pay for his treatment and provide his family with jobs and a house so that they could relocate across continents.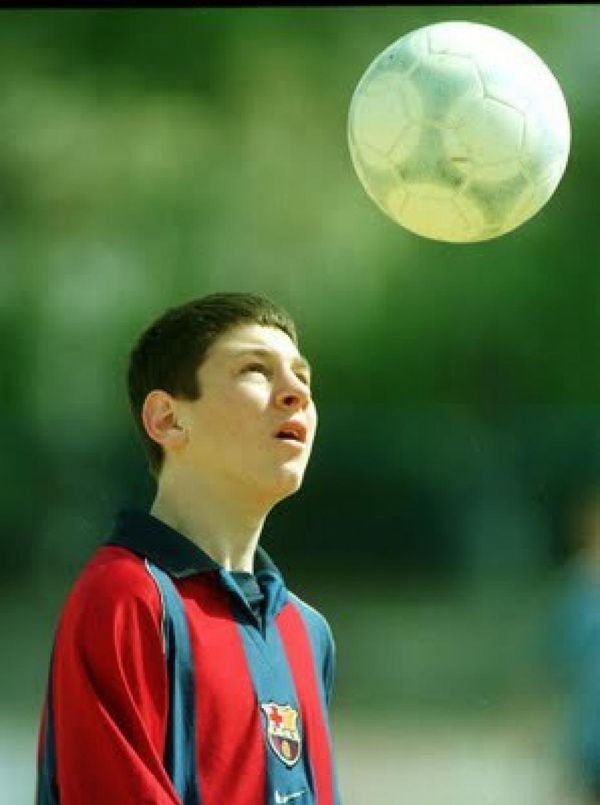 Source: Fanshare
5.
His first-ever contract was written on a napkin. Yeah, that's how badly the Catalans wanted him.
Remember, this was an unproven, scrawny 13 year old, with a growth hormone deficiency.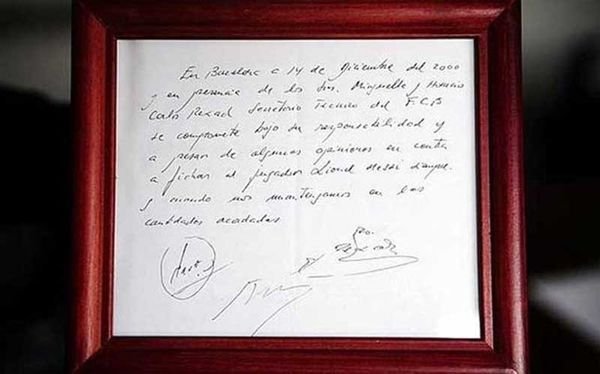 Source: Telegraph
6.
Despite all the tackles and kicks a player in his position takes, Messi has never really had a long injury layoff. Indestructible?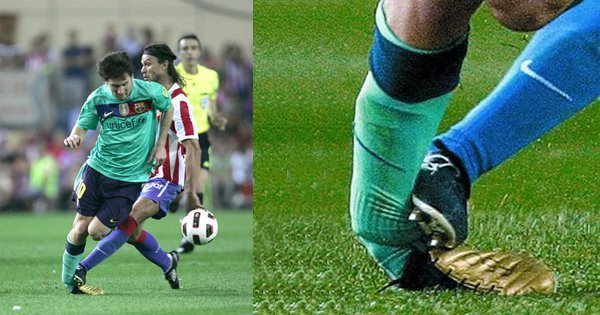 7. And even with those kicks and shoves, his balance is second to none.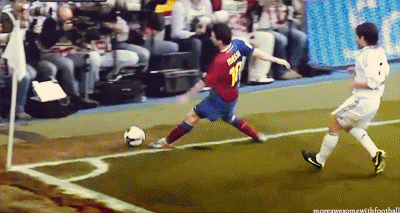 Source: Boomsbeat
8. Then of course, there's his velcro-like close control.
Source: BasicallyBarca
9. Whether it's a pass, shot, feint or assist, he always seems to have every option open to him. No matter what the situation.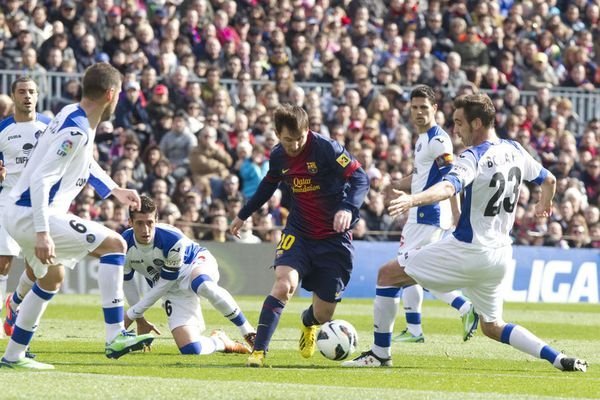 Source: Barcacentral
10.
He is still with his childhood sweetheart.
And when all's well at home, you perform that much better on the pitch.
11. And despite all the attention and overtures from some of the world's richest clubs, he's still with Barcelona.
And you know he's going to stay there for the conceivable future.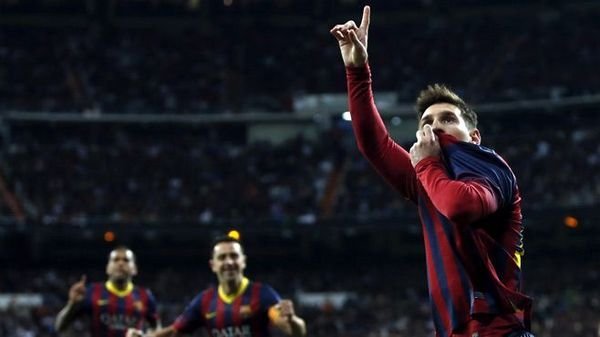 Source: Pinterest
12. He was offered a chance to play for Spain but he turned down what was arguably the greatest international team ever, to play for his country of birth.
As you can see, loyalty is a theme with him.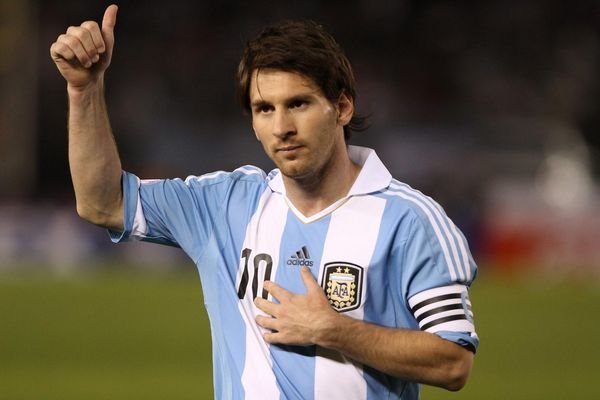 Source: Detik-Bola
13. Before he was 26, he won the European Golden Boot thrice.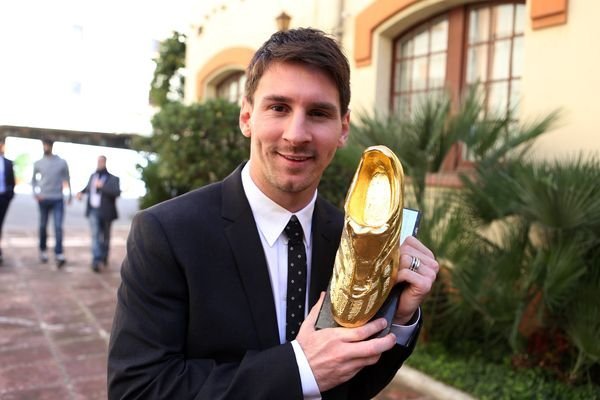 Source: FC Barcelona
14. And as if that wasn't enough, he scored 91 goals in a single year.
Whether he's played on the left or through the centre, goals have always been easy to come by for this extraordinary Argentine. Don't believe me? Check out his stats from the 2011/12 season.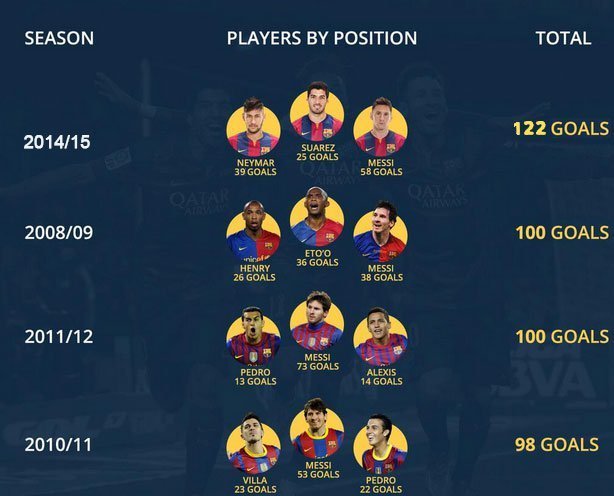 Source: Twitter/Saberiniesta8
15. So I guess it comes as no surprise he's the all-time leading goal scorer in La Liga history.
That's 283 goals, in case you were wondering.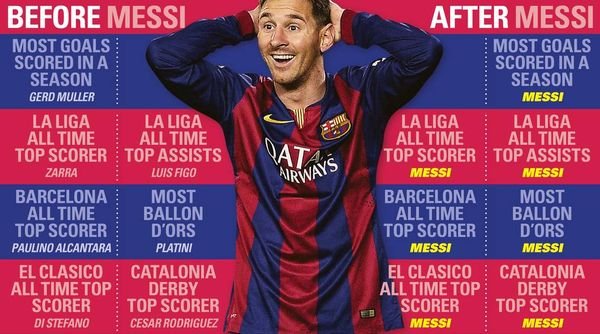 Source: Ballball
16. He's won 4 Ballon D'Ors in a row. Four. Most players are lucky to even get nominated for one.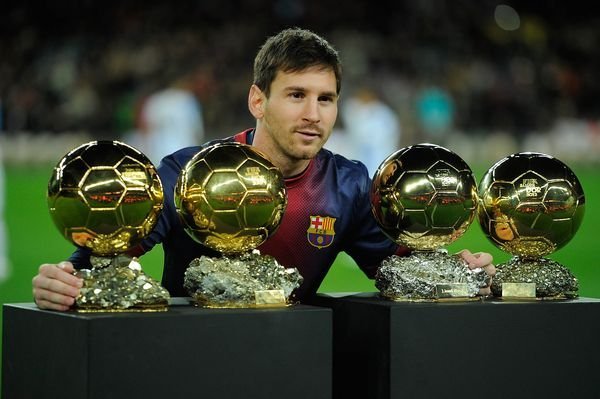 Source: Records.vn
17.
Messi is as ruthless as he is generous.
As if scoring 58 goals wasn't enough, Messi has 27 assists this season. Proving that he's as adept at creating opportunities for his teammates, as he is at dispatching them.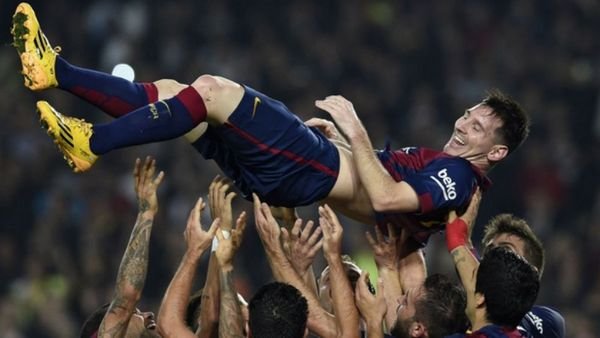 Source: The18
18. H
e's already the joint leading goal scorer in European Cup history.
He's currently on 77 goals, level with Cristiano Ronaldo, the guy who's older than him, started before him and has played more Champions League matches than him.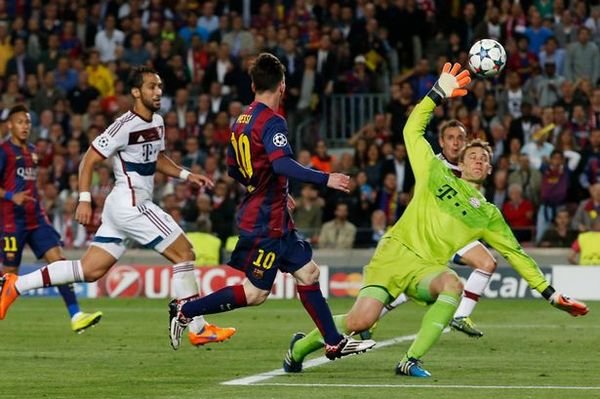 Source: Mirror
19. You don't just become Messi. You're born Messi.
Even as a child, his prodigious talent was evident.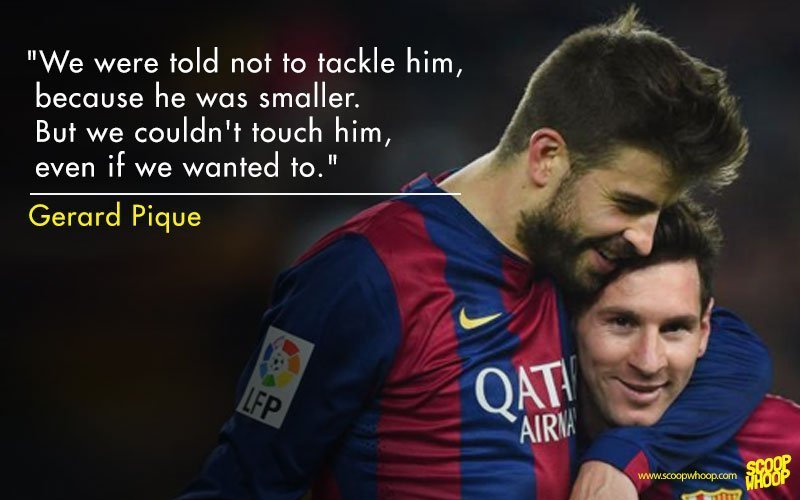 Source: SkySports1
20. And to top it all off, he's just 28 years old.
Just let that sink in.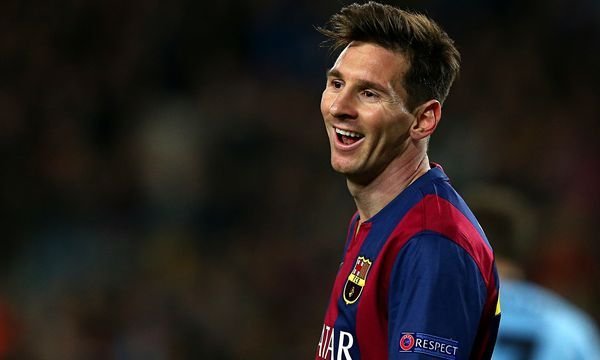 Source: TheGuardian
Happy Birthday Leo!