One man's loss is another man's gain and no one knows it better than the Mexicans. 
Thanks to Korea's 2-0 upset of Germany, Mexico made a place in the round of 16, despite their 0-3 drubbing at the hands of the Swedes.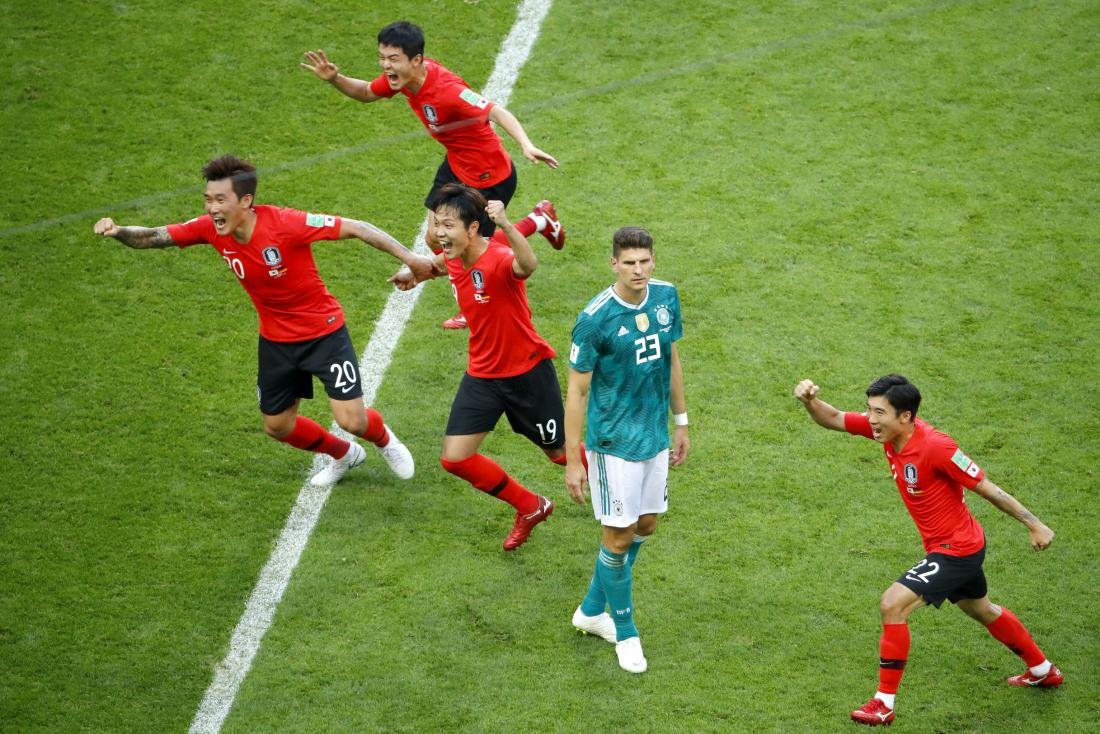 Elated by the result, Mexican fans made sure that gratitude was expressed and they went all out to do that. 
Nothing else mattered for them last evening. If they found a Korean, ANY KOREAN, they started celebrating with them.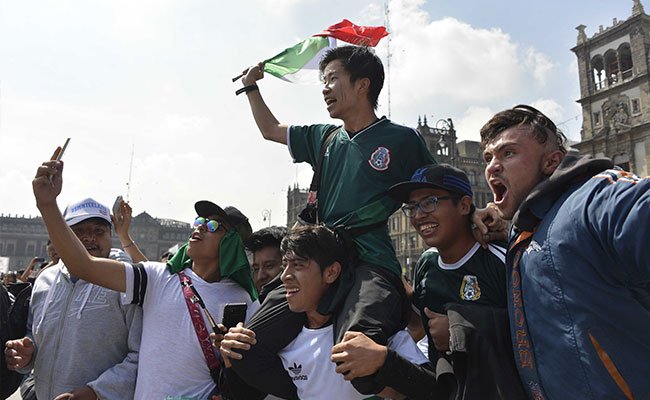 The supporters waved flags of both the countries outside the Korean embassy in Mexico and thanked them for defeating Germany in this crucial game. 
In a video shared by the New York Times reporter James Wagner, you can see Mexican fans lifting the Korean consul general Han Bjoung-yin on their shoulders amid the chants of ¡Coreano, hermano, ahora eres mexicano! 
Which translates to- Korean, brother, now you're Mexican!
The consul was given a Mexican shirt and well, some tequila because why the hell not?
When asked for his reaction, Bjoung-yin said, "They are crazy but I'm also crazy today."
In another video, you can see a Korean guy being carried on shoulders by Mexicans, as if he was the one who kicked the final goal. 
All in all, last evening was the best evening to be a Korean in Mexico.