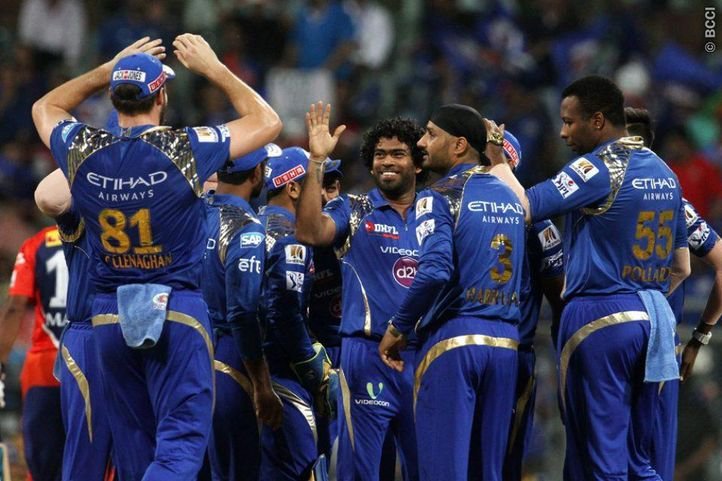 Mumbai Indians are a strange team as after losing their four opening games they have now registered their 5 th consecutive win when they smashed Delhi Daredevils by five wickets.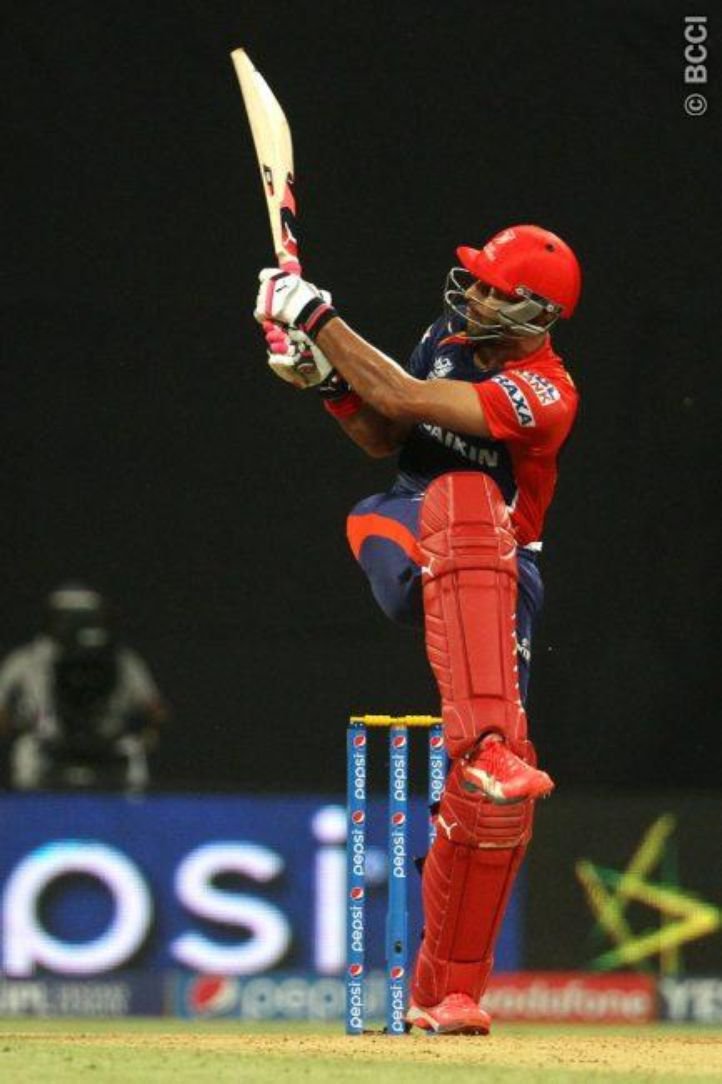 Yuvraj Singh finally found his form as he smashed a 44-ball 57 to resurrect Delhi's innings and gave them 152/6 to play with.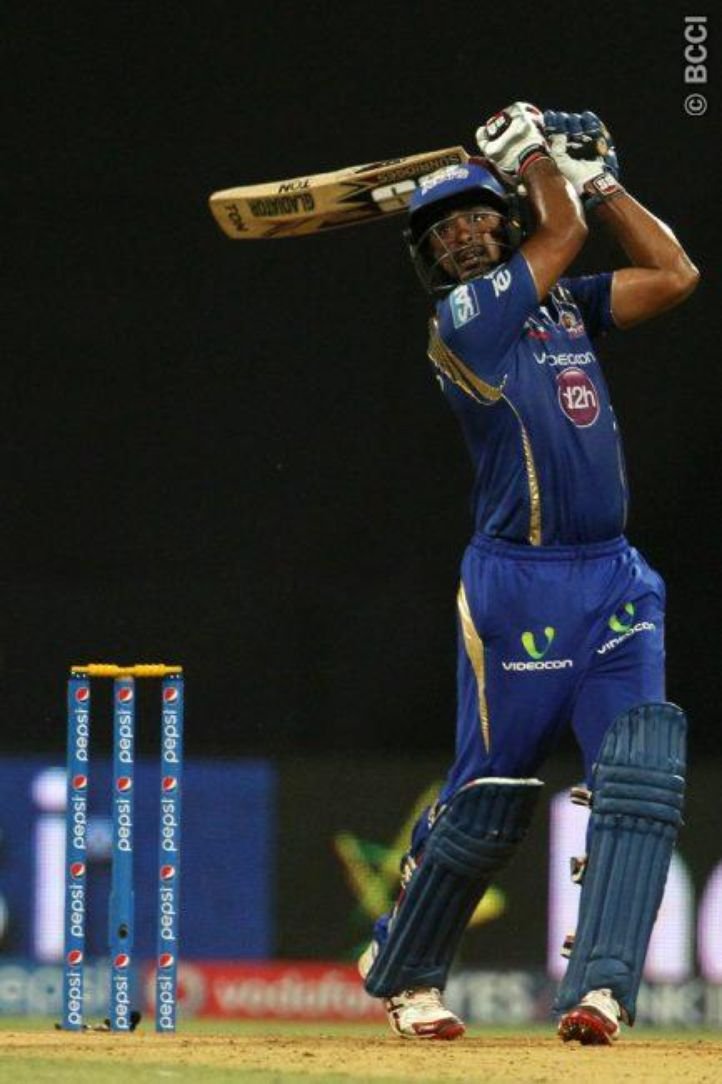 Mumbai got off to a horrific start losing their first four wickets for only 40 runs but Rohit Sharma (46) and Ambati Rayudu (49*) took them over the line.
Mumbai, for the first time, have entered the top 4 in the league and it will be hard to get them out of there with the kind of cricket they are playing.
All images courtesy: IPLT20.COM