Virat Kohli is the best batsman in the world!
We have heard this line hundreds of times, from hundreds of people, after hundreds of matches.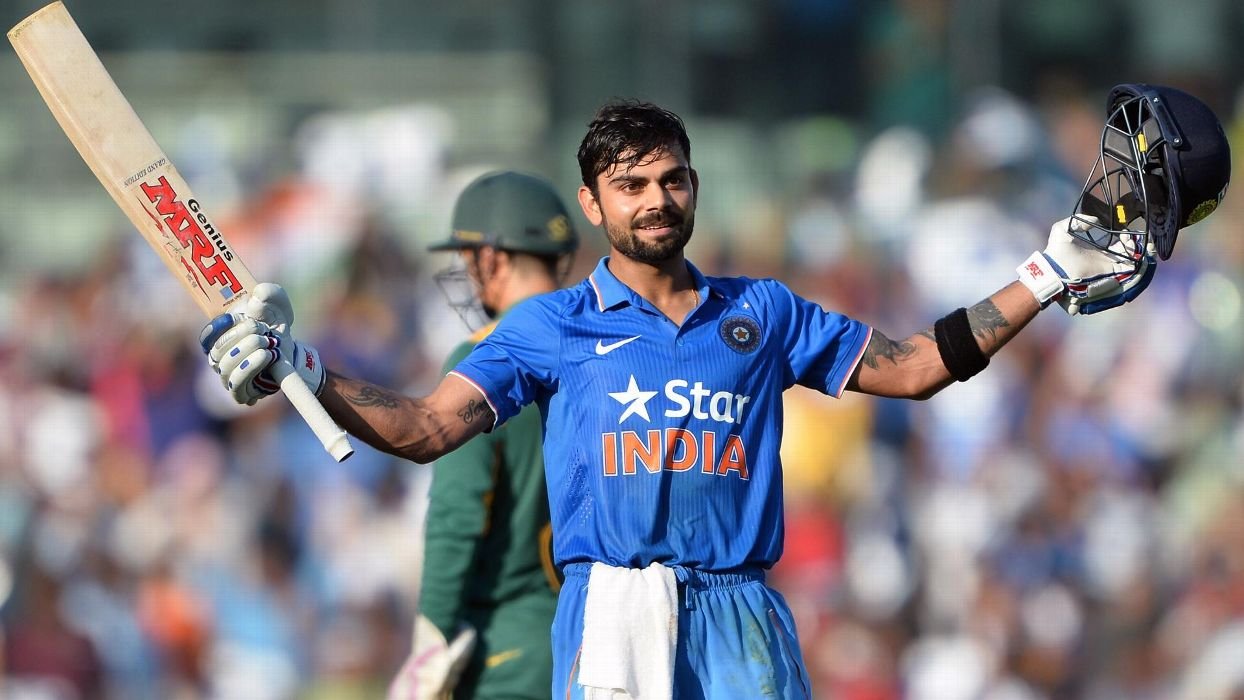 And the most recent affirmation of this fact came from former Pakistani cricketer Javed Miandad. 
In an interview with Pakpassion.net, he said:
In Virat Kohli's case his batting method is what allows him to score runs not just once but almost every time he comes in to bat. If a batsman's technique is bad, he can put some runs on the board once in a while, but he will not be able to do that consistently which is exactly true in Kohli's case.
"Kohli is a genius who is the best batsman in the world," he added.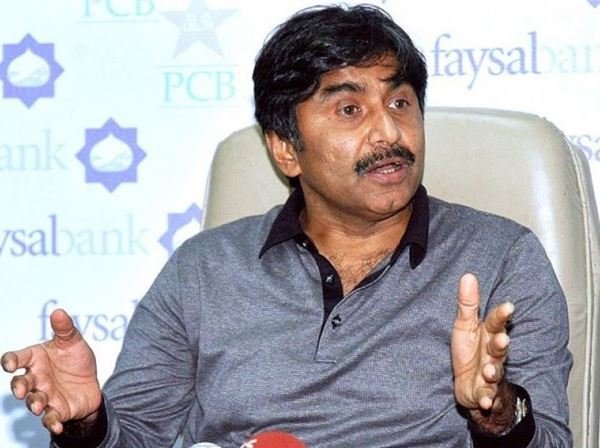 We know that, right? 
Just when we think we've gotten used to his excellence, Virat hits one more brilliant century while we follow his game in awe, and think how he manages to do that.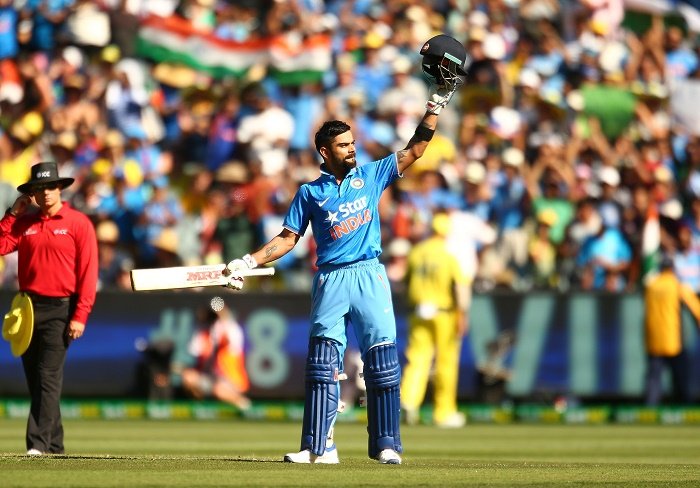 Yesterday was no different.  
With his unbeaten 160-run knock, Virat made sure the chances of India losing the ODI series against South Africa are reduced to zero.  
India won the match by 124 runs and took a 3-0 lead in the 6-match ODI series. And while it will be unfair to give him full credit for the victory, it wouldn't be an understatement to say that the captain played the most important part.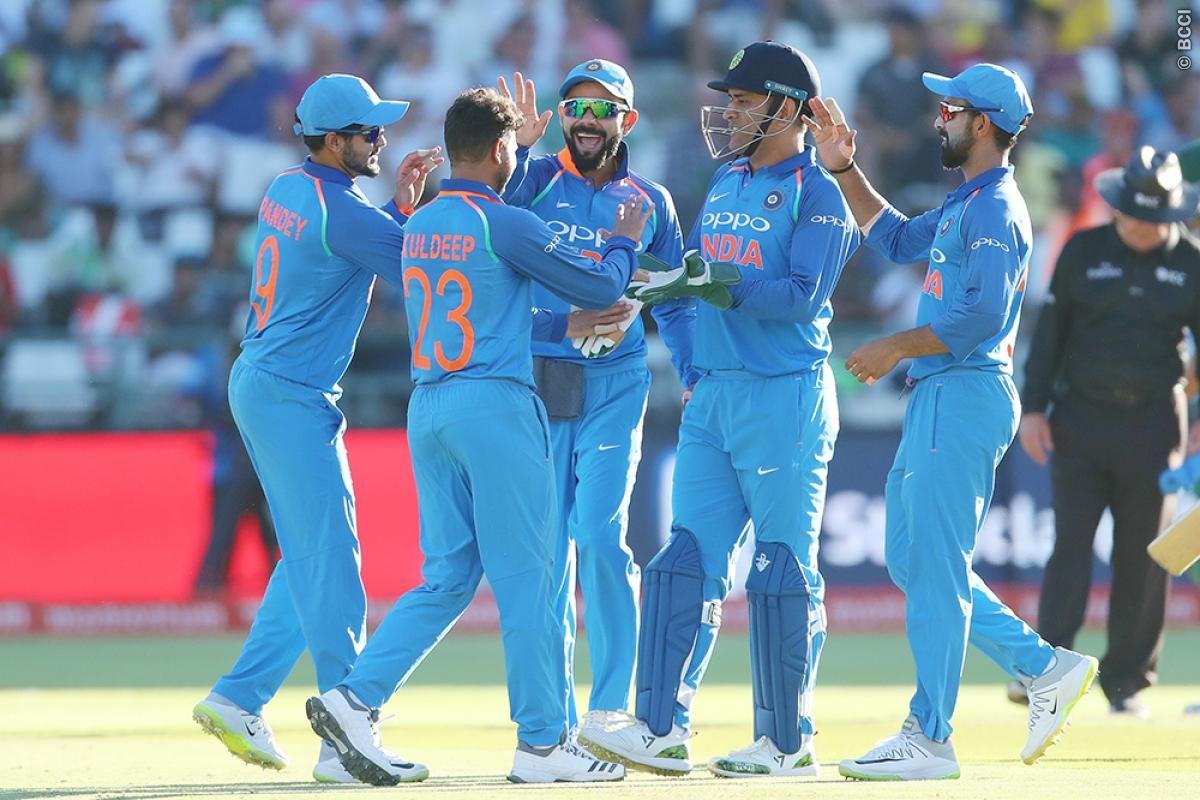 Miandad is one of best cricketers produced by Pakistan and these words of appreciation are definitely something Virat will cherish.