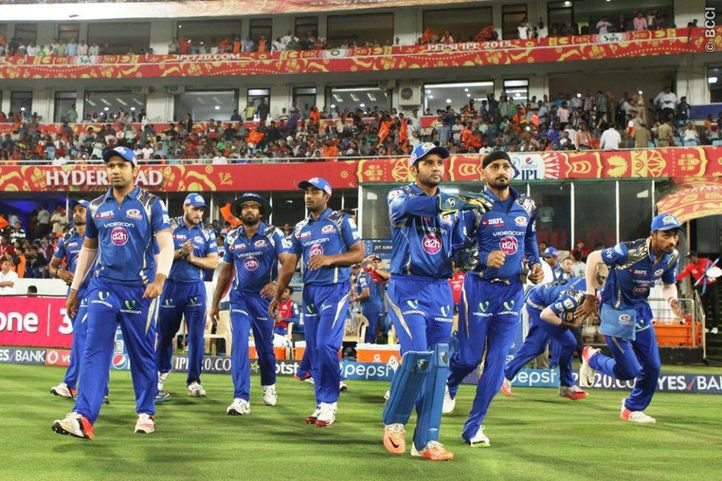 Mumbai Indians like to follow a weird script…start badly… get into a do-or-die situation with half the matches left…and then win them all to qualify in style.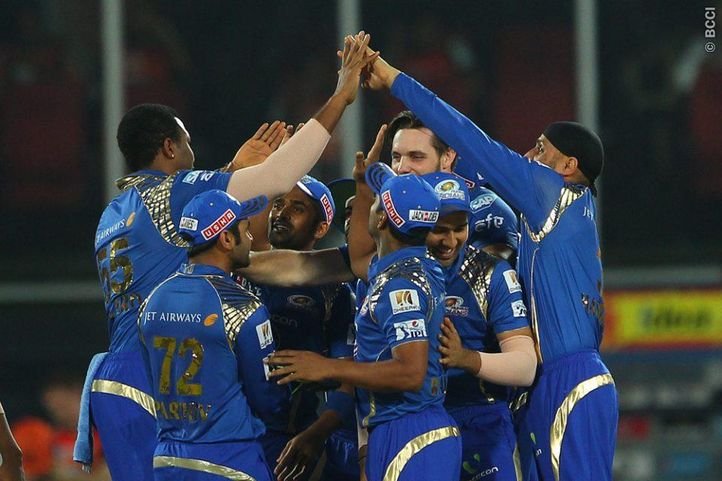 Rohit Sharma's men did that once again as they beat holders KKR by 5 runs on May 14, and then trumped Sunrisers Hyderabad by 9 wickets on May 17 before beating Chennai by 25 runs in the play-offs to enter the final.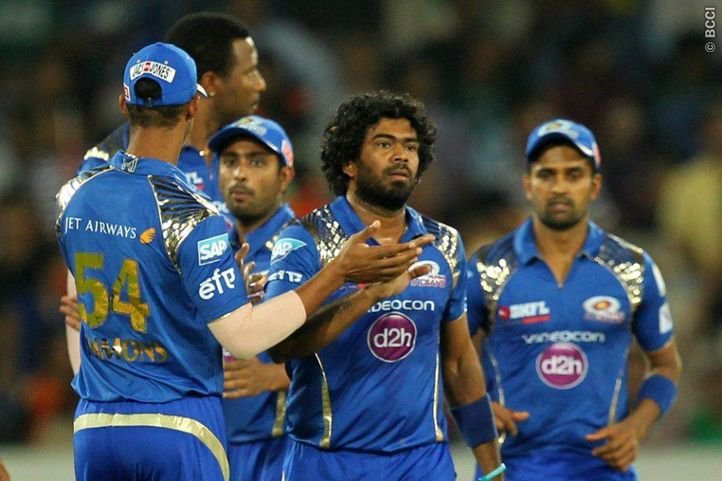 It has been the perfect show so far from MI and they will now wait for the three-way fight between CSK, Rajasthan and RCB to see who they will face in the final on May 24.
People who have been following IPL will know that it's hard to beat the men from Mumbai once they get in their grove. They were the Team of last week and one more good match and they'll finish with the coveted trophy.
All images courtesy: IPLT20.COM