Cricket is just one of the many, many domains that women have not been part of in the grander scheme of things. Without pricking fragile egos, let's get to the point. We're not sure how many male cricketers are asked who their favourite female cricketer is. The respect for the spotlight there is a blind protocol.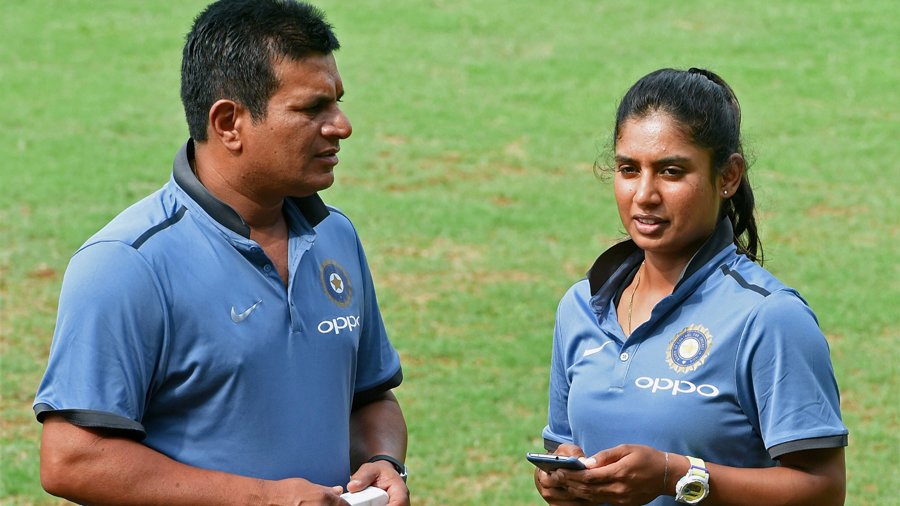 So when on the eve of Women's World Cup, the Indian women's cricket team captain, Mithali Raj, was asked who her favourite male cricketer is, this was her response according to ESPNcricinfo,
Do you ask the same question to a male cricketer? Do you ask them who their favourite female cricketer is? I have always been asked who's your favourite cricketer but you should ask them who their favourite female cricketer is.
Kindly read it without the casually sexist, so-what-it's-just-a-simple-question glasses. Lately, efforts have been made to regularise pay for women's cricket. They'd now get more money and higher daily allowances. The captain also agreed that the expertise of men in the game was certainly something they looked up to, they've been in the game a longer while.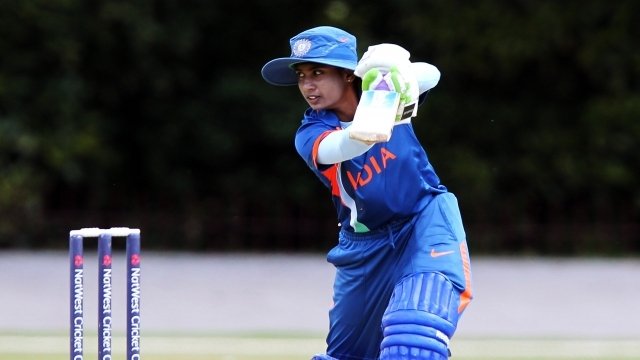 Cricket writer Adam Collins tweeted the response in appraisal, but the responses showed we've got a long way to go yet.
Get a clue, you guys.