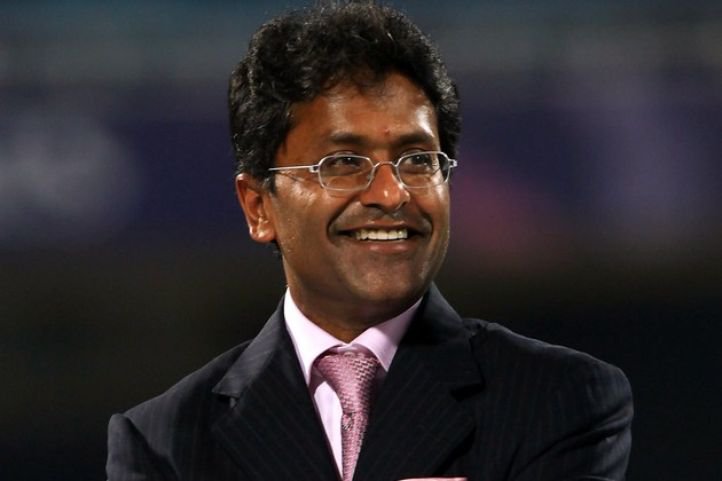 Former Indian Premier League commissioner Lalit Modi is a hard man to keep quiet and the controversial businessman has once again targeted N Srinivasan and his team, Chennai Super Kings.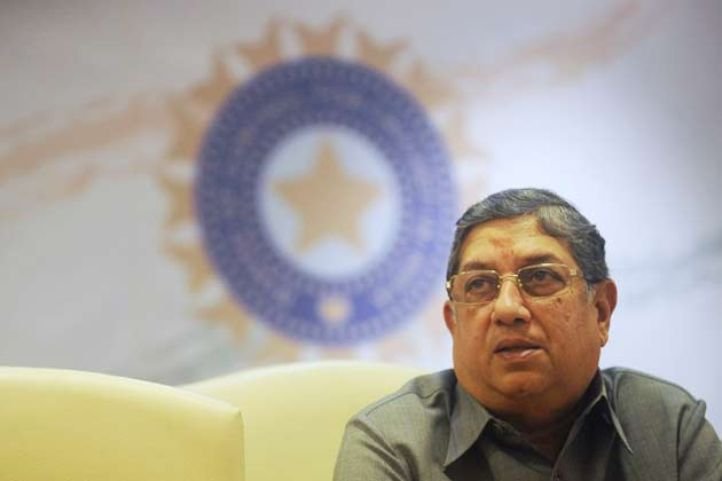 Modi said that if Supreme Court were to release the list of the players involved in fixing then at least four players will be from the Srinivasan-owned CSK.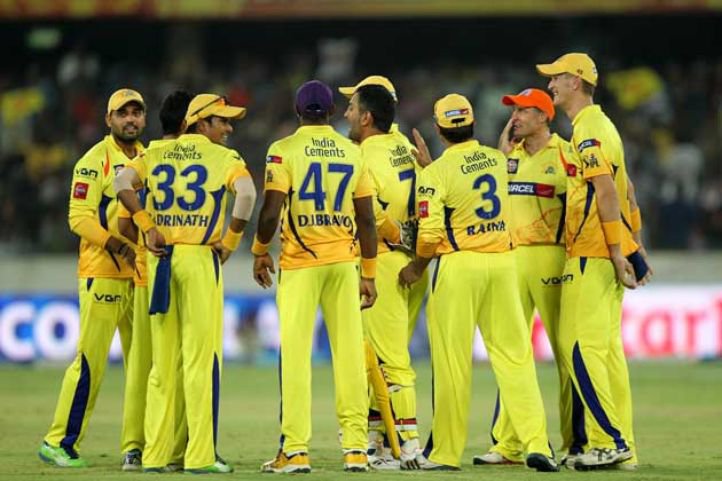 He refrained from taking any names but stated that even international players will be in trouble if the list is released.
Modi claimed that it was the CSK owners who started this ugly game which has spread across all teams and around 10,000 crore Rupees are now at stake in every IPL game.
All images courtesy: IBN