For Indians who started following cricket in the last 6 or 7 years, the side's fielding has not been something to worry about. But that wasn't always the case.
Back in early 2000s, good fielding and long dives were pretty unusual and there was one man who changed that single-handedly (yeah, literally). The man was Mohammad Kaif. When he sat down for an interview with Gaurav Kapur for Breakfast with Champions, he talked about all of this and more. Here are some of the best moments: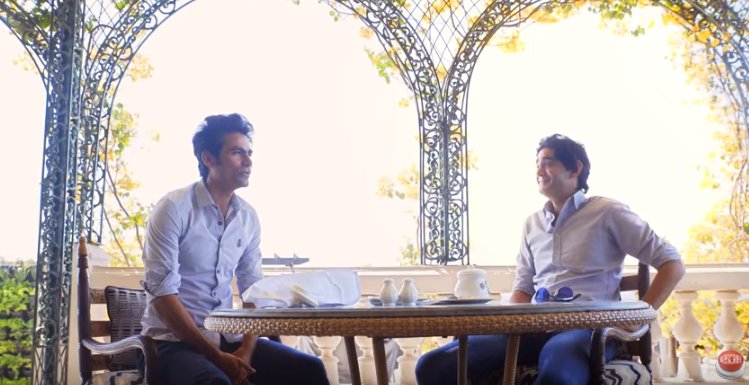 1. You can't not mention Natwest Final, 2002 when talking to Kaif about his cricketing career. He held the fort that day and got us the historic victory at Lord's against everyone's expectations. 
He fondly remembers how people left their seats after Sachin got out and that motivated him to do something big.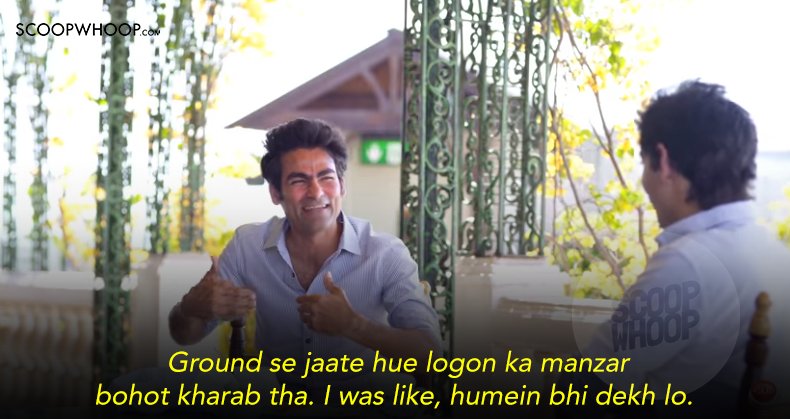 2. Even his parents didn't expect anything from him and missed seeing their son playing one of the most special innings in the history of Indian cricket.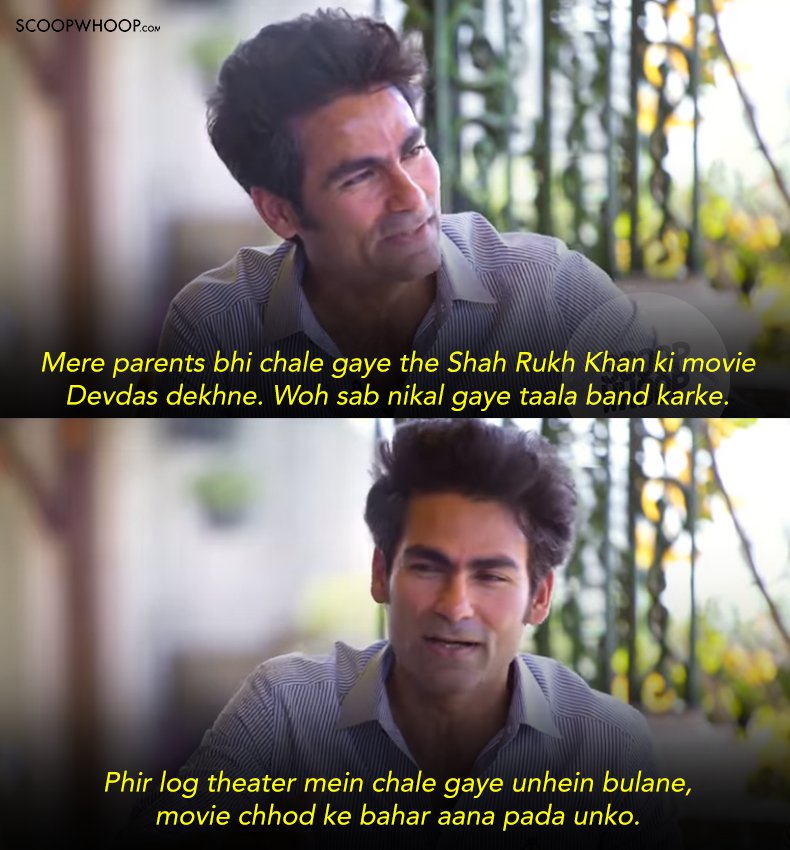 3. If you see the scorecard from that match, it reads 'Mohammad Kaif – not out – 87'. That is a reminder of childhood lessons he learnt from his father.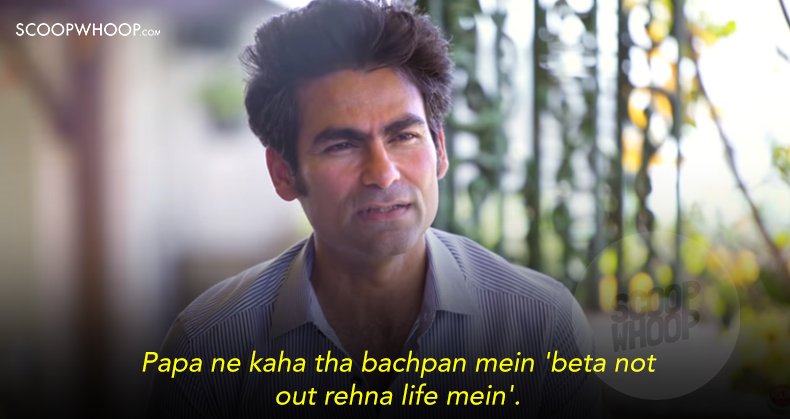 4. Another important innings he played was in 2004 against Pakistan. It was a 132-run partnership with Dravid (which he incorrectly remembered as 136 in the show) after which Dravid gave him a small gift.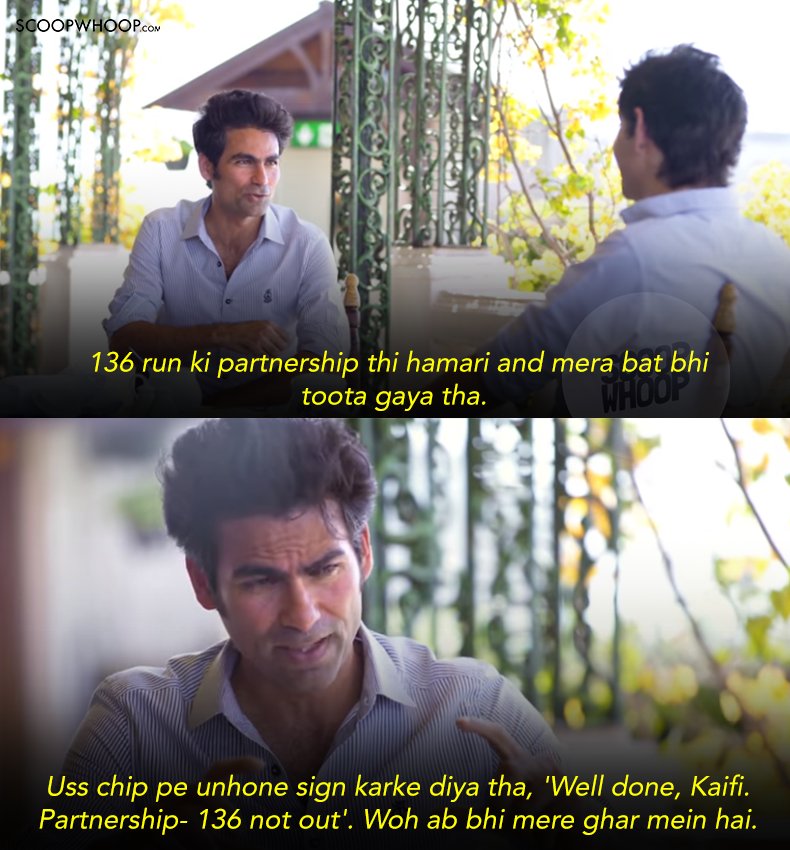 5. This was also the time he made a lot of friendships, one being with Yuvraj Singh.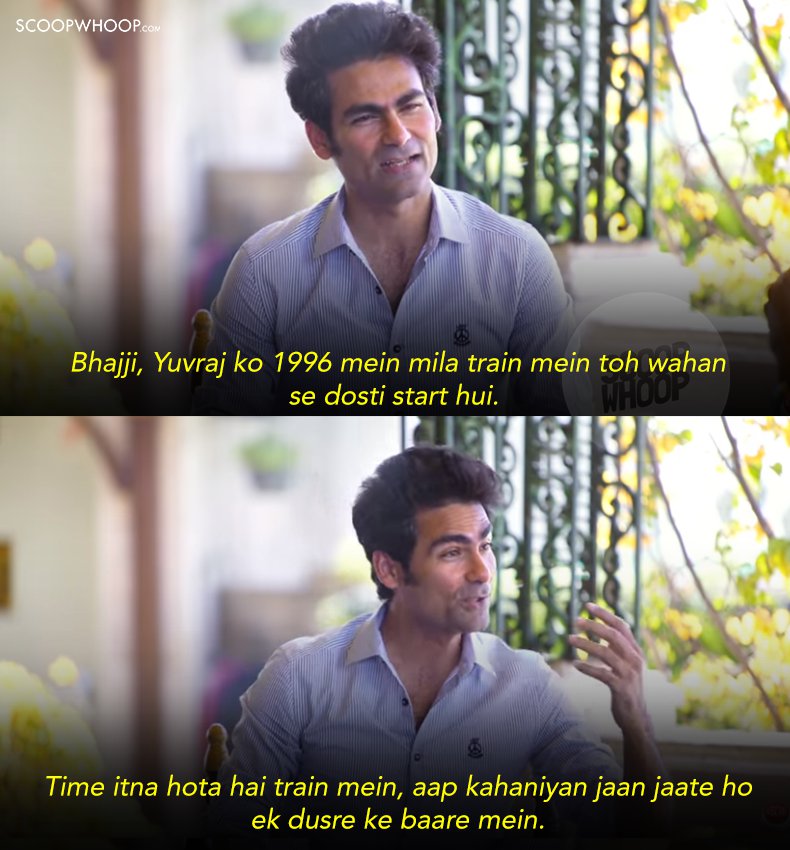 6. In a team full of legendary seniors, these two used to take out some time for fun on the field.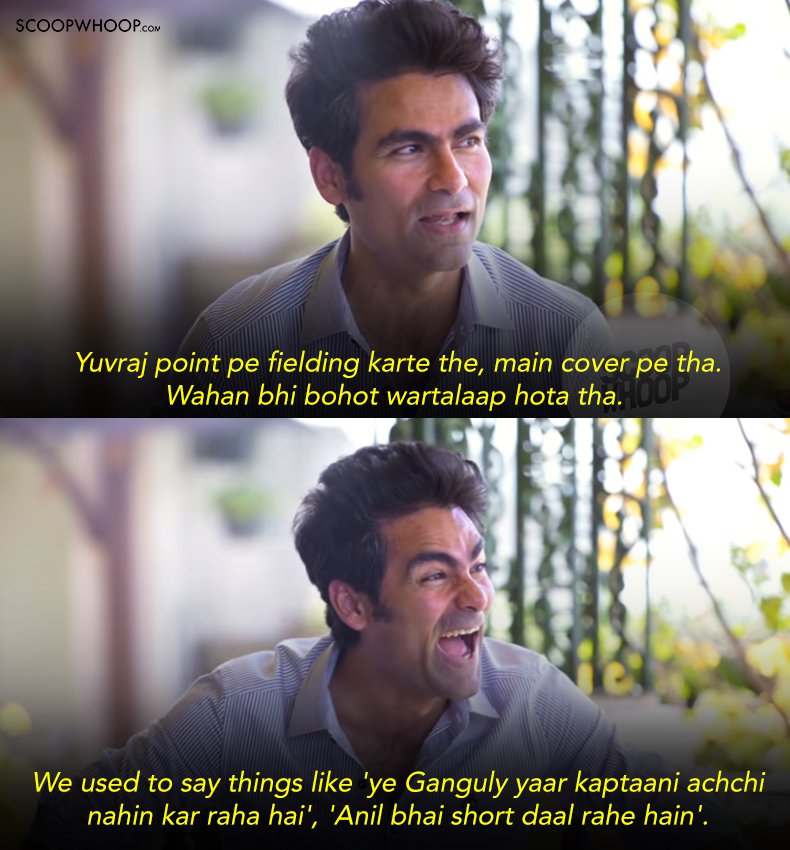 7. But funny banter aside, Kaif is really thankful towards his seniors for teaching him many important things in life.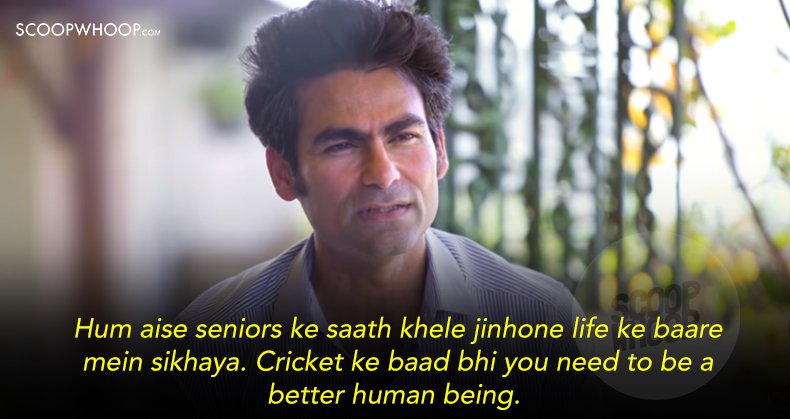 8. Among them was 'trust', taught to him by his captain Sourav Ganguly.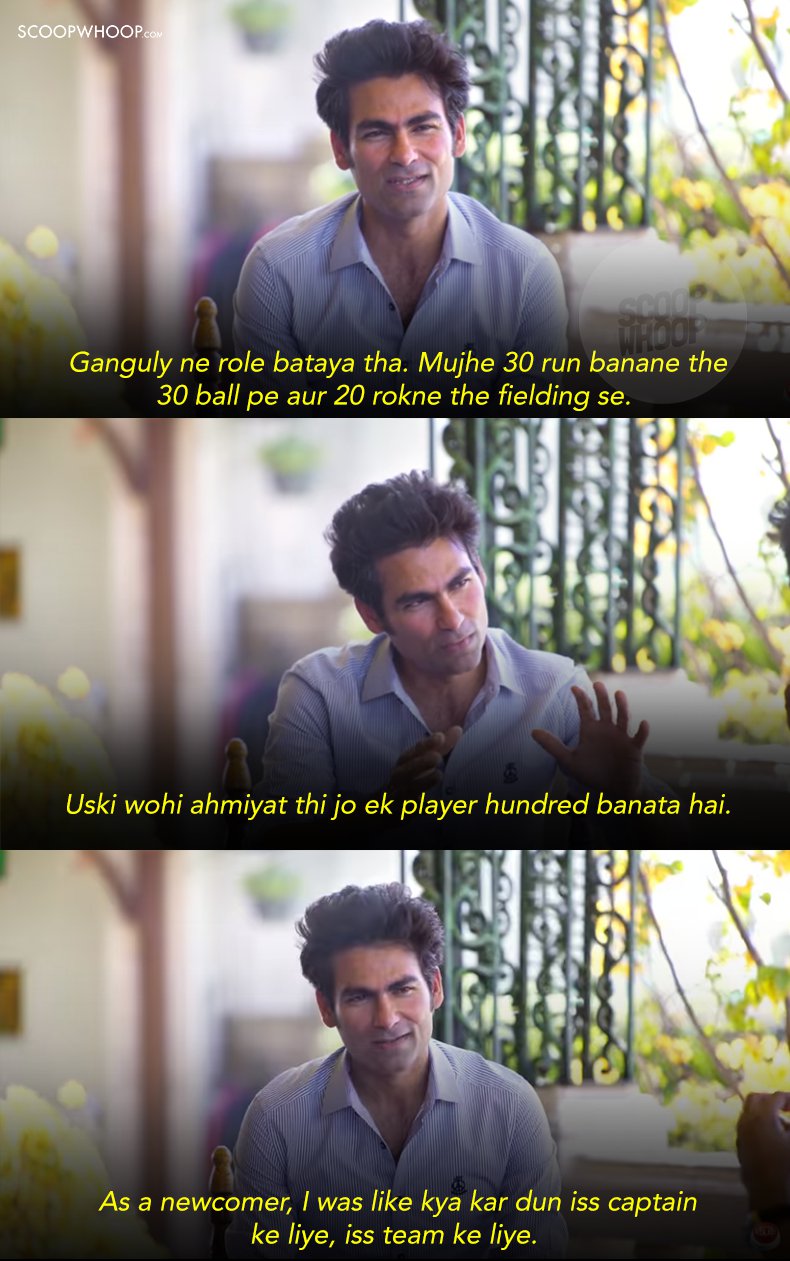 9. Finally, talking about his role in IPL, he decoded what makes the format and MS Dhoni so successfull. 
Kaif stopped playing for the national team a long time ago but he is still relevant because his style of playing is sort of irreplaceable. 
You can watch the entire interview here.