The Indian Super League could finally feature I-League clubs with at least three of them in talks with the league co-owned by IMG-Reliance and Star.
A source working closely with the clubs told ScoopWhoop News that the next ISL season could feature as many as 11 clubs, with Bollywood star Shah Rukh Khan interested in buying a stake at Mohun Bagan as they get ready to enter a new era of Indian football.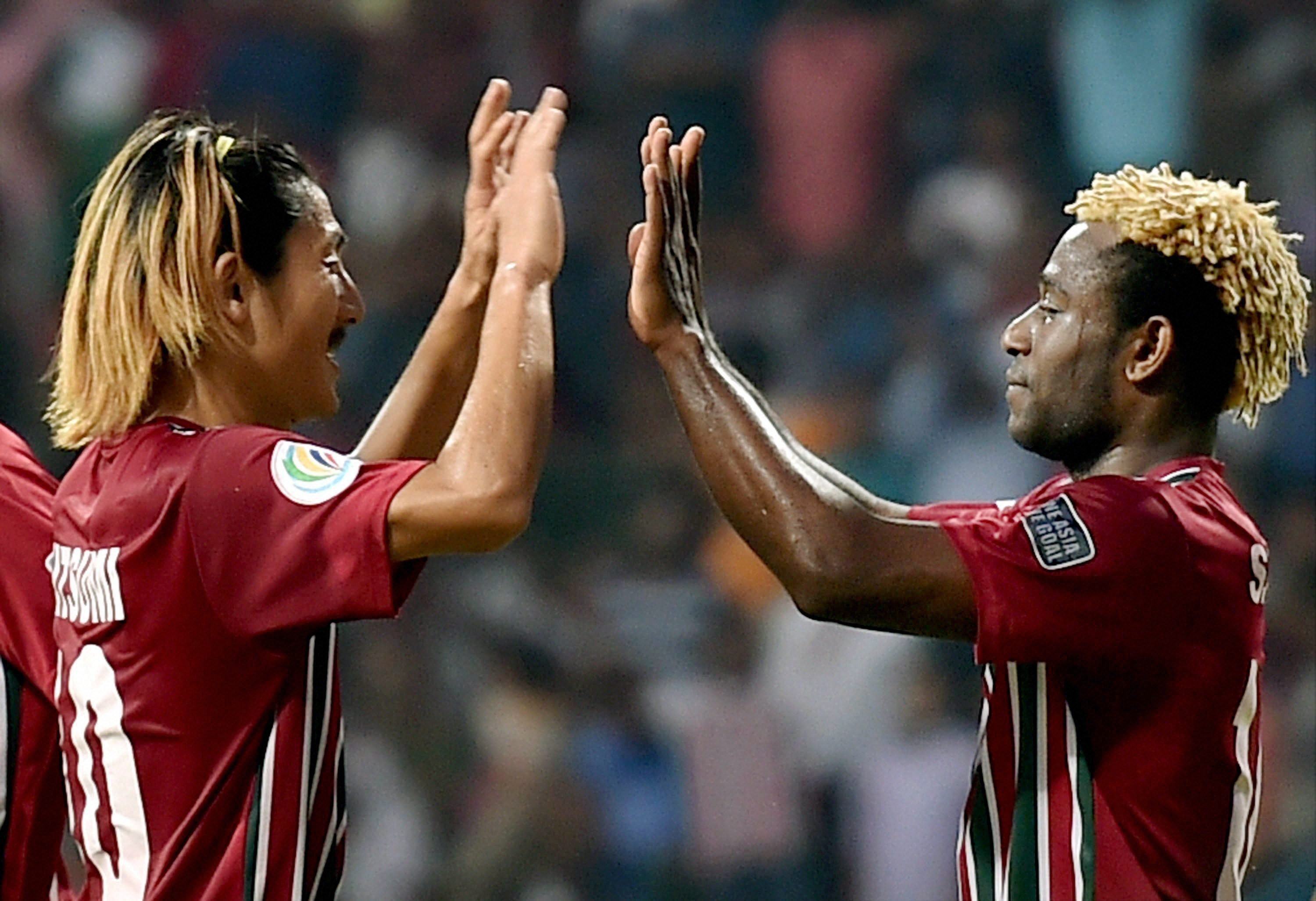 "Talks have been on since the last 7-8 months and that is where we are. There is nothing concrete, but if not this season, then ISL 5 could certainly see some big changes in the teams and people involved," the source said.
It is also learned that the league will run from November to March for a duration of five months.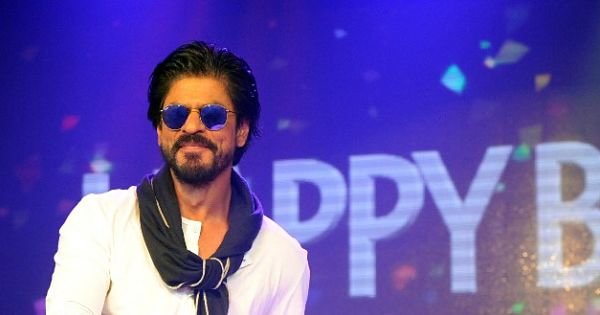 Shah Rukh is said to be interested in buying a part of Mohun Bagan through Red Chillies Entertainment, which owns 55% stake in Indian Premier League team Kolkata Knight Riders. A meeting between club officials and Kolkata Knight Riders CEO Venky Mysore took place last week. It's a sign that Bagan, a club which steadfastly held its legacy value above the commercialism of the ISL, might be ready for change.
In an interview to Anand Bazar Patrika, Mohun Bagan's financial secretary Debashish Dutta confirmed that there have been "ongoing talks" about the club becoming part of the ISL, but nothing has been finalised.
The report also quotes East Bengal senior official Debarata Sarkar as saying: "Talks are going on and progressing. They had broken down earlier but have resumed and hopefully all complications will be resolved."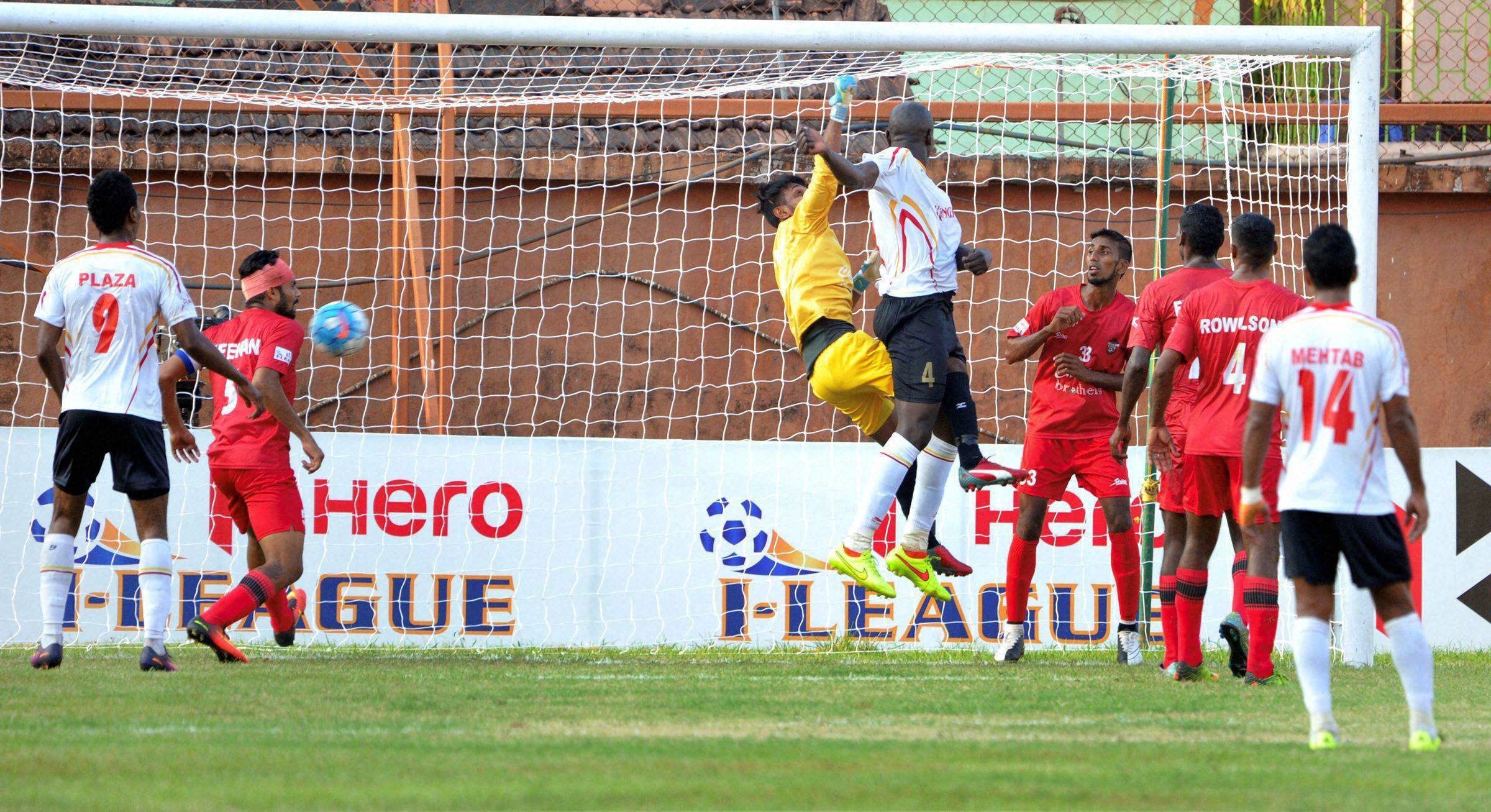 The defending champions Bengaluru FC have been open to a restructuring of the league, admitting that there are loose ends to be tied up. Their captain Sunil Chhetri has gone on record many times, calling for a unified league structure in India too.
A highly placed AIFF official said that this time, these reports could be "much more than just talks."
Sources told ScoopWhoop News that if East Bengal becomes part of the ISL they will be registered as a team from Siliguri and not Kolkata. 
Another source, who works closely with some of India's top players, told ScoopWhoop News that there could be a 12th team in the ISL as well. There have been rumours of this since some corporates based out of Gujarat and Ranchi have been making enquiries about hiring coaches and technical directors. However, the source rubbished the possibility of a team from Gujarat.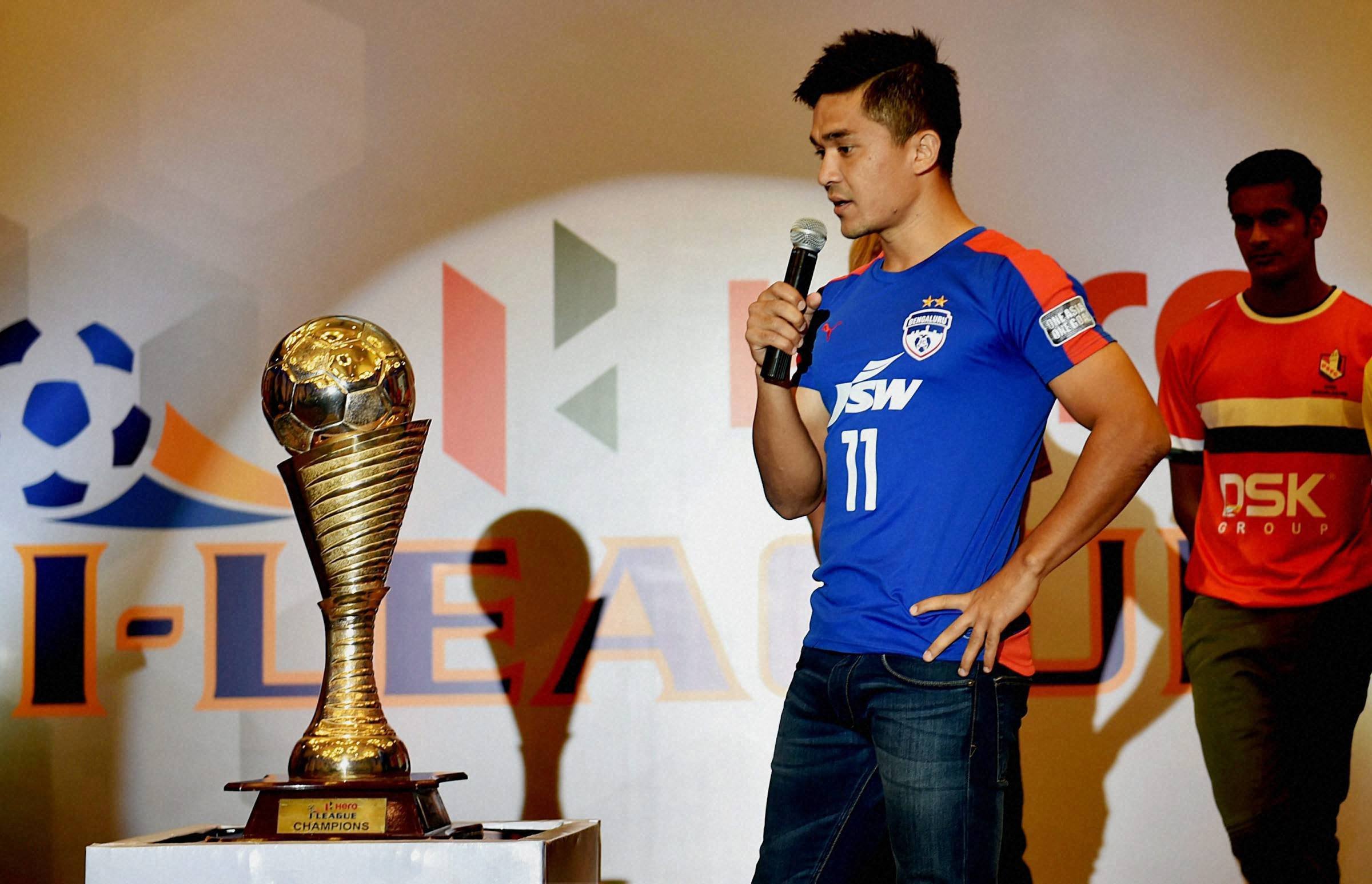 The source said there could be realistic interest from Ranchi – whose favourite sportsperson MS Dhoni is already involved with Chennai-based ISL club Chennaiyin FC.
"There are talks that Dhoni could try and own his own franchise from Ranchi, especially because the government there is very supportive of whatever he does," the source told ScoopWhoop.
It is a similar case with Shah Rukh and Kolkata – the Bollywood star is the official ambassador of Bengal's tourism and is apparently very close to Chief Minister Mamata Banerjee. 
But even if all the loose ends are tied, there are a lot of questions to be asked about the inclusion of the three sides in the ISL.
First, what about players and their contracts? In India, the norm is of tying up players on one-year contracts. Over the last three seasons, the tables have turned – the days where I-League loaned players to ISL clubs are gone. Now, ISL clubs contract players and loan them to I-League clubs – a clear change in the power equations of the sport in India. Even India and Bengaluru captain Sunil Chhetri is contracted to Mumbai FC and loaned to Bengaluru FC for the I-League. So – what happens to Mohun Bagan's roster when they join the ISL? Does a player like Jeje Lalpekhlua continue wearing Bagan's colours or go to Chennaiyin, for whom he has played for three ISL seasons?
This can be solved by a player draft – something a lot of players have already opposed because it makes their value subject to being judged by a body that sets a market price for them. Some players gain from it with inflated salaries, but some will not.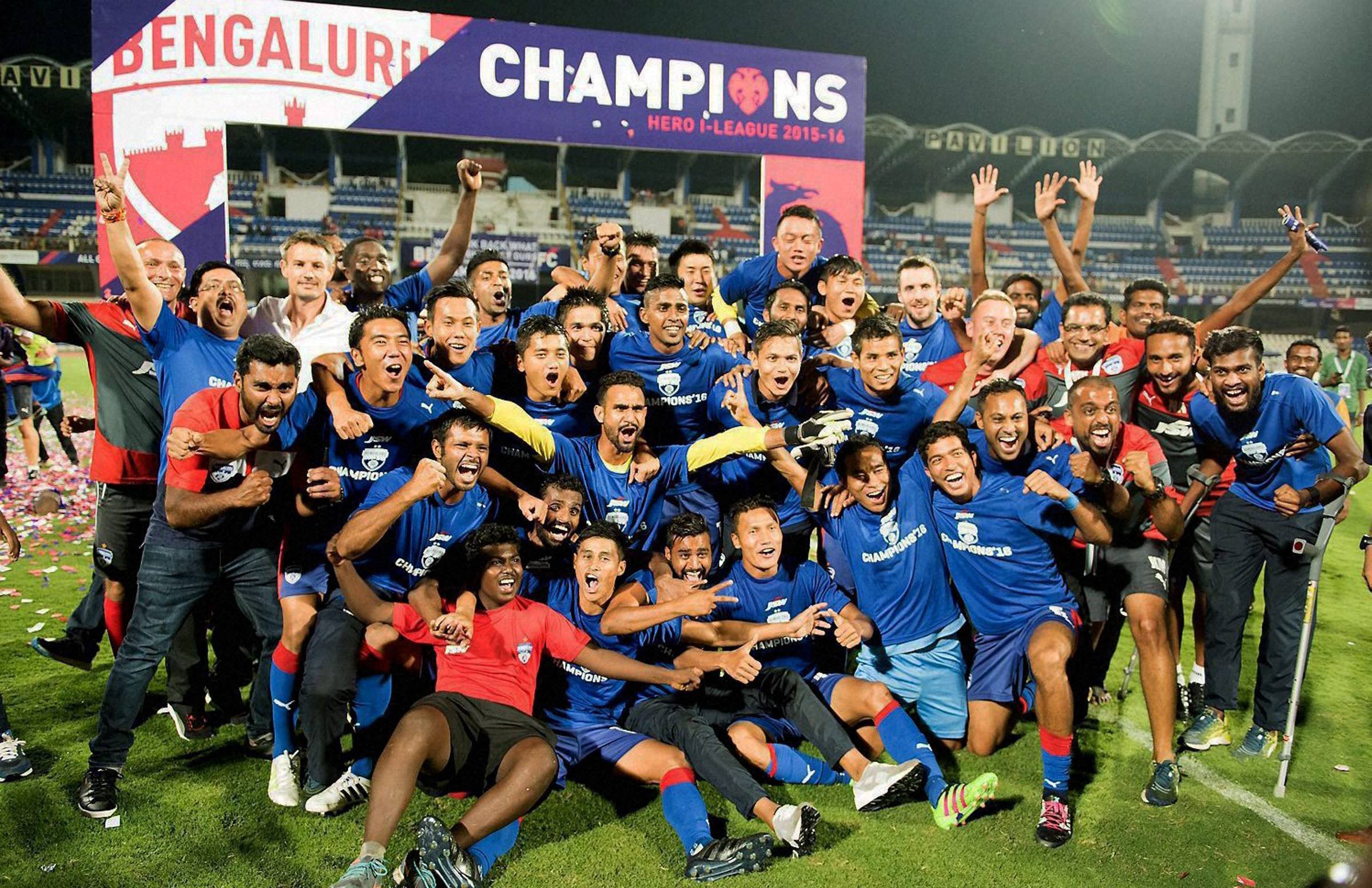 Second, what will the duration of the ISL be and what will be the franchise fee new clubs joining the ISL will have to cough up? More games will mean the league eats up into the I-League's schedule as well. And it is worth noting that the I-League is the league which FIFA recognises.
"The duration will obviously increase the length of the league and the question over the franchise fee still remains to be discussed," an ISL official told ScoopWhoop.
But while all these question marks remain over Indian football's future – we are seeing a paradigm shift in the sport. Hopefully this time, it is really more than just talk, but a concerted effort towards eventually having one league in the country.