Even by the standards of modern soccer management mayhem, the vertiginous rise and equally stunning fall of Leicester City coach Claudio Ranieri takes the breath away.
The Italian was sacked by the Premier League club on Thursday less than 24 hours after his team battled to a creditable 2-1 defeat in the first leg of a Champions League last 16 knockout game against European specialists Sevilla.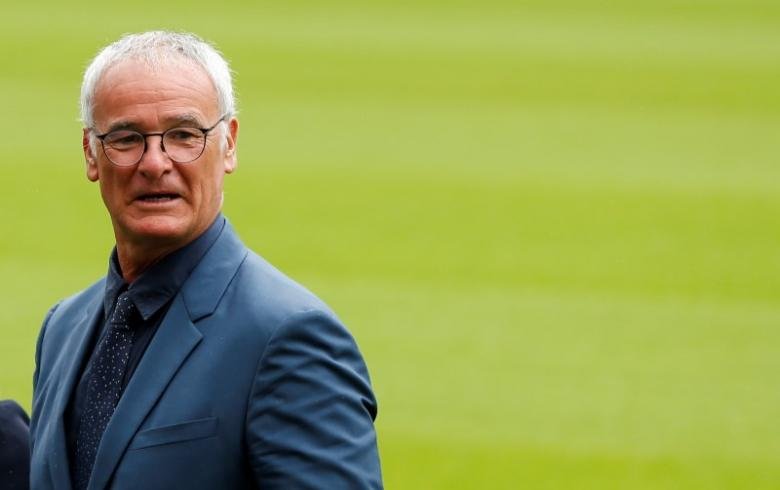 Leicester and the Champions League in the same sentence is not something fans of the Midlands club would ever have thought about before last year, let alone a brilliant group stage campaign they swept through as winners with a game to spare.
The club are three points, three places and millions of pounds better off than they were at this stage of the Premier League campaign two years ago.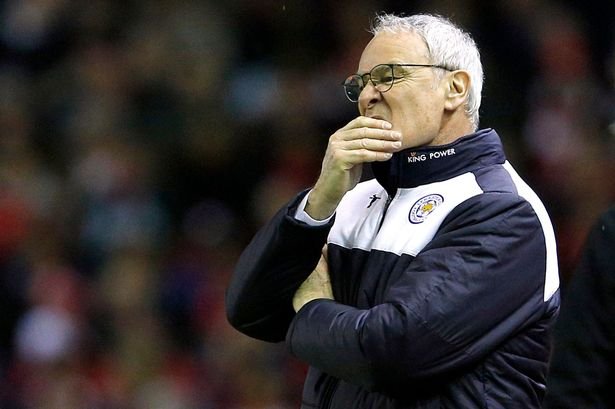 There is also the little matter of writing one of the most amazing stories in the history of world sport as they defied odds of 5,000-1 to win the title and enter the lexicon of the English language as people now talk of "doing a Leicester."
So, of course, having had such amazing success after a century of mediocrity, at the first sign of trouble, the manager had to go.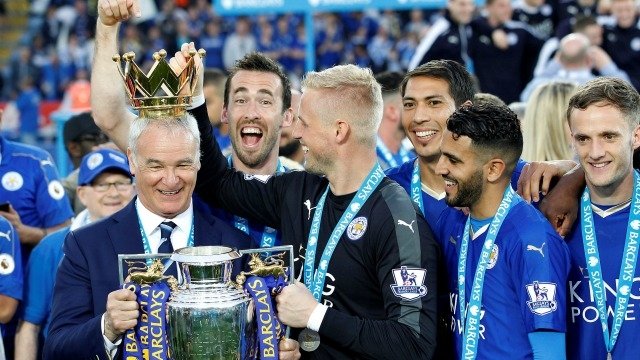 "After all that Claudio Ranieri has done for Leicester City, to sack him now is inexplicable, unforgivable and gut-wrenchingly sad," the club's former striker-turned pundit Gary Lineker said in comments echoed across social media.
PERIPATETIC CAREER
Moving on is something Ranieri is used to, of course, having led and now left no fewer than 14 clubs – and one country – during his peripatetic 30-year coaching career.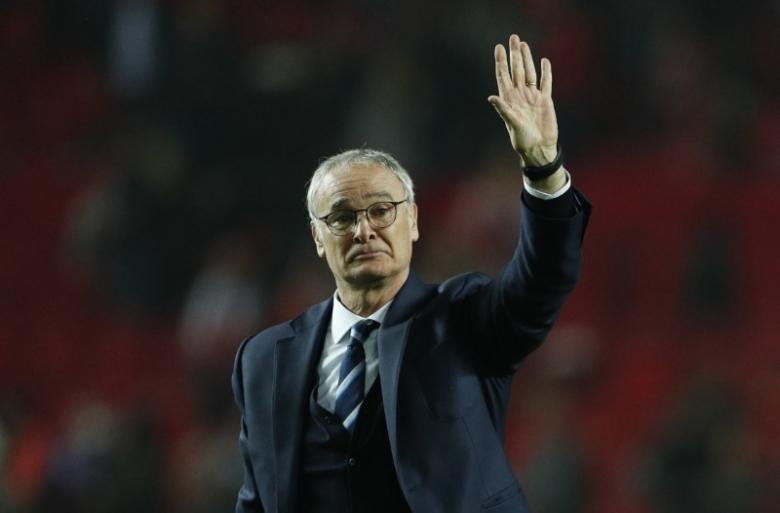 Not small clubs either as he has led Napoli, Roma, Atletico Madrid, Juventus, Inter Milan, Monaco and, of course, Chelsea, where he was and still is universally loved by the fans.
He led the Londoners to a second-place finish in the league, their best for 49 years, and the Champions League semi-finals.
New owner Roman Abramovich, however, decided he was not a big enough name and Jose Mourinho arrived to develop the team Ranieri built and reap the glorious returns.
More European wanderings, including a short spell as manager of Greece, brought him yet more friends, but little tangible success – the theme of his career.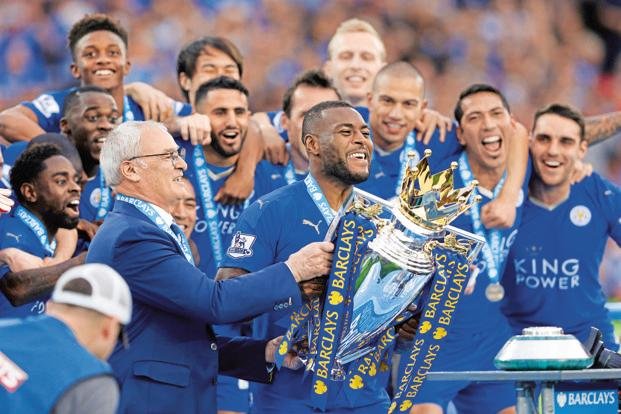 Although his CV was glittering in terms of location, it was less so in terms of trophies, with a smattering of domestic cups and lower-tier titles to show for his efforts.
So, there was hardly dancing in the streets of the East Midlands when he was appointed as Leicester boss to succeed Nigel Pearson, who was sacked despite engineering one of the all-time great escapes in the last weeks of the 2014-15 season.
Most Leicester fans would have been happy with another season of survival, with the club having climbed out of the Championship two years earlier. Little did they know the lovable Italian was about to take them on the ride of their lives.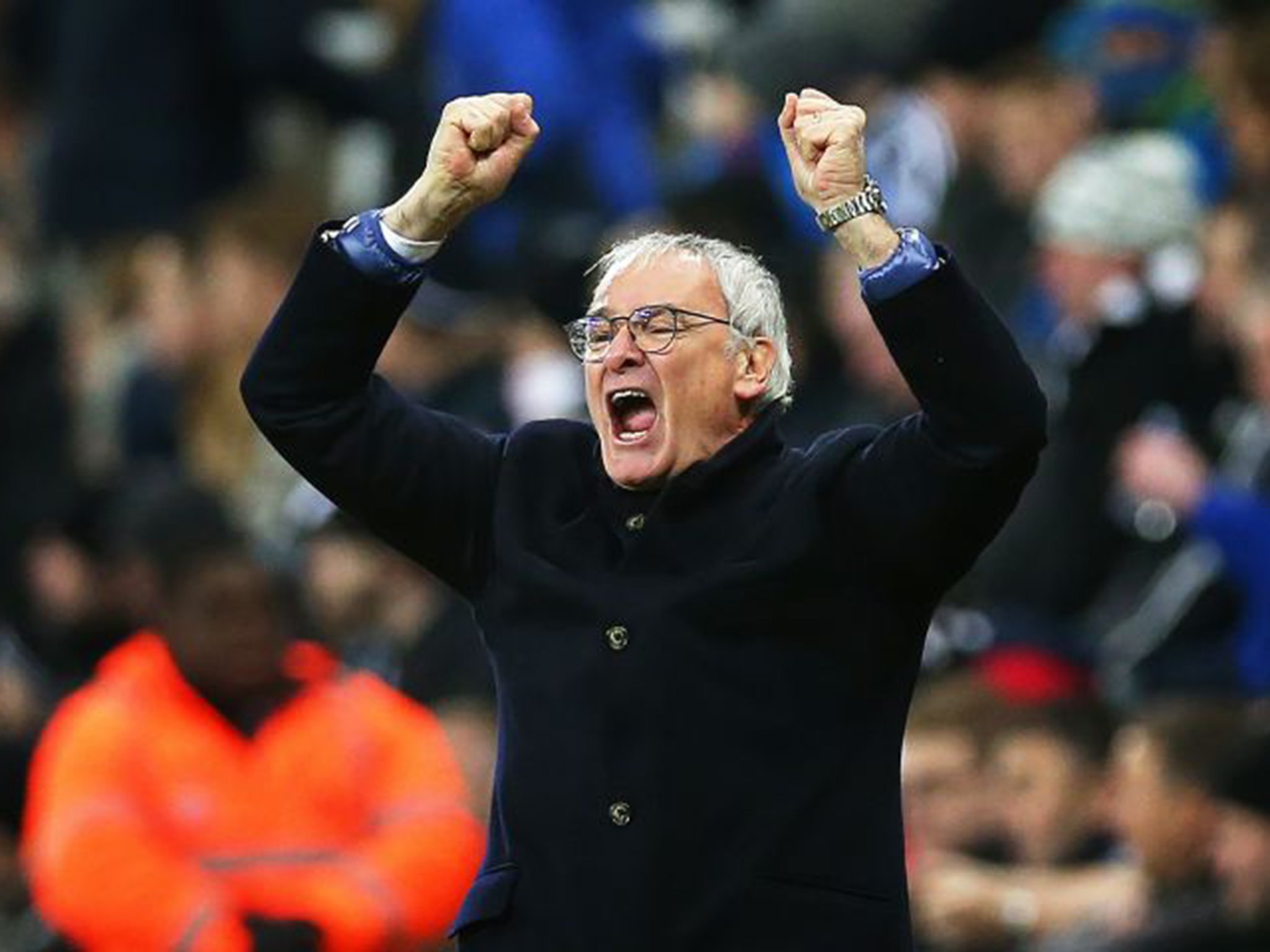 STRONG START
Leicester started strongly last season and then defied the almost weekly predictions that they would fall away.
In much the same way Brian Clough turned second division Nottingham Forest into European champions almost 40 years ago, Ranieri fashioned a team of also-rans into a tight unit with unquenchable spirit who played incisive counter-attacking football.
Journeymen like Jamie Vardy and Danny Drinkwater suddenly became England internationals, while Riyad Mahrez and N'Golo Kante, barely noticed as they plied their trade in the French lower leagues, were catapulted into the 'world class' bracket.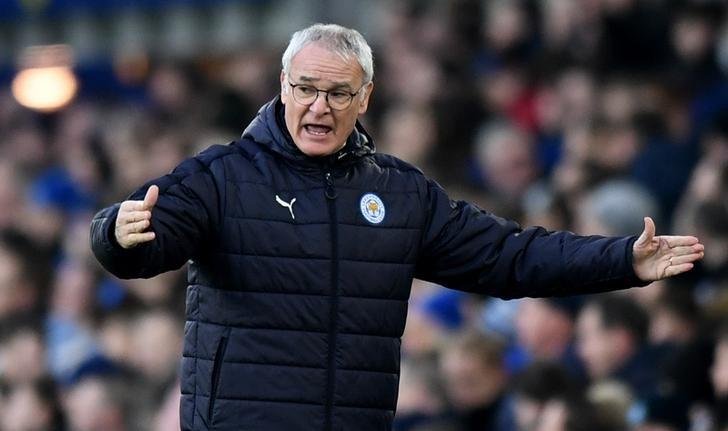 As early season promise developed into a top-of-the-table New Year, Ranieri was a picture of Kiplingesque calm, dealing with the impending, and rare, triumph in the same way that he had so often accepted its "twin imposter" of disaster.
With every win came the question: "Can you win it", followed by a smile, and his answer: "Why not?"
But Leicester did not just win the Premier League, they cantered to the title, finishing an incredible 10 points clear in a fairytale success toasted in every corner of the soccer world.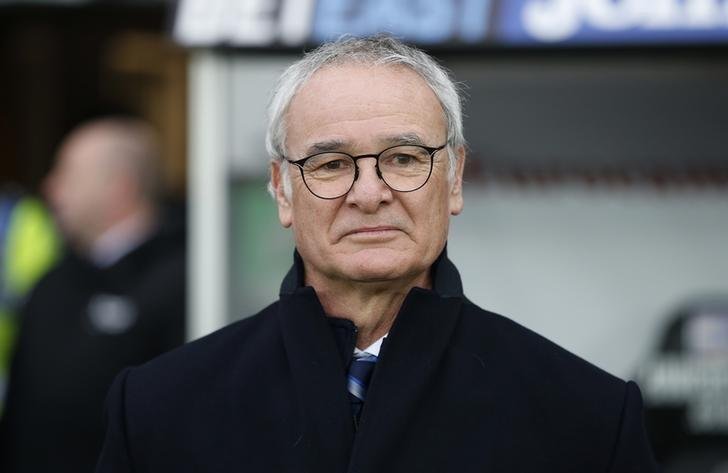 Nobody expected a repeat this season, and the fans were happy to continue enjoying more heady nights with a deeply impressive first Champions League campaign.
But City's slide down the Premier League table spooked their Thai owners. Like so many before who have had a taste of the high life, the shadow of normality meant the man they described on Thursday as the club's most successful manager had to go.
(Feature image source: Reuters)