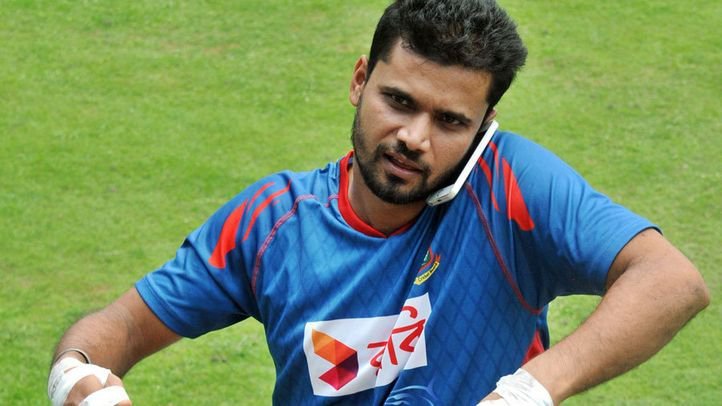 Bangladesh speedster Mashrafe Mortaza was involved in a road accident and sustained minor injuries on his hands and knee but is expected to be fit before the 3-match ODI series against India starting from June 18, 2015.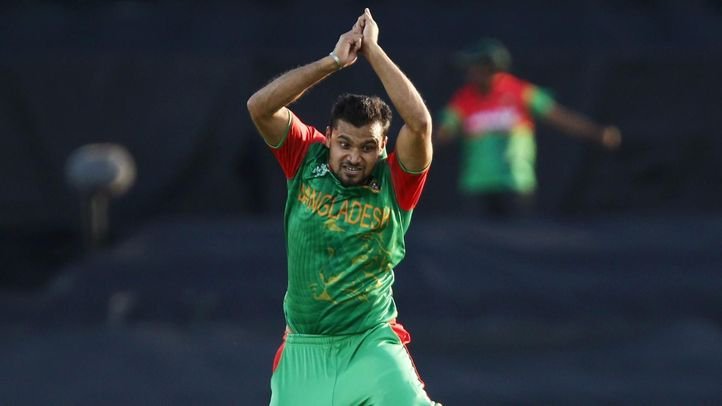 Mortaza was travelling in a cycle-rickshaw and was forced to jump out of it as an out-of-control bus came towards him. The forced dive helped him escape with minor bruises.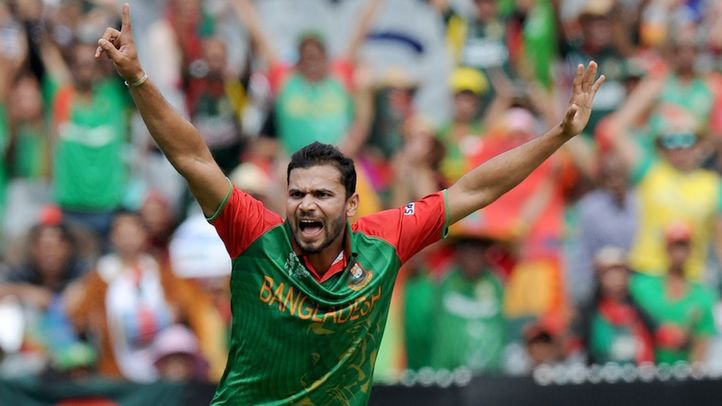 The Bangladesh's ODI captain, who recently led them into the ICC Cricket World Cup quarterfinals, is confident that he will be able to regain full fitness ahead of the important series.
All images courtesy: CRICINFO