Sachin Tendulkar once said that he can only go on a long drive way past midnight so that he doesn't get mobbed. Shah Rukh Khan has also gone on record to say that he can't make it 100 metres past his house without attracting a huge crowd. But in the midst of all this, Mahendra Singh Dhoni, two-time World Cup winning captain of the Indian cricket team, manages to ride around town on his gamut of superbikes. How does he do this?
Yes, we all know he loves bikes. But did you know that he is a huge motorbike enthusiast? Not only does he ride and collect them, he supports the sport as well. Here are a few things about Mahi and his bike obsession you ought to know:
1. He was fined Rs. 450 for having a faulty number plate.
His bike had the number printed in a vertical manner on the mud guard, which is a violation of the Motor Vehicles Act. Though he had already left for the IPL season 8 after his short stay in Ranchi, his family agreed to pay the fine.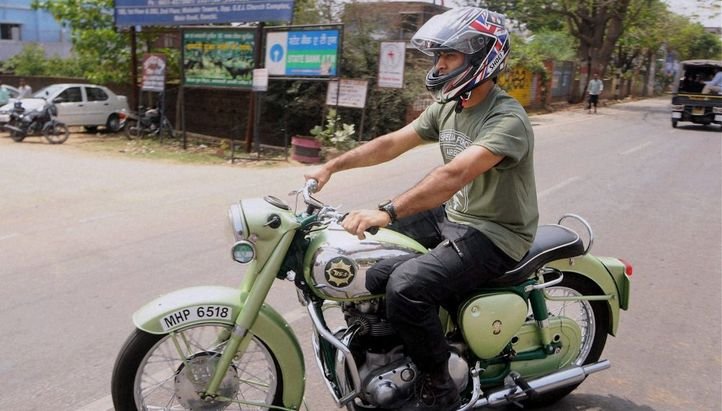 2. He rode around the ground with Yuvraj Singh on a bike he won as Man of the match in 2006 against England.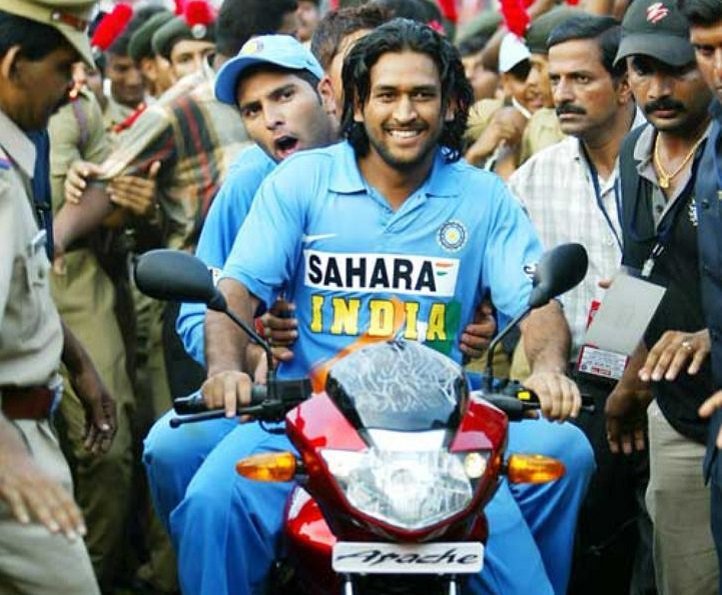 3. And two years later, when Yuvraj won Man of the Match, Dhoni still rode the bike with Yuvi sitting pillion.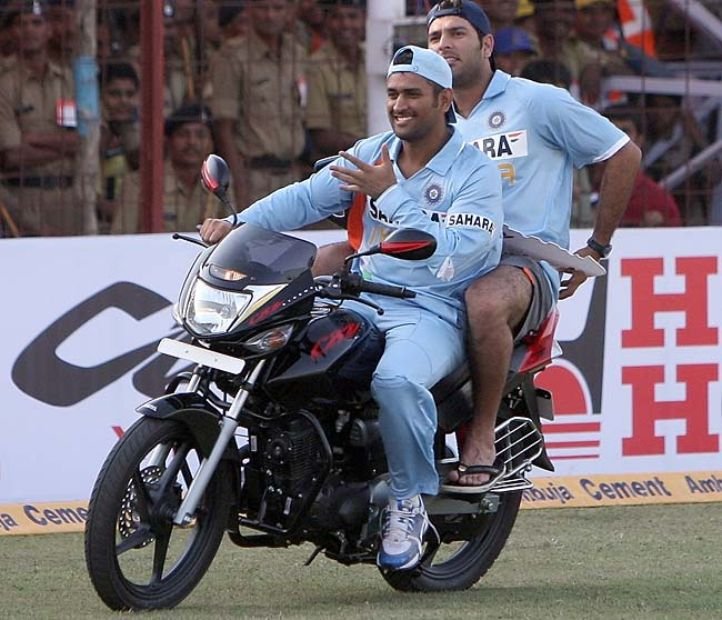 4. When playing for the Chennai Super Kings, Dhoni rides his bike around Chennai.
Given his stature in Chennai, where people call him Thala, he still manages to ride around town. People apparently come up to him at signals and talk to him in Tamil!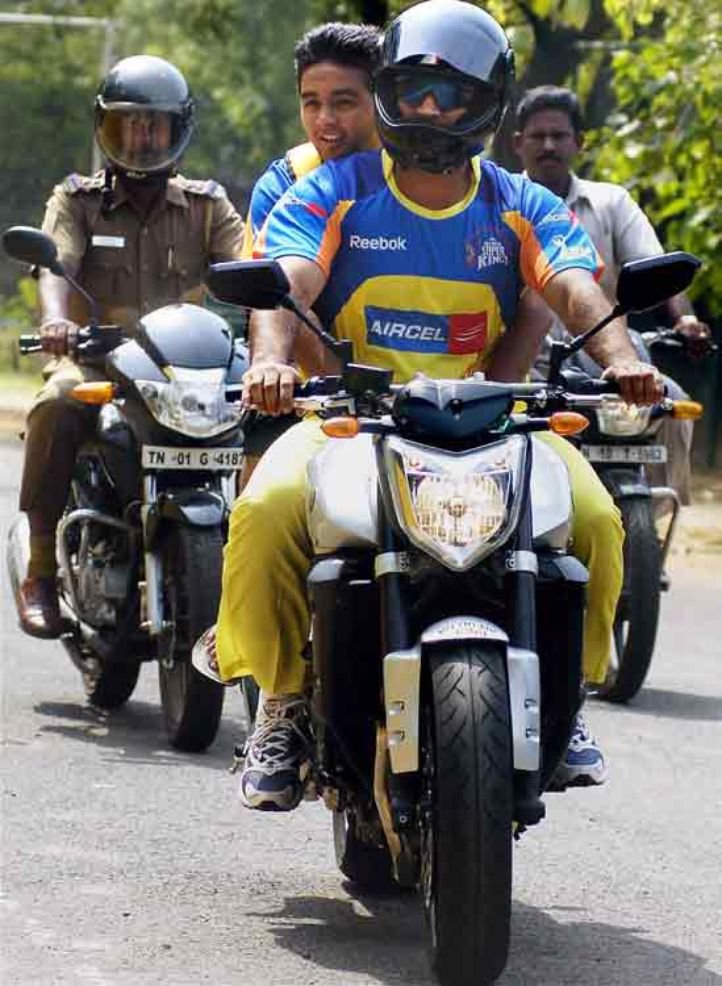 5. He has an emotional connect with all his bikes.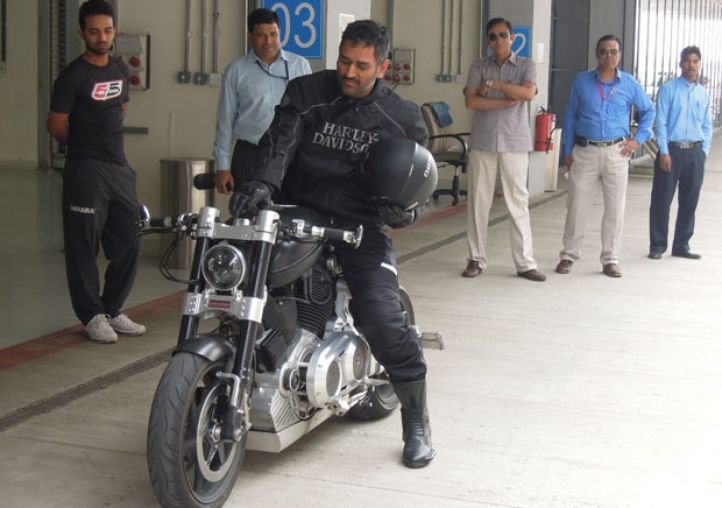 6. He decided to restore his first bike, a Rajdoot.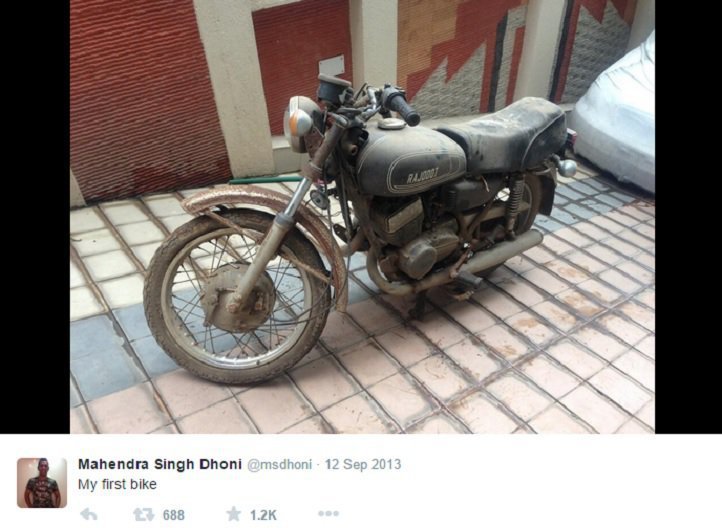 7. And he started mending it himself.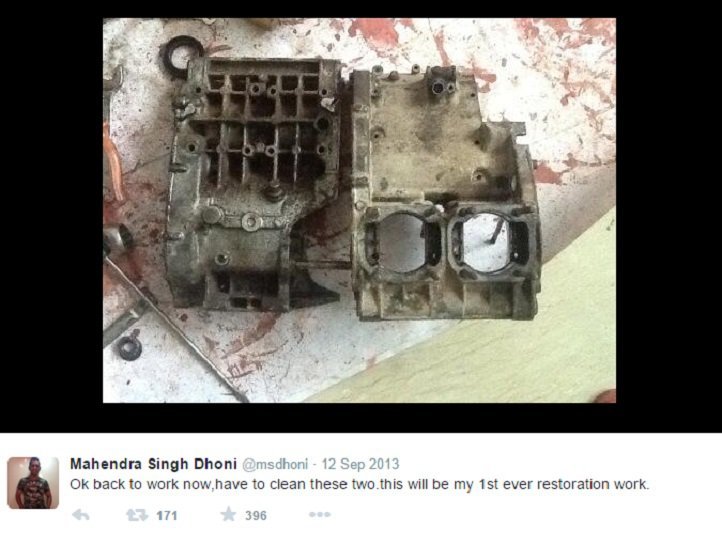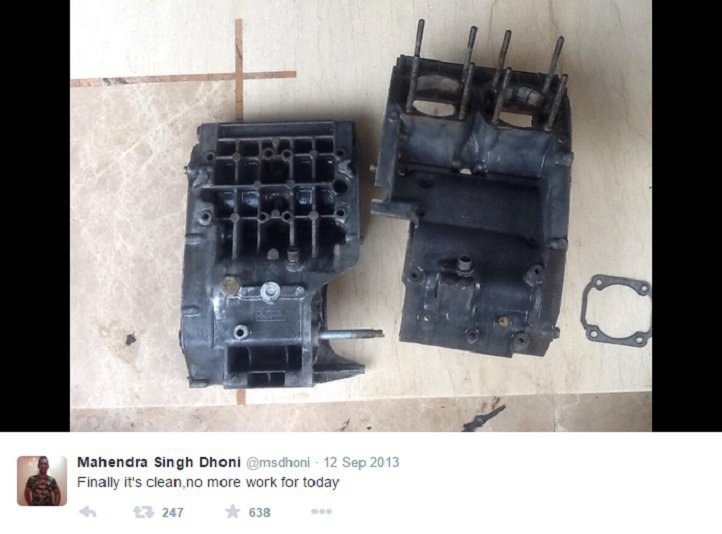 8. Plus, even though he has imported super bikes, he still uses the ones he has won through his performances for India.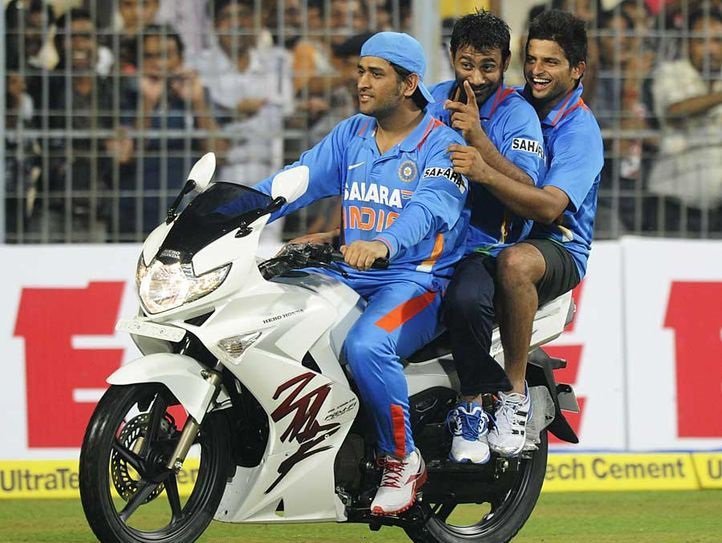 9. He is the founder of a FIM Supersport World Championship team called the Mahi Racing Team India.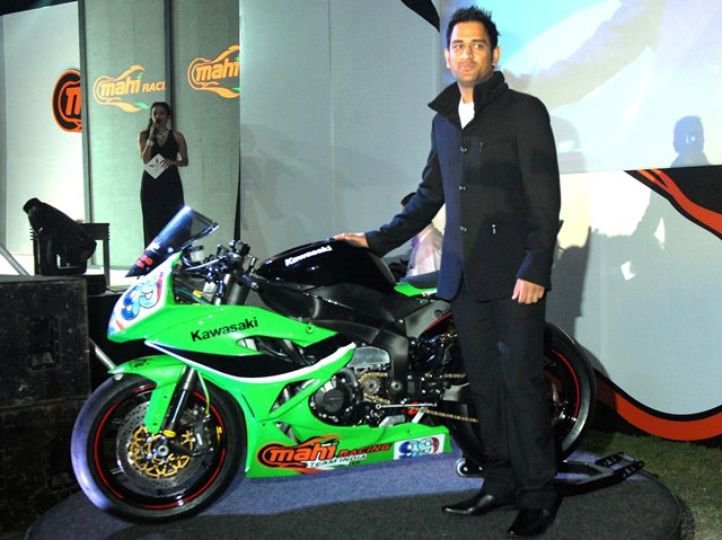 10. He seemed extremely excited about his newly-bought Kawasaki Ninja H2.
The new bike is another addition to his already large collection. He has more than 20 bikes as of now.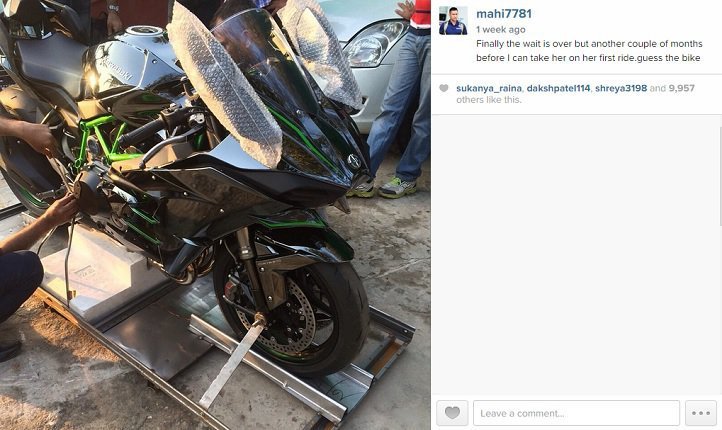 11. His collection includes a Confederate Hellcat X132.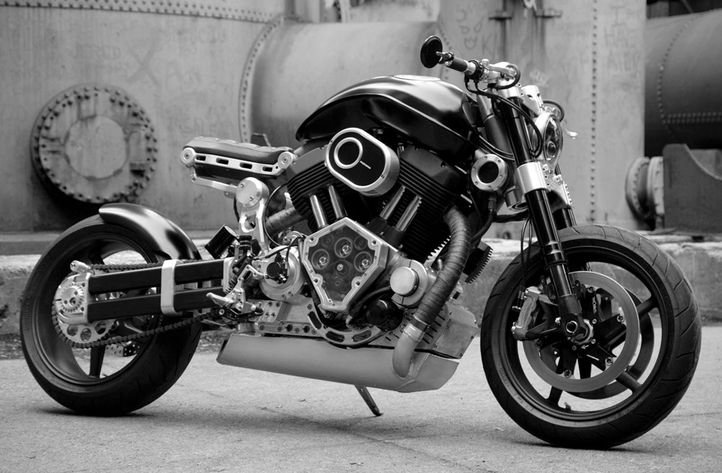 12. The Ducati 1098.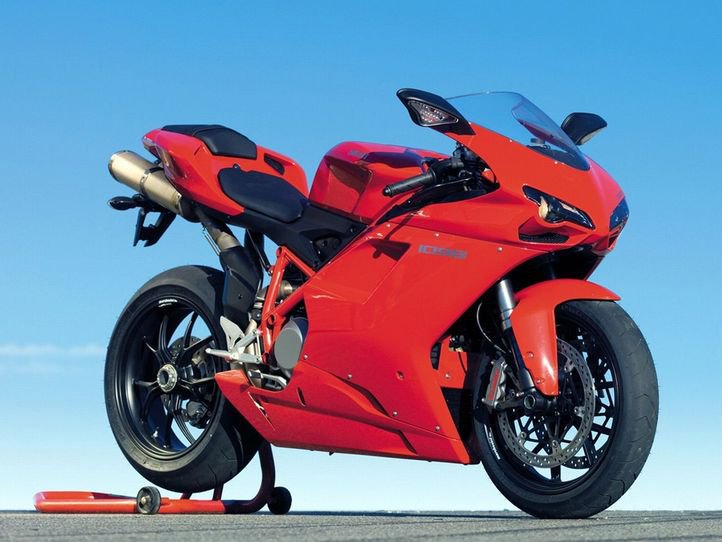 13. A Kawasaki Ninja ZX14R.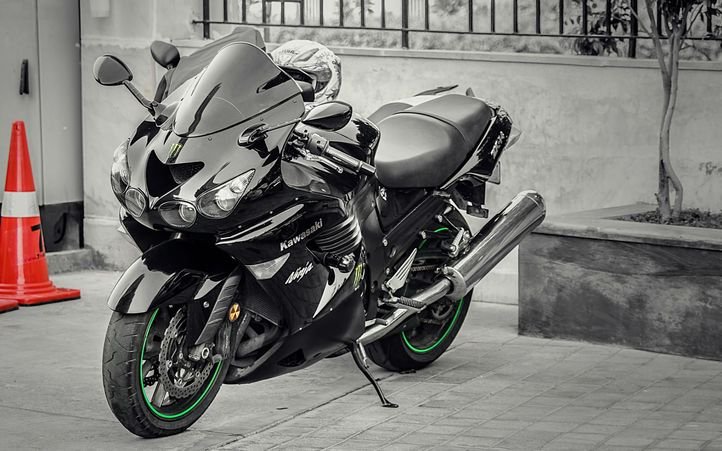 14. A Harley Davidson Fatboy.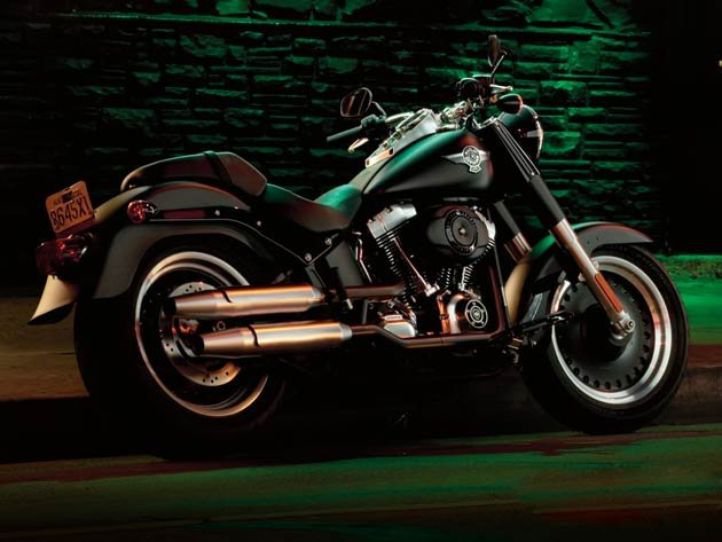 15. A Yamaha YZF600 Thundercat.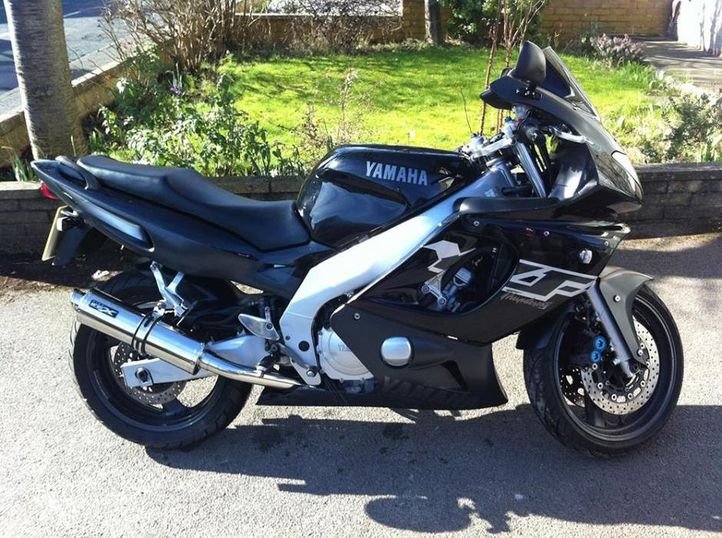 16. And not to forget the other bikes he owns so proudly.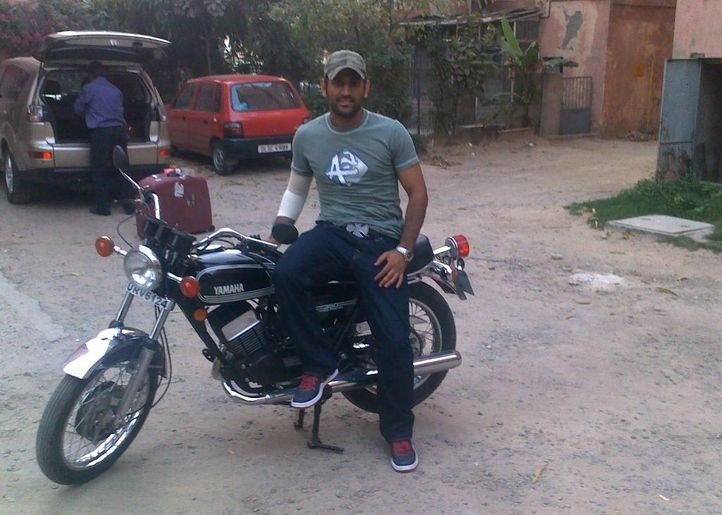 17. He has been part of the Bike Festival of India.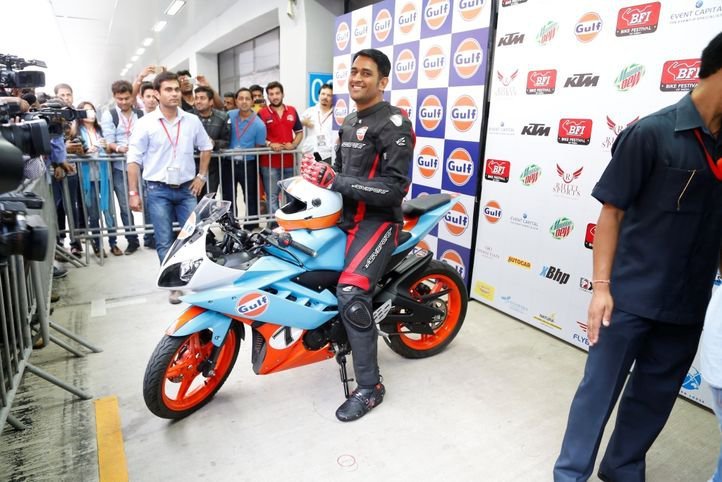 There is definitely a lesson to learn in this: If the captain of the Indian cricket team can find time for one of his other passions, so can you and I.