All sportspersons have a shelf life. For a cricketer, it's in their late 30s.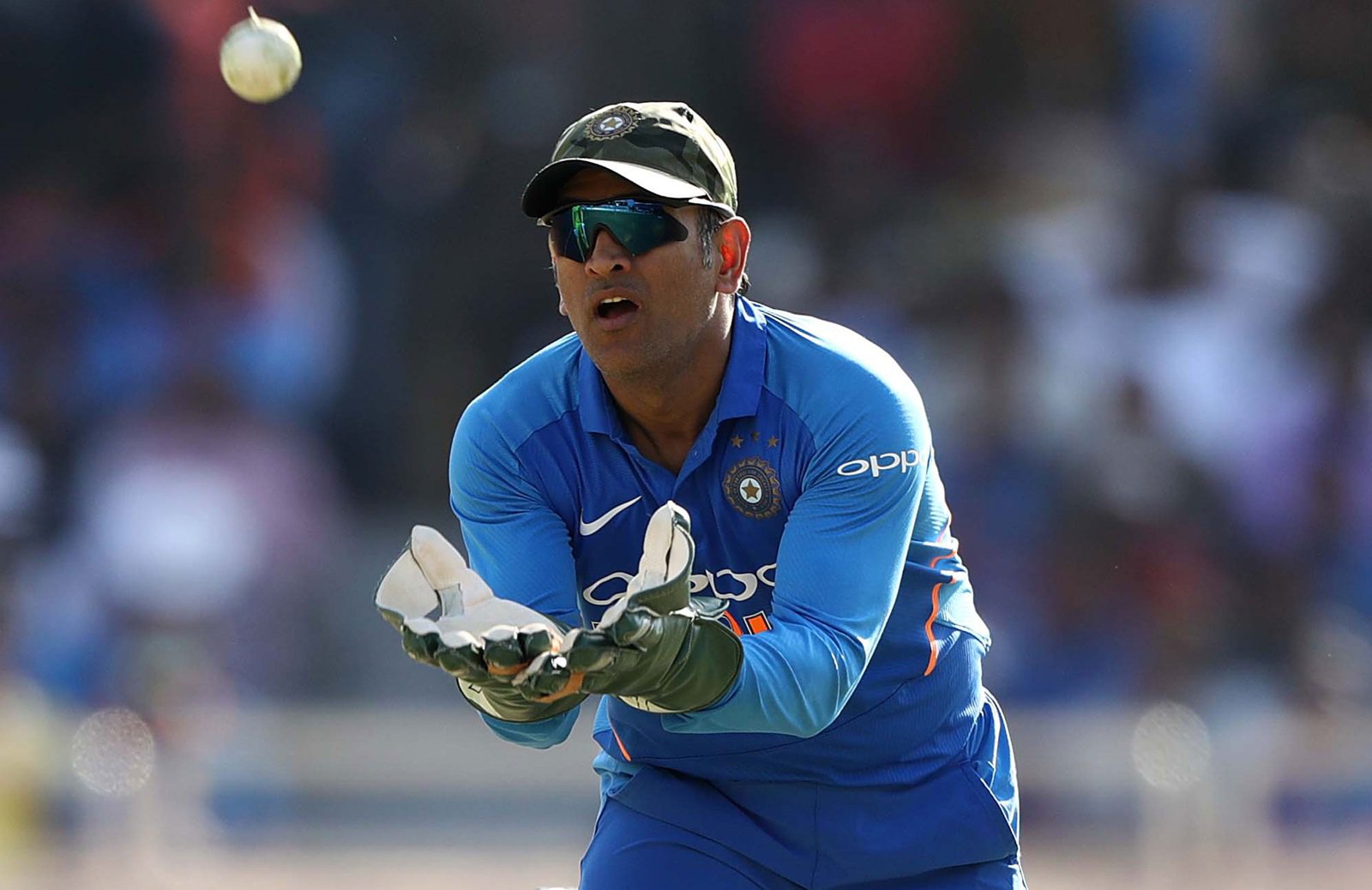 But if you're Mahendra Singh Dhoni, it doesn't freaking matter, does it?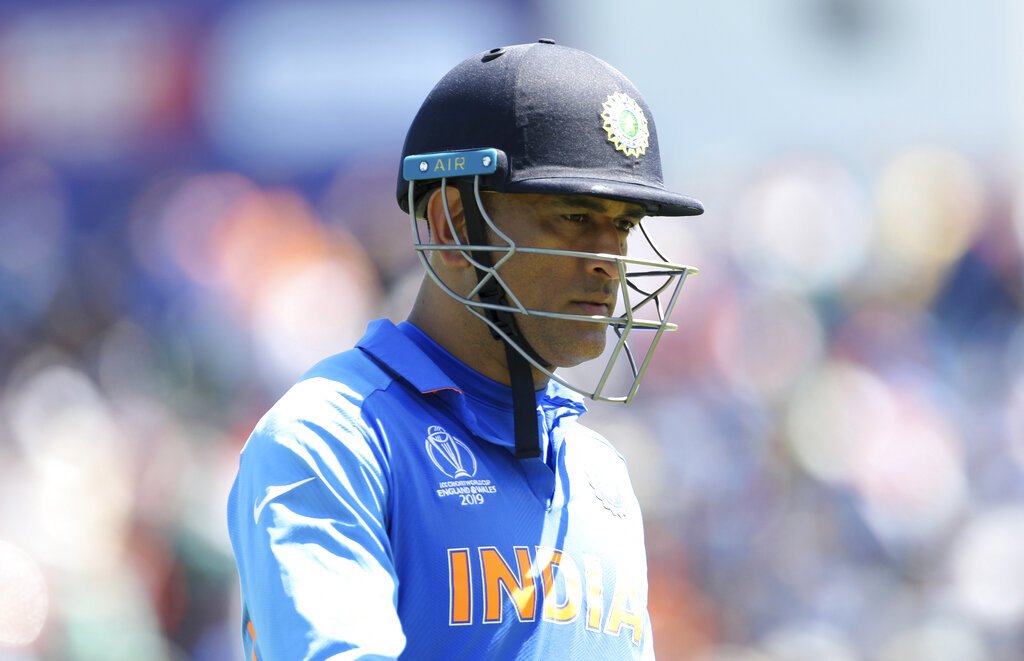 Earlier in the game, he held the game and anchored the Indian innings and then he finished it with a flourish to get India to a competitive total. 
Then, when it came to wicket keeping, the man proved that he is still the best on the business.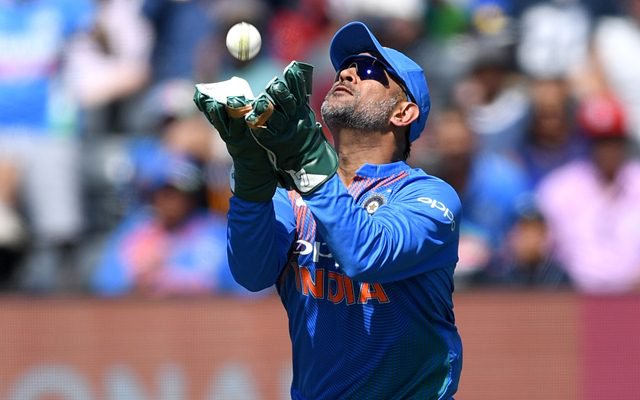 Don't take my word for it. Just look at the catch he took of Carlos Brathwaite off Jasprit Bumrah. 
That is some serious athleticism, isn't it? Especially now that the man is 37 years old. 
Twitter obviously agrees. 
On some days, you just have to stand back and bow down to this man. MS Dhoni is truly ageless.