Back in February 2019, Japanese artist Yoko Ono asked a question on Twitter.
To which the ICC aptly replied:
We all know the kinds of things MS has done as wicketkeeper. 
And we also know many things that he has said behind the stumps, which are as interesting, if not more, as his stumpings. 
1. The time he gave Kuldeep Yadav a step-by-step guide to dismiss NZ batsman Trent Boult and no prizes for guessing he was successful.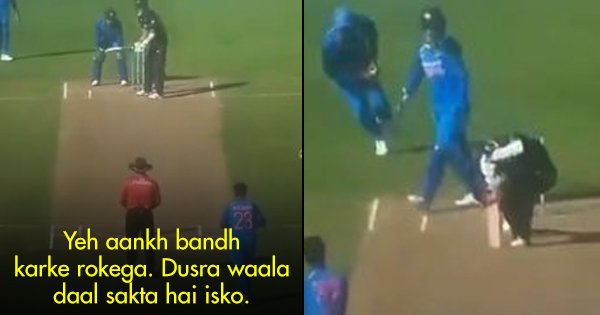 2. When he expertly gave instructions to bowler Kedar Jadhav in Marathi.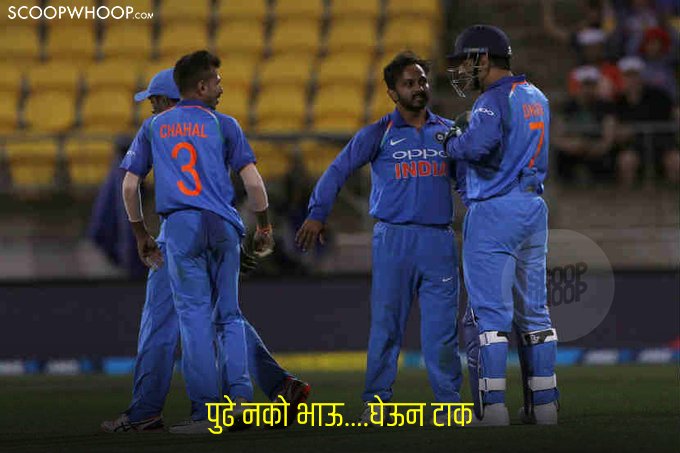 "पुढे नको भाऊ….घेऊन टाक," he said. Which translates to:
Do not bowl overpitched…take a wicket.
3. When he took a dig at Yuzvendra Chahal and made this hilarious comment on his field placements. 
4. When he asked Sreesanth to come closer by saying 'teri girlfriend nahin hai udhar' and left everyone in splits.
5. 'Pujara udhar taali bajaane ke liye nahin hai'.
6. My personal favourite, though, is this one time when he scolded Raina and said, "Jaag ke zara. Volleyball ki tarah khada hua hai beech mein".
7. When, with complete swag, he told Ishant Sharma, "Agar chauka gaya toh mera risk hai, tu bindaas daal".
8. Finally, who can forget that time he told Robin Uthappa that 'girlfriend se raat mein baat kar lena, pehle ball phek le'.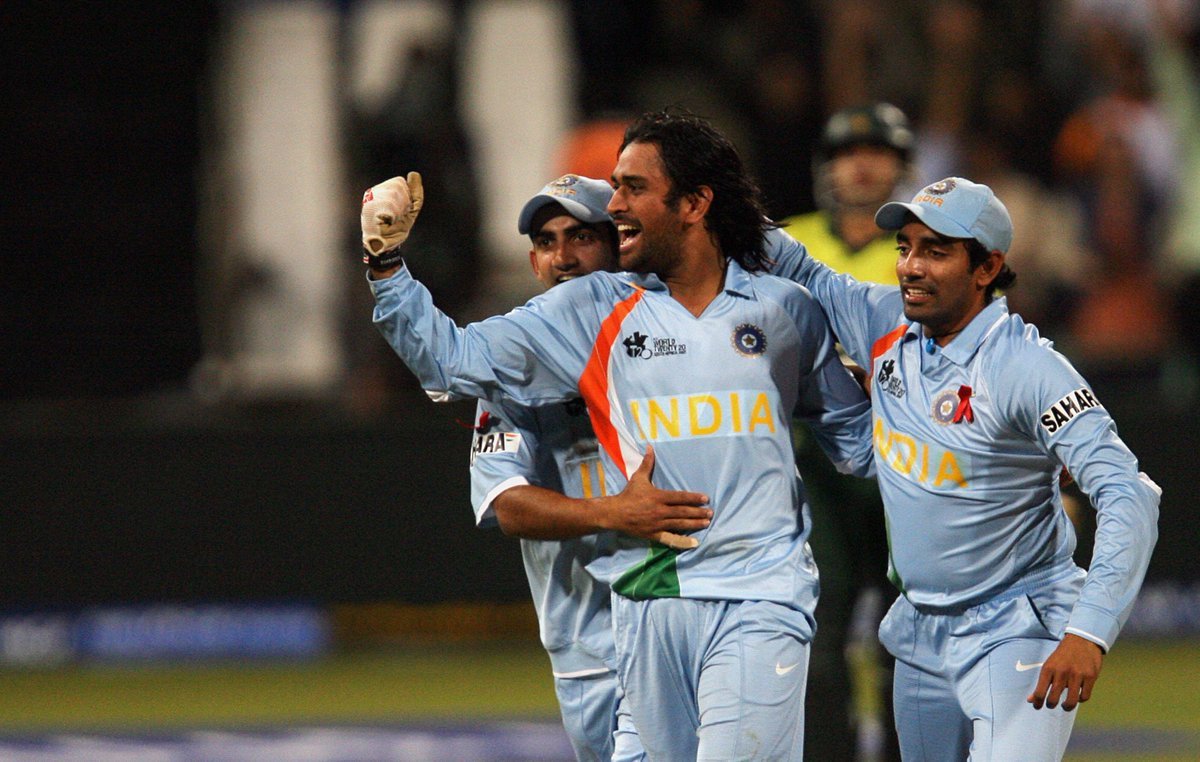 Now, while we are at it, I'd like to give a special mention to the time he told Sanjay Bangar to take the ball after match or people will think he is going to retire.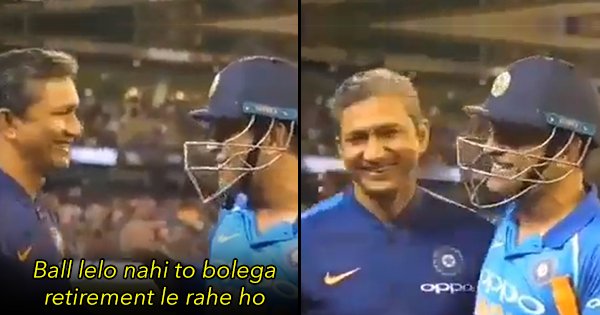 Never a dull moment with Mahi behind the stumps.