MS Dhoni's hairstyles and fashion have always set new trends. With a massive fan following across the world, people notice everything he does.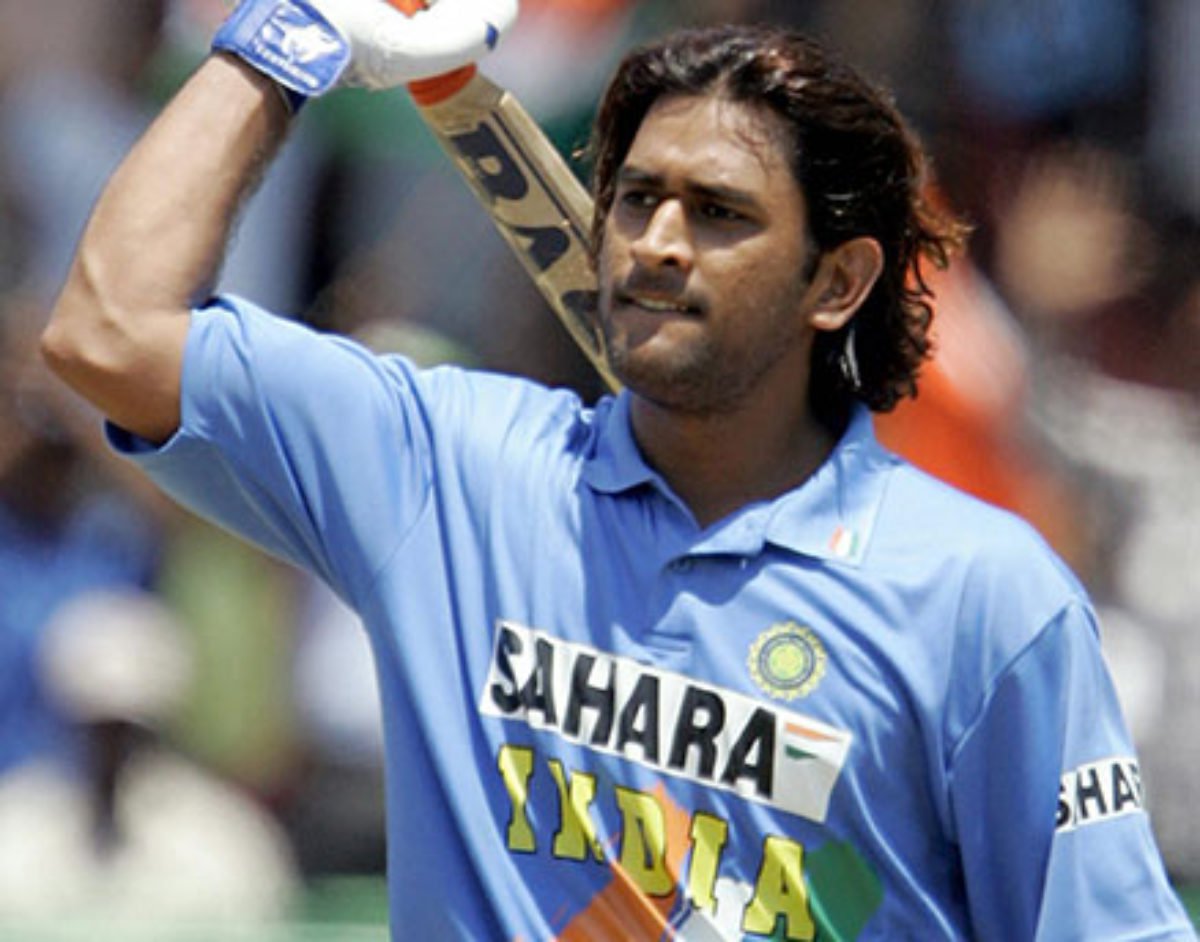 This time it's his bald look. Videos and pictures of him sporting a bald look in a monk-like avatar are going viral on social media.
Meanwhile Star Sports India tweeted that Dhoni's new avatar is about to be revealed soon.
Star Sports India just revealed that it's an IPL ad saluting the new Indian spirit.