A few days back, there was news that MS Dhoni is getting a pavilion named after him in his hometown Ranchi's JSCA Cricket Stadium.
This was an emotional moment for all his fans because this meant that life has come full circle for the former captain who has changed Indian cricket in more ways than one.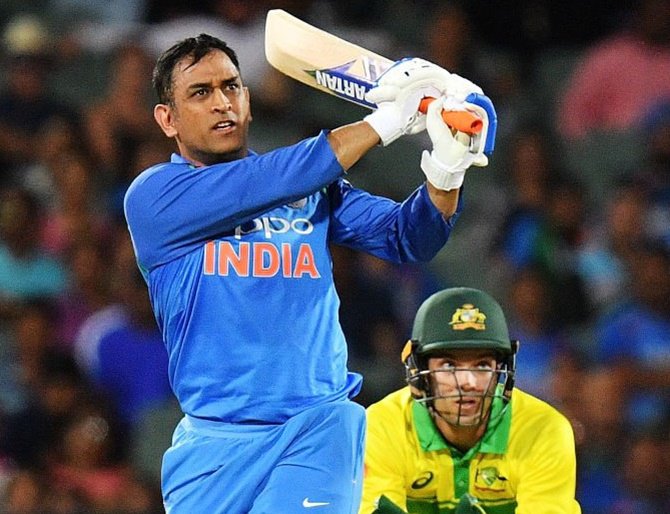 So, it only made sense that Dhoni inaugurates the stand himself since he is visiting Ranchi with the team for the third ODI against Australia.
However, humble as ever Dhoni declined the offer politely, saying that he doesn't need to do it at home. 
Talking to PTI, Jharkhand State Cricket Association (JSCA) secretary Debashis Chakraborty said:
We requested him but he said 'Dada apne hi ghar mein kya inaugurate karna'. He is still so humble and down to earth.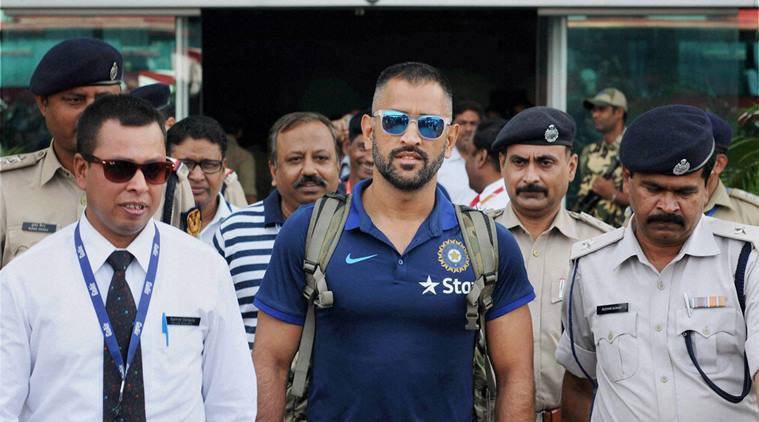 While further adding:
At the AGM last year, the decision was taken that the North Block stand that comprises media enclosure as well as VIP boxes would be named after Dhoni.
No matter how successful he becomes, Dhoni has proved that he has not forgotten his roots.