From clicking pictures with an elderly fan to politely turning down the offer to inaugurate a stand named after him, MS Dhoni leads by example when it comes to humility.
He has done it again, this time by sleeping on the floor. 
Doze Off ➡️ Take off! ✈️#WhistlePodu #Yellove #Repost @msdhoni pic.twitter.com/3E0jbp6YbF

— Chennai Super Kings (@ChennaiIPL) April 10, 2019
After CSK's match against KKR recently, the team was travelling to Jaipur for their match against Rajasthan Royals and MS thought it would be a good idea to nap a little before the flight.
Which is fine, except that the captain slept on the floor like any regular person.
This really touched his fans, who couldn't stop praising him for being so down to earth.
Perfect man to be idolized 🙏🙏👌
MSDians only Reason to smile ❤✌🙏🙏
Respect nd love to u sir ❤🤩

— PUJA TIWARY. (@PUJATIWARY7) April 10, 2019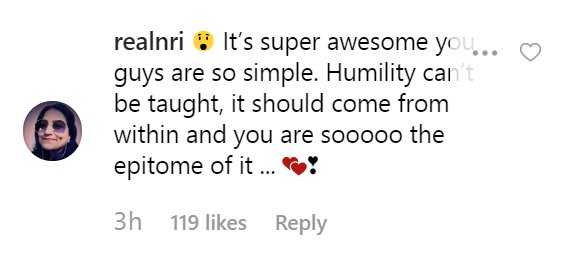 That shows dedication and passion. Long tournament and you need to catch up proper rest so that, you will be fully charged for upcoming ICC WC.

— Velkanth Chinnasamy (@velkanth) April 10, 2019
There is nothing more comfortable than this…So human.

— syed sarwar (@syedsarwar20) April 10, 2019
Remember the name Mahendra Humble Singh Dhoni

— Darshan (@DarshanPathak7) April 10, 2019
What a simple man owner of cr's sleeping in floor 🙏🙏🙏

— Anil Dasari (@THARUN0912) April 10, 2019
This is wat should be seen in every huge human being.

— Ravishankar Gopal (@Ravis80Ravi) April 10, 2019
This is exactly what makes Mahi so special.