The news of MS Dhoni joining the Parachute Regiment has been doing rounds for a while. 
Putting the speculations to rest, Dhoni started his 2-month training with the Parachute Regiment on Wednesday.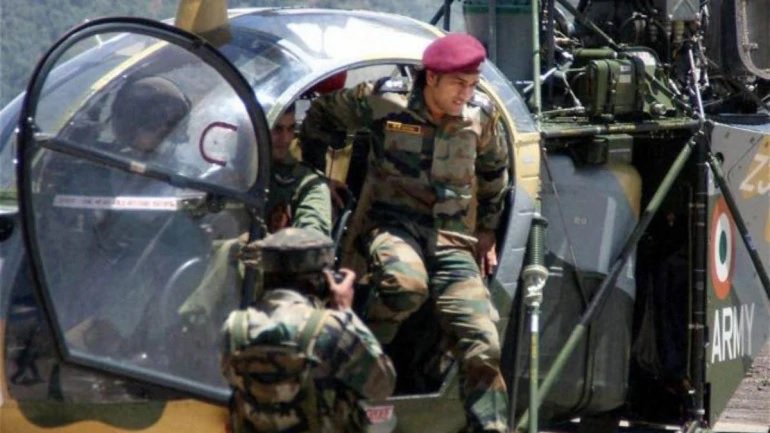 Dhoni has joined the Bengaluru-based battalion, and a source close to the entire program told IANS:
Just like Dhoni has been one of the greatest servants of Indian cricket, his love for the armed forces is also well known. This idea that he would go and spend time with his regiment was in the pipeline for a while but it took a backseat due to his cricketing commitments.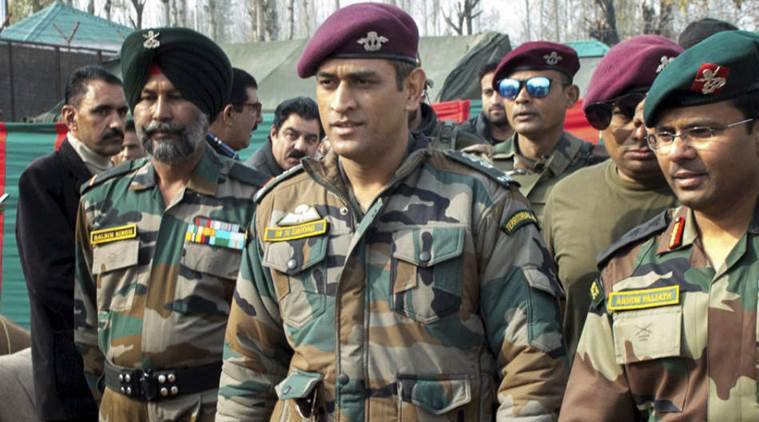 The source further added:
This will also help increase awareness among the youth about the armed forces and that is what Dhoni wants.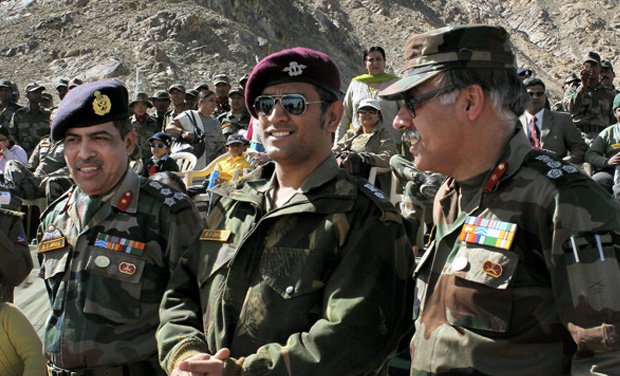 Dhoni was given the honorary rank of Lieutenant Colonel in the Territorial Army unit of the Parachute Regiment (106 Para TA battalion) in 2011, and has expressed his passion for serving the nation many times before.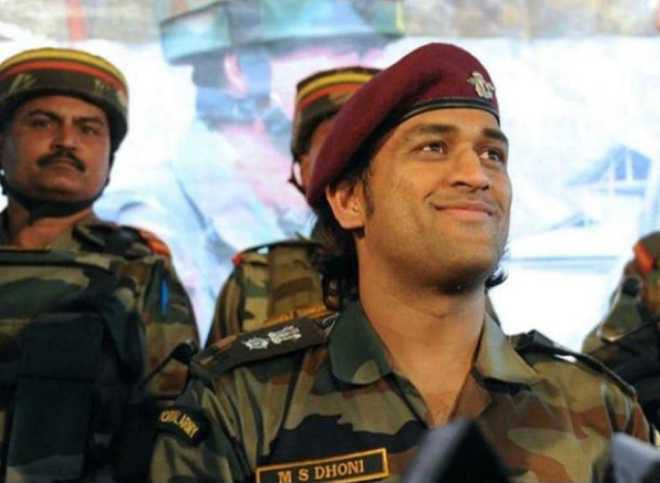 On the cricket front, sources say that Dhoni's retirement has been put on hold for while, but, he will be overseeing the transition process of a new wicket-keeper making a solid place in the squad.