Mahendra Singh Dhoni has made an announcement, which most Indian cricket fans were desperately waiting for.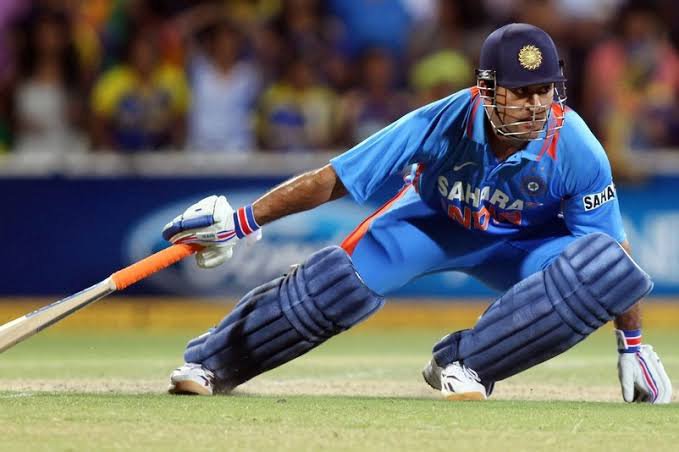 The former Indian captain confirmed that he will end his sabbatical in January next year and might still make it to the T-20 World Cup squad despite not featuring in the upcoming three-match T-20 series against Bangladesh, reports Times Now News.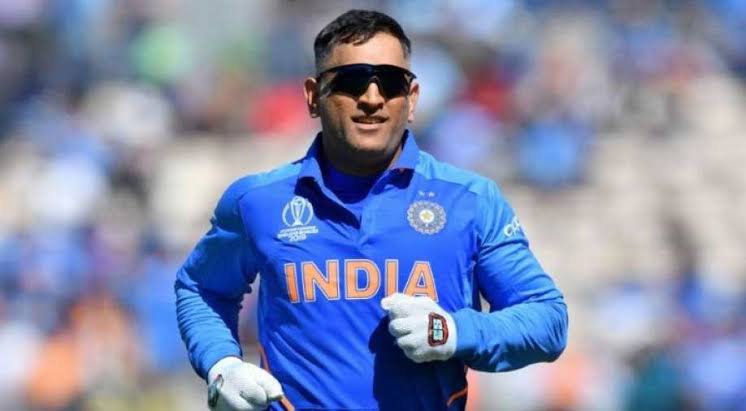 After Mahi brought a smile on the faces of millions during India's 3rd Test against South Africa in Ranchi, everyone was curious whether they'll get to see Dhoni play for India once again or will that be a mere dream. 
But as per a few 
reports
, Dhoni's decision to practice with Jharkhand U-23 indicate that he's not done yet. 
This means that whatever may be the scenario of Indian Cricket going forward, Dhoni will be considered for selection for the T-20 World Cup in 2020. 
An insider, maintaining anonymity, said: 
He spoke to a support staff of the senior Jharkhand team but as they would be leaving for Surat to participate in the Syed Mushtaq Ali Trophy T20s starting on November 8, he is likely to practise with under-23 boys at the stadium. 
The 7th edition of the ICC T20 World Cup will be held in Australia from 18 October to 15 November 2020.