With one unlikely decision in the final over of the T20 World Cup, MS Dhoni single-handedly created a new generation of cricket lovers 12 years ago. 
Last night we witnessed the same magic, as he made his highest IPL score with 24 runs coming in the last over.
Icebergs want to grow up and be Dhoni.

— Gaurav Kapur (@gauravkapur) April 21, 2019
But let's go back to the start again. 
It was the maiden T20 World Cup when he gave the last over to Joginder Sharma against everyone's expectations and rest, as they say, is history.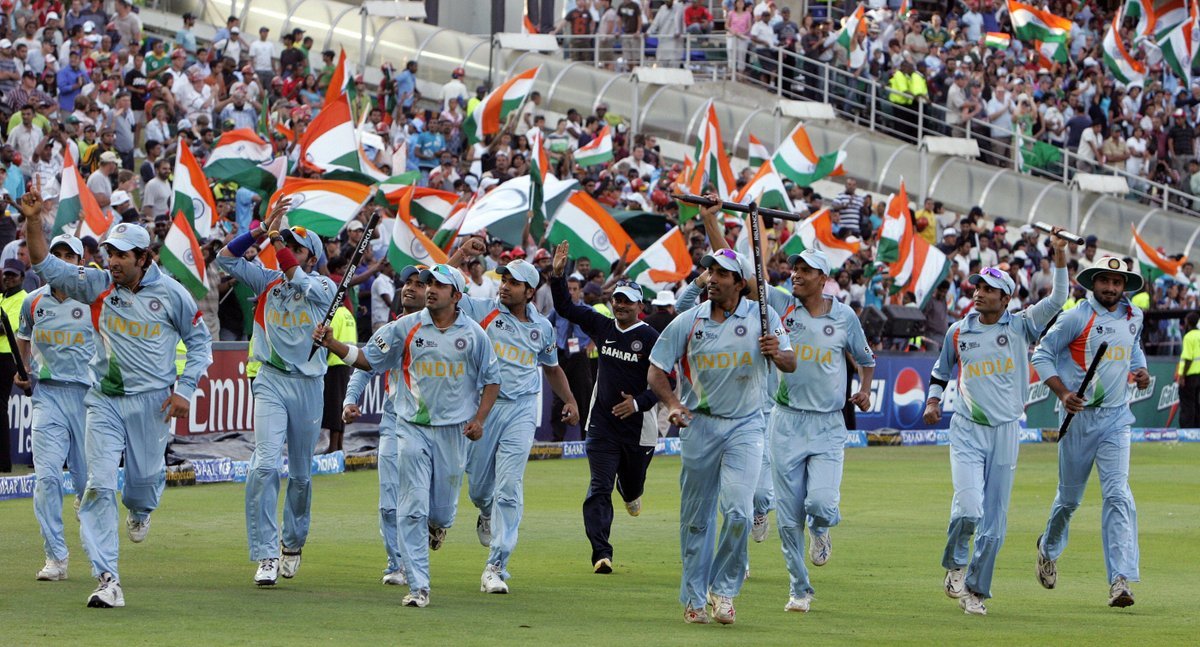 That was Dhoni's first assignment as a captain and it was an vision for what was to come. In the following years, Mahi led India to many victories and earned himself the title of a master finisher. 
From the iconic sixer that won us our second Word Cup.
To that unbelievable stumping in the 2016 World T20 that won us the match by a single run.
MS Dhoni took decisions and executed them to perfection every time. 
Last night was sadly an exception, but he tried till the last ball and took us back to the good old times when stuff like this was much more common. 
RCB claimed the thriller by 1 run but chances are bright that you didn't read much about it in the news, thanks to Dhoni and his excellent performance. 
Going from 27 off 23 balls to 84 off 48, he hit the longest 6 of this season and also became the first Indian to hit 200 sixes in IPL.
In the end, it wasn't enough. Which is a reminder that he is, in fact, human. 
Dhoni couldn't finish off in style but it was a CSK captain who was absolutely magnificent on the night and we can find happiness in that.