This article is part of a series in the lead up to India's first match at the World Cup. India at the World Cup will explore India's highs and lows over the years in cricket's premier tournament.  
We all remember the 2007 World Cup in West Indies, right? India lost their first game to Bangladesh and then the second one to Sri Lanka in a do-or-die match and crashed out of the World Cup in the very first round.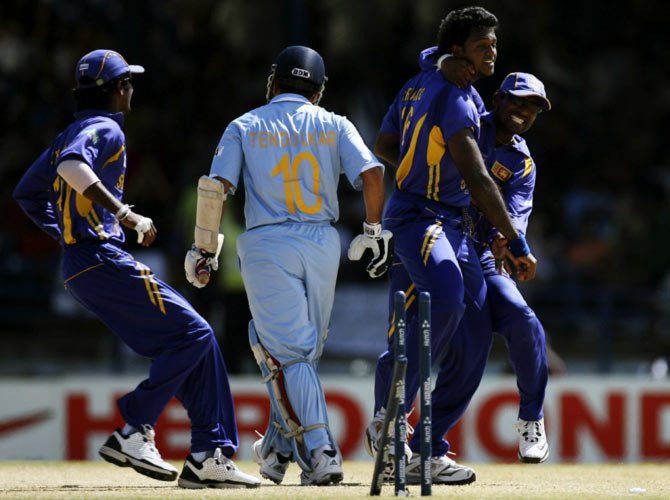 MS Dhoni scored ducks in both those matches.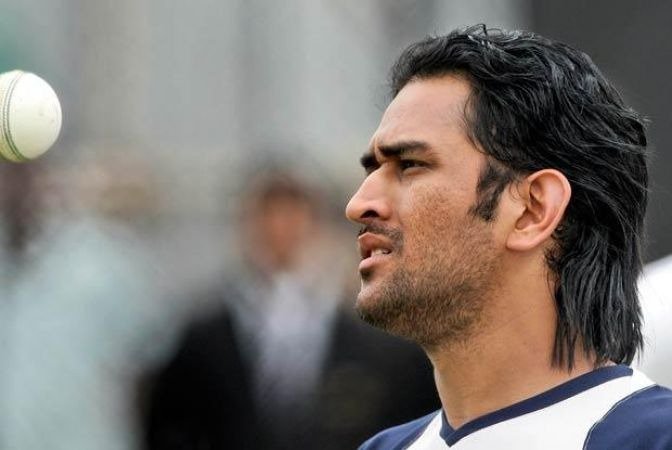 When he, along with the members of that squad returned to India, they were chased by the media throughout the country as angry mobs hounded them wherever they went. 
When we landed, we had to get out in a police van… And, you know, media cars around us with their cameras and the big lights on top, it felt as if we had committed a big crime, maybe like a murderer or terrorist or something. We were actually chased by them.
-MS Dhoni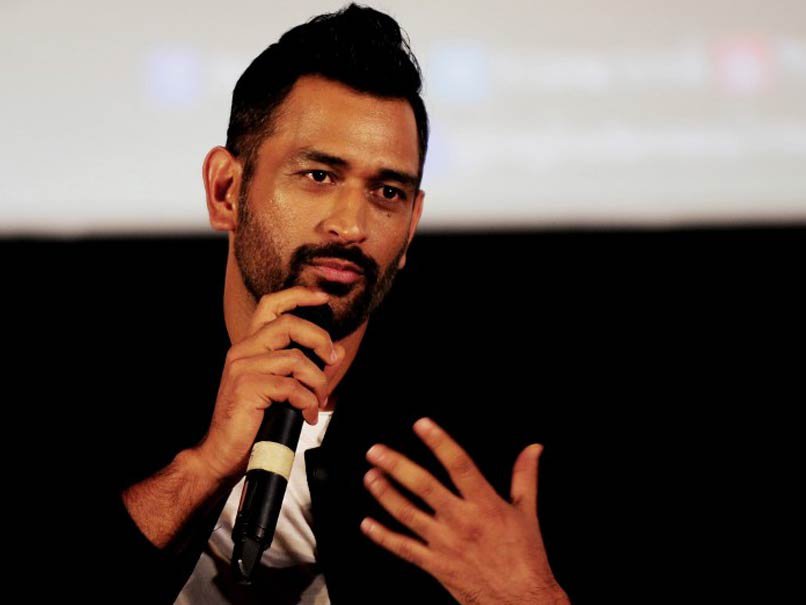 Dhoni's house, which was under construction in Ranchi at the time, was pelted with stones in the aftermath of the exit.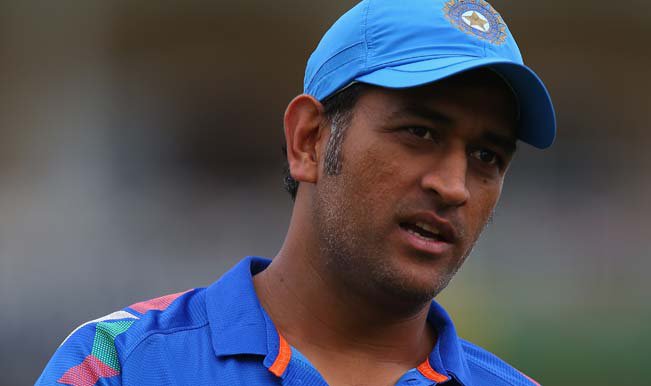 A few months later, Dhoni was named the captain of the Indian ODI side and his young team went on to become the first ever World T20 champions.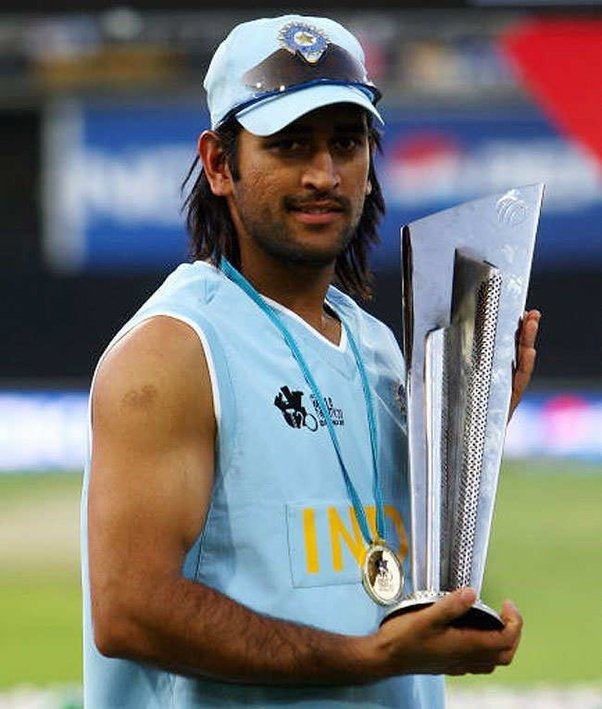 Sure, that was cool but it wasn't good enough, was it? Not for us and definitely not for MS Dhoni. 
MS Dhoni had about 4 years to build a team and prepare them for the World Cup at home.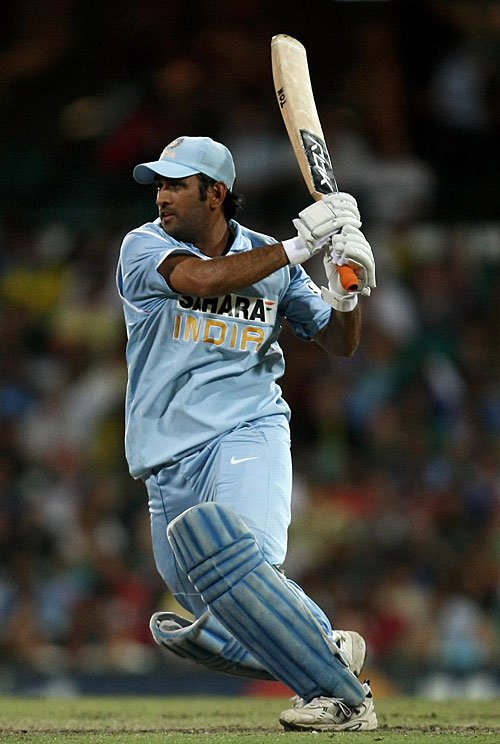 In these 4 years, the team under his leadership achieved wonders. They won everywhere they played and MS Dhoni became recognised as the greatest finisher the world had ever seen. 
The long hair had gone, as had his reputation of being a reckless aggressor. By the time 2011 came, Dhoni was an entirely different batsman. He had made that number 7 spot his own. He could bat against any attack on any pitch in any circumstances.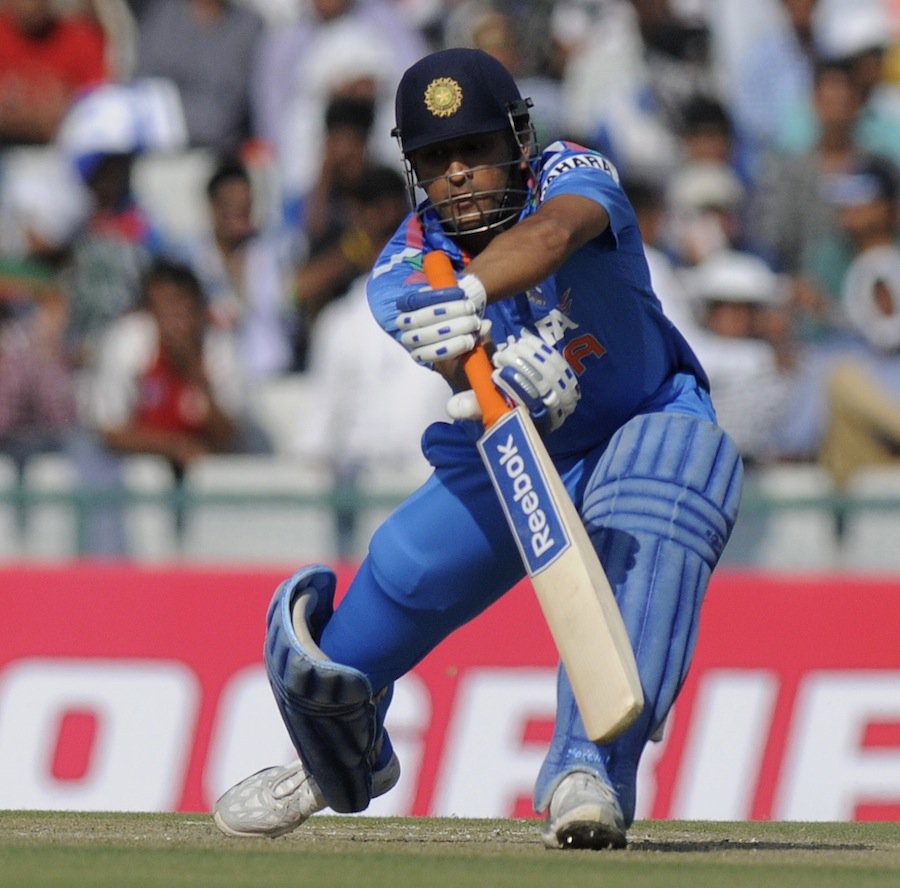 He understood his game, took his time and scored runs however the game required him to. 
More than anything, MS Dhoni made sure that he was at the end to finish the game. He made sure that it wasn't left to the batsman after him to see the game off.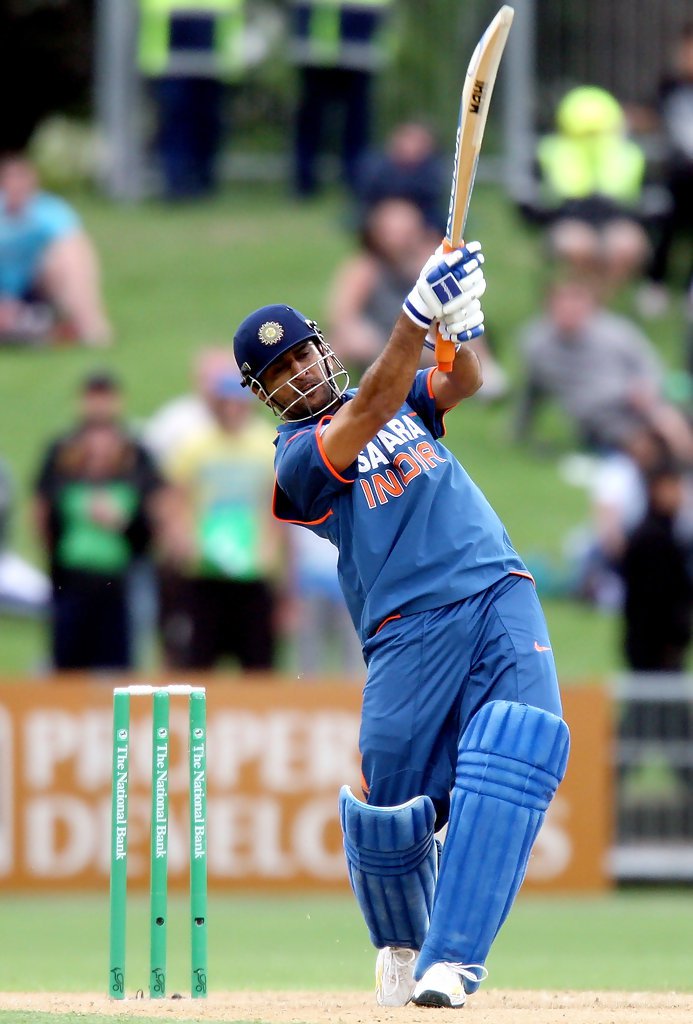 We all know how the Indian batting line up is prone to falling like a pack of cards. MSD made sure that wasn't the case anymore. 
Following the World Cup debacle in 2007, MSD scored more than a 1000 runs every year until 2010.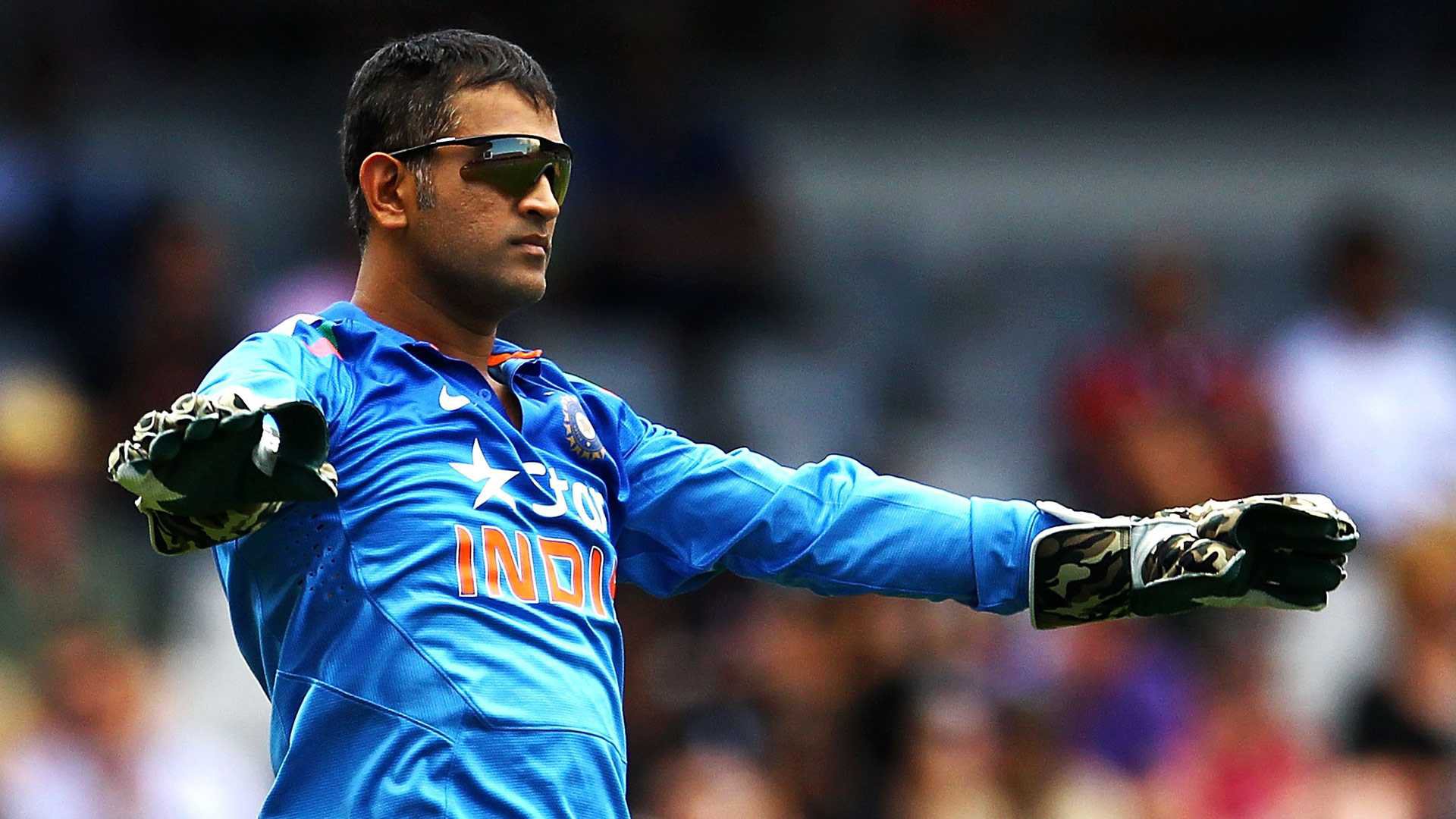 2010 was the year, his form took a hit. And it was the absolute worst time for that to happen. With the World Cup so close, India needed their main man to perform. 
Sure they had a plethora of legends on the team but they needed Dhoni at number 7 to perform, to finish the game, to rescue the team when it was in trouble.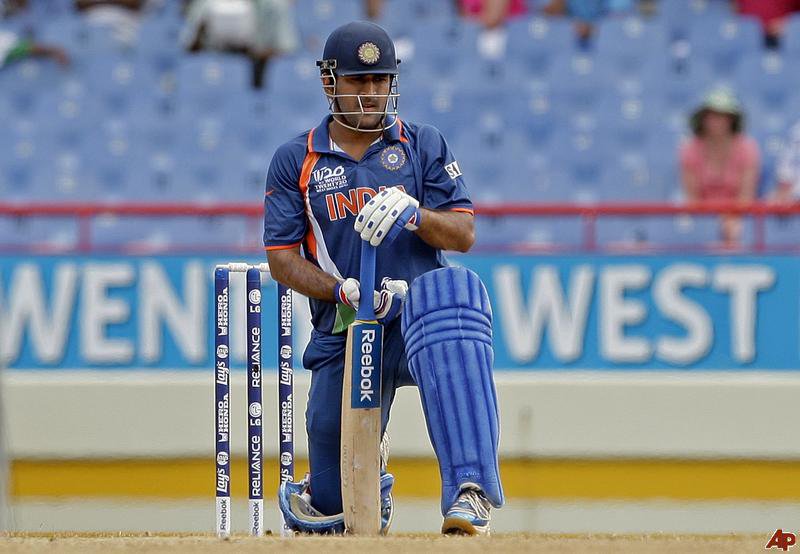 But in 2010, MSD scored only 600 runs at an average of 46.15 and a strike rate of 78.95. 
Not so bad, was it? Well, to give you some perspective, this was his worst year in terms of runs, strike rate and average in an 8-year period between 2007 to 2015. Go figure. 
So walking into the World Cup, MS Dhoni wasn't the pillar the team needed him to be.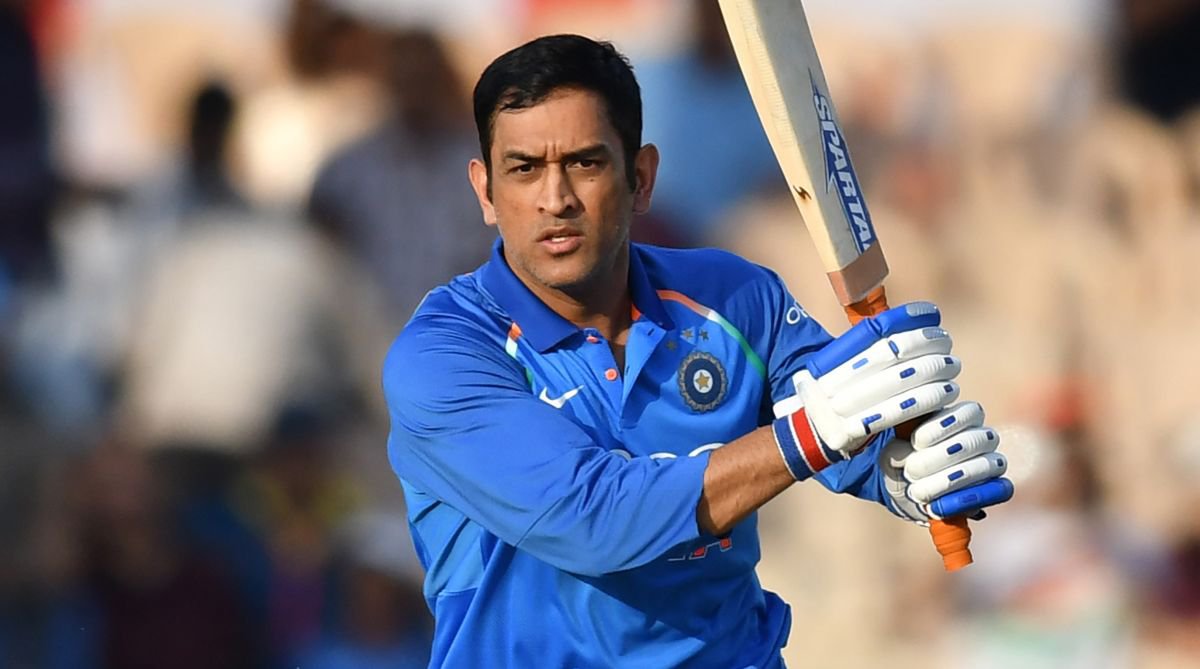 In the 8 matches before the World Cup final in Mumbai, Dhoni had scored 150 runs with a strike rate of 69.4 at an average of 21.42.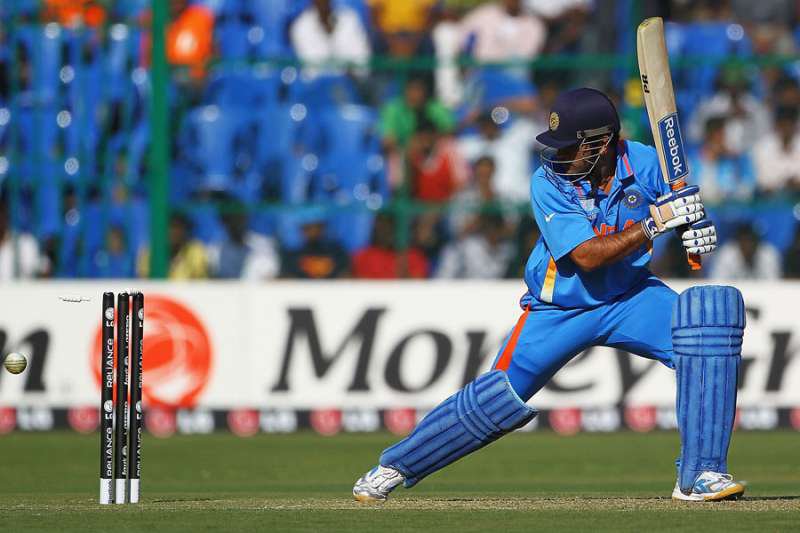 As a result, India had suffered from multiple batting collapses. Even against teams like Ireland and Netherlands, Dhoni was visibly struggling. He either played too many dot balls or got out before making any kind of impact at all.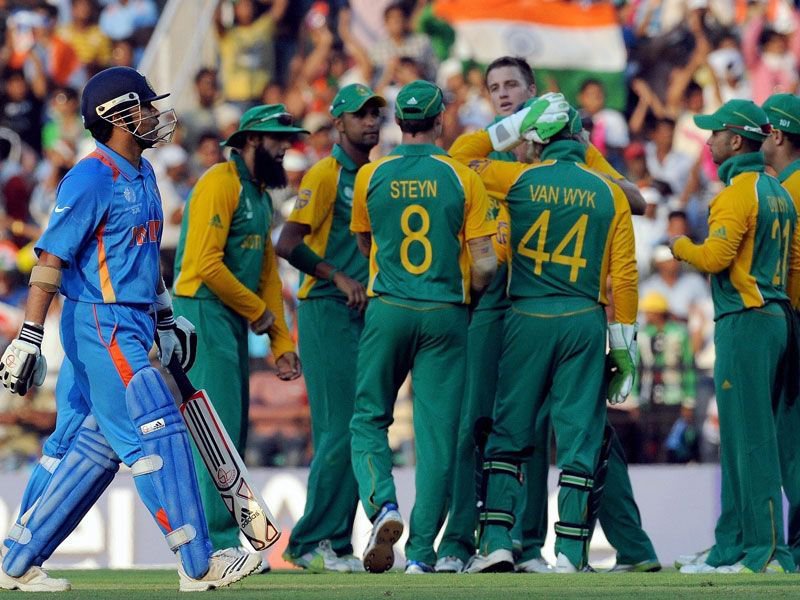 Perhaps, it was the curse of the World Cup. 
So it came as a surprise to many to see him bat at number 4 in the final, ahead of an in-form Yuvraj Singh against a rampaging Muttiah Muralidharan.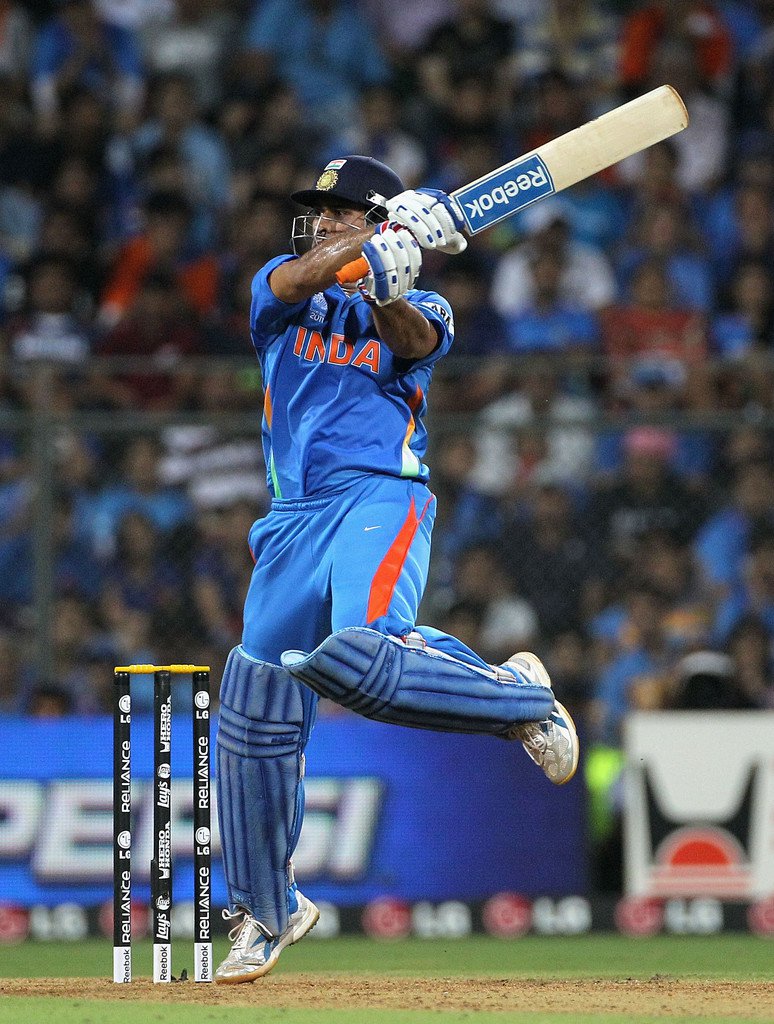 None of us knew why he did that. We were only hoping that he knew. And he did.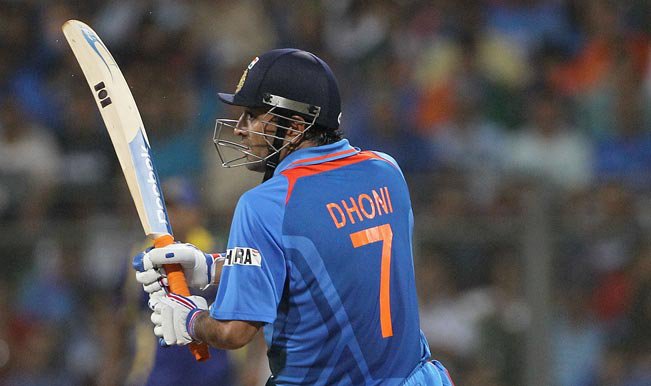 In a matter of 79 balls, MS Dhoni had managed to wash away the memory of the dejected Indian dressing room of 2007, one that broke our hearts every time we saw it.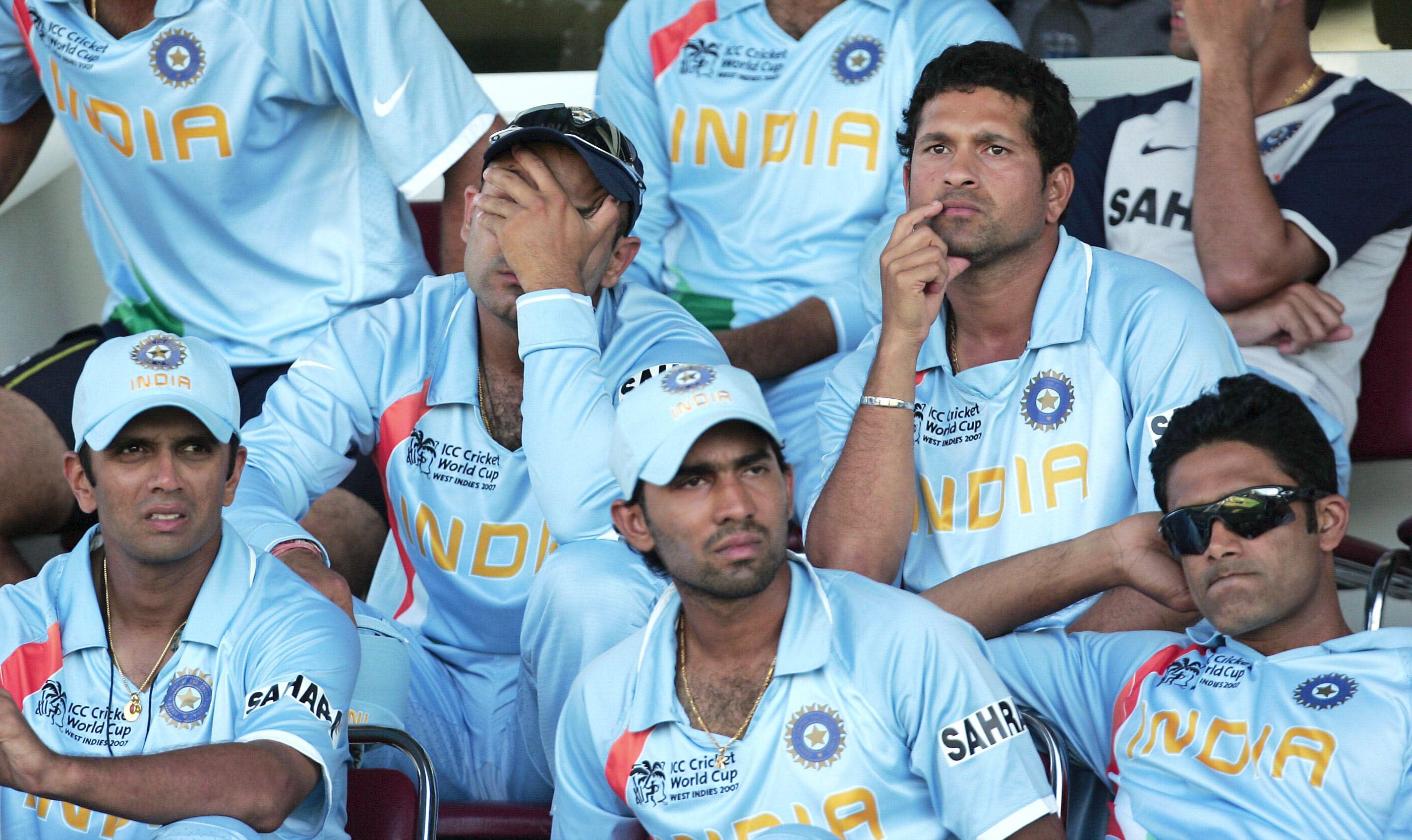 He had replaced it with this.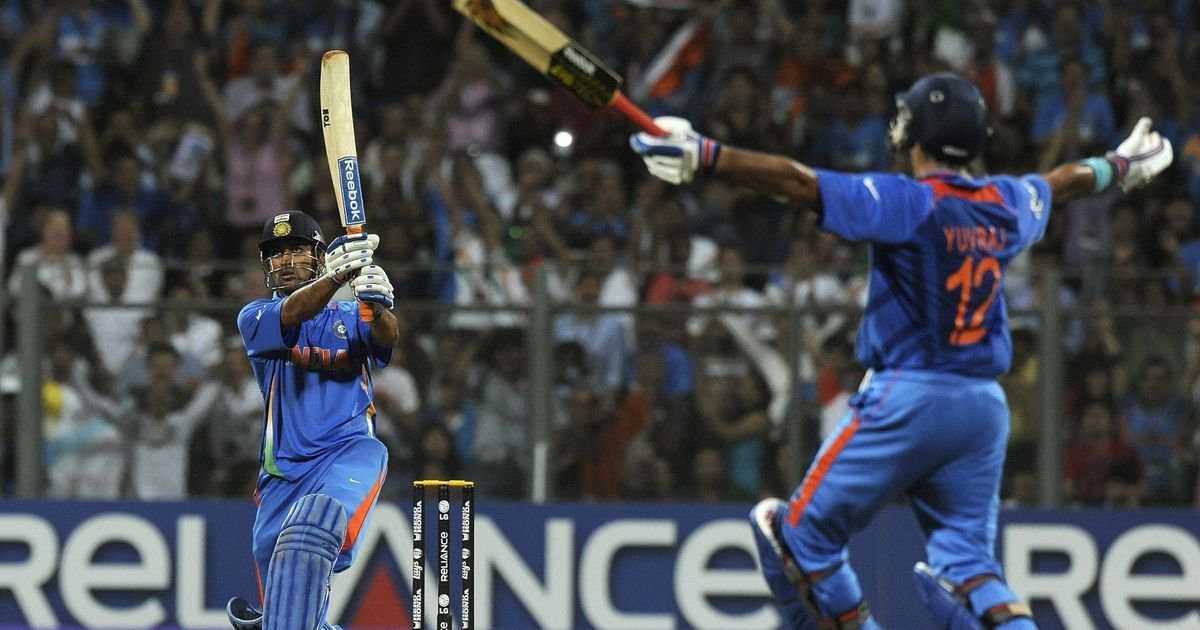 India had won the World Cup after 28 long years and it was an Indian captain who was absolutely magnificent on the night of the final.