That MS Dhoni is one of the most dedicated cricketers to ever don India colours is beyond debate. We have seen ample proof of that. The man lives to serve the country and even after he puts his bat and gloves away, he has often spoken about his intention to continue serving the nation by being involved with the Indian Army. 
Not that we needed it, but we got yet more proof of Dhoni's unflinching dedication towards the Indian cause. National selector MSK Prasad recently recalled an incident involving MS Dhoni ahead of an Asia Cup clash against Pakistan and with it, Dhoni has won our awe and respect yet again.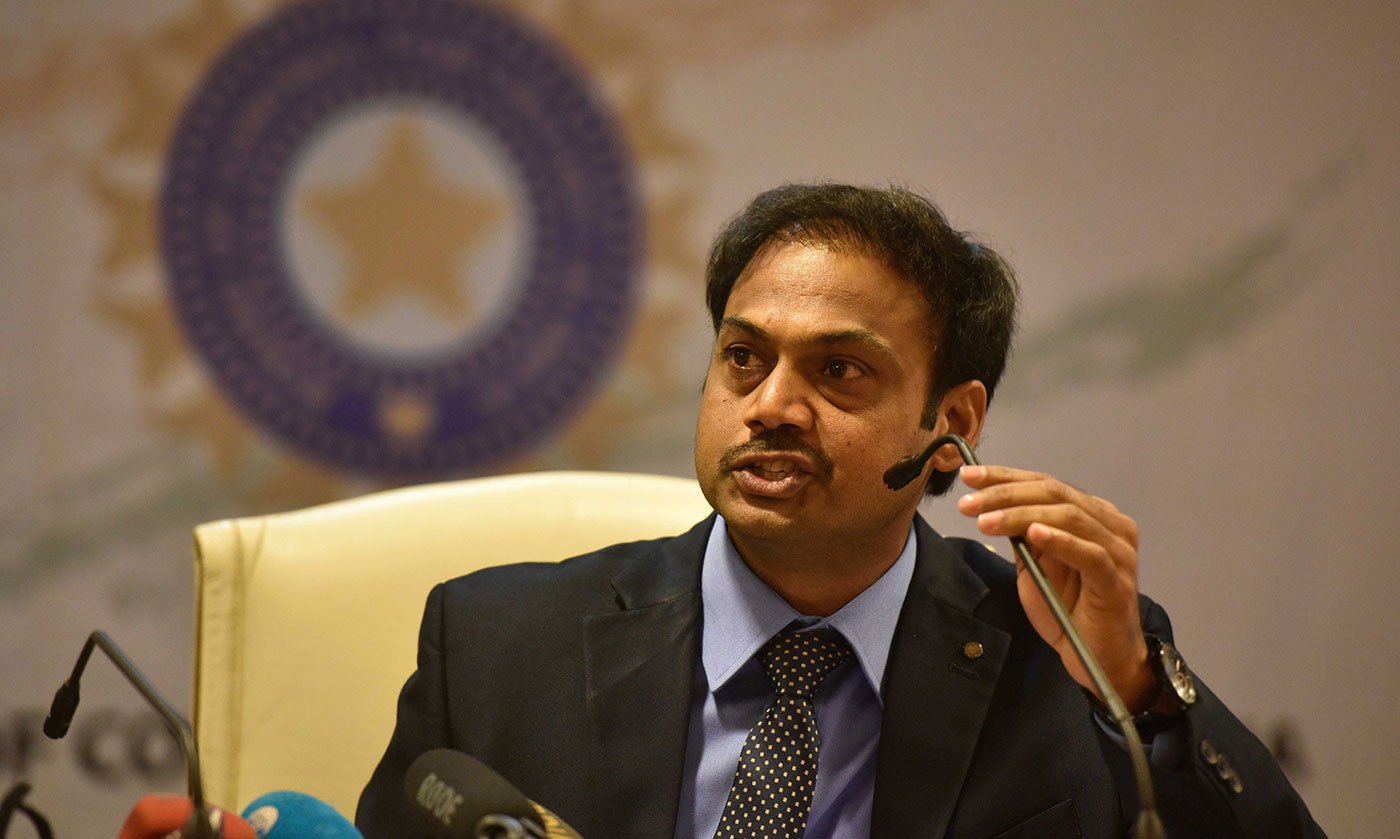 "While training at the gym late in the night, Dhoni picked up weights and suddenly there was a catch in his back and fell with the weight. Thankfully, the weight did not fall on him. He could not walk, he was literally crawling. He pressed the alarm bell, and the medical staff immediately came and attended him. He was taken on stretcher," remembered Prasad.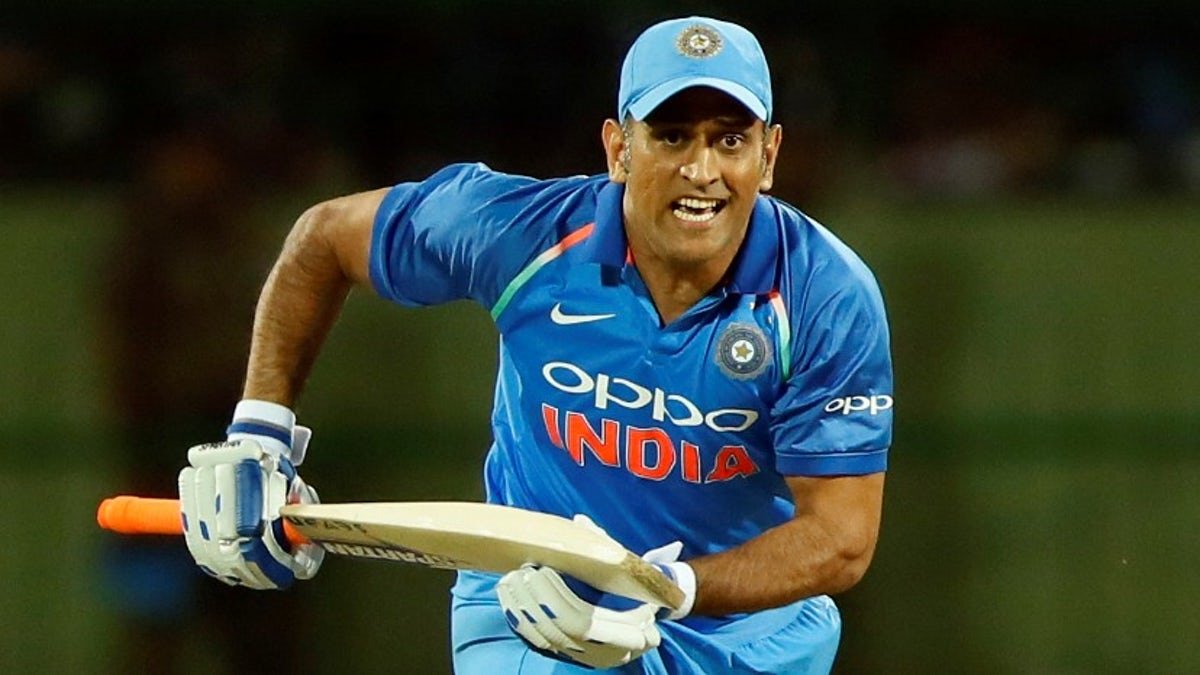 The next day – the eve of the match – Prasad approached Dhoni who insisted that he would play. "Don't worry, MSK Bhai," he said apparently. He visited Dhoni again in the evening because according to the Asia Cup rules, the team list had to be submitted 24 hours before the match, but MSD again told him that he would be fit for the match.
Prasad however was not completely convinced and roped in Parthiv Patel as a replacement on standby. Later that night, he visited Dhoni a third time: "I saw Dhoni was trying hard to walk towards the swimming pool. He was literally crawling. Dhoni said he was trying to walk. I was thinking how could he even think of playing when he could barely walk. Dhoni looked at me and said, 'don't worry, you have anyway got Parthiv without telling me. So, you are safe."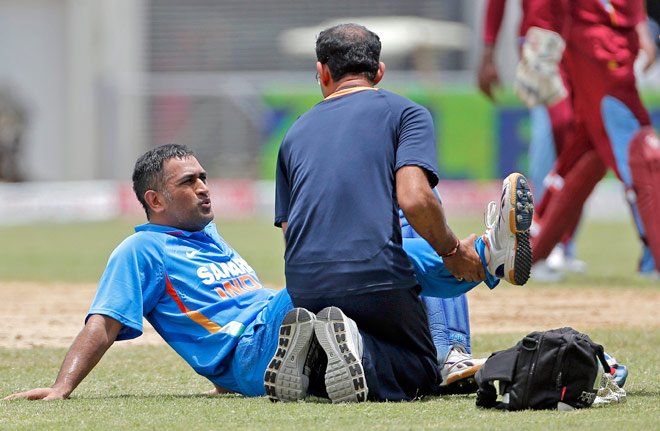 On the day of the match, Dhoni was padded up and ready for the match, much to everybody's amazement. Prasad couldn't believe the captain's grit and commitment to the cause:
"Before the team was announced in the afternoon, Dhoni was all dressed up for the game. He called me to his room and asked me why was I worrying so much?" 
"Then he said, even if my one leg is not there, I will still play against Pakistan."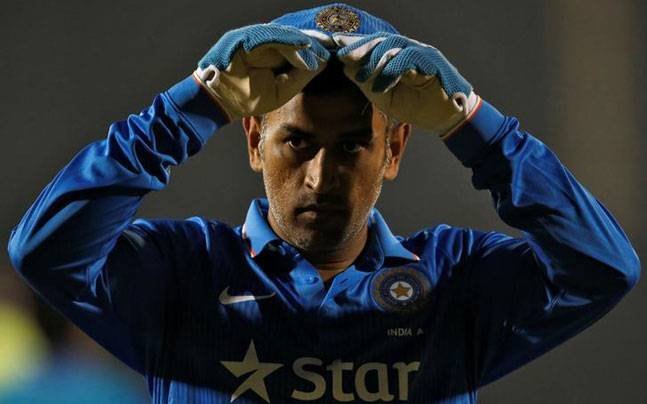 After that, Dhoni walked out to play and won India the match against the arch-rivals. 
If this is not the stuff legacies are made of, I don't know what is!
Masthead image sourced from LifeHacker