Bullies are everywhere. In a just world, we wouldn't have to deal with them. But that's not the world we live in. Down here, no matter what position and how powerful you might be in stature, bullies will find you.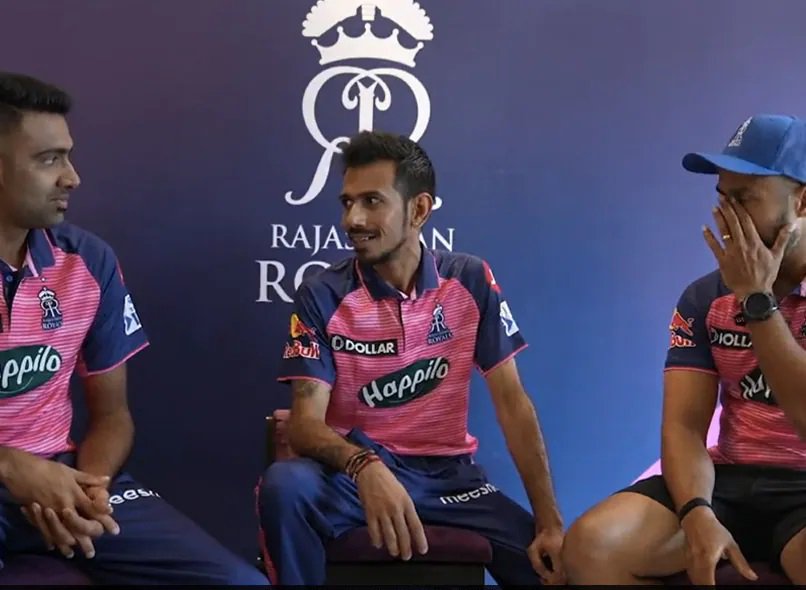 Indian leg spinner Yuzvendra Chahal, who is representing Rajasthan Royals this IPL recently spoke about the time he could have actually died after a drunk cricketer hung him out of the balcony of the 15th floor while he was playing for Mumbai Indians. 
People have been talking about it all over social media, extending their support of Chahal and rightfully calling out the bullying. 
Mind you, this is not the first time Chahal has spoken about being bullied during his stint with the Mumbai Indians. 
It happened in 2011 when Mumbai Indians won the Champions League. Andrew Symonds drank a lot of "fruit juice" during a party. He tied my hands and James Franklin tied my legs. The task for me was to open it. But then, they forgot that they had put a tape on my mouth. The next morning, a cleaner came and saw me and got me out of it. 

I am just spitballing here, but this is assault. You can't do that to another human being, as a joke or otherwise. Mumbai Indians need to get their shit straight.