Just a week ago, AB De Villiers announced his retirement from all forms of international cricket. As much as it made me sad, there was something else that crushed my heart.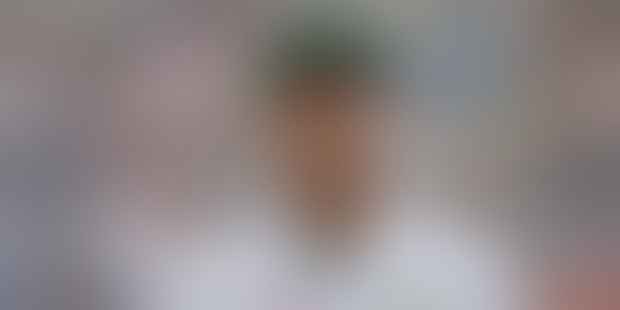 It was the sudden realisation that at 36 years of age, Mahendra Singh Dhoni doesn't have much time left either.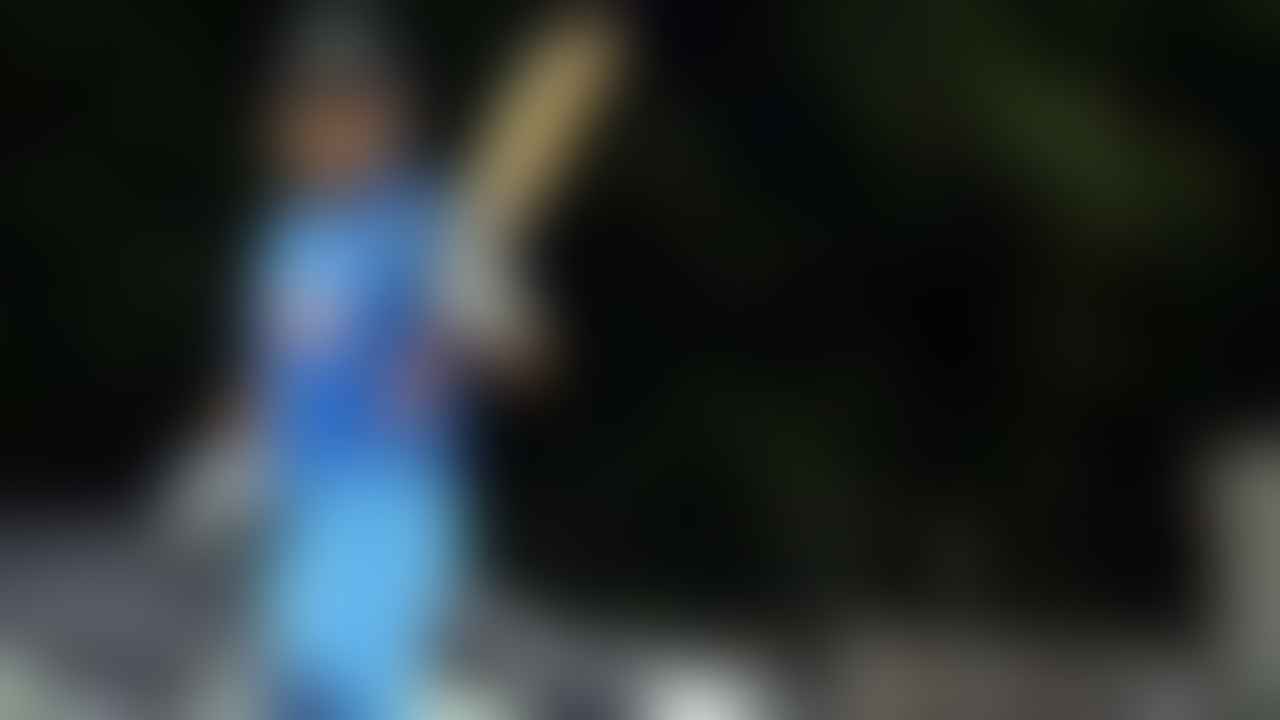 Dhoni belongs to a different breed of cricketers. The ones that cannot be manufactured in coaching institutes but are born on dusty grounds in small towns playing tennis ball cricket.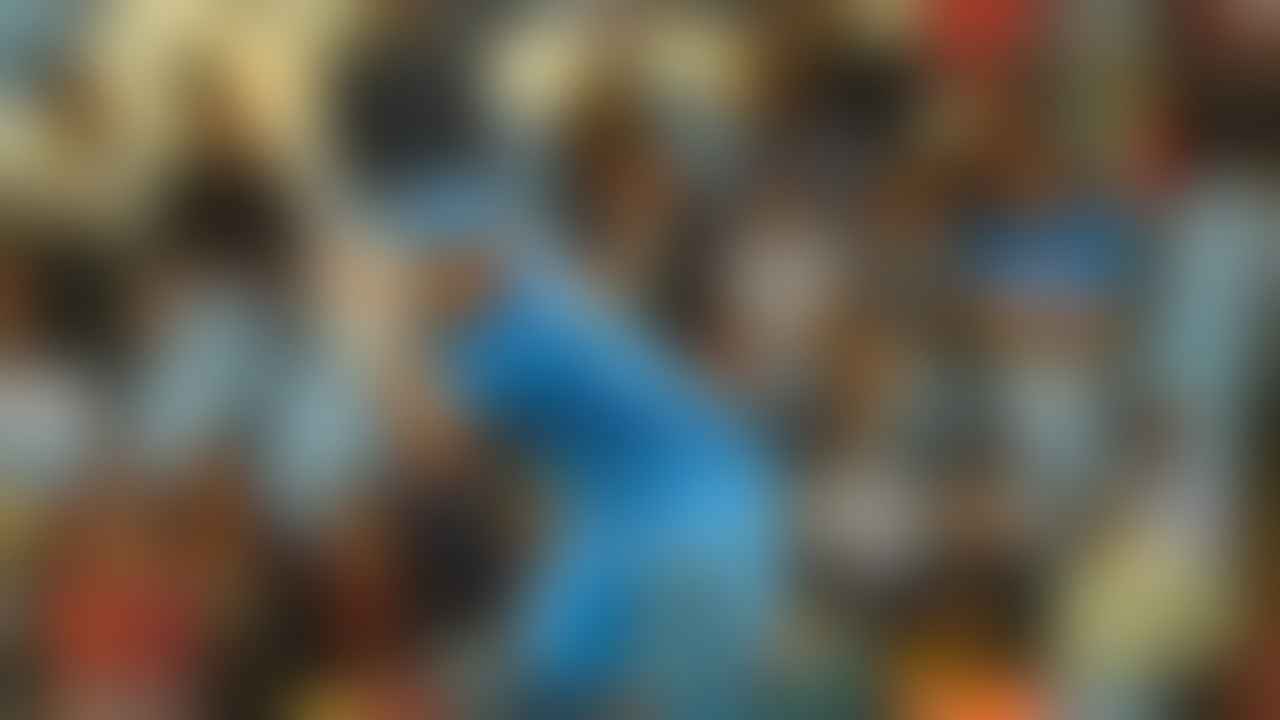 When MSD made his debut in 2004, he was a long-haired kid, who, frankly speaking, looked different from a traditional Indian cricketer.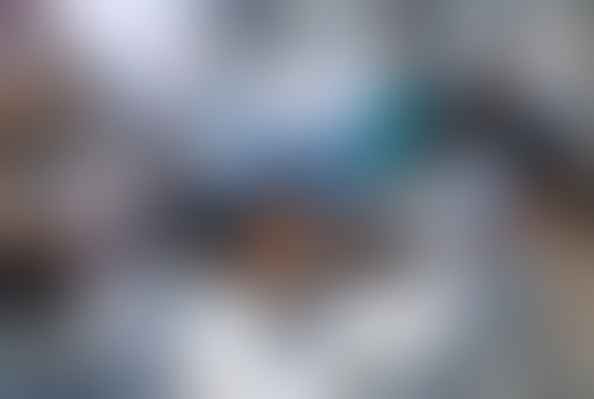 It's been almost 15 years since that day and Dhoni has come a long way. And we've walked with him, one step at a time.

For us small-town kids, Dhoni wasn't just any cricketer. He was a beacon of hope, an inspiration to achieve something bigger than us. Sure, the entire nation worshipped Sachin. As did we.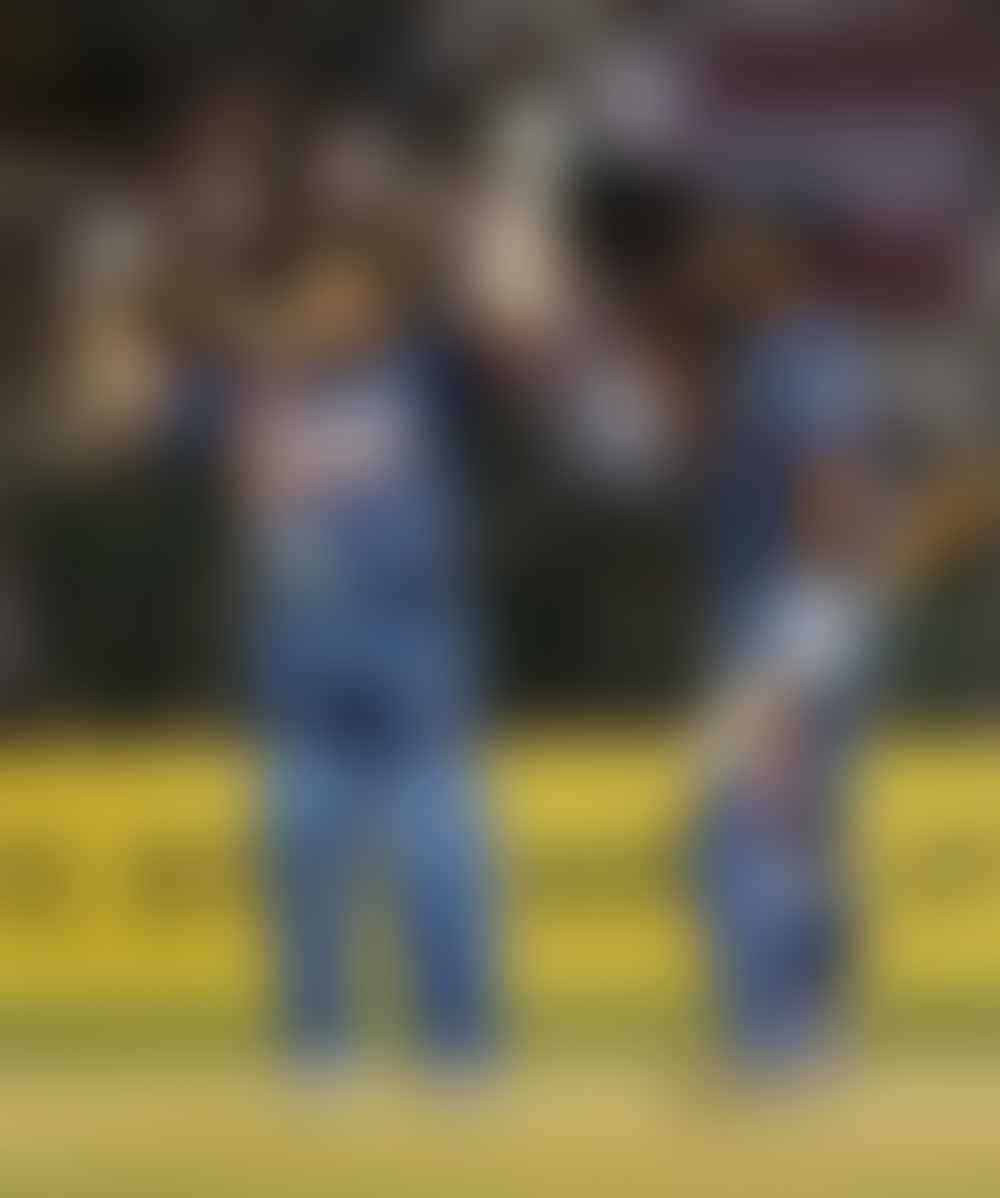 But Tendulkar was a God. Dhoni was one of us.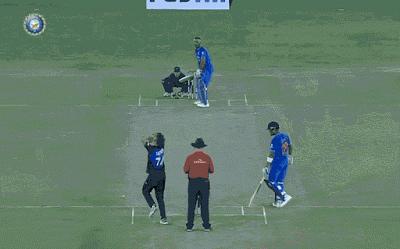 He was a mortal, who conquered world cricket; one trophy at a time.
He was a quintessential gentleman and yet shattered the traditional way cricket was played.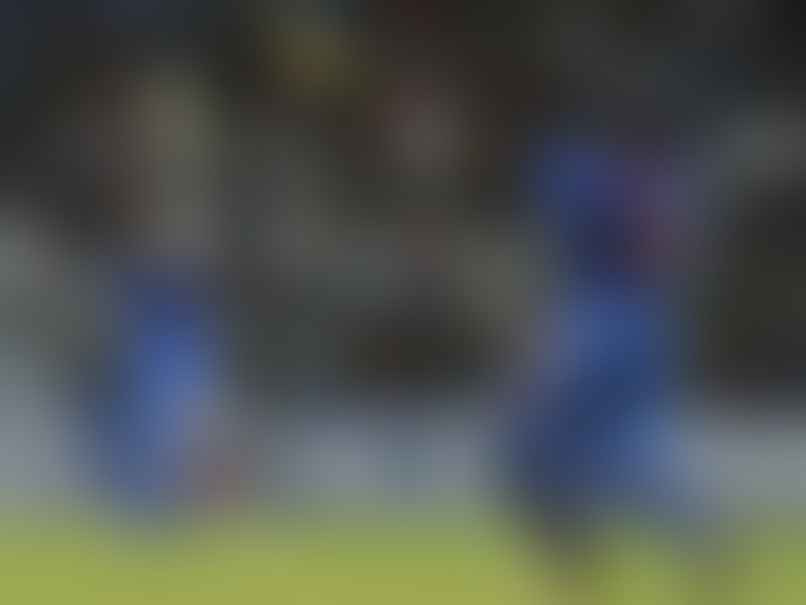 I mean, who the fuck thought, digging perfect yorkers for sixes was a good idea?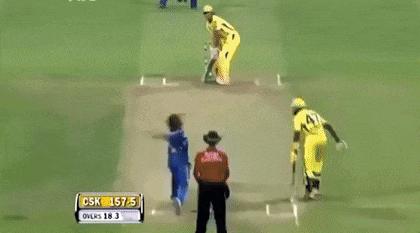 He ran faster than everyone around him. Nobody was quicker to stump a batsman than he was and when he was in the mood, there was hardly anything anybody could do to stop him. 
And 16,287 runs in 497 international games are a testament to those abilities.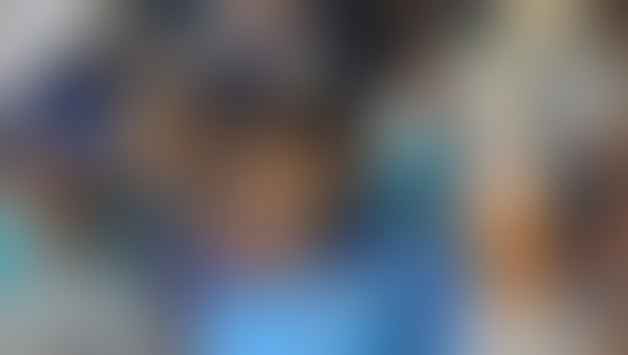 What makes them more special is that they were scored by a batsman who was considered to be fundamentally flawed and technically challenged. 
He is the one cricketer the world had never prepared for.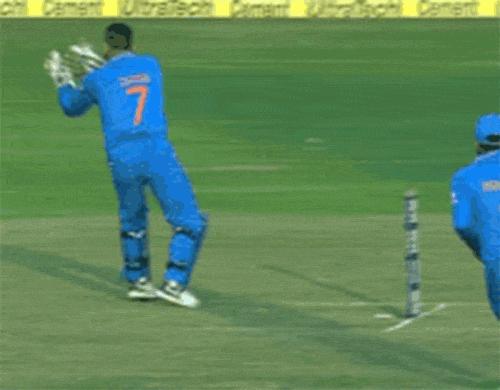 In the age of Tendulkars and Sehwags, Dhoni was an anomaly, a nasty piece of work that nobody saw coming.
None could have possibly predicted his rise.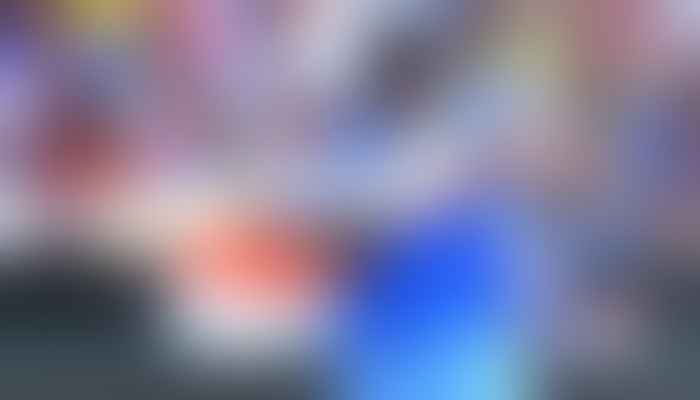 And that reflected in the captaincy too. He took the reigns from a dejected Rahul Dravid in 2007 and for a better part of 10 years, carried the burden on his shoulders, often going all the way. And he did that on his own terms, often facing backlash for dropping senior players.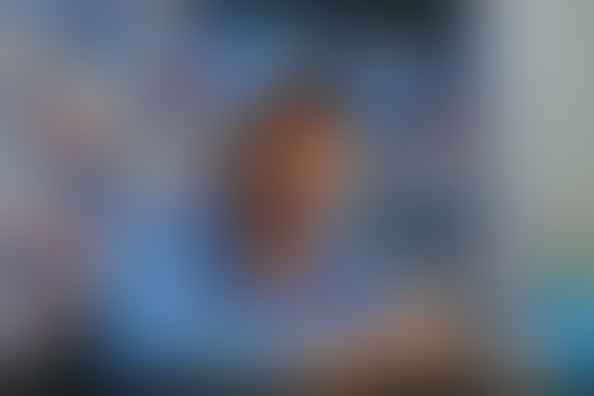 The past Sunday, MSD collected another trophy, one he had won with nine 30-year-olds in the biggest T20 tournament of the world.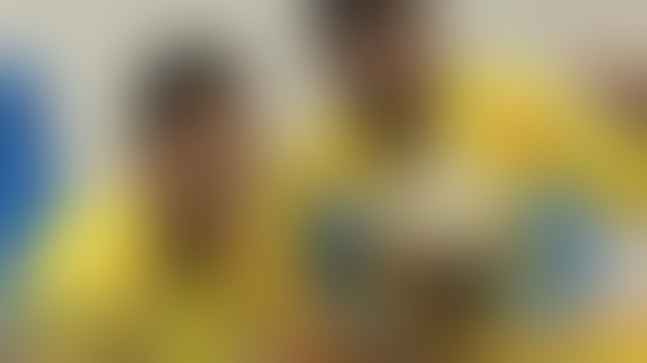 If you followed this IPL, you could see the Dhoni of the past. Or at least glimpses of the brutality he is so capable of. A sign of joy for many, I understand.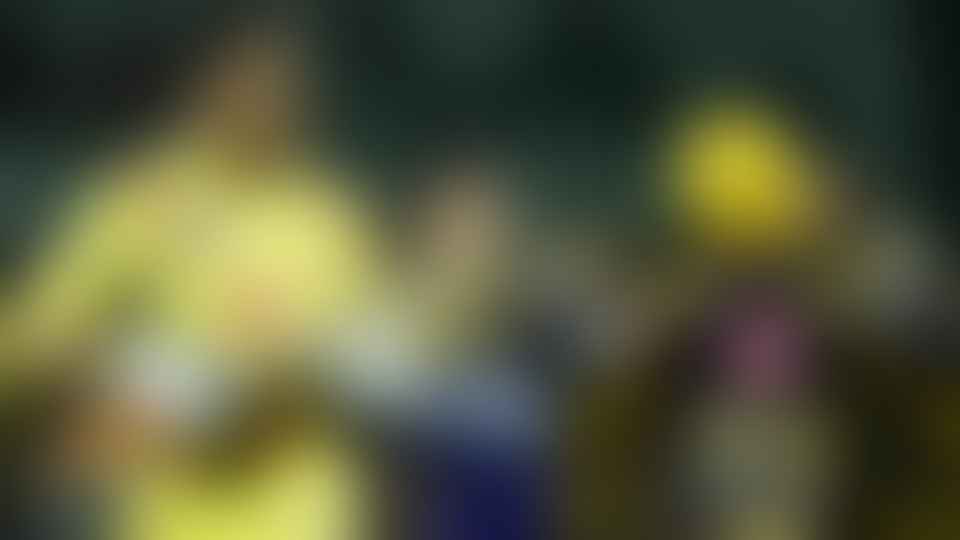 But this Dhoni of today is like an older Batman, a Rocky Balboa in the 13th round. 
Grumpier, scarier and unapologetic. He knows he has few punches left in him and he wants to go down swinging. We won't blame him if he does.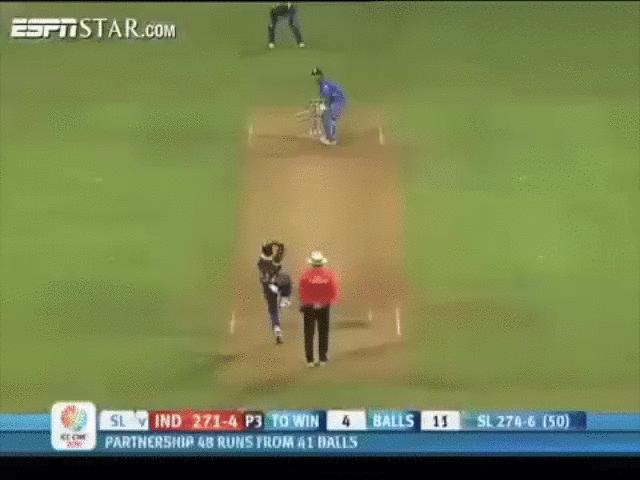 I mean, the last time he did that, we won a World Cup.