As sports fans, we all live with the awareness of being possibly the luckiest people in the history of mankind. We have seen fellow-humans doing otherworldly things on courts, water and tracks, stretching, with every appearance, the limits and possibilities of what our species can do. 
Roger Federer, for instance.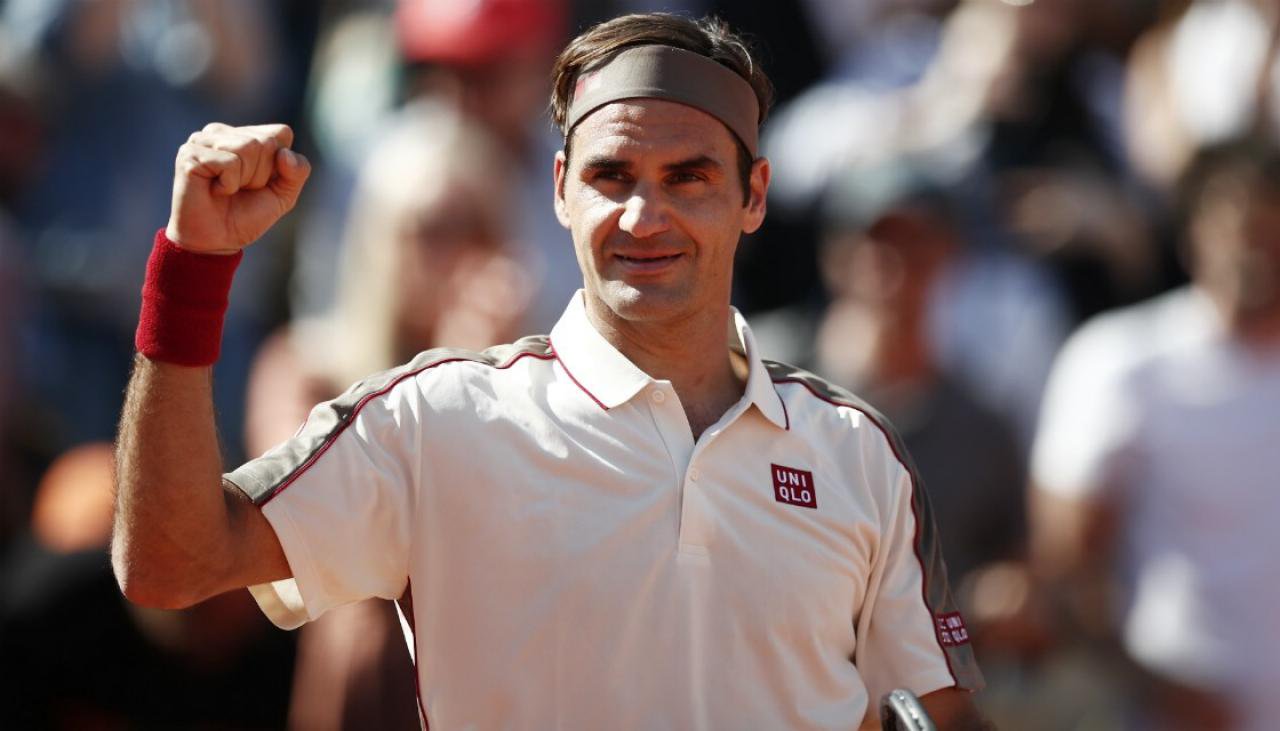 I don't see another athlete like him emerging in foreseeable future. You already know why: He was born with the gift of tennis. 
I am not sure if Gods keep updating themselves with the developments on planet earth but it definitely seems like it, because there is no other way someone can be inherently this equipped for a sport.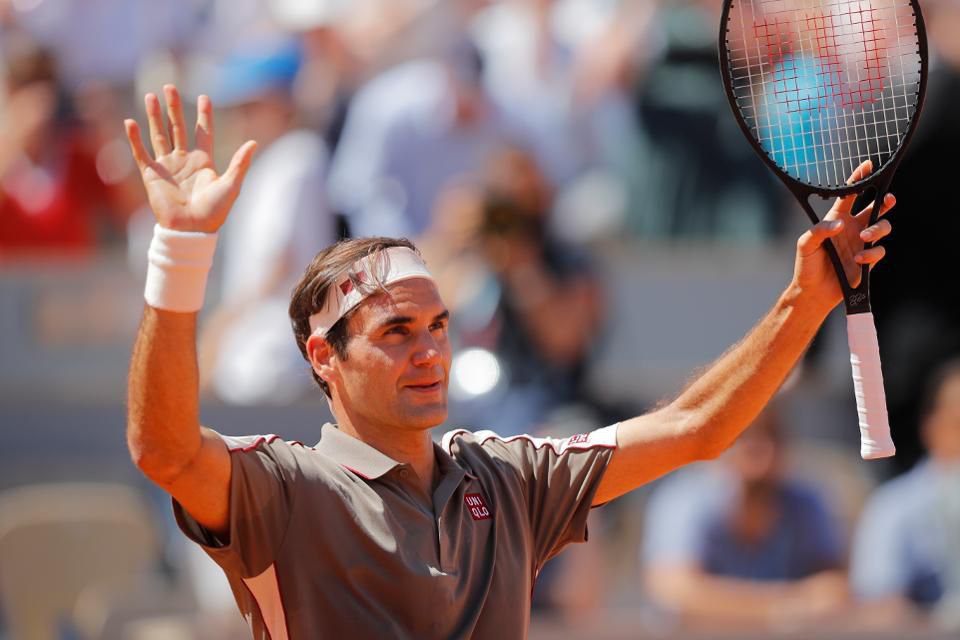 This perfection can be a deterrent, though. You look at these guys and wonder if anyone can give them competition. 
That is when guys like Rafael Nadal step in to rescue the sport.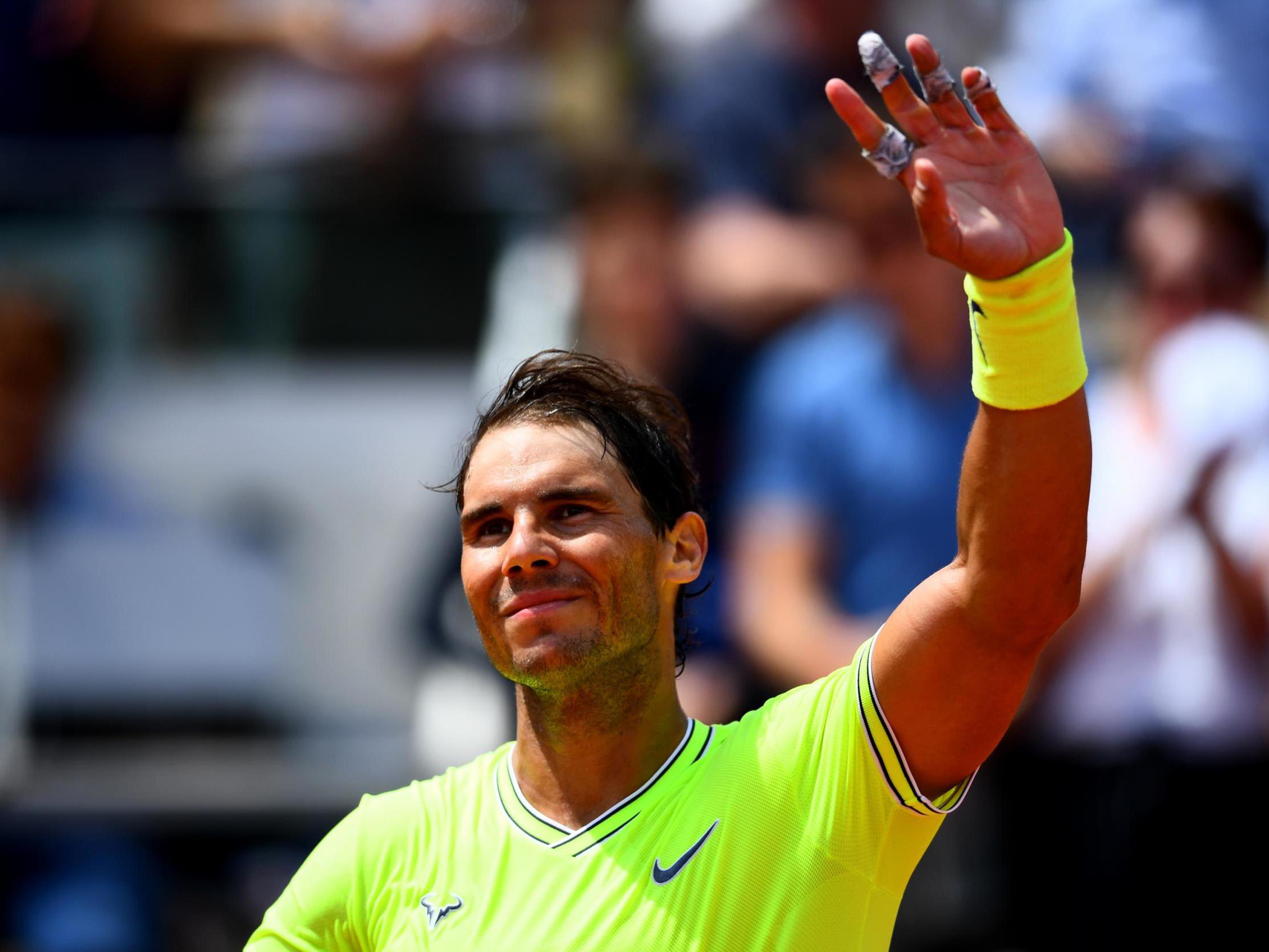 Now, who can decide which is the bigger contribution? Is it doing the impossible, or is it challenging the impossible?
Over years, Rafael Nadal has elevated himself to Federer's level with constant training and sheer hard work. He has compensated for the lack of inherent skill with unquestionable dedication.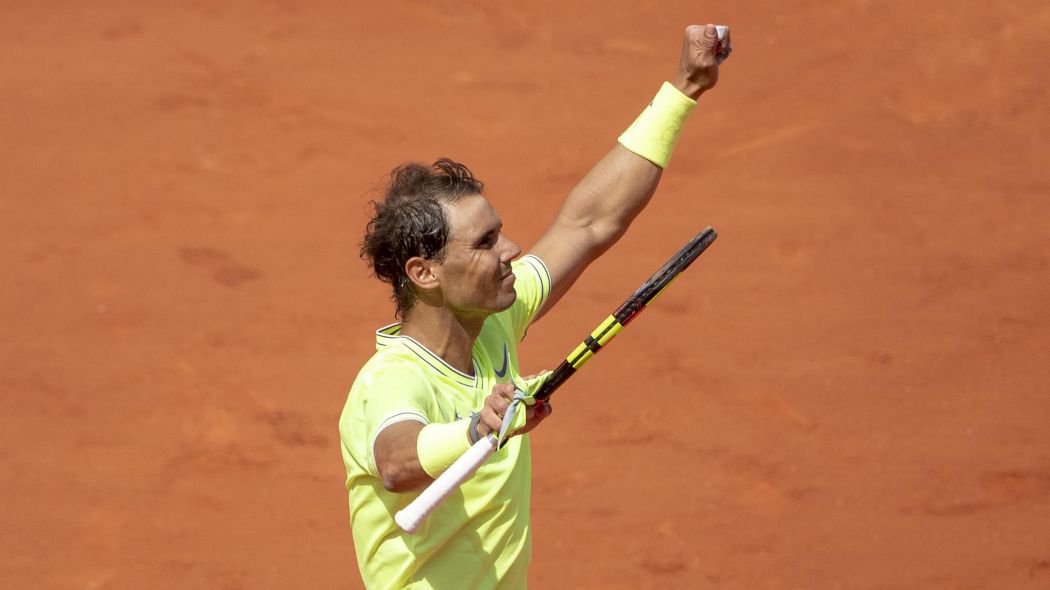 To be clear, I am not saying Nadal is not skilled; I am just drawing a comparison between him and the greatest of all time. 
Nadal has worked on his game so hard, he is not only a challenge for Roger Federer, he is a threat. On his day, there is nothing Nadal's persistence can't achieve that Federer's greatness can.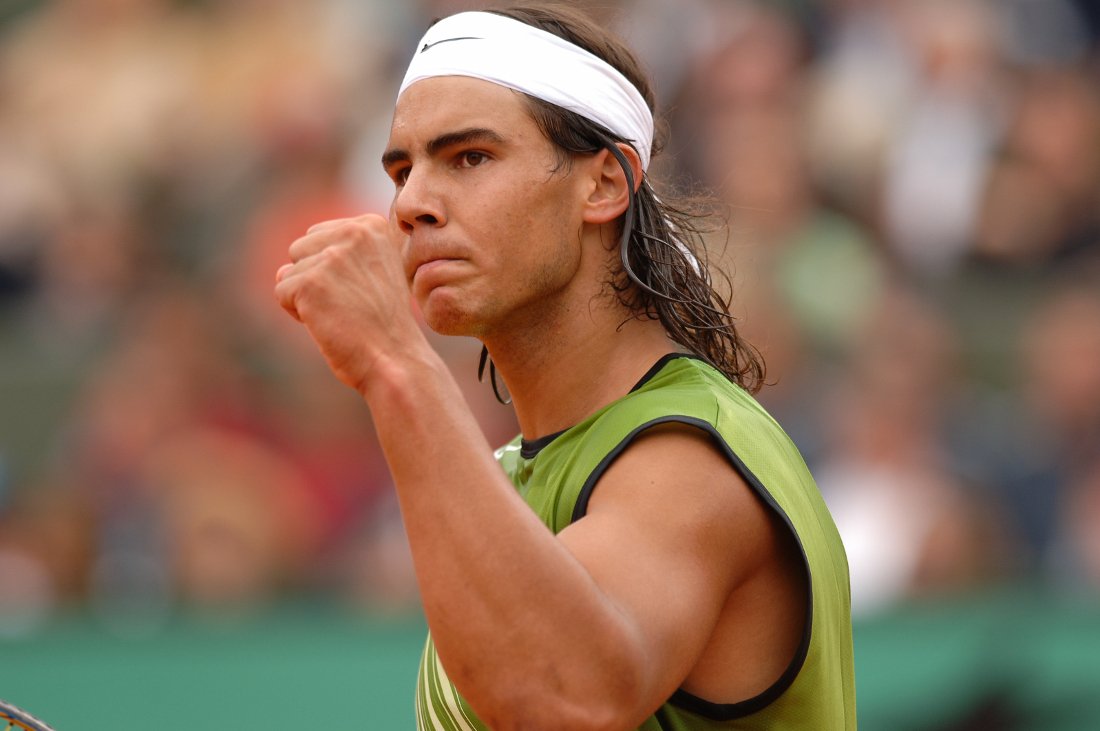 I still remember the 2009 Australian Open where – at 23 years of age – Nadal beat Federer and stopped him from equaling Pete Sampras' record of most grand slam titles.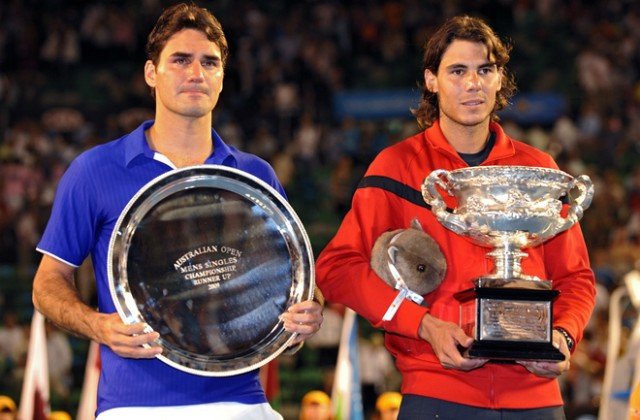 What followed were a lot of tears and an apology. From Nadal.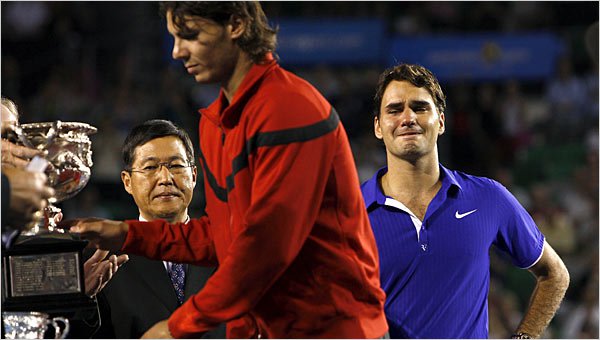 Standing on the podium with his first Australian Open trophy, he said:
Roger, sorry for today. I really know how you feel right now. It's really tough, but remember you are a great champion, one of the best in history, and you have proved that.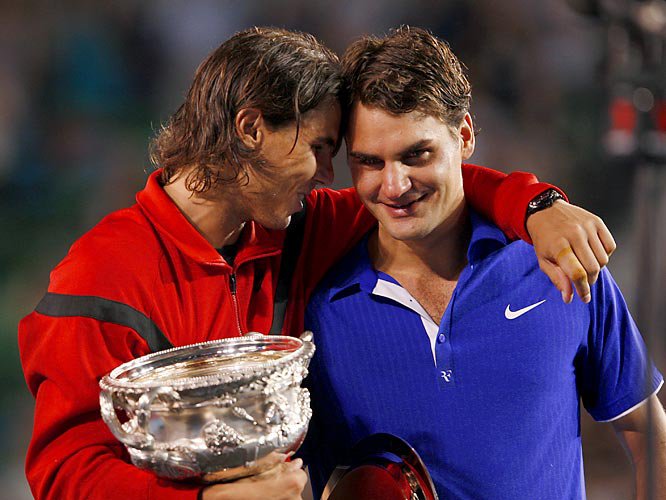 It still breaks my heart knowing that he thought he owed an apology to his competitor for defeating him. But that is Nadal for you. Diligent, determined and painfully nice. 
Moving on from the Federer-Nadal topic for a bit, let us look at his other big contribution: Showing us what invincibility actually means.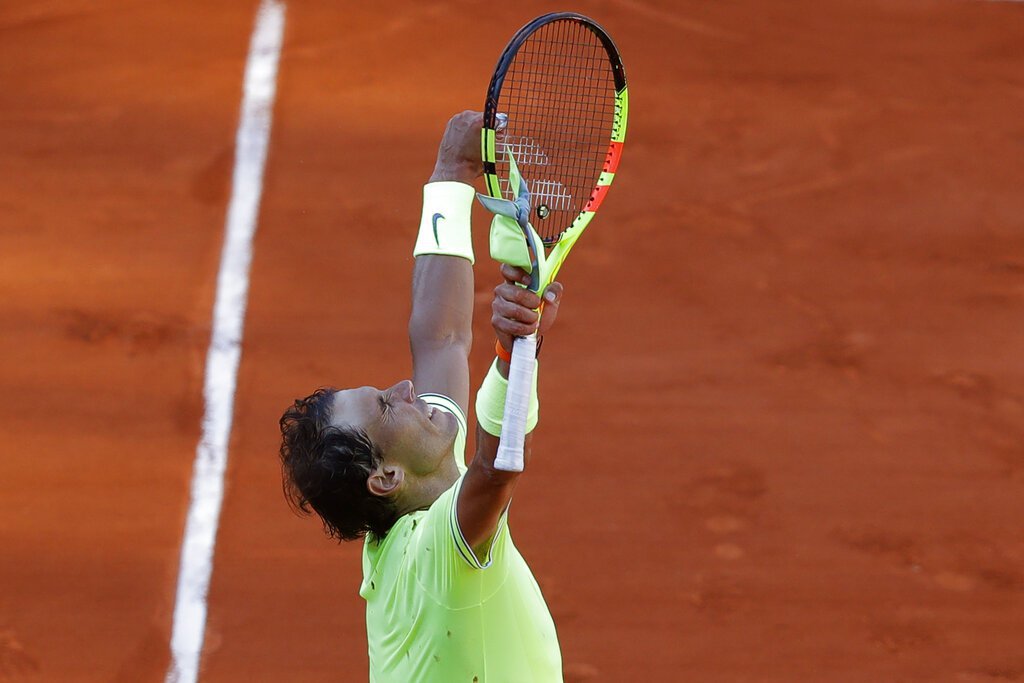 Rafael Nadal has 11 French Open titles to his name. That's the most for any tennis player in the history of game. That is also the most by any player at one particular Grand Slam. 
This kind of dominance has never been seen in the sport and it's one thing that makes him different from any other tennis player.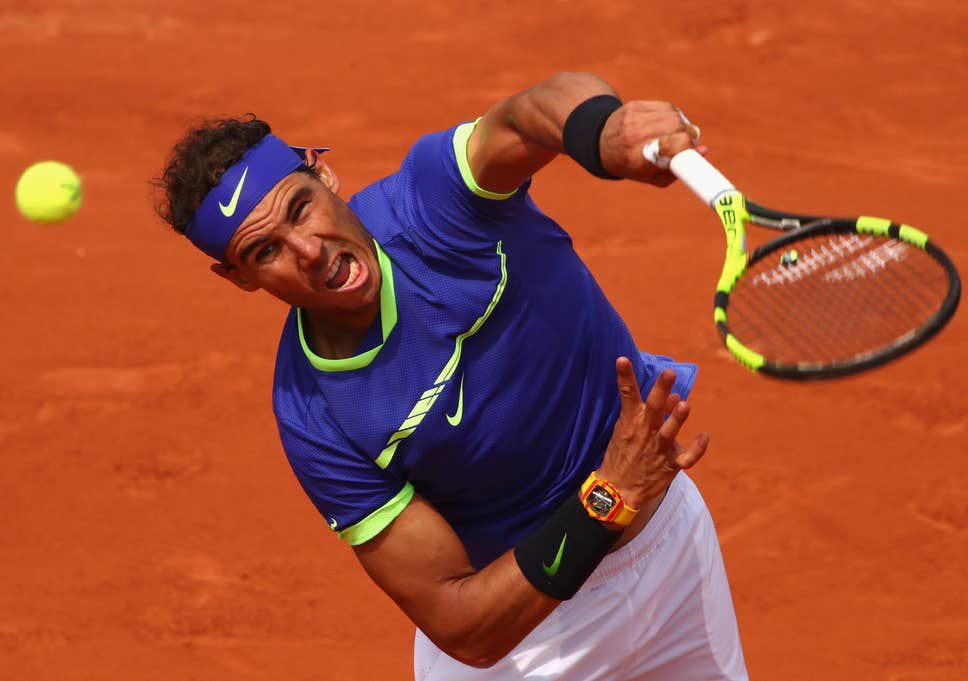 He has done what was considered impossible and it's only satisfying to see his chemistry with Parisian clay. No wonder they call it the city of love.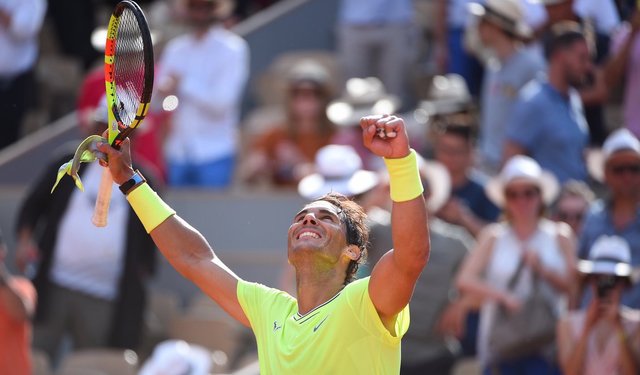 As a Roger Federer fan from the beginning, I have had many debates with people, trying to convince them that he is the greatest. However, now that I understand the sport a little better, I know how futile that conversation is.
Rafael Nadal may not be as skilled as Federer but just the manner in which he worked his way up to the top, warrants him all the respect. All we can do is oblige and thank our stars that someone was crazy enough to think he can disrupt the greatest, and then went on to do it.