When asked how she felt about being the first tennis player from Japan to win a Grand Slam title, Naomi Osaka said, "I'm very honoured…I don't know how to say that in Japanese".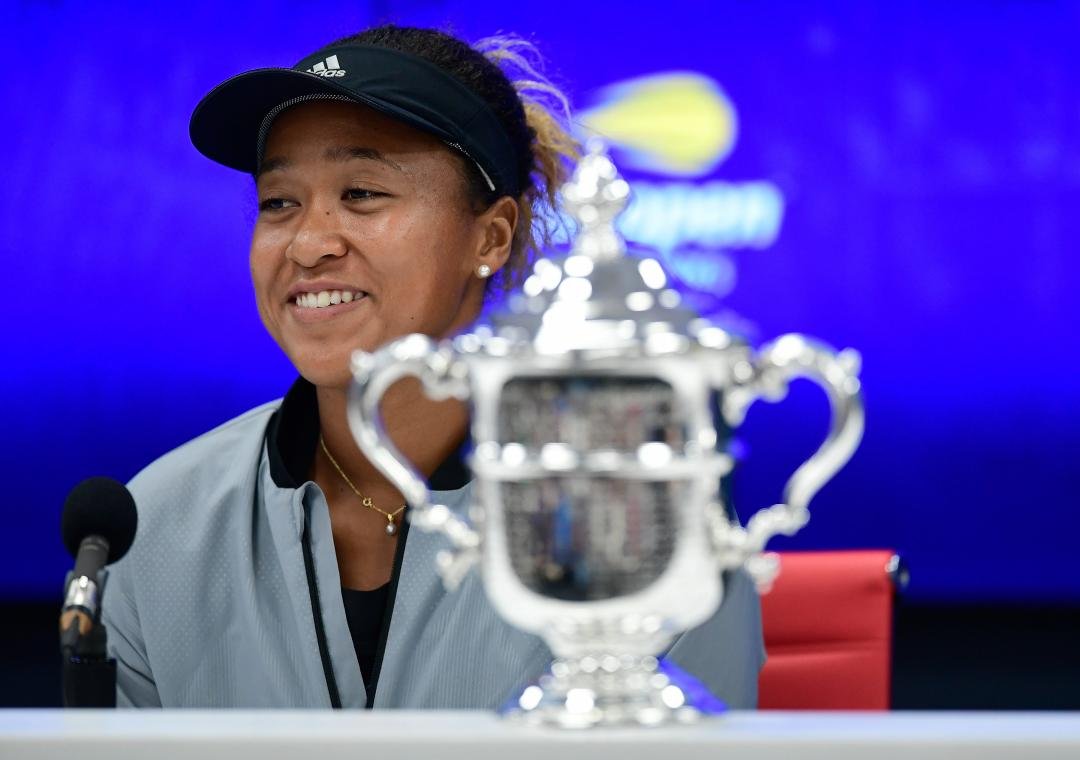 It's a good premise to start a discussion on whether it's the language or intent that defines your nationality. 
In my opinion, it's the latter; as would (and dare I say, should) be the case for most people.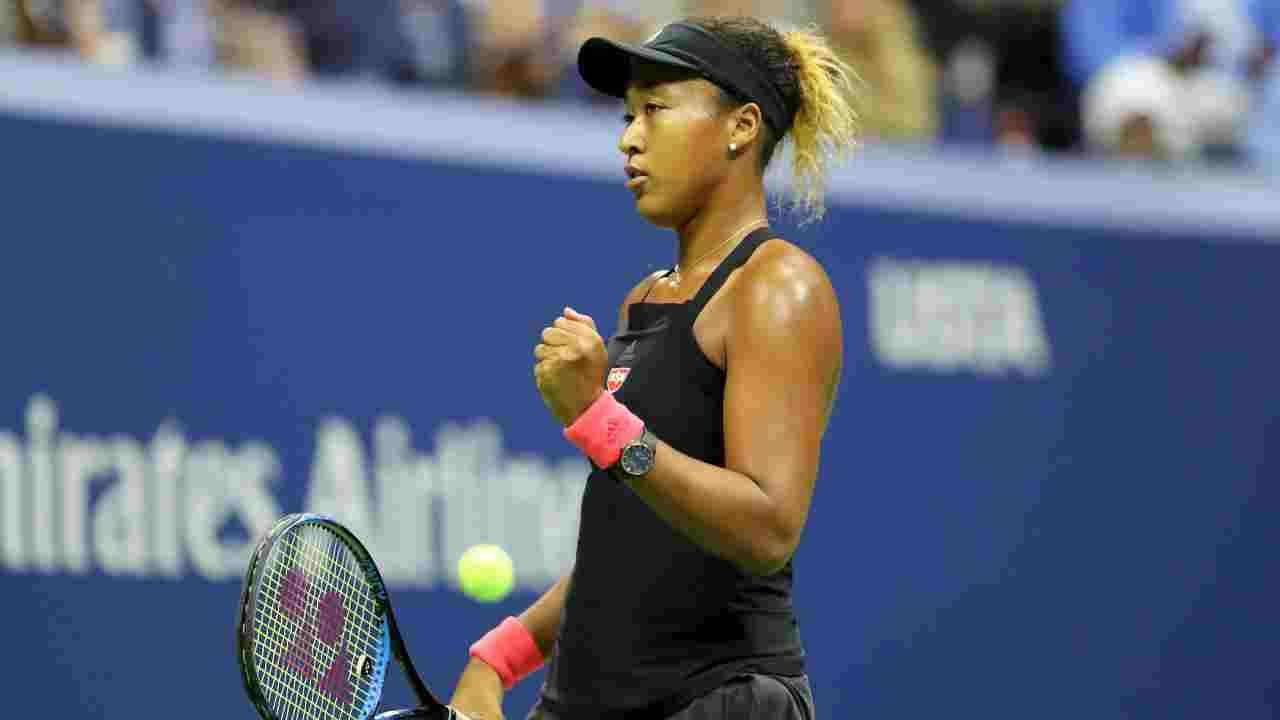 Her Japanese might be broken but with her innocent attempts, small gestures and big victories, Osaka is making a dent in the traditional image of Japan as a racially homogenous country.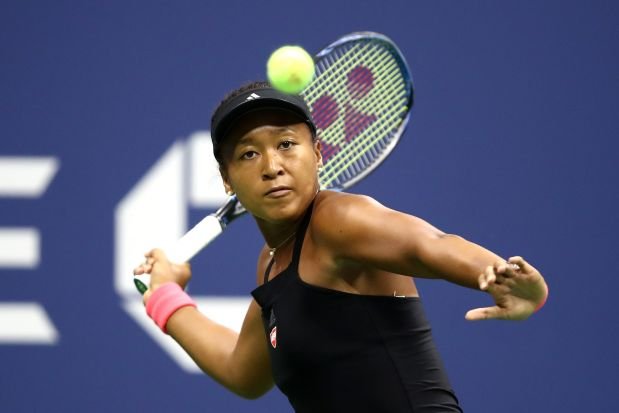 The 20-year-old is half-Japanese and shifted to the US when she was 3. 
When she started playing, her father- who is a Haitian- registered her with the Japan Tennis Association.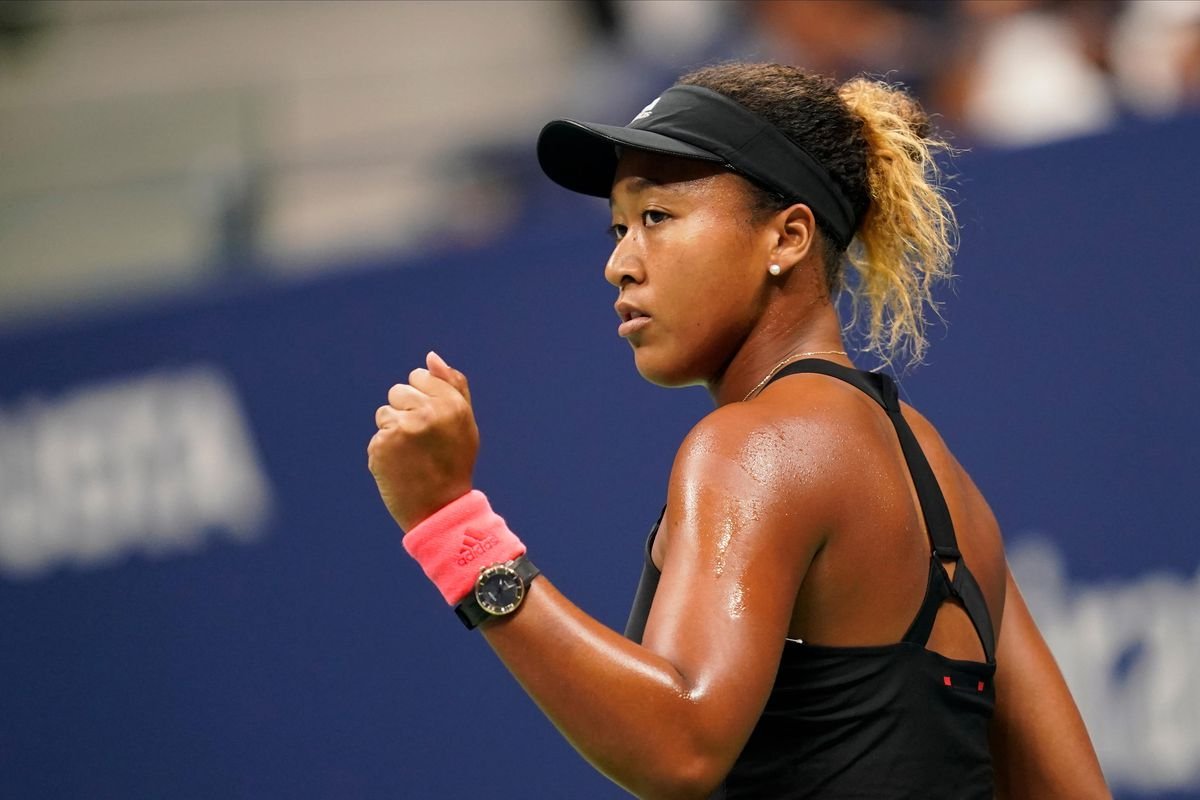 Over years, she would be called many things: Japanese, American, Japanese-American, American-Japanese, Haitian-American, and for those who love hyphens: Haitian-American-Japanese.
But for her, things were simple. She was playing for Japan.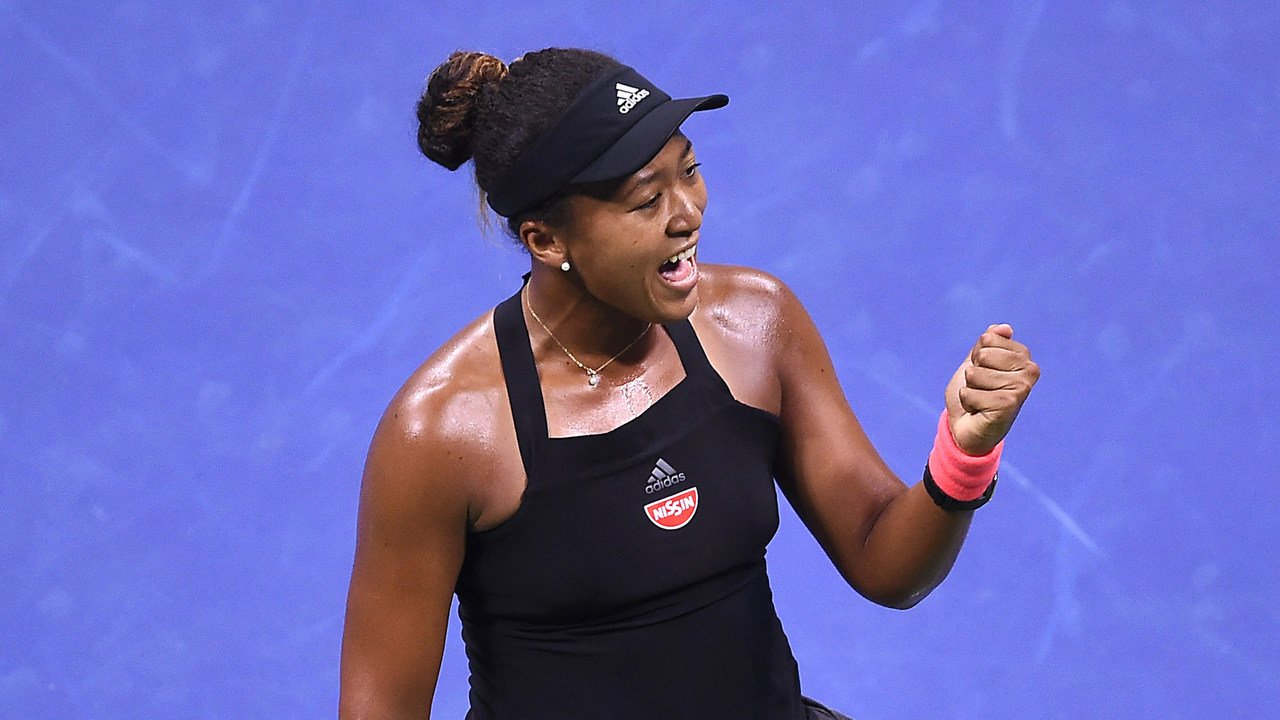 One thing that wasn't simple, though, was the US Open final between her and the legend of the game- Serena Williams. 
Osaka defeated her in one of the most controversial finals of our times. Penalties were given to Williams, and those penalties were argued. 
Ultimately she was penalized with an entire game and Osaka was declared the winner.
But, what should have been a fairytale moment, turned into a nightmare as she was robbed of her moment of glory by a booing audience, which was rooting for Serena's victory.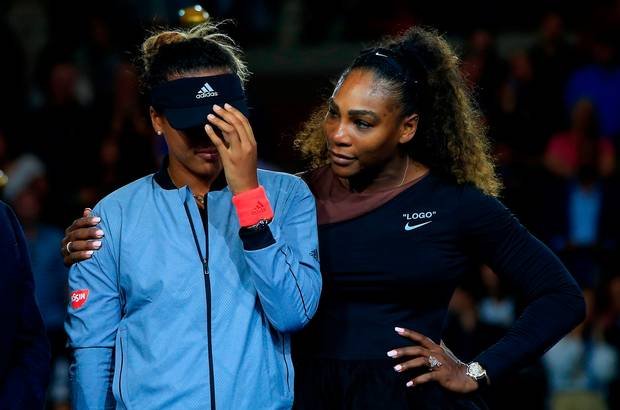 Osaka was visibly hassled. She apologized for what had happened; as if any of it was her fault. 
I know that everyone was cheering for her and I'm sorry it had to end this way.
She also dipped her head in a bow, a gesture common in Japan.
While there are many big issues surrounding this controversy, it's tough to not feel for the young woman.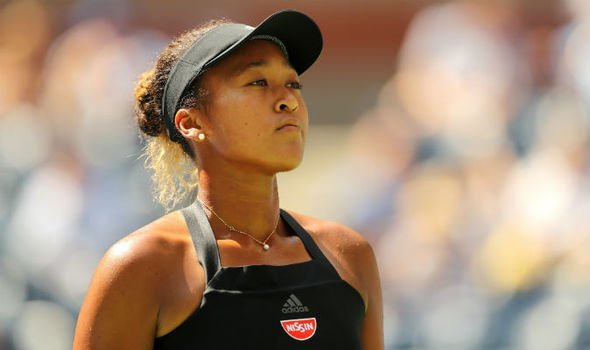 And looking at the bright side, her victory brought great joy to both- her mother's country Japan and her father's country Haiti. 
People watched the match live and saw this young woman fulfilling her dreams, and theirs.
Both the countries described it as a monumental, historic win. 
She is just 20 and has decades of game lying ahead of her. 
I am hopeful and certain that she will manage to break many molds and emerge as a great achiever of the game. 
And the celebrations that were denied this time, will be compensated for, in the future.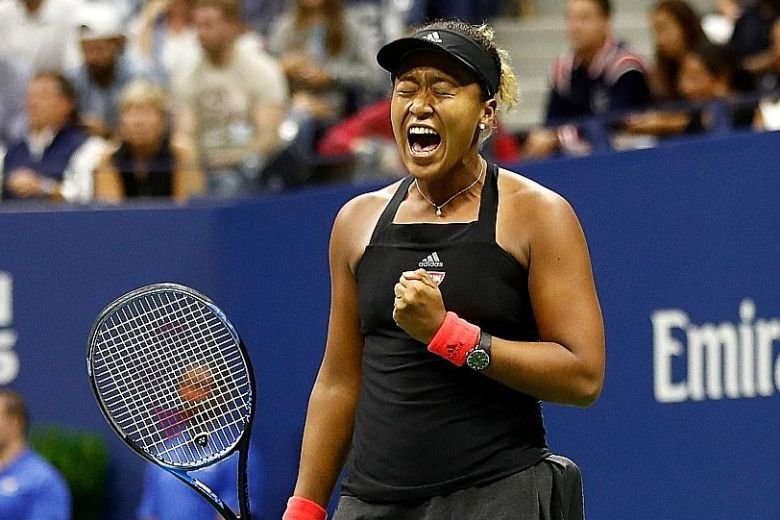 I'll end this with a headline from a Japanese newspaper after her US Open win:
'A new heroine Japan can be proud of.'