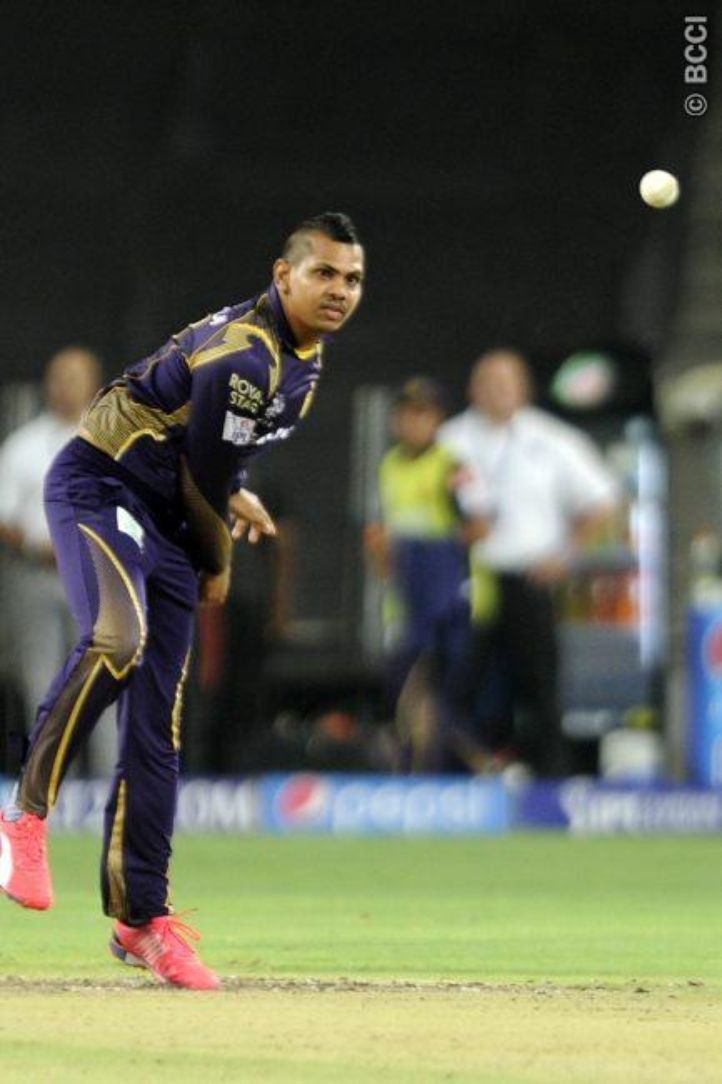 There seems to be no end to Sunil Narine's trouble as the mysterious West Indian has been banned from bowling off-spin in the ongoing IPL 8.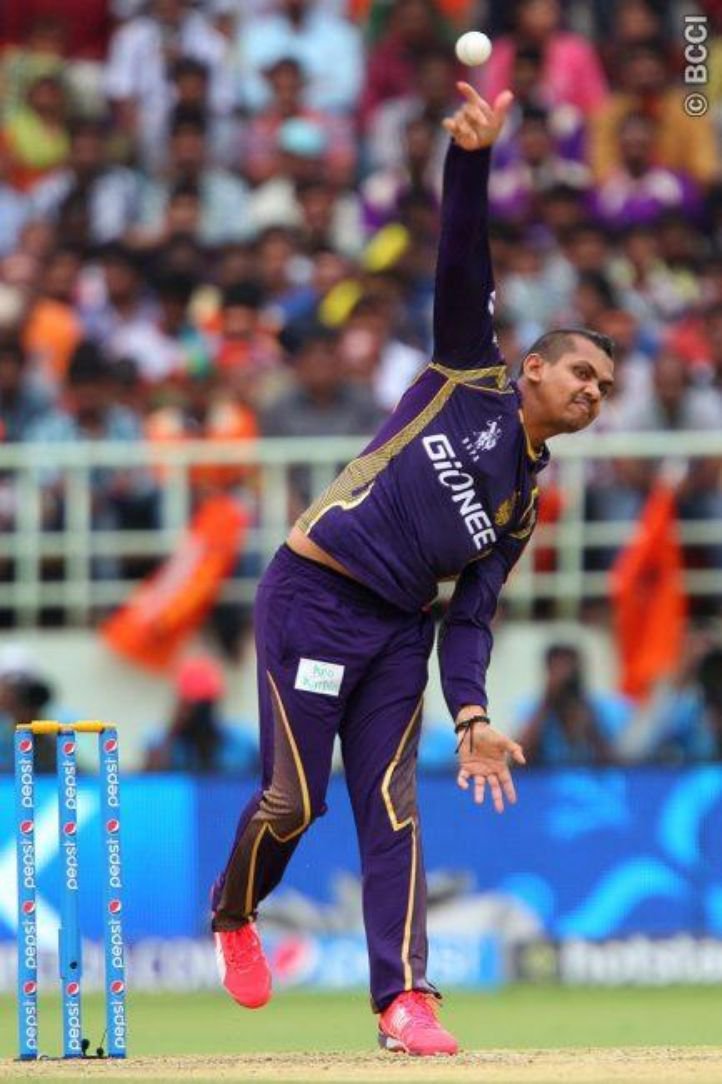 The KKR trump card's off-spinners have been found guilty of breaching the law, forcing BCCI's Suspect Bowling Action Committee to come to this decision.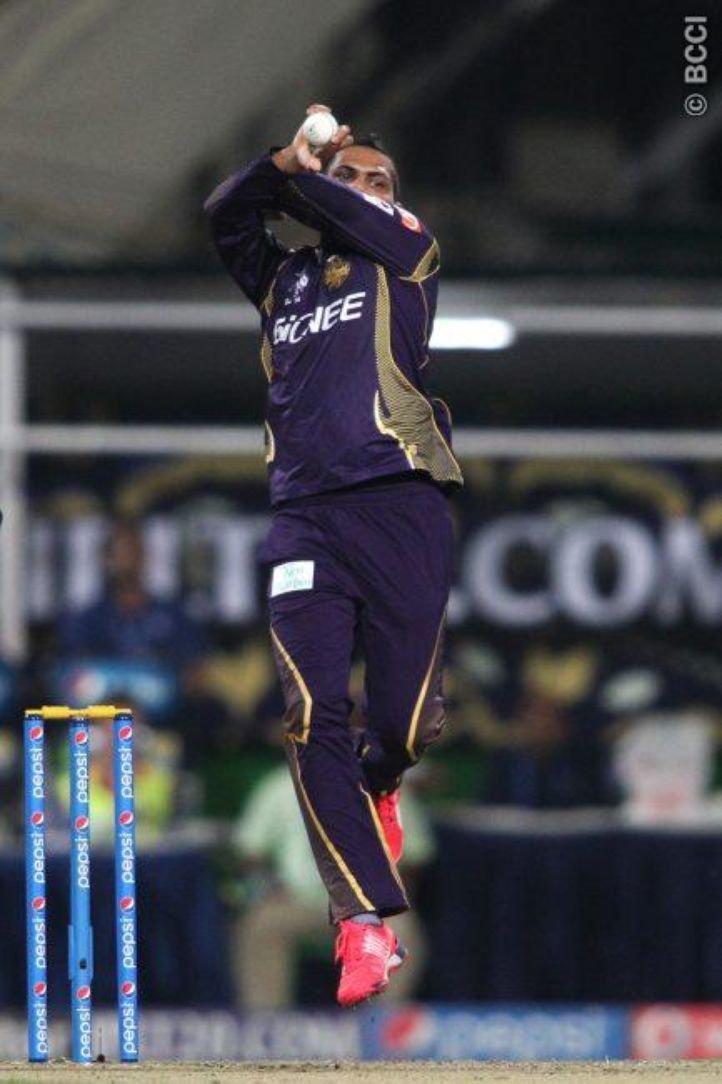 The 26-year-old got into trouble in the match against Sunrisers Hyderabad on April 22 when the match officials reported him again. As a result, his off-spinners will straightway be called 'No Ball'.
It is a massive jolt for the holders as it was Narine who won them the title last year, taking 21 wickets at an economy of only 6.3.
All images courtesy: IPLT20.COM