Having been the reason why India and Pakistan are two different countries, England is now acting as a seemingly uniting force between the nations and with that, life has come full circle. 
Former England captain Nasser Hussain helped us reach this conclusion by asking this interesting question on Twitter today:
Question to all Pakistan fans: England vs India. Sunday. Who you supporting?
Question to all Pakistan fans .. England vs INDIA .. Sunday .. who you supporting ? 😉

— Nasser Hussain (@nassercricket) June 26, 2019
Now anyone who even remotely follows cricket, knows that there is no bigger rivalry in the sport than the India-Pakistan rivalry.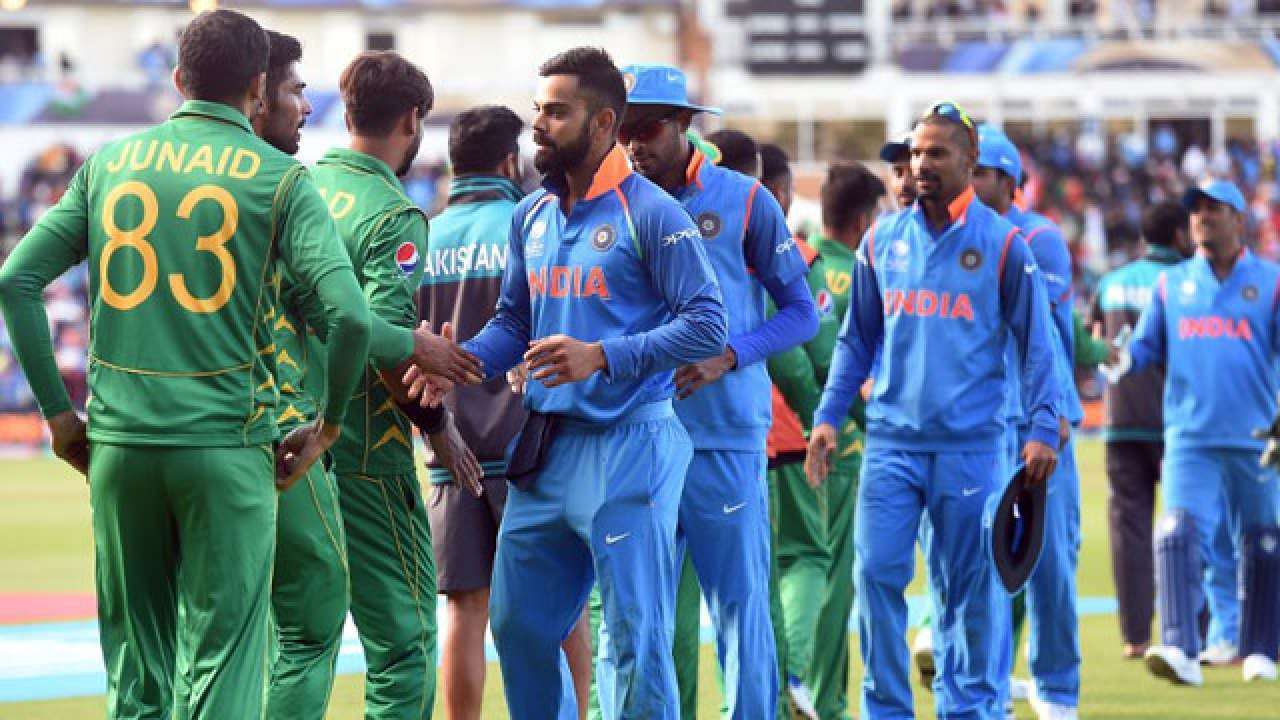 But when the choice was between former colonisers and their neighbours, Pakistanis picked the latter almost unanimously.
We support England's defeat 😛

— Siasat.pk (@siasatpk) June 26, 2019
I will support to our neighbors against East India company

— Dr. Aliya Kareem (@DrAliya7) June 26, 2019
1857 ki jang – Azadi hum ne mil kar angrezoo kay khilaf lari thi😋

— Munni Pti (@Munnipti) June 26, 2019
Definitely backing India 🇮🇳 for two reasons
1- they're neighbours
2- they're passionate about cricket

— Rana Shazib (@RmShazib) June 26, 2019
Defiantly India 💋

— 🇵🇰 ڈاکٹر ایمان آفریدی (@imaan_Afridi1) June 26, 2019
We are ordered by our religion to "love thy neighbor"
😎

— Hamza Gulzar (@HGulzar) June 26, 2019
Good question but as a neighbor we support india…

— F@kh@r B@10ch (@Fakhar_khan7) June 27, 2019
We are supporting our dear beloved India.

After all, we fought the war of independence together !

— Waqas Raja (@WaqasRa38377941) June 27, 2019
United by cricket. Always.