Indian women's hockey team lost 1-2 to Argentina in the semi-final match. This was the first time the team made it to the semis in the Olympics and it's a huge achievement in itself.
While India will now play for the bronze medal against Great Britain, the nation is immensely proud of the girls who displayed their best performance in Tokyo.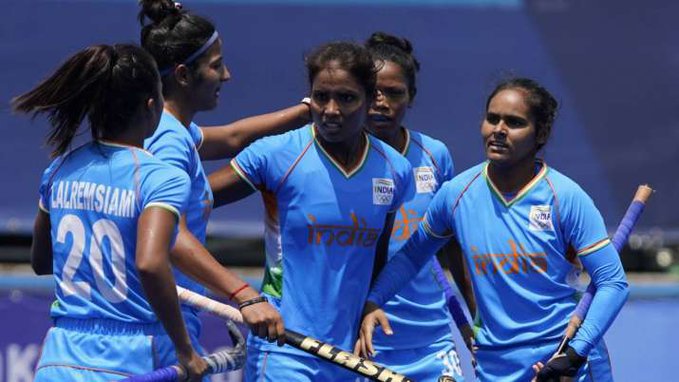 Have a look at how people are congratulating the team after the semi-final match.
Well done, team! And thanks for such a wonderful game.