Neeraj Chopra, the first track and field athlete to win an Olympic gold medal for India, is the most talked about person in the country at this moment.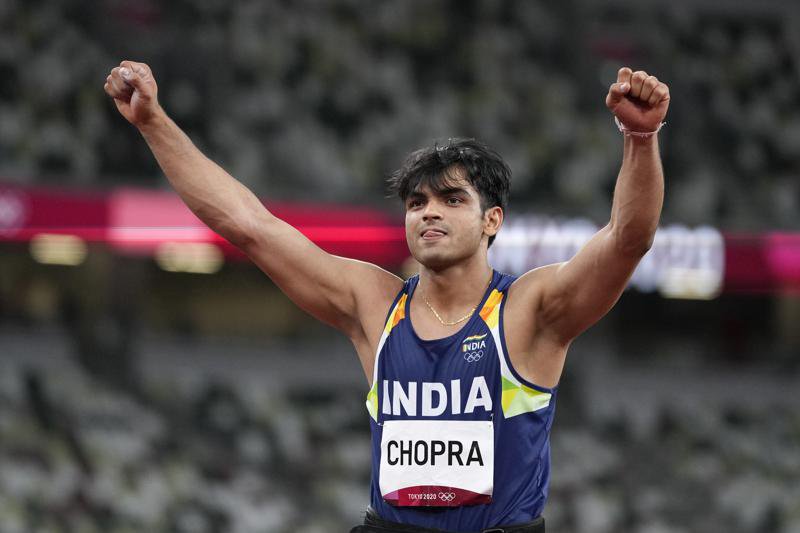 People want to know more about him and news channels and publications cannot miss the opportunity to interview him. Navika Kumar recently interviewed the gold medallist after the historic win.
Of all the questions in the world, she asked him 'if he had a girlfriend'.
When Chopra denied having a girlfriend, it became 'good news for girls' as per the caption used by Times Now.
From comparing him to Bollywood heroes to constantly asking him the same question about girlfriend, netizens are calling out Navika and Times Now for the level of journalism they stooped to.
What questions would you have wanted to ask Neeraj Chopra?