A day after his comments that India is 20 years behind the world in knowledge and experience, NBA star Kevin Durant has apologised to Indians. 
In his apology, the Golden State Warriors player has mentioned that his comments were taken out of context.
Durant also wrote that he is really pissed how his comments came off and he should have worded it better.
The basketballer in an interview with The Athletic about his recent India visit had talked about the cultural shock he experienced. He said in India he saw "just a bunch of underprivileged people who want to learn basketball."
"I went with no expectation, no view on what it's supposed to be like. I usually go to places where I at least have a view in my head. India, I'm thinking I'm going to be around palaces and royalty and gold — basically thought I was going to Dubai. Then when I landed there, I saw the culture and how they live and it was rough. It's a country that's 20 years behind in terms of knowledge and experience. You see cows in the street, monkeys running around everywhere, hundreds of people on the side of the road, a million cars and no traffic violations. Just a bunch of underprivileged people there and they want to learn how to play basketball. That s— was really, really dope to me."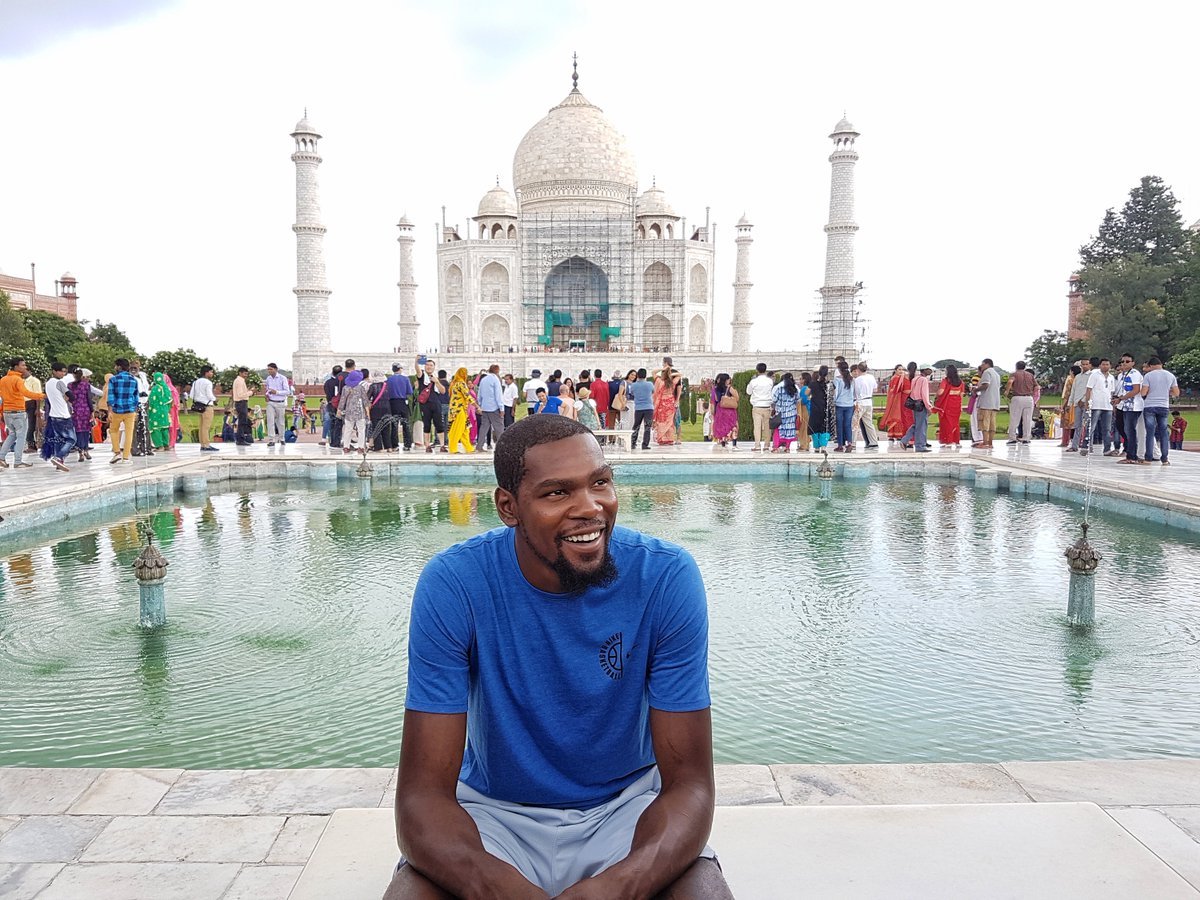 Along with apologizing, Durant also added that he only spoke about his imagination of India and what he actually saw in New Delhi when he arrived for his visit. The NBA star vowed to return to India and added a "sorry" at the end of his post.
The NBA Finals MVP was recently in India to help spread the game of basketball across India.
Feature image: NBA