We all remember it. 
Sachin Tendulkar was 10 years old when Kapil Dev and co. lifted the World Cup at Lord's in 1983 after defeating the formidable West Indian team.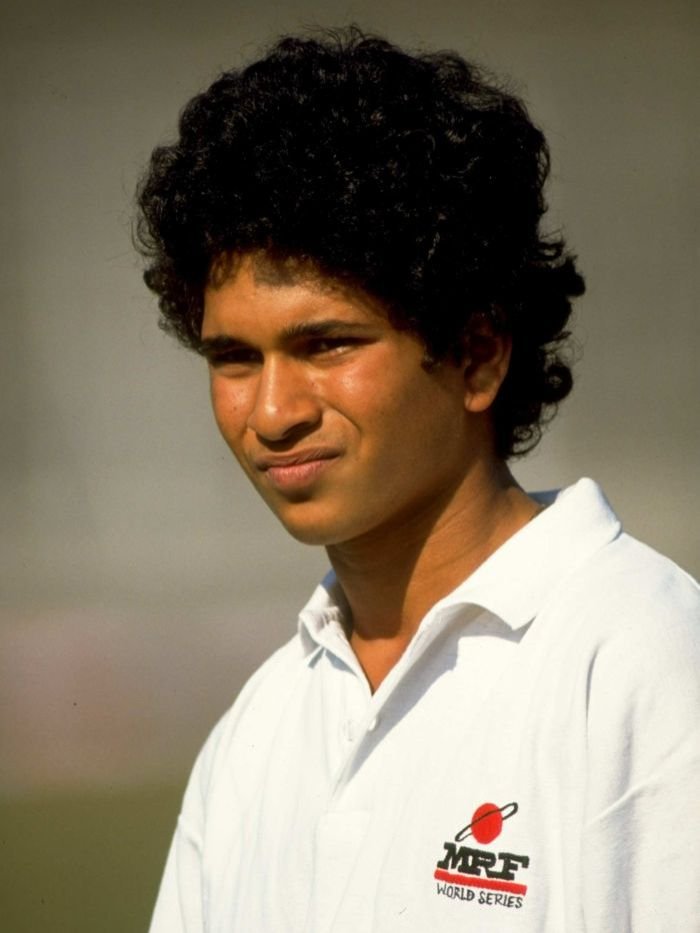 Ask him if you can and he would tell you how important the image of an Indian captain lifting the World Cup was.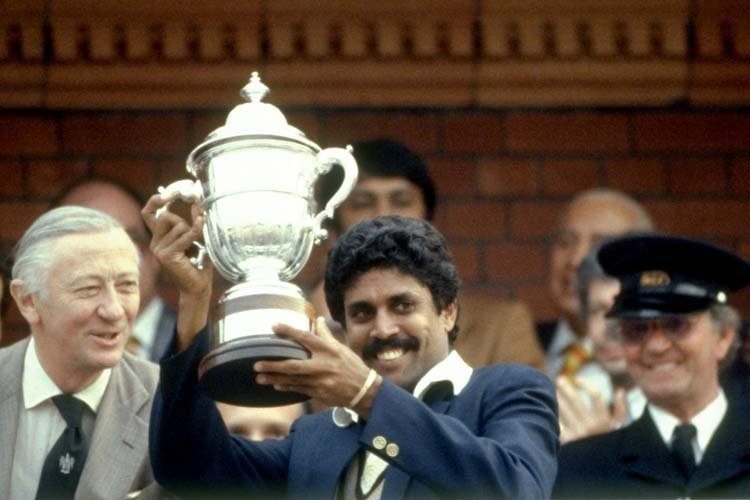 West Indies then came on a tour of India with vengeance on their minds and demolished us. Nobody remembers that. It got lost in the memory of the World Cup.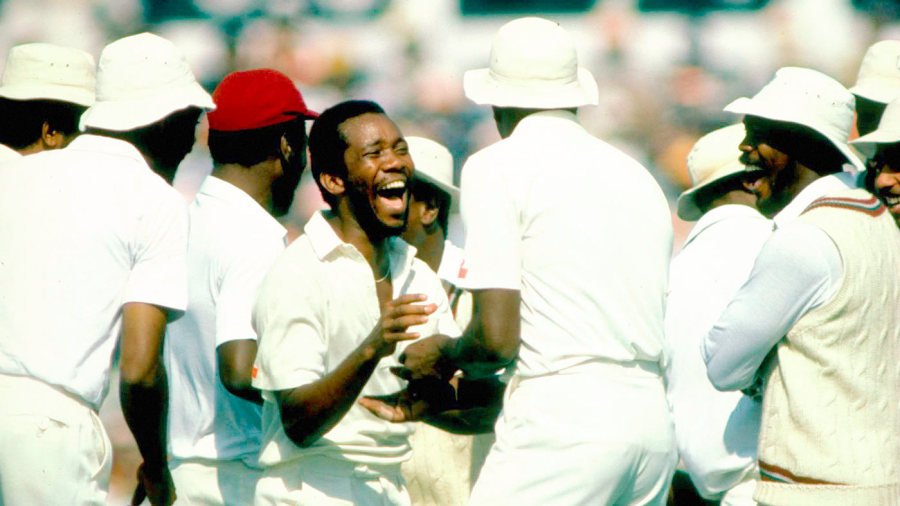 And with that memory, began an era of cricketing madness in the country that has led us to be one of the greatest sides that ever played the game.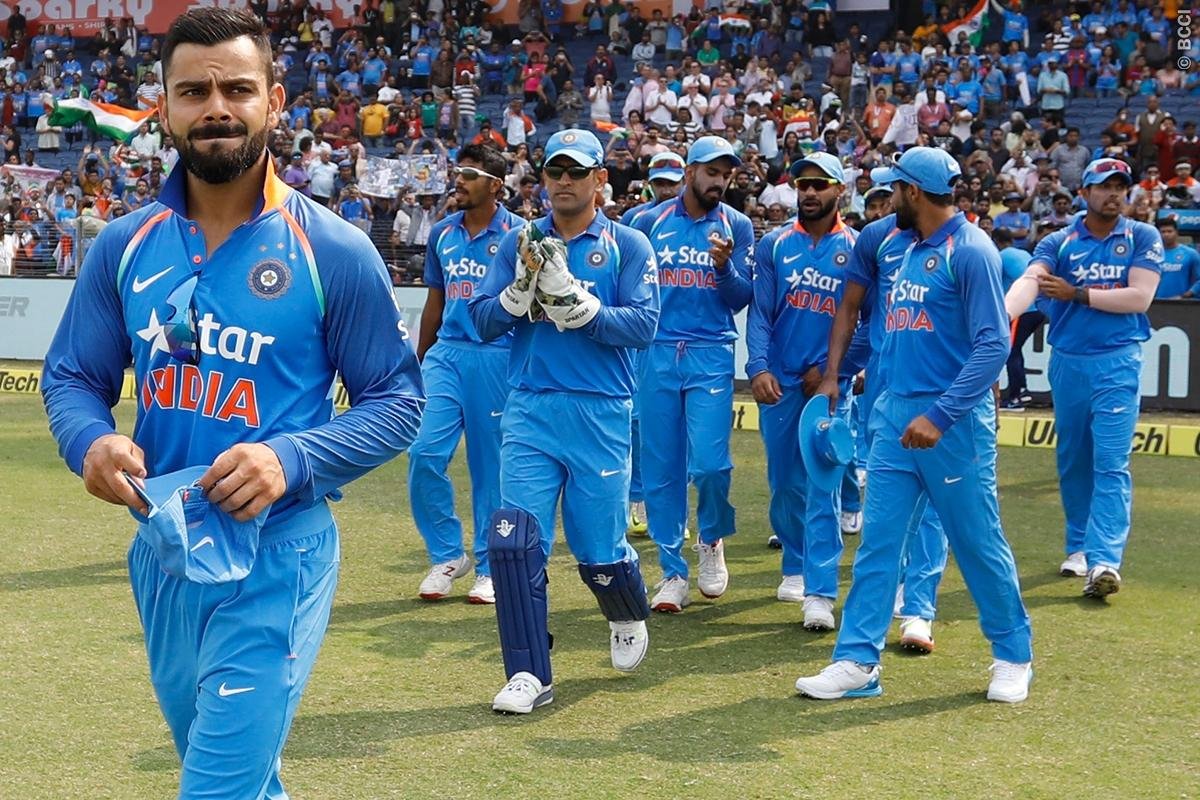 Indian hockey may have been way past its glory days but what days those were.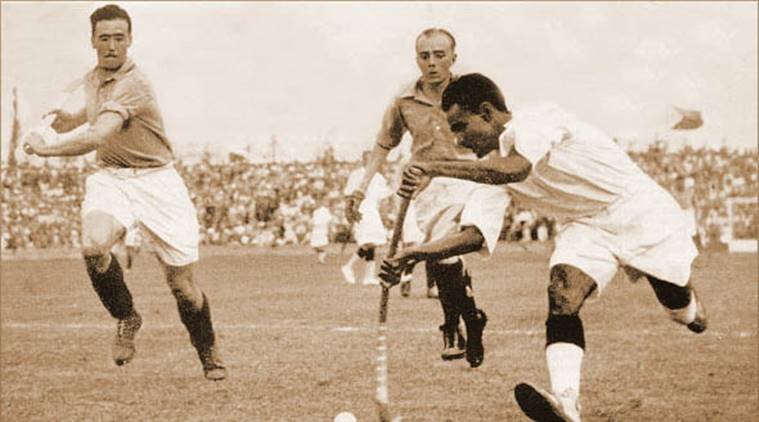 Even lesser followed sports such as wrestling and badminton have garnered mass attention in recent times. Ask my opinion and I would tell you that it's because we had heroes and more importantly heroic moments.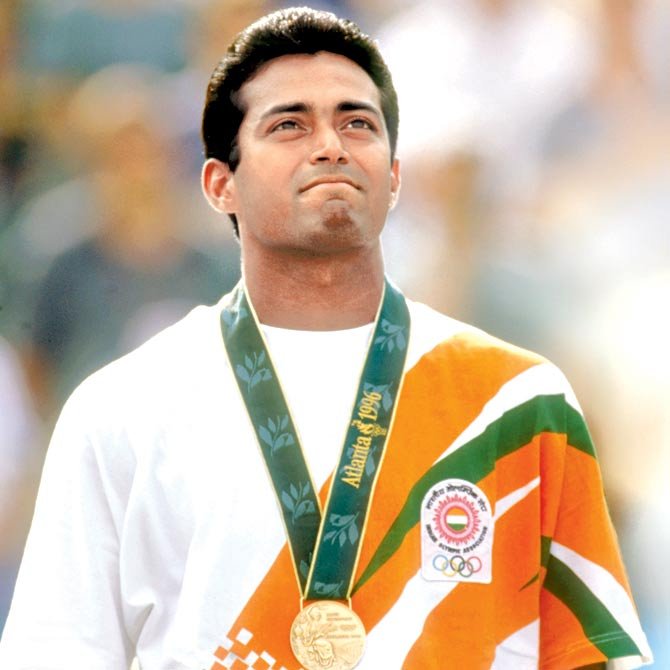 Saina Nehwal winning a bronze or P.V Sindhu winning a silver at the Olympics, or Sushil Kumar bagging consecutive medals or Sania Mirza getting in the top 20 ATP rankings; all these events led to an unprecedented following of the respective sports, in return, assuring a safe future.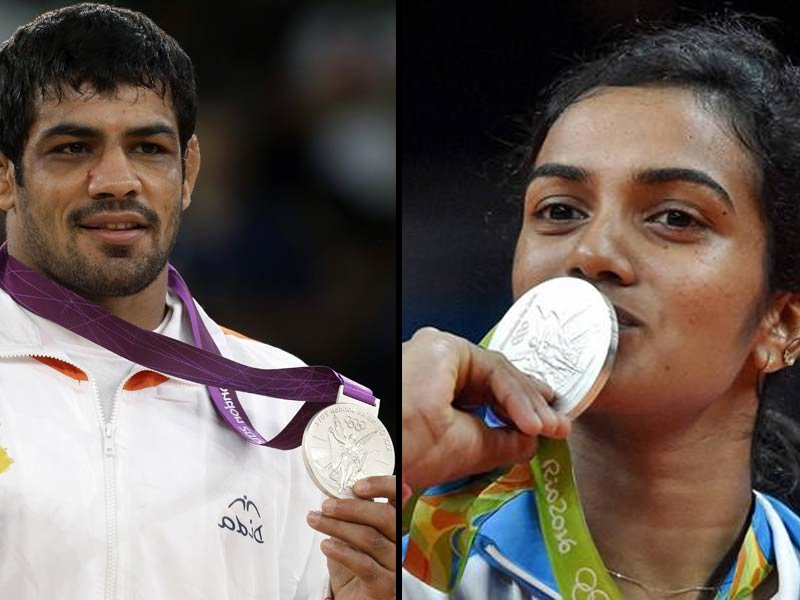 That future for Indian Football is on the horizon. We can almost see it rising. 
European Football has already made sure that the sport is in our hearts and minds. All it needs right now is that 1983 moment.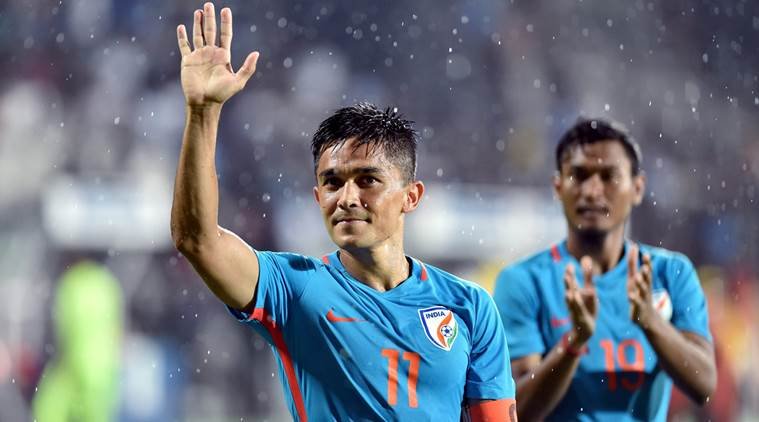 I am not saying that we need to win the trophy. But maybe just qualifying for it or even getting close to qualifying could change the course of history for us.
We Indians are used to a certain kind of storytelling. A good old-fashioned hero fighting against all odds to come out as the sole victor.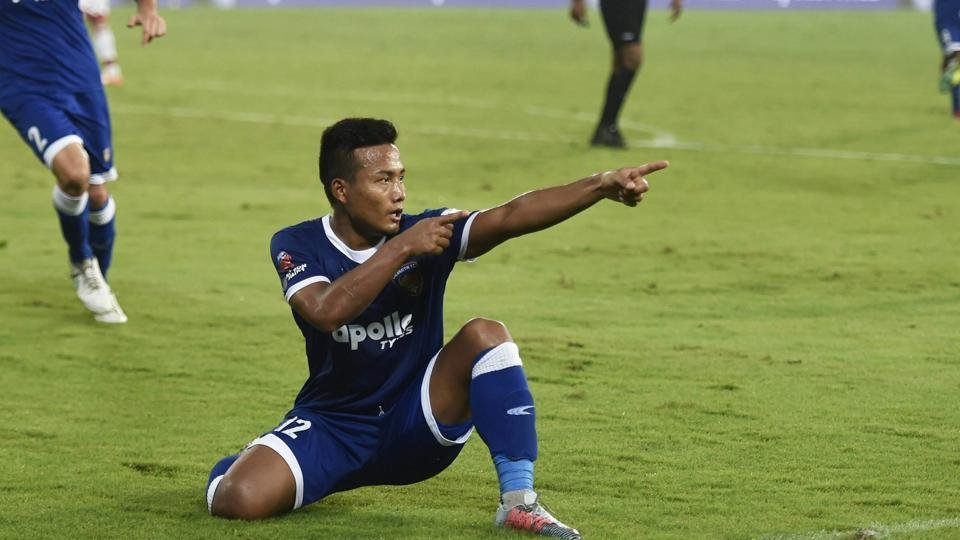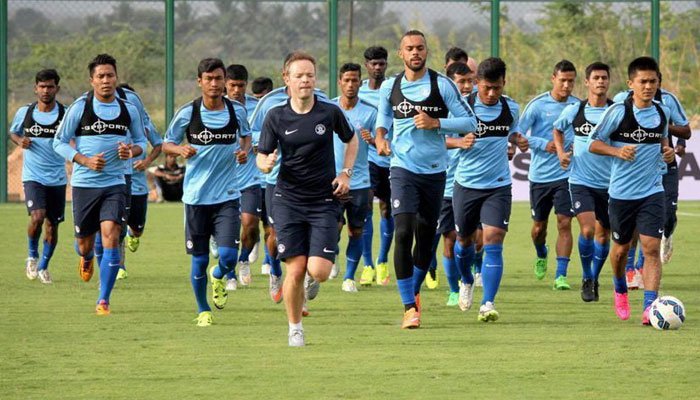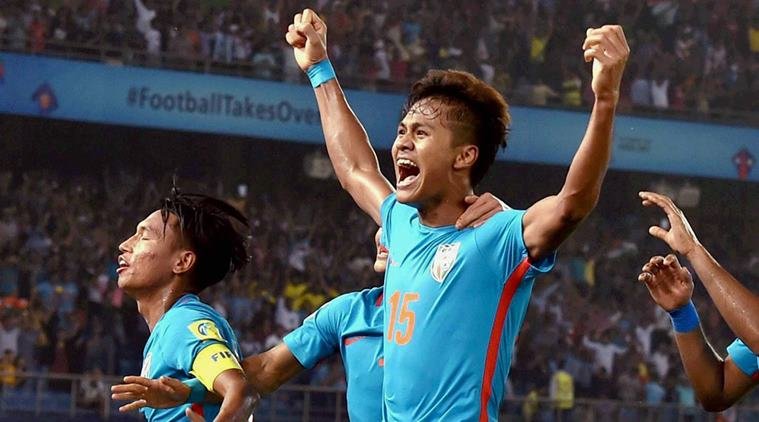 He will have his moment of glory, sooner than later. 
And when it happens, every kid in the neighbourhood will be seen dribbling around the streets and in parks and every space they are afforded.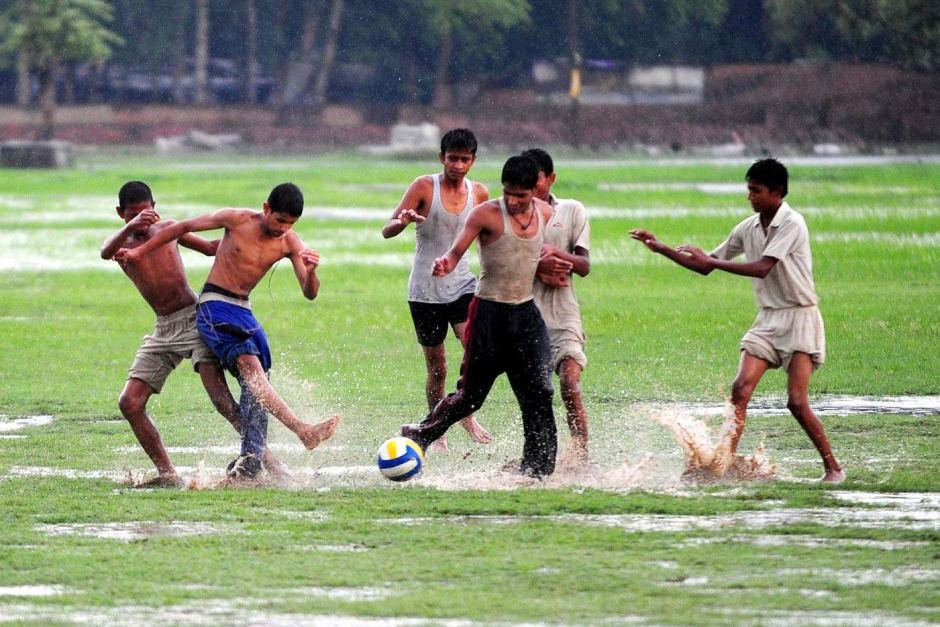 Until then, we gotta keep rooting for our hero, keep supporting him, standing with him, believing in what he does.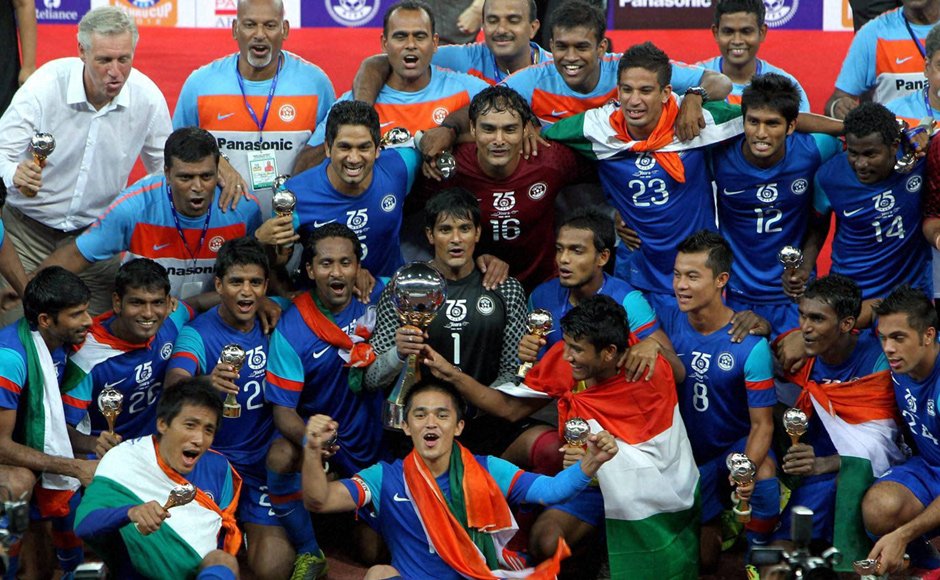 Because trust me, he is going to win and you do not want to be on the wrong side of history on this one.