Dreams are dreams. No dream is big or small. And the feeling of their fulfillment is out of the world.
Neeraj Chopra, India's only Olympics gold medallist in athletics, made the nation proud with his historic victory. Recently, he took to Twitter to share a small dream of his that got fulfilled.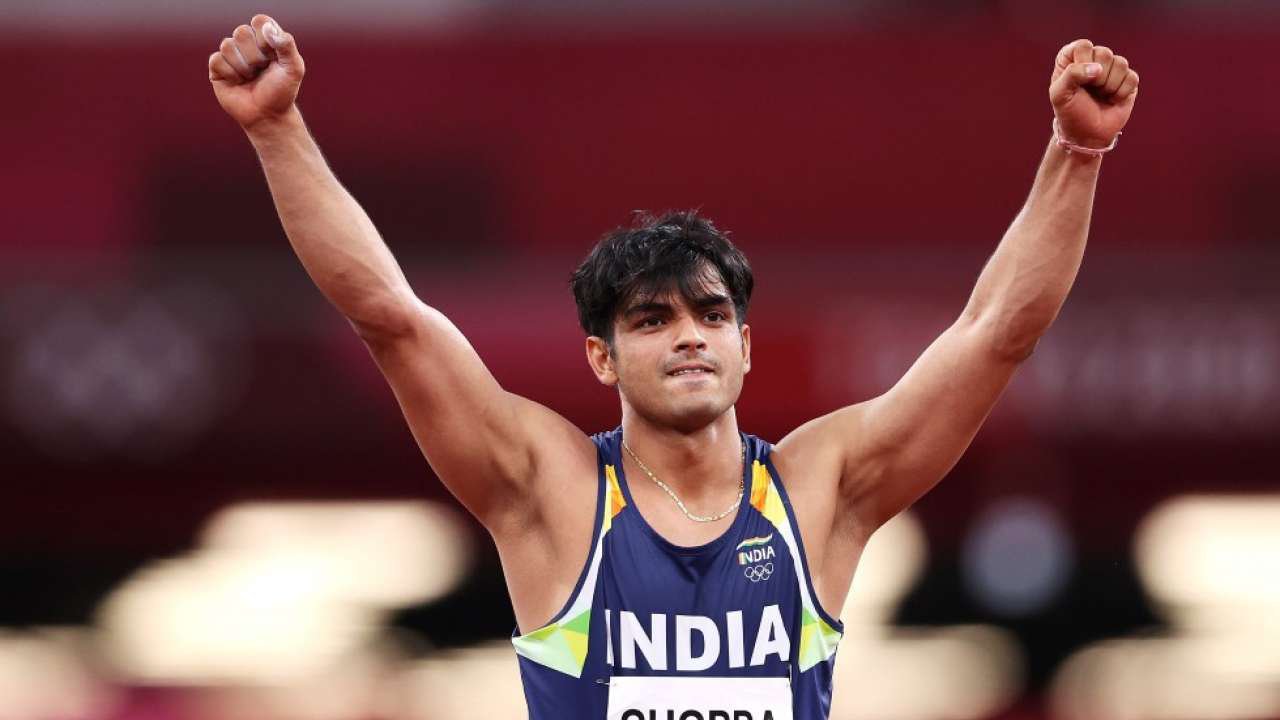 The 23-year-old took his parents on their first flight.
Coming from a humble background, Chopra's feeling of fulfillment resonated with many others. Fans also requested him to be the same and not change with fame.
We are so proud of his achievements and humility.