When Neeraj Chopra threw that Javelin to win the gold at the Tokyo Olympics, millions of Indians gained a new hero in a matter of seconds. That feeling hasn't waned yet and it's not likely to for a long long time.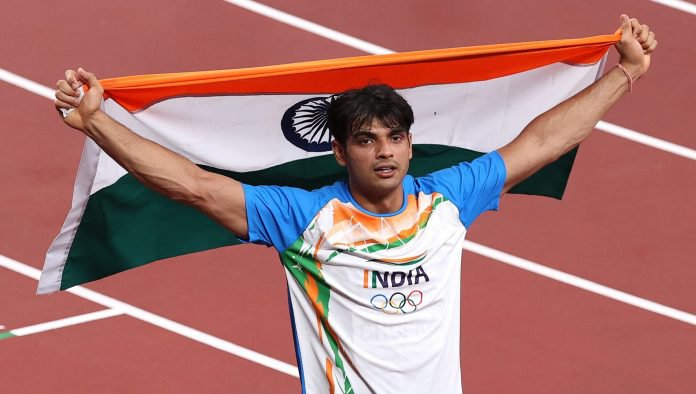 Case in point, this video of a cute little kid telling Neeraj Chopra that he was their favourite. 
And this is the cutest thing ever. And you can tell it from Neeraj's face. It's really heartwarming and not the clickbait kind!
Literally, everyone is loving this little interaction the Olympic Gold Medalist just had with the child.
In other news, Chopra has also been listed amongst 11 athletes to receive the Major Dhyanchand Khel Ratna Award this year for his performance at the Tokyo Olympics.