Fans of Mumbai Indians, rejoice. Netflix has released the first trailer for Cricket Fever – Mumbai Indians. And it promises to give you an insight into what goes behind the scenes to make a successfull IPL franchise.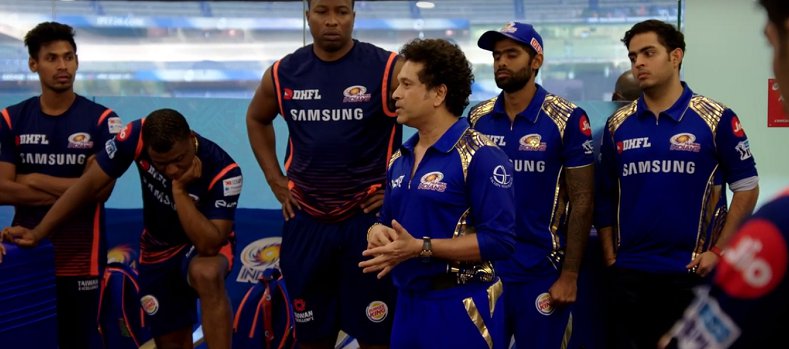 The trailer gives you a glimpse into the troubled days of Mumbai Indians when they weren't winning as many games as they would have liked.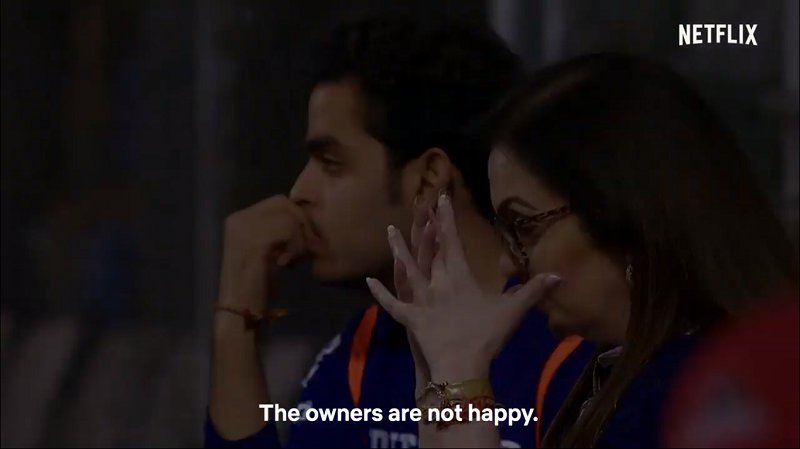 And how they managed to turn all that around.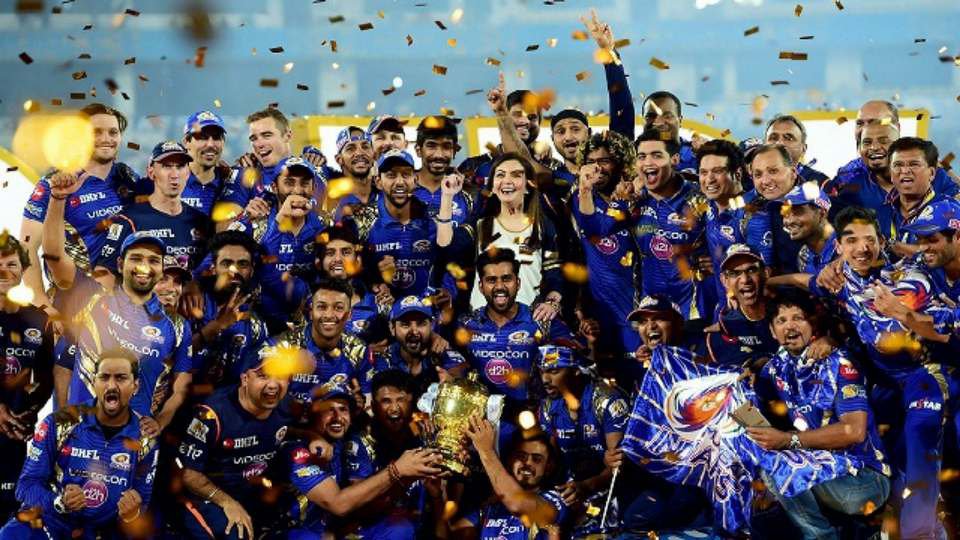 For anyone who has been living under a rock all this time, the Mumbai Indians dressing room has housed some of the biggest legends of the game, from Mahela Jayawardene to Sachin Tendulkar.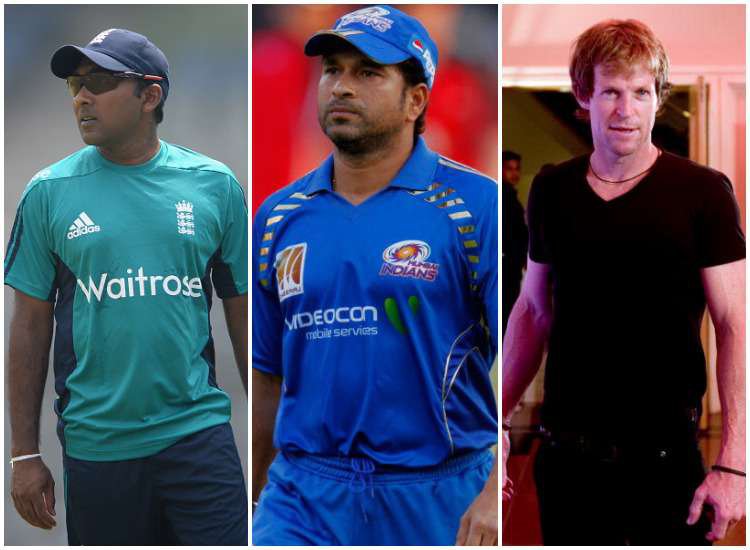 You can watch the trailer here:
The documentary premiers on the 1st of March.