After rains ruined the majority of first two day's play of the first Test between India and Sri Lanka at Eden Gardens, draw was the most logical conclusion. But this Team India under the leadership of Virat Kohli is never ready to settle for anything other than a win.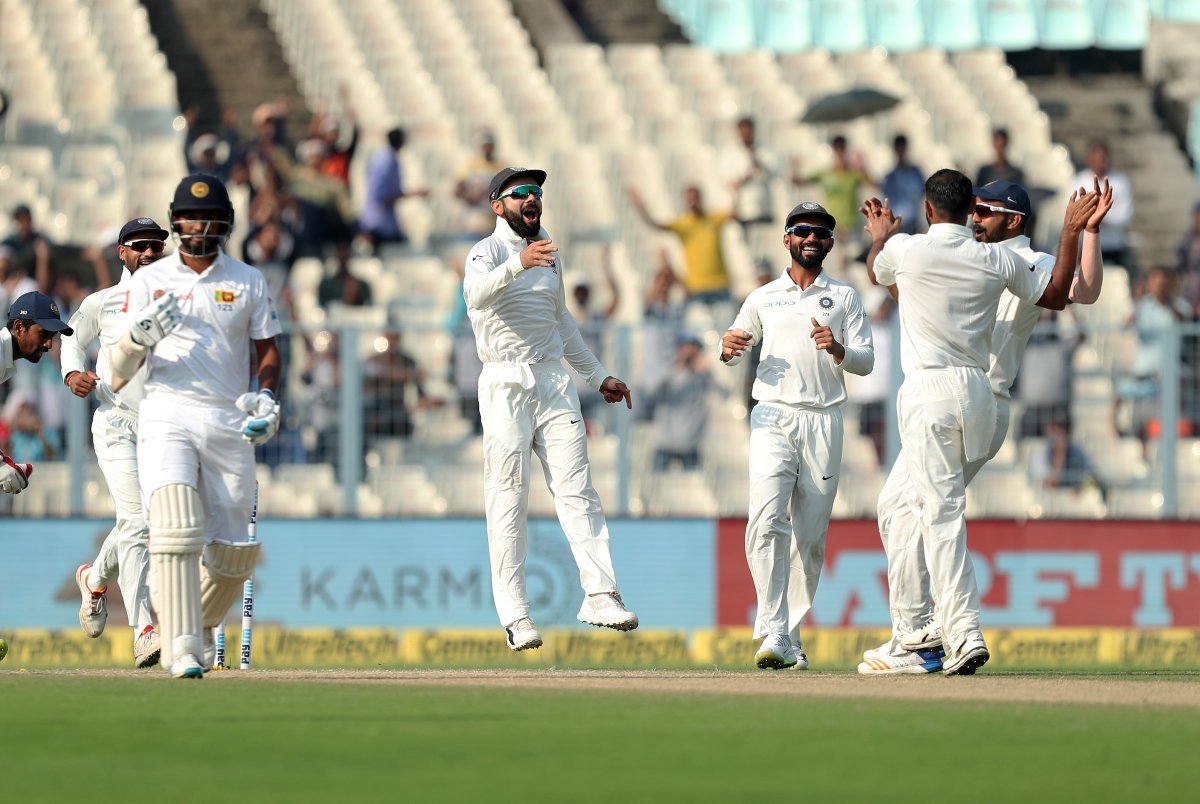 After setting Sri Lanka 231-run target with over 45 overs left in the last day, the bowlers decided to go for kill. Bhuvneshwar Kumar and Mohammed Shami's deadly combination reduced Sri Lanka to 75/7 in just 26.3 overs, only for bad light to come to their rescue. Umpires called off the play and the visitors secured a draw.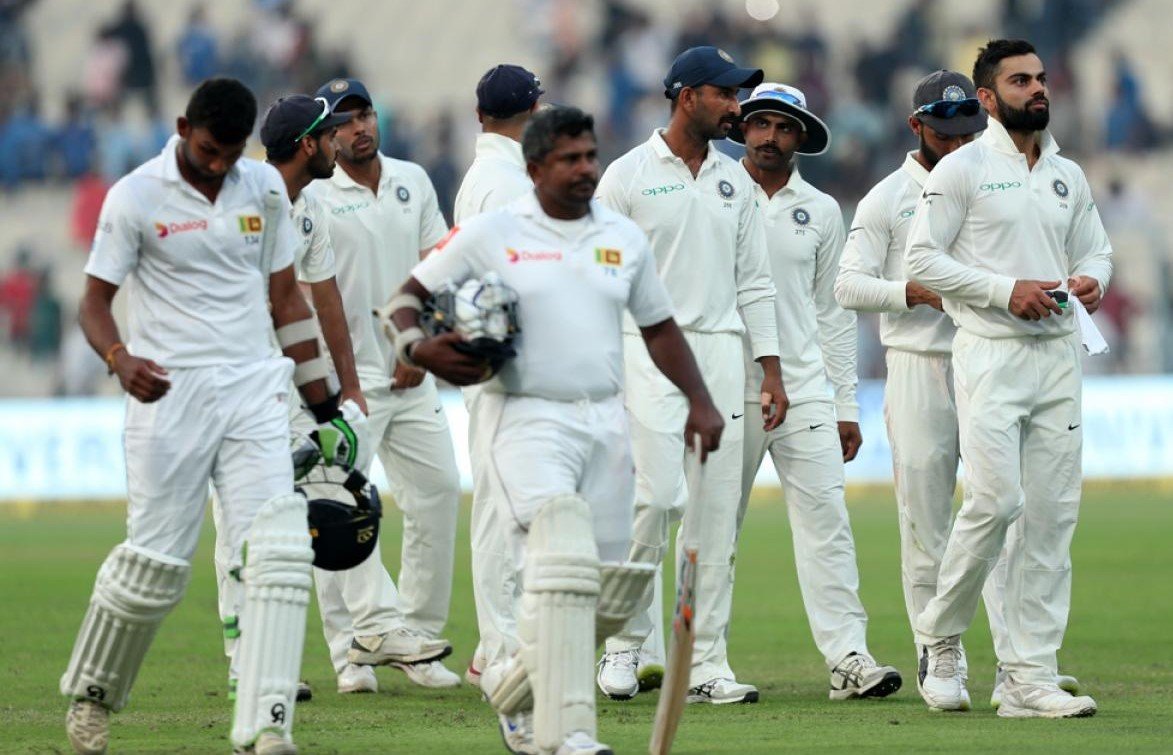 Virat Kohli and Co. could not register a win, but they won't be disappointed. They tried tooth and nail. Most importantly the team endured an impressive turnaround in testing conditions – perfect preparation for the upcoming tough overseas tours.
Green top and Pujara's defiance
Dinesh Chandimal's side were dubbed as severe underdogs going into the series. All that, however, changed after they won the toss in the first Test on a rainy day in Kolkata with a green top on hand. 
Only 11.5 overs were bowled on the first day, India lost 3 wickets with Suranga Lakmal finishing the day with bowling figures of 6-6-0-3. India could only manage 172 in the first innings. Under overcast conditions, it was swinging and seaming and a lot Indian batsmen were found wanting.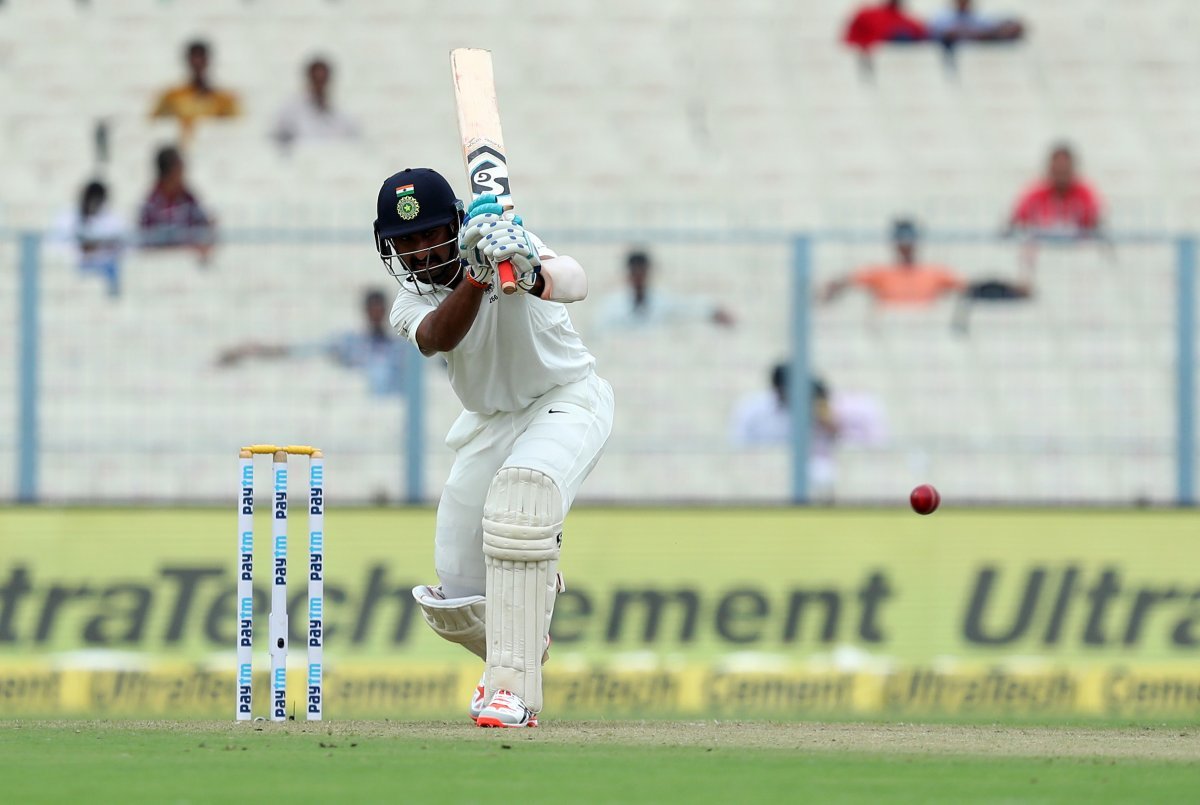 Cheteshwar Pujara with his gritty 52 was the star of the first innings. The Rajkot batsman, who's not part of IPL or India's limited-overs' team, has spent a lot of time in the county circuit this year. The other batsmen didn't have the same preparation to bat on a lively deck with India playing almost all of the Tests at home in the last one year.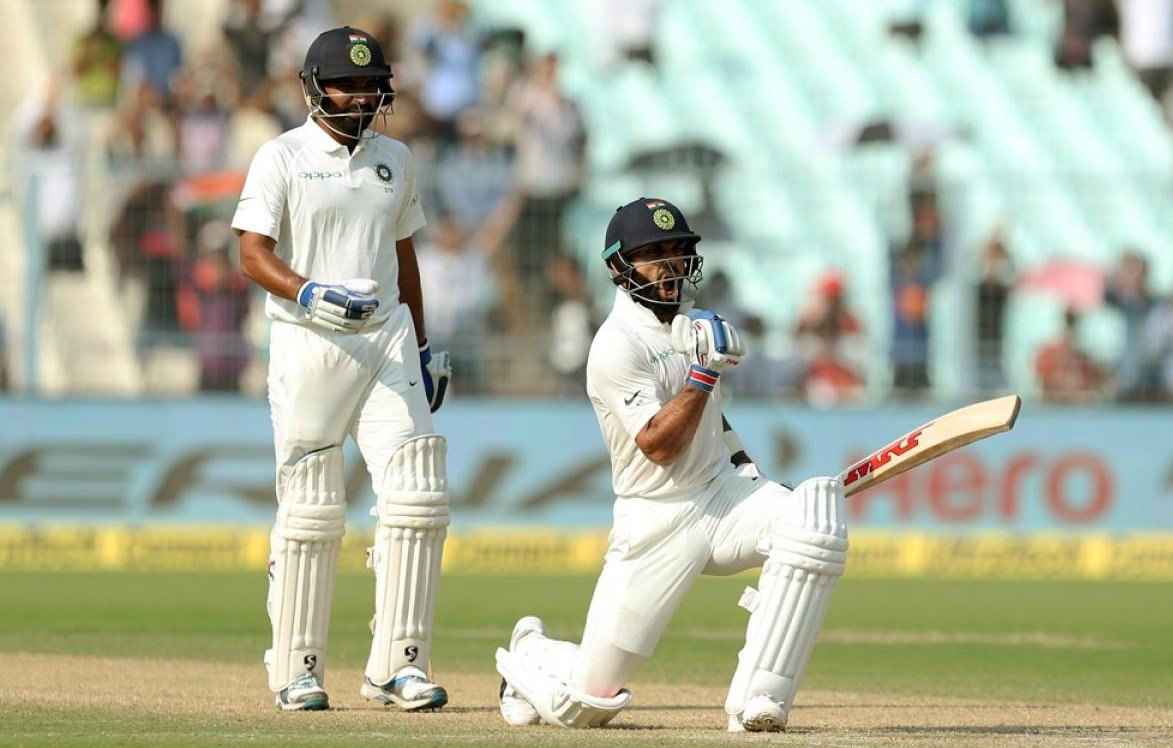 Tight schedules don't allow teams to have enough time to acclimatise to new conditions. Practicing in nets and executing it in an international match are two different things. However, Kolkata Test and more such similar pitches should provide batters the experience and confidence to deal with tough conditions away from home.
Pace battery's performance
Not one or two but three quality pace bowlers – it's generally not the luxury that India is known for but with Bhuvi, Shami and Umesh Yadav, they are better prepared than ever to take up the overseas tour challenge.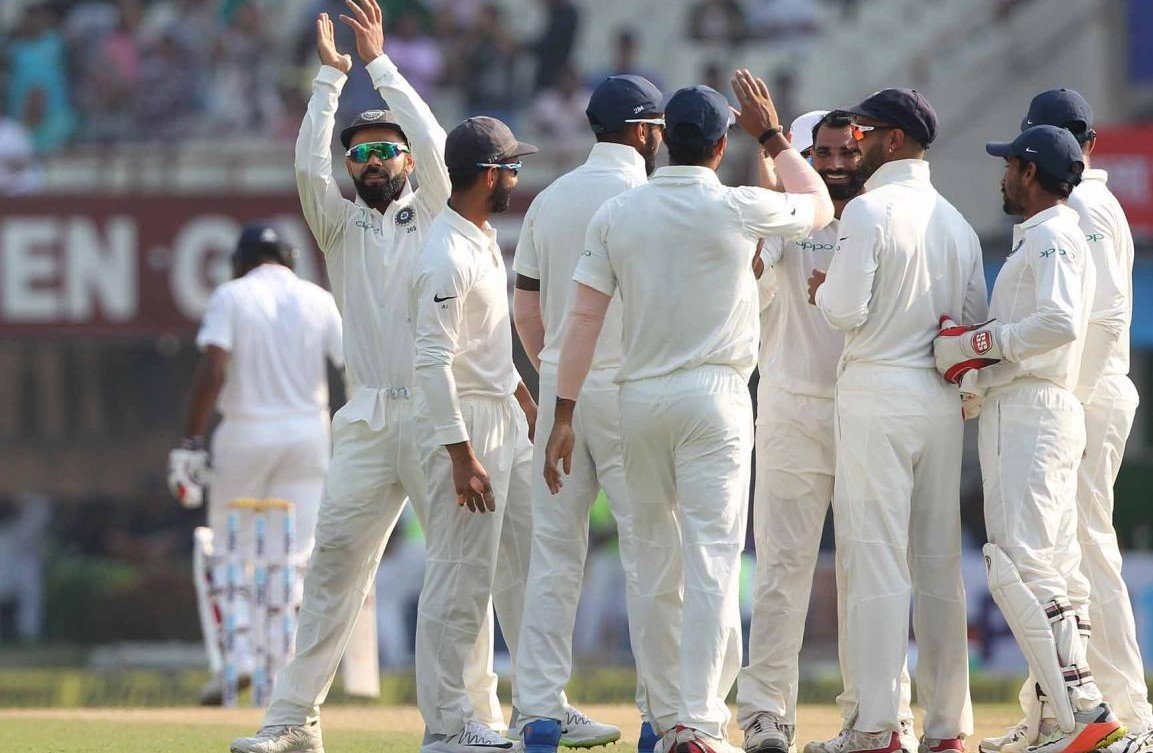 Kolkata Test was an example of that prowess. After struggling (relatively) in the first innings, the fast bowlers made an impressive comeback in the second innings. Bhuvi and Shami were spitting fire from both ends as they sent back more than half of Sri Lanka's batting line-up to the dressing room in mere 27 overs. 
Tight line and length with reverse swing made life difficult for the opposition batsmen and led to a riveting last session of play – which transformed the game heading towards a tame draw into an exciting encounter.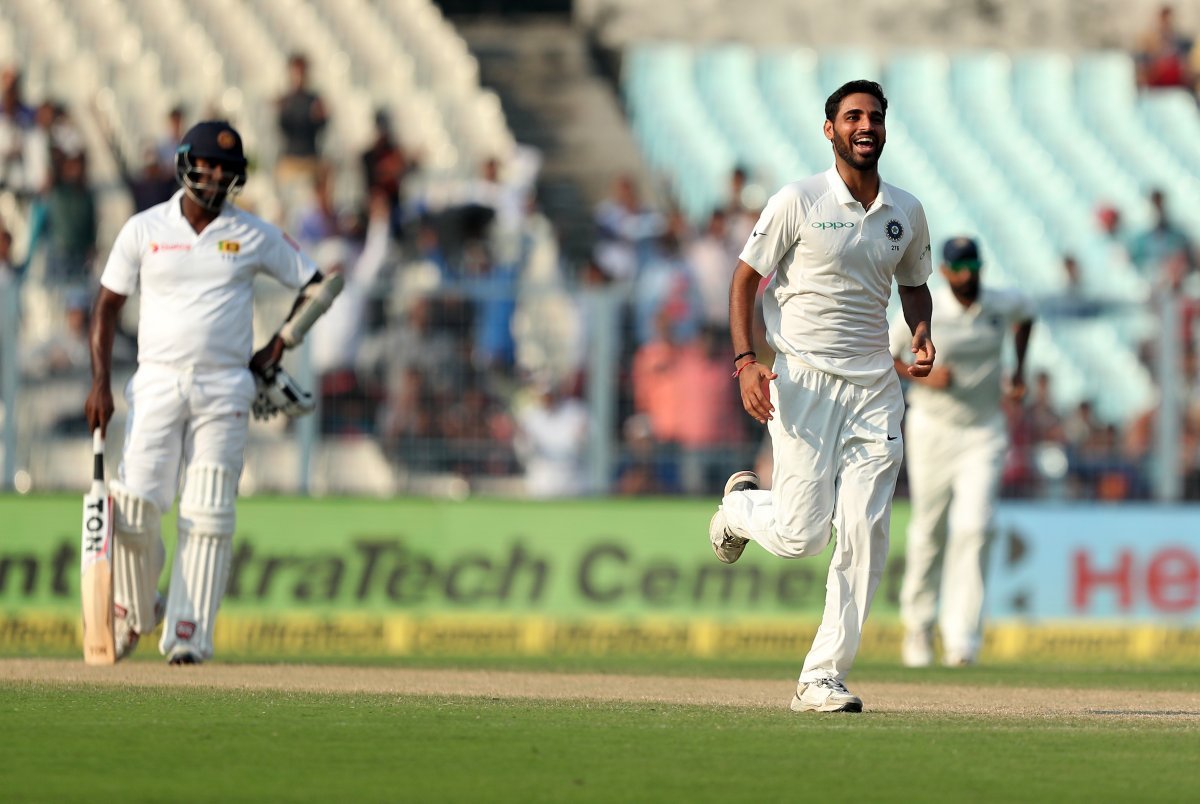 It was a challenge for the bowlers in the sense that they were given conditions similar to that of Durban or Trent Bridge and were asked to prove their mettle. A test they passed with flying colours.
India have won eight consecutive Test series under Kohli, but their performance on overseas tours will go a long way in defining their legacy. They are scheduled to play South Africa and England next year and are also expected to travel to New Zealand and Australia after that.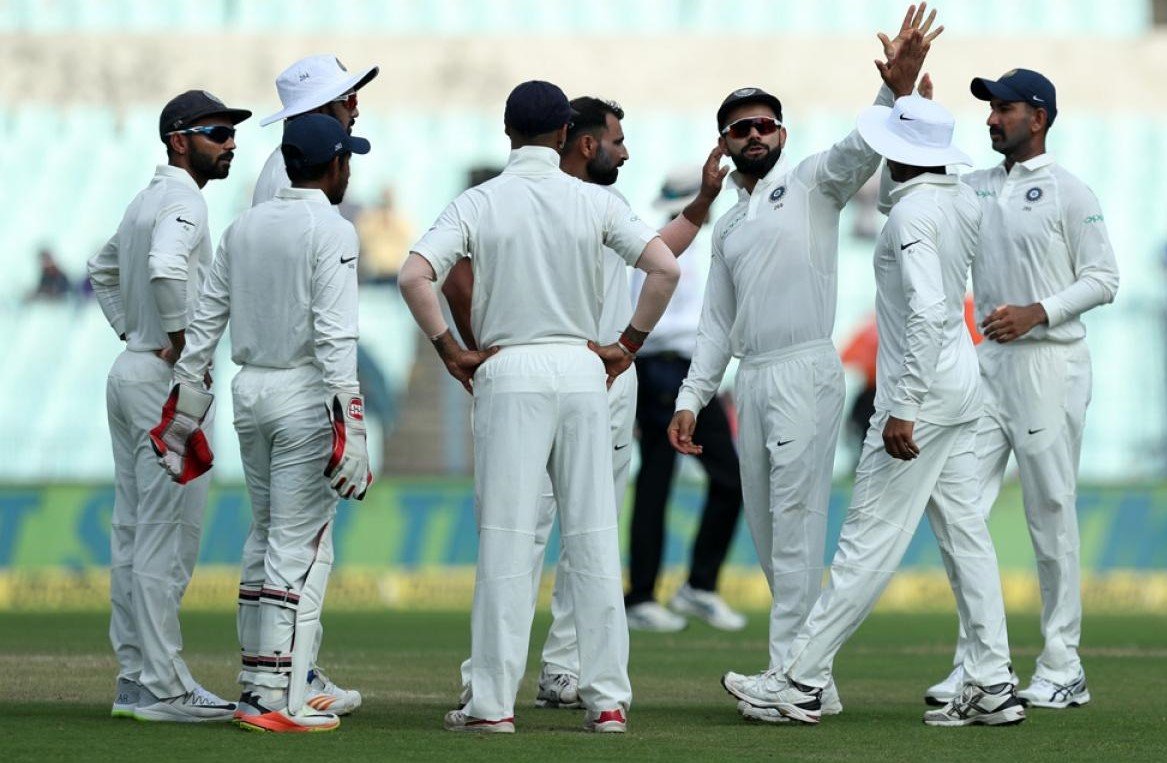 The conditions on those tours will be more similar to what was on offer at Eden Gardens and the best way to prepare for the upcoming challenge is by playing in similar conditions. And in that case, Kolkata Test would prove to be the best dress rehearsal India could have hoped for before embarking on the mission to conquer the world.
Feature image: BCCI